A Dubai expat has allegedly murdered his boss at an auto workshop after his leave request to return to his country was turned down. 
ALSO READ: Dubai Housemaid Trafficked for Prostitution Escapes Captors, Gets them Arrested
The accused allegedly slit his employer's throat with a knife and also hit his employer's head with a hammer several times. The expat has been charged with premeditated murder.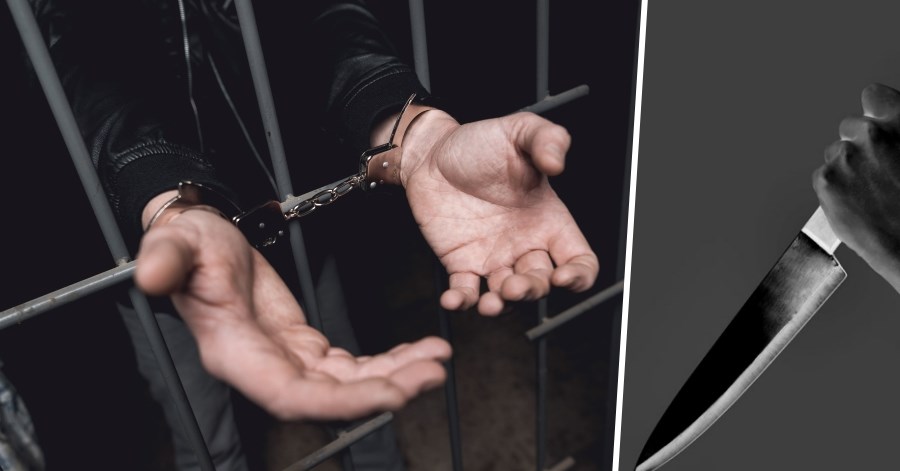 Dubai Expat Accused of Murder of Employer After Request Not Granted
The Dubai Court of First Instance heard how the 21-year-old visit visa holder became enraged after his employer disapproved his leave request to travel back home, the Khaleej Times reported.
The accused, who is said to be a native from a country in Eastern Europe, brought a knife from the staff accommodation and committed the crime at a workshop in Al Quoz industrial area on June 13.
A police corporal said that the accused has been arrested near his country's consulate in the Bani Yas area. The defendant reportedly admitted to committing the heinous act of murdering his employer.
The police reported that the accused felt humiliated after his boss told him to leave the workshop. He then shut the door from the inside where he committed the crime.
In an attempt to flee from his crime, the defendant went straight to the Dubai International to fly back home, only to find out that it was closed. He then went to a mosque, and on the next day, went to his country's consulate.
The owner of the workshop, a 43-year-old European, reported to have received a call about the murder from one of his workers at 4:50 pm. 
"I learned from him that he saw the victim lying in a pool of blood inside his office. He was slain and his face was smashed. We suspected the defendant because he could not be seen in the workshop. He has previously had disagreements with the victim and had threatened to punish him before leaving the UAE."
Two workers, a 62-year-old European and a 73-year old Asian, reported the crime after discovering the dead body of their colleague at the workshop when they returned from a nearby supermarket. They said that the body was covered with a plastic bag. The two men reported that the defendant had enquired about ways to sneak out of the UAE by land. The accused had also asked about the surveillance cameras in the shop. 
According to a forensic report regarding the murder, the victim's skull bones were fractured, and he had a severe internal hemorrhage, which led to his death. 
The defendant is still in detention as he awaits for the trial that will resume on October 4. 
ALSO READ:  Blacklist in UAE and Lifetime Ban