Being an overseas Filipino worker (OFW) is not easy; it takes plenty of hard work, determination, and sacrifices. Hence, it is always inspiring to learn about OFW success stories, because we can learn so much from the experiences of others.
Also Read: OFW Interview with Jenny, Co-Owner of Mukbang Shows Restaurant in UAE
The following OFW story features a successful business in the UAE. Mukbang Shows Restaurant is a Korean-style restaurant where customers can enjoy unlimited meats for a set price, while wearing a "hanbok" or traditional Korean dresses. Notably, one of its owners is a Filipina whose life story will surely inspire you!
Co-Owner of Mukbang Shows Restaurant is a Filipina
In an interview with The National, Jenny Segalowitz recalls her life story, starting from her impoverished childhood in the Philippines, up to the business success that she enjoys to day.
"I had eight siblings and we used to come home from school, drop our bags and head out to find food," she shared. "We'd sell anything, from garbage to vegetables, in exchange for something to eat." By the time she was 10, Jenny decided to work as a housemaid so she could eat regularly and be able to buy her school uniform.
"I was 22 when my father died and we all had to fend for ourselves," she recalled. "So I worked at Dunkin' Donuts to pay my way through college because I was determined never to go hungry again."
In 2003, Jenny accepted an opportunity to work as a waitress in Abu Dhabi. She was earning 1,000 AED per month. "I remember I used to kneel down in the toilet every break time and pray for a better life," she said.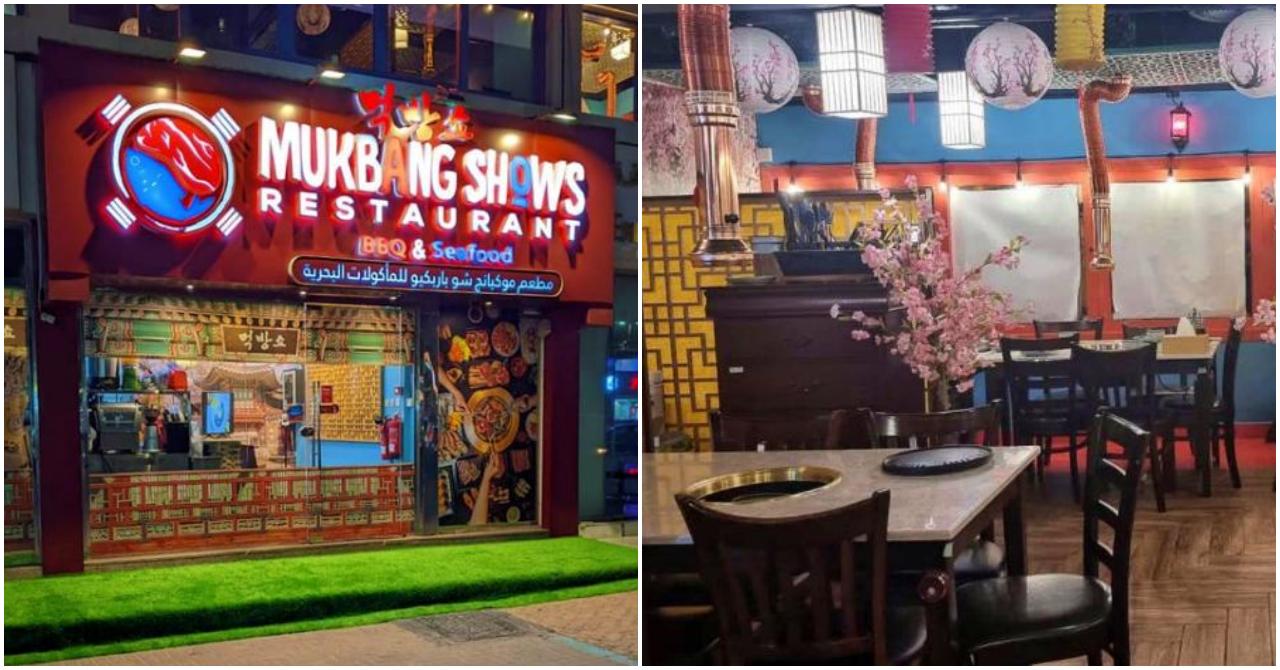 A Knack for Business
After two years at the restaurant, Jenny met her first husband. During this time, she also began investing in businesses and learned that she was good with money. "I began to invest in small businesses," she stated. "I also began investing in property and within a span of a year, I had three apartments. And after a few years, I was taking care of 12 apartments."
Unfortunately, as her businesses progressed, Jenny's personal life was a different story. Her husband, an alcoholic, became abusive and violent. Eventually, he lost his job and was forced to leave the UAE. They got a divorce, with Jenny having custody of their three children.
"I raised my kids all by myself and by 2016 the property market was not doing well and I had to let go of a lot of my business," she shared. By 2019, most of Jenny's businesses had been sold, and she was considering moving back to the Philippines by the end of that year.
Fate had other plans, however. Through common friends, Jenny met Doug Segalowitz, an American who shared her passion for entrepreneurship. Pooling their resources, they decided to open Mukbang Shows Restaurant. James Gaujardo, a friend of Doug's, also joined them as an investor and business manager.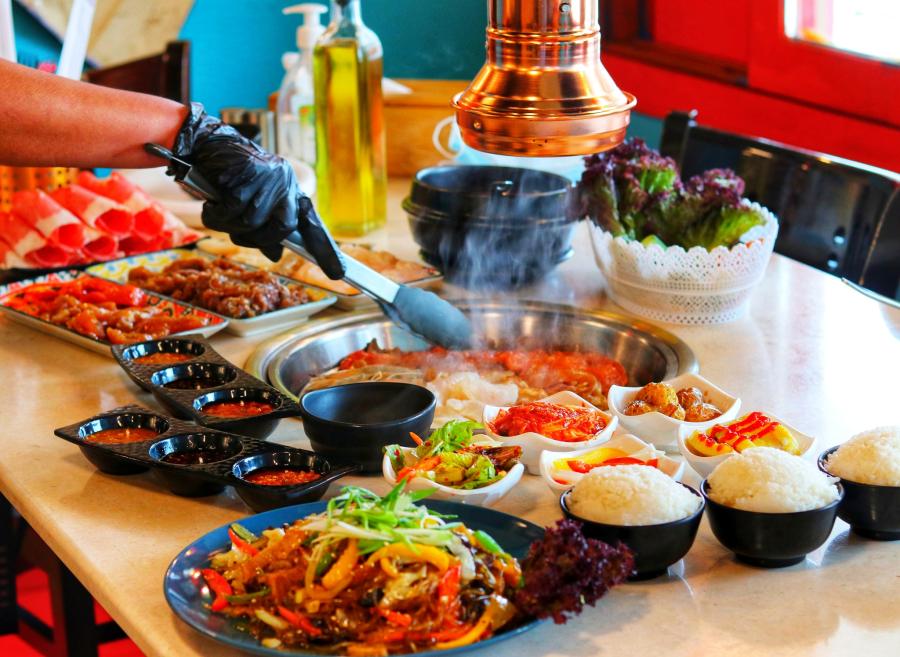 Right Business, Right Time
According to Jenny, she and her husband saw the demand for Korean restaurants in Abu Dhabi. Their restaurant offers plenty of Korean dishes, although the most popular item is the Unlimited Korean BBQ plus side dishes, starting at 59 AED.
"There were very few restaurant like ours and at our price," Jenny recalls. "Also, we opened right when Covid-19 lockdowns were being eased and people were craving to travel and explore, and Mukbang Shows offered that perfect escape."
There are three Mukbang Shows Restaurant branches in Abu Dhabi. Talks about a fourth branch in the capital are underway, and a Dubai branch is coming soon. Aside from adding new branches, Jenny and her business partners are also looking into franchising, as inquiries from across the GCC, and even Egypt, are coming in.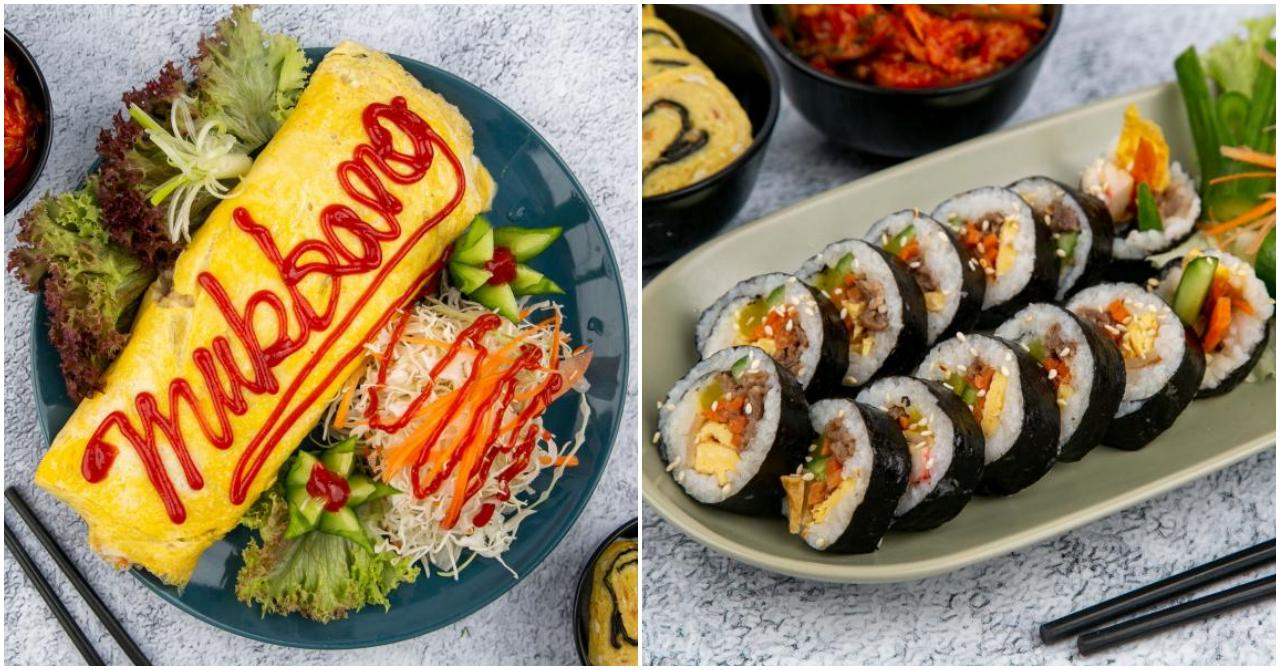 A Channel of Blessings
Earlier this year, in February, Jenny and Doug got married. Personally, she believes that the success of their restaurant is the result of years of prayers, plus the strong belief that anything is possible through faith and hard work.
Jenny also stated that she has bigger plans for the restaurant. They have started to partner with organisations in the Philippines, with the aim of helping impoverished children go to school.
"I came from nothing," she says. "That's why my plan is to not just be a business [person]. Just like someone reached out to me and changed my life for the better, we want to make a difference in people's lives. We want to continue that channel of blessing."
Congratulations, Jenny, on your thriving business! We sincerely wish the best for you, your family, and your restaurant, so that more OFWs and Filipino children could be blessed. To our readers, if you want to learn more about Jenny's business, please visit the official website and Facebook page of Mukbang Shows Restaurant.
READ NEXT: Lutong Bahay ni Brenda – An OFW Success Story in Dubai