From time to time, we feature stories about our fellow kababayans in the UAE. We learn about their achievements, the challenges that they've faced, and their journeys as OFWs. Each one has a unique story to tell, yet all are memorable and truly inspiring.
In this article, we'd like to share another success story. Brenda Britania, 37 years old, is a single mom who is currently based in Dubai. She used to be an employee — a restaurant manager, in fact. These days, however, she manages her own business, a cloud kitchen operation that has caught the attention of many Filipino customers.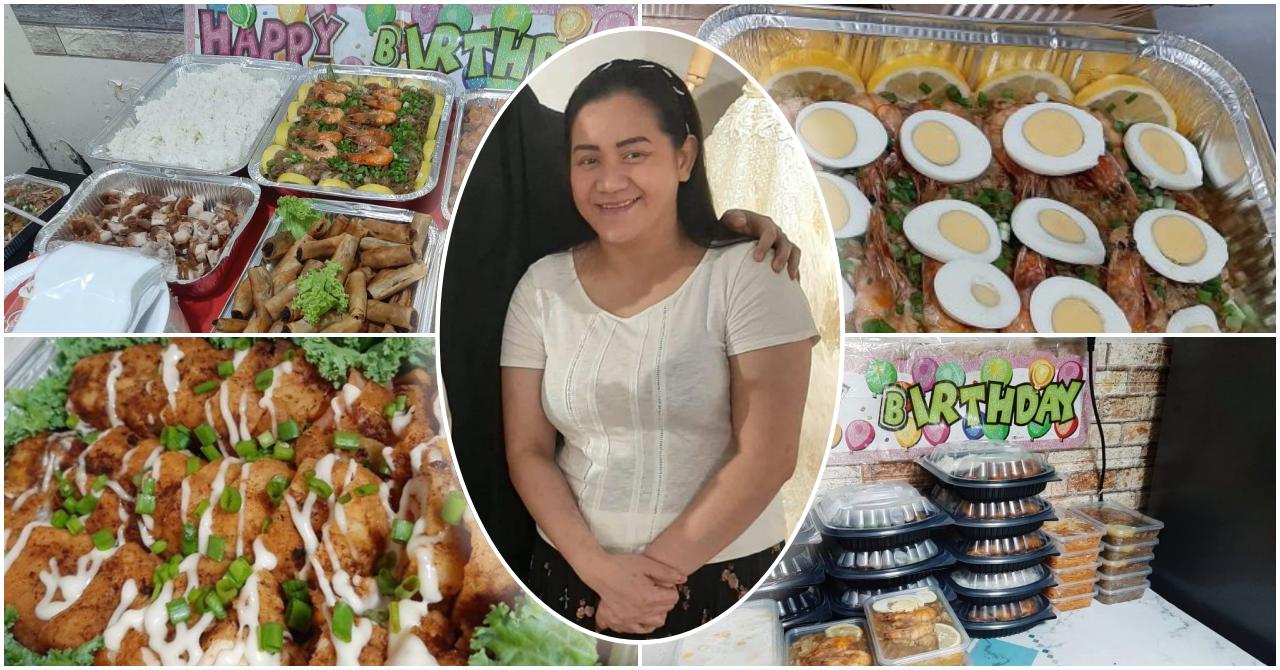 Former OFW Employee Now Runs Her Own Business
Brenda hails from Caloocan City, and holds a degree in Hotel and Restaurant Management from La Consolacion College – Caloocan, GMA News reported. Apparently, the gift for cooking runs in her family, as Brenda, her mother, and her uncle are all talented cooks.
In 2012, Brenda came to Dubai on an employment visa, and worked as an assistant manager for a company that runs a chain of Chinese restaurants. Eventually, she worked as a manager for an Arabic restaurant.
Being a talented cook, she loves to prepare dishes even when she's not at work. One day, she decided to accept an order to prepare food for a fellow kababayan who was having a party.
"Then, 'yung mga guests nagtanungan kung saan inorder 'yung food. And then ayun na, eventually kumalat na sa community at social media (The guests asked where the food was ordered from. Since then, word about my cooking spread throughout the community and social media)," she recalled.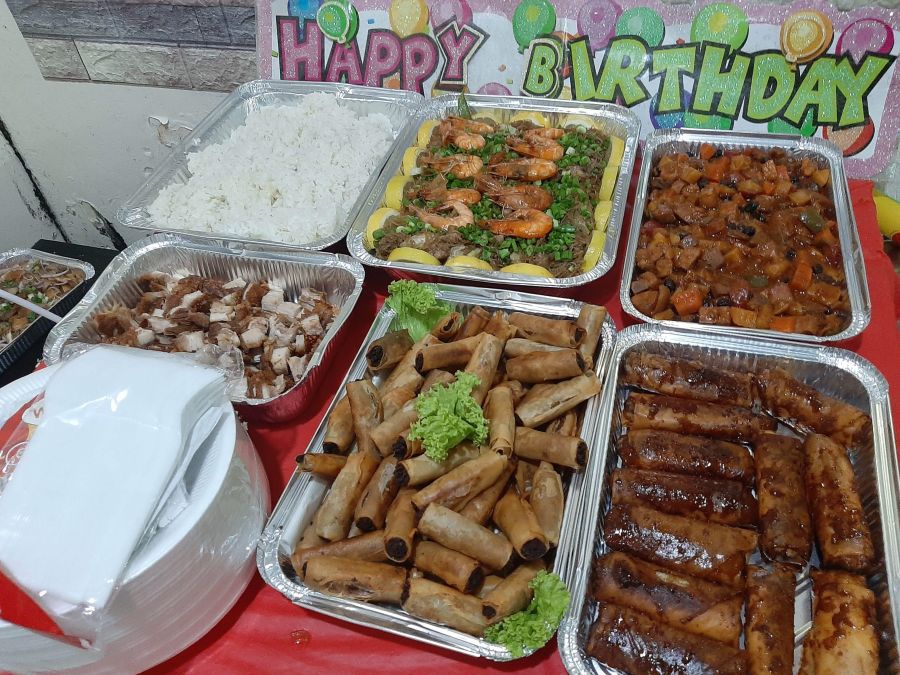 Building an E-Commerce Cloud Kitchen Business in Dubai
In 2016, Brenda focused on her cloud kitchen. She obtained an e-commerce business permit for her operations. She also created a Facebook page, "Lutong Bahay ni Brenda" (Brenda's Home-cooked Meals) where customers can contact her and place their orders. As of this writing, her Business Page and Personal Facebook page has more than 10,000 followers.
Pretty soon, "Lutong Bahay ni Brenda" became a big hit among Filipinos in Dubai. The business catered to birthdays, Christenings, and many other occasions. The customers include famous personalities, such as fashion designer Michael Cinco and film actor Michael Deo Macaraig.
Interestingly, Brenda cooks from the kitchen of her flat in Muraqqabat. Her typical work "day" actually begins at night, when she lists the ingredients needed for the following day's orders. She also contacts her suppliers for the necessary deliveries.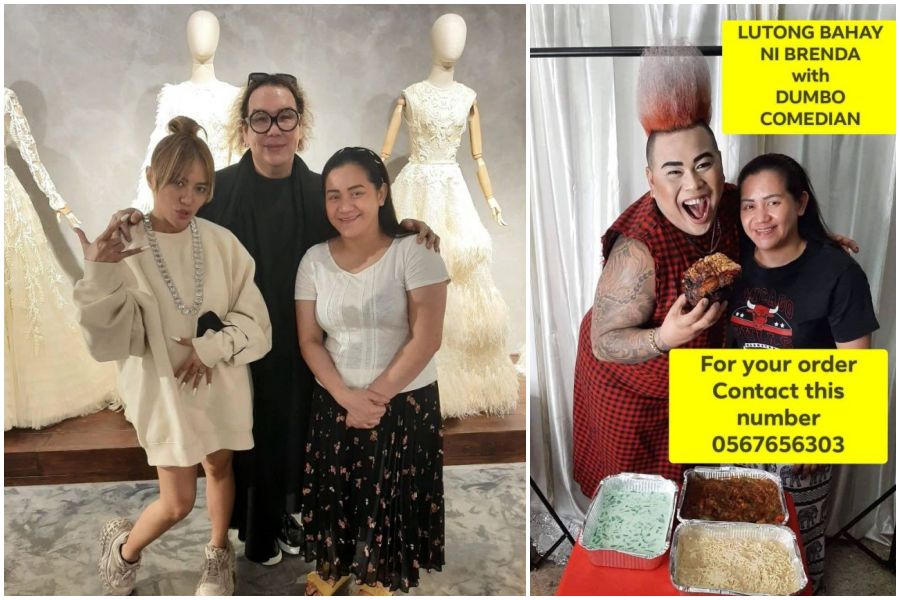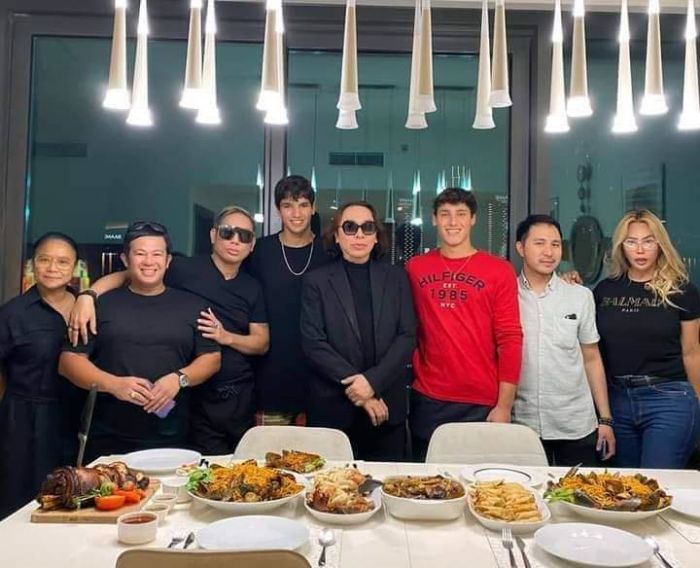 Brenda's Daily Routine
In the morning, she wakes up early to prepare the orders, making sure that the dishes are still hot when they get picked up. Her menu includes classic Filipino dishes such as crispy pata, lumpiang shanghai, kare-kare, menudo, palabok, and roasted pork belly.
The food are usually served in trays, although sometimes Brenda also makes "rice and viand" combo meals. Furthermore, she accepts orders for "Kabayan Pack Meals" from grocery stores. These meals are highly popular among Filipino customers.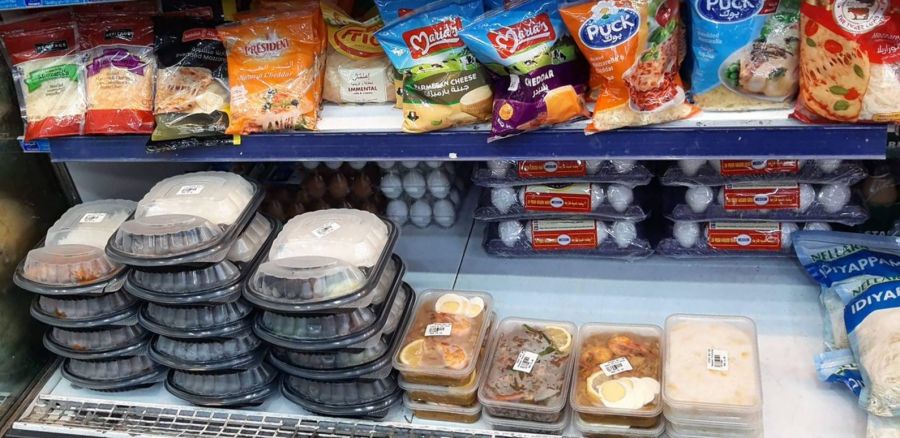 Now that Christmas and New Year's Eve are drawing near, Brenda is expecting to get really busy! After all, these are the occasions when most Pinoys in Dubai have "get-togethers," so she is definitely looking forward to preparing lots of orders.
If you are interested to know more about Brenda's home-cooked meals, or you'd like to place an order, please visit her official Facebook page for more details.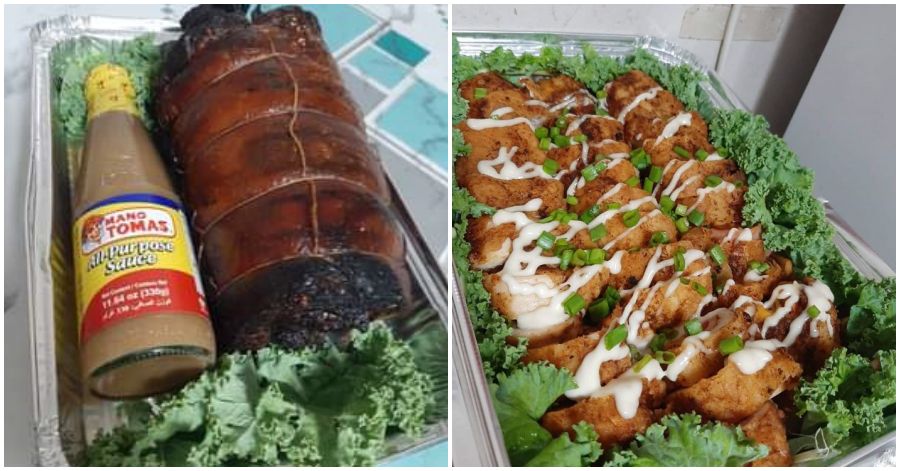 Congratulations, Ma'am Brenda, on your thriving business! All your hard work and determination have certainly paid off. We hope that your cloud kitchen continues to grow, as more and more customers try out your delicious meals. In addition, we sincerely thank you for helping to make Philippine cuisine more popular in the UAE!
READ NEXT: 25 Best Filipino Restaurants in Dubai