The Concept Big Brands Carnival is back at Dubai World Trade Centre with a shopping event from October 18 to 23, 2022 at Hall 3. The sale event starts from 10am to 10pm and is FREE entry to everyone! Guests can enjoy up to 85% off in this Diwali Special fiesta.
CBBC has always been at the forefront in giving Dubai residents great value for their money. This Diwali, the team has gone one step further and organized a mega shopping event with big brands at pocket-friendly prices.
Thanks to the huge discounts, you can save on over 350 different brands, including your favorite apparel, gifts, bags, eyewear, perfumes, shoes, appliances, make-up, and homeware.
What: CBBC Shopping Mega Fiesta (Diwali Special Edition)
Where: Dubai World Trade Centre  Hall 3
When: October 18 to 23, 2022, 10am – 10pm
FREE entry for all guests!
Over 350 brands on discounts of up to 85%!
CBBC Sale – Diwali Special – Dubai
Don't miss the CBBC Diwali Special Sale at DWTC Hall 3 for some of the best discounts on your favorite brands! As a Dubai resident, I'm really glad I can find some great deals on branded items. After all, it's the BER months and it's a good time to stock up on some gift items for loved ones at a good bargain.
We attended the event for a few hours and took some pictures. Check out the images we've taken during our visit below. Please be aware that the prices shown in the images are subject to change without notice.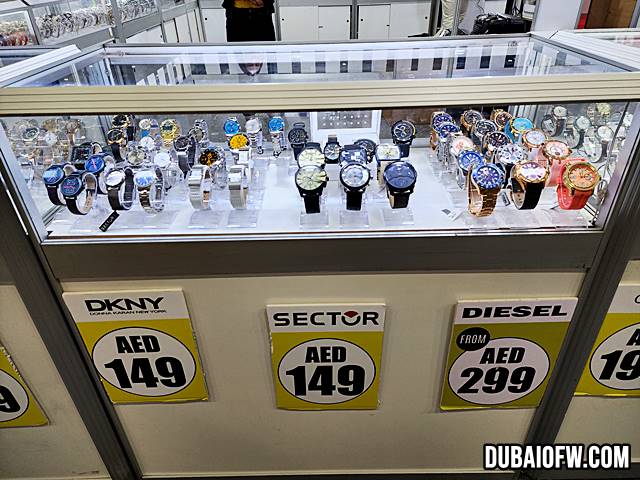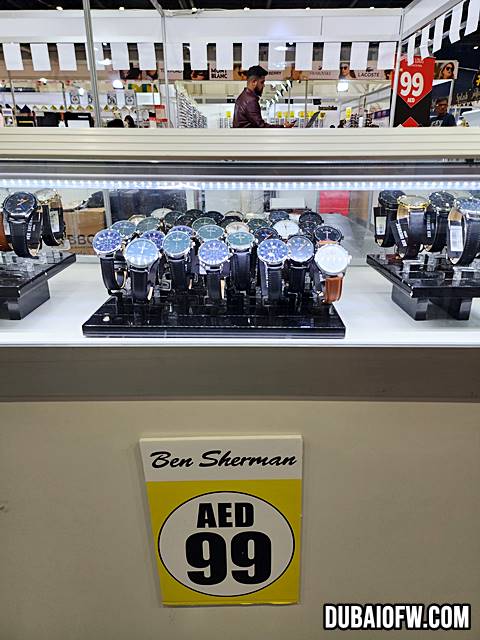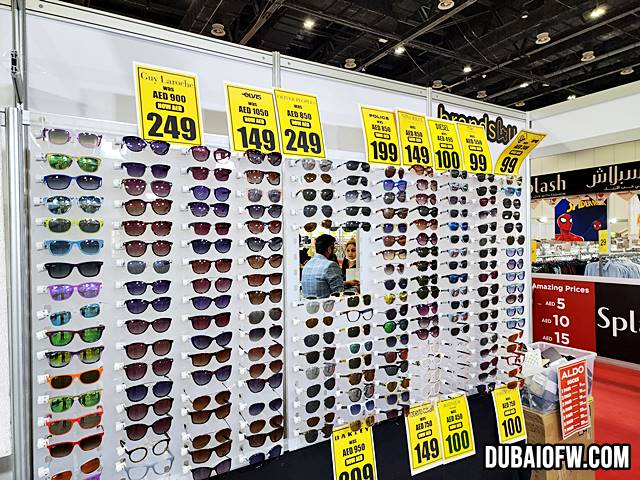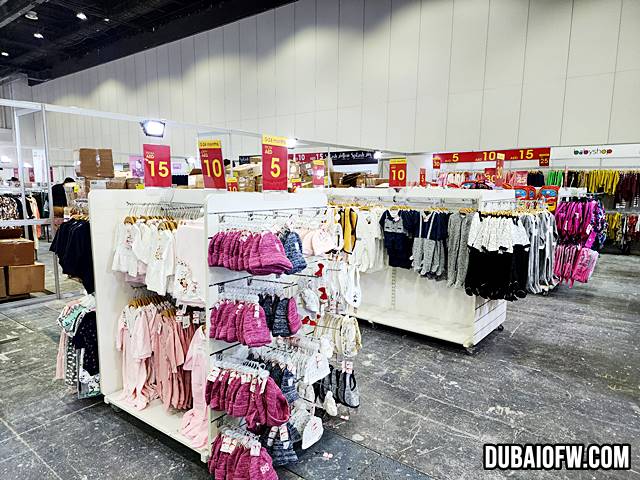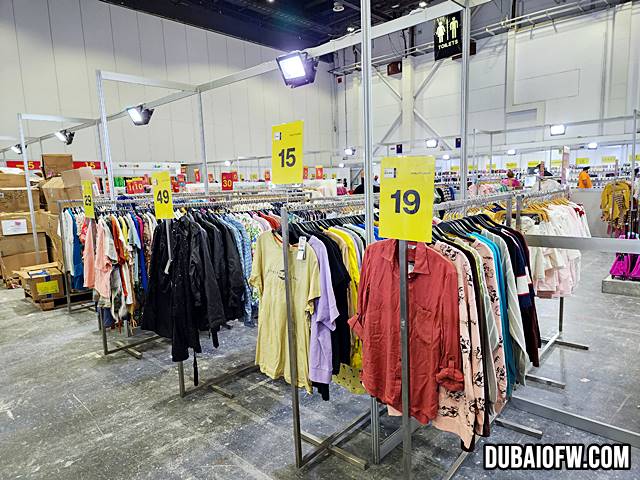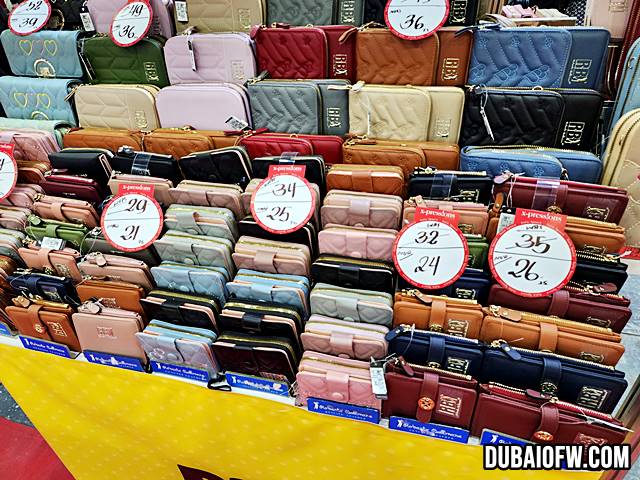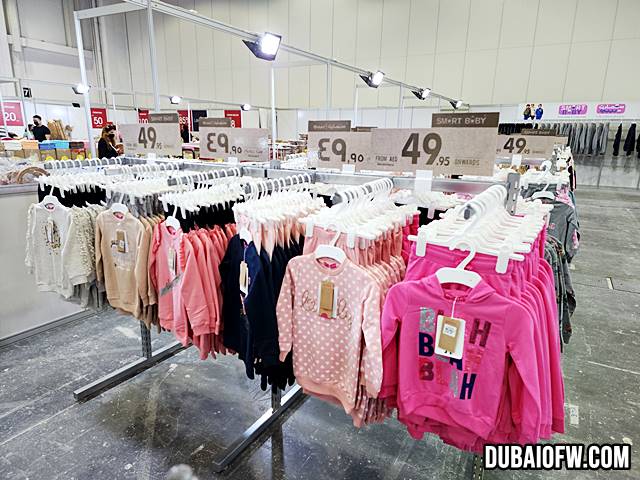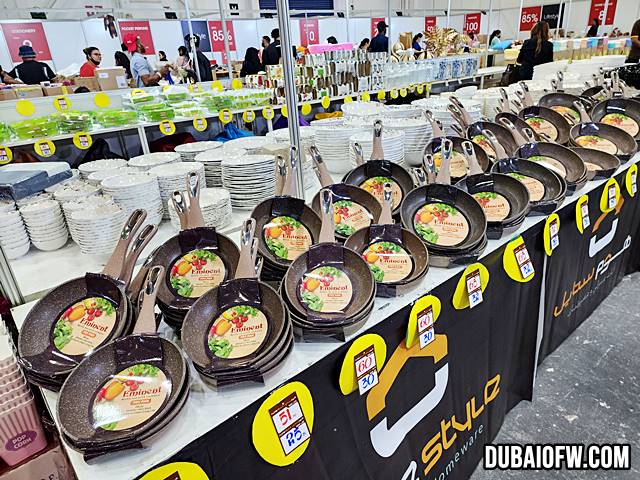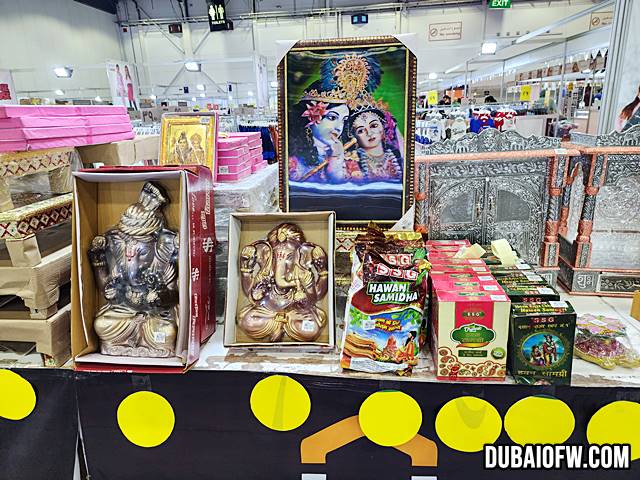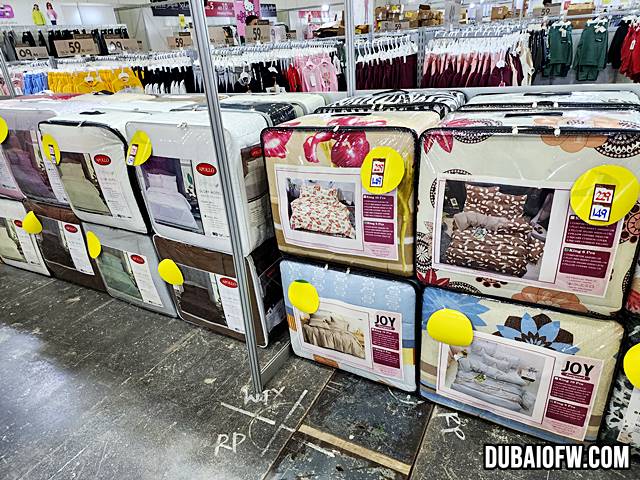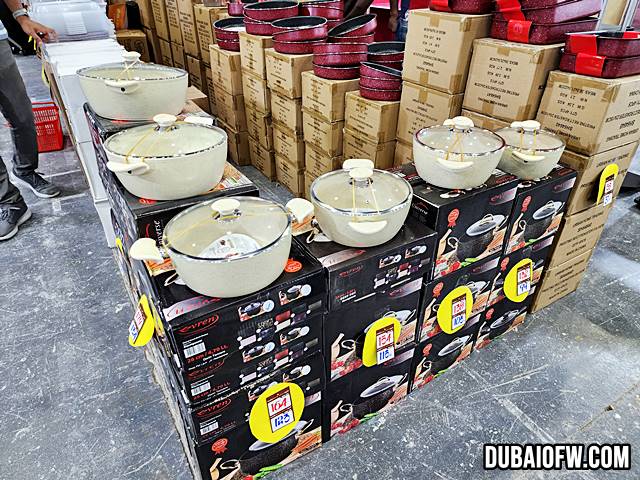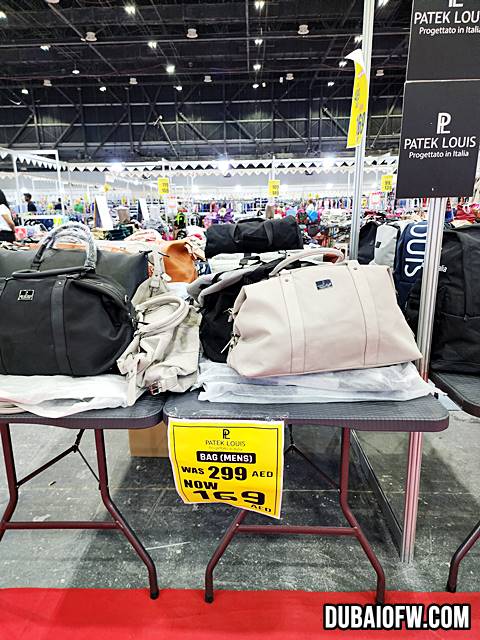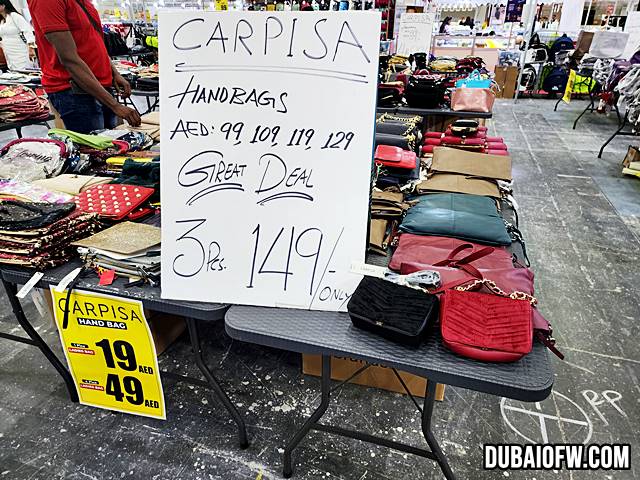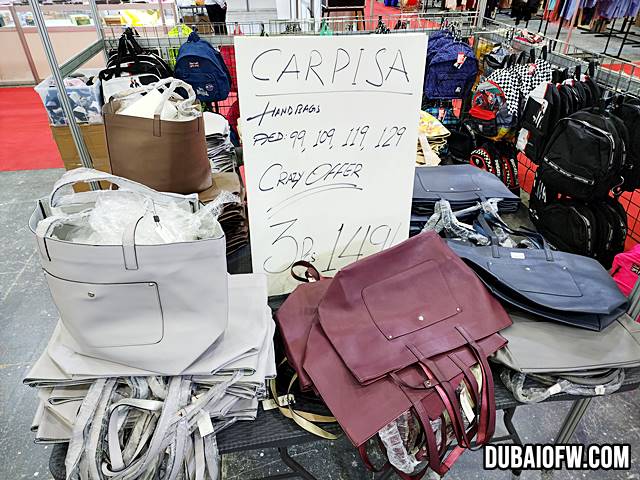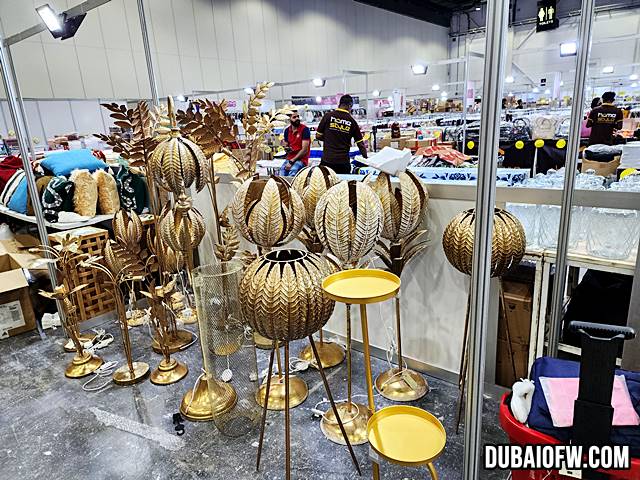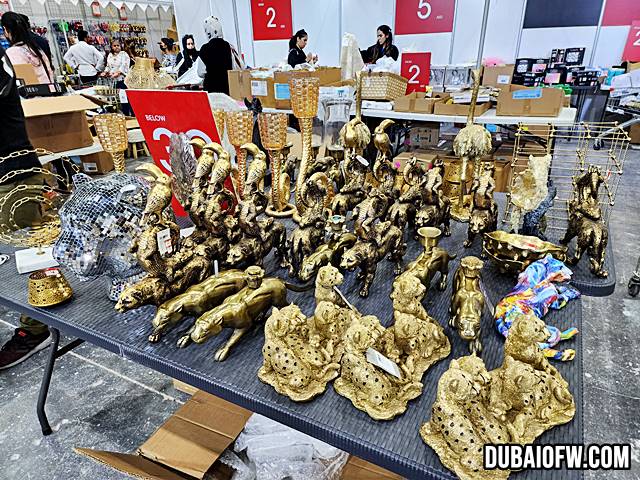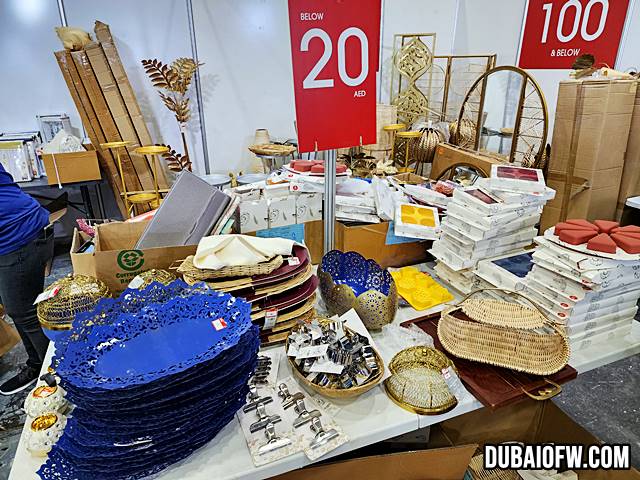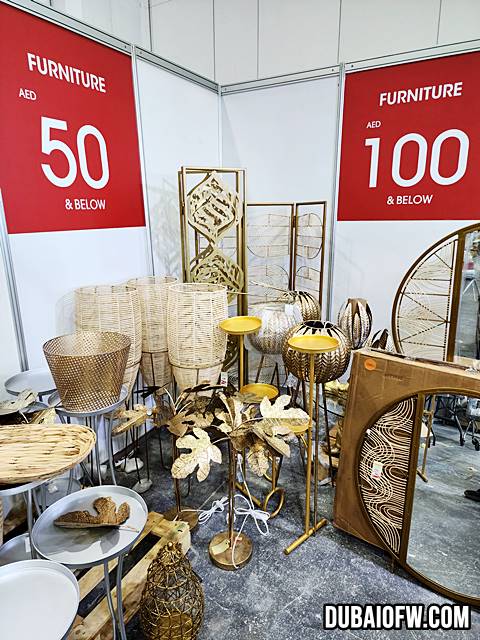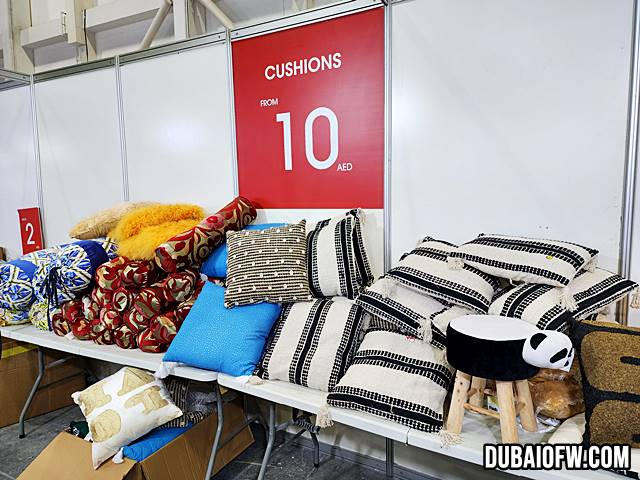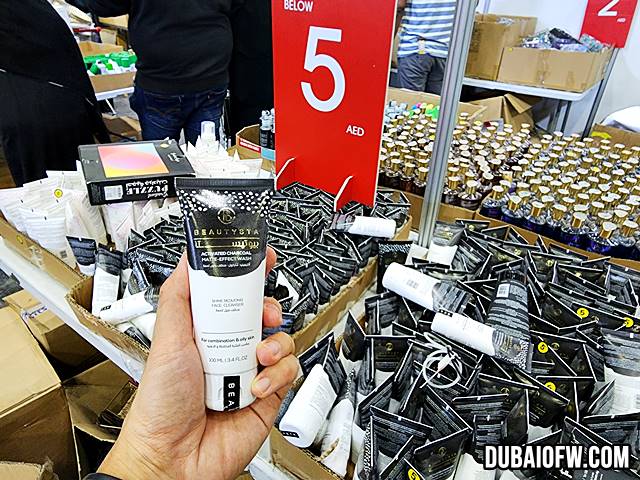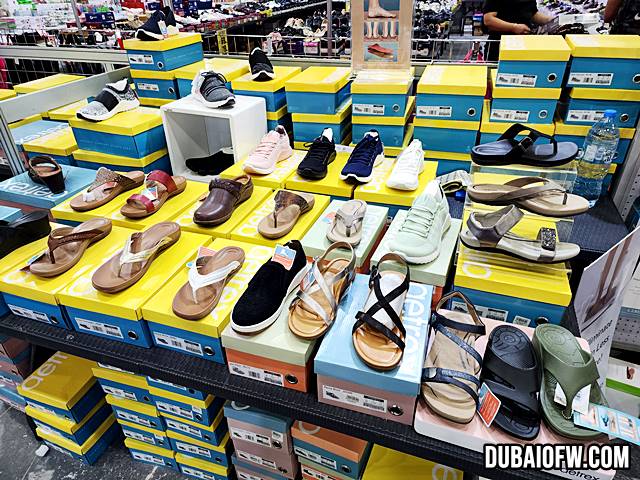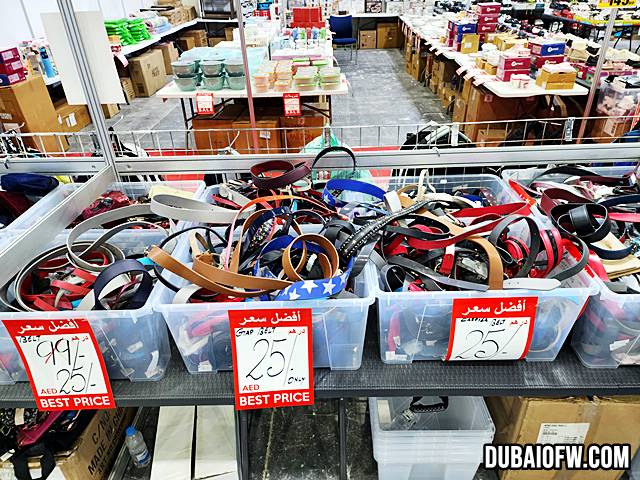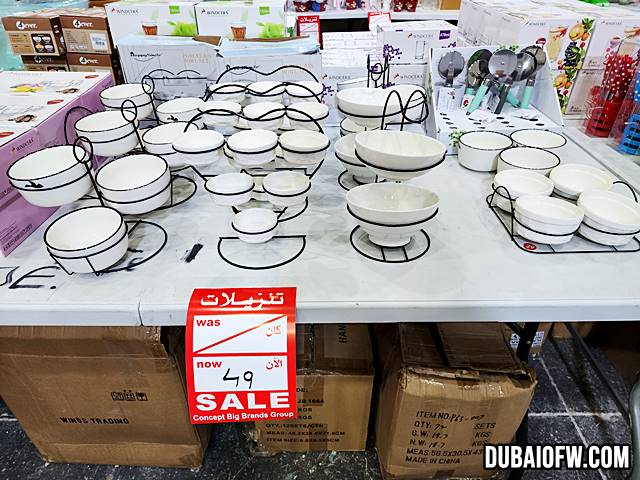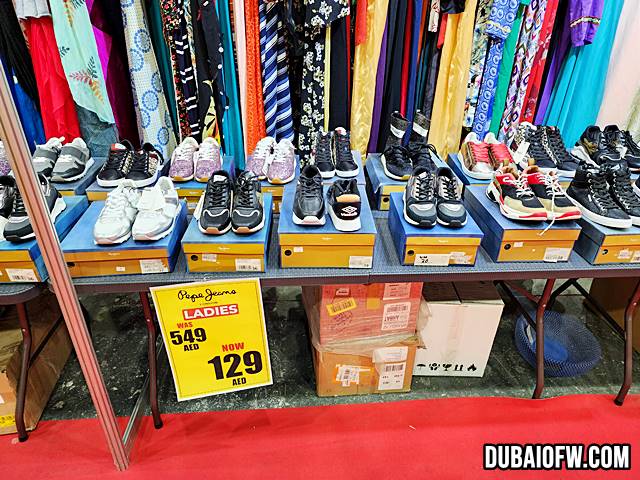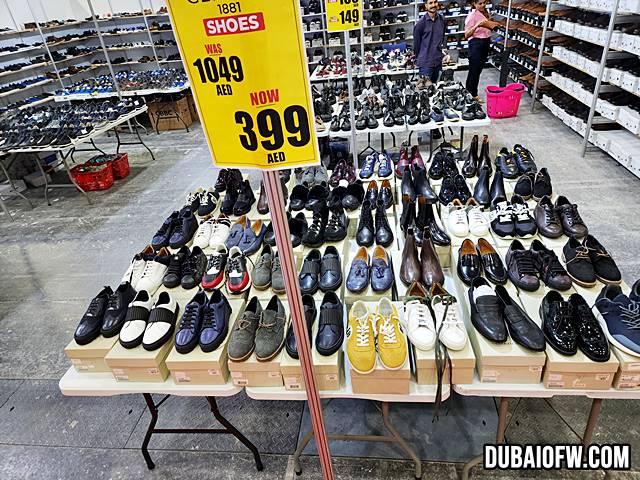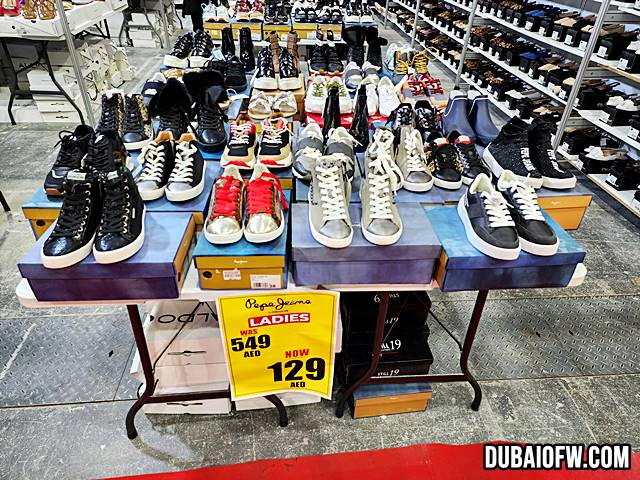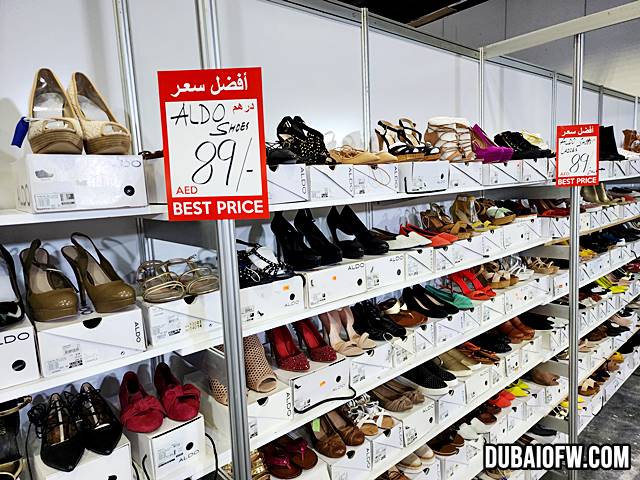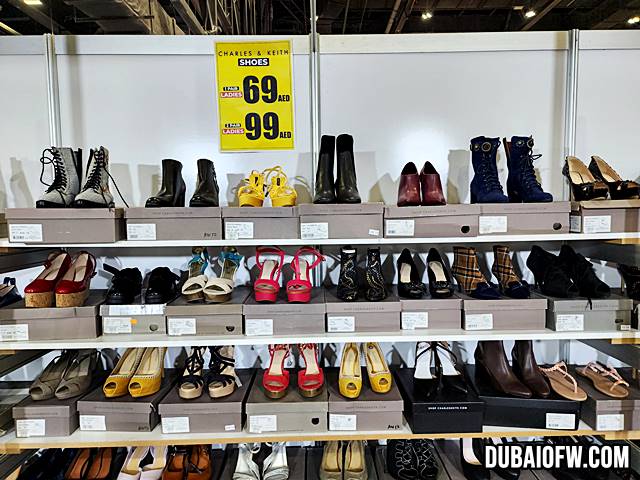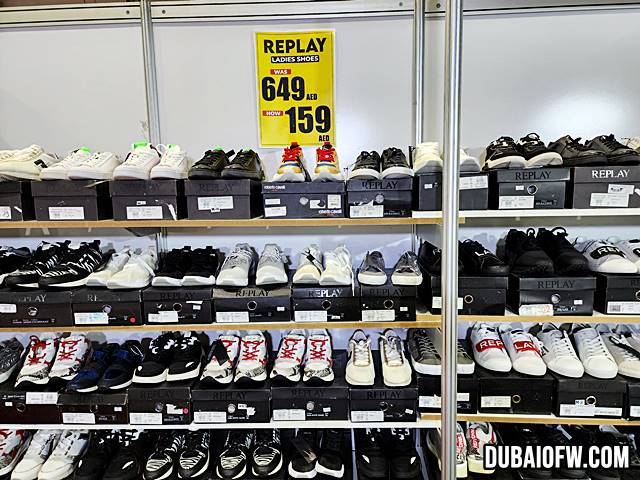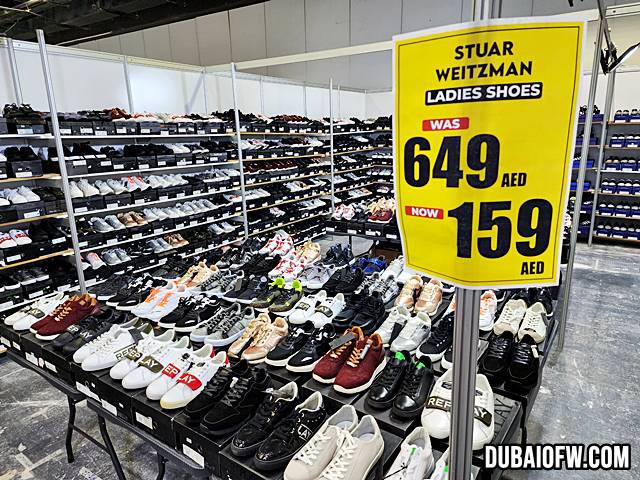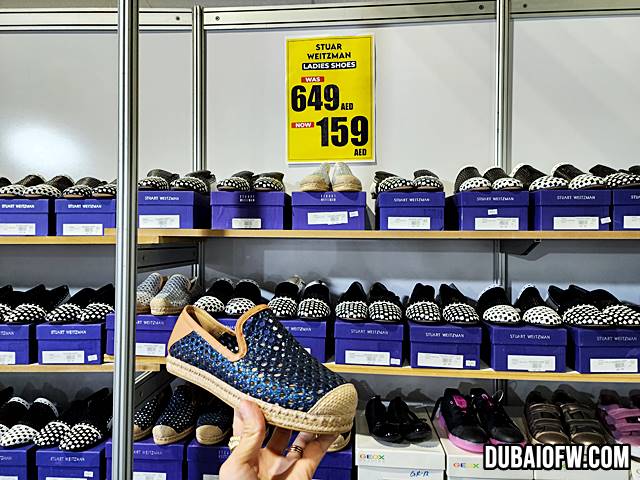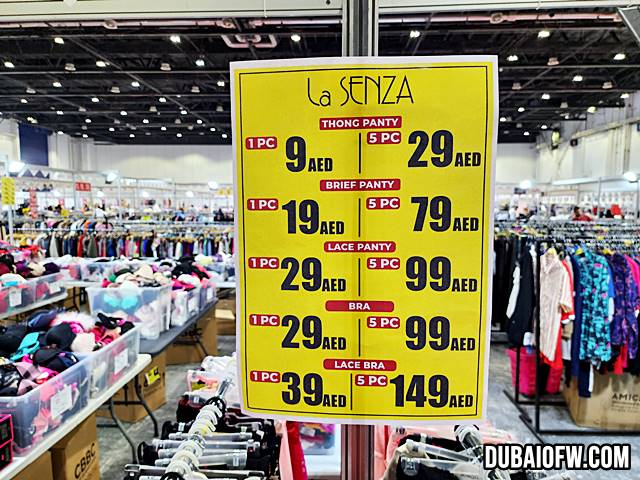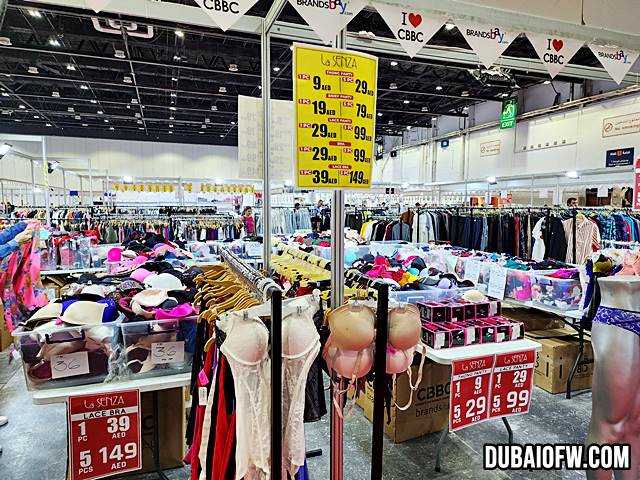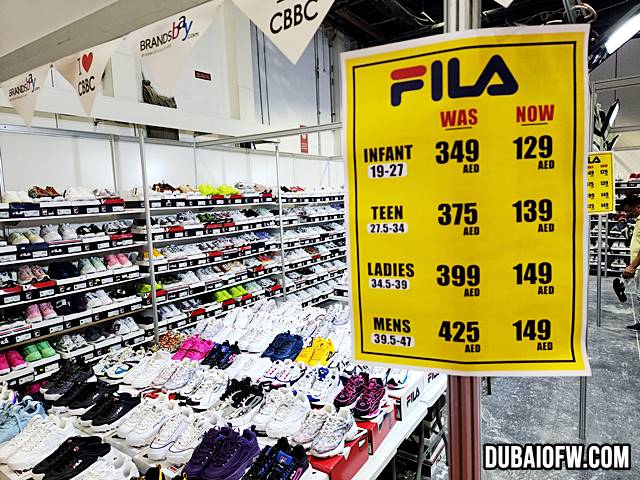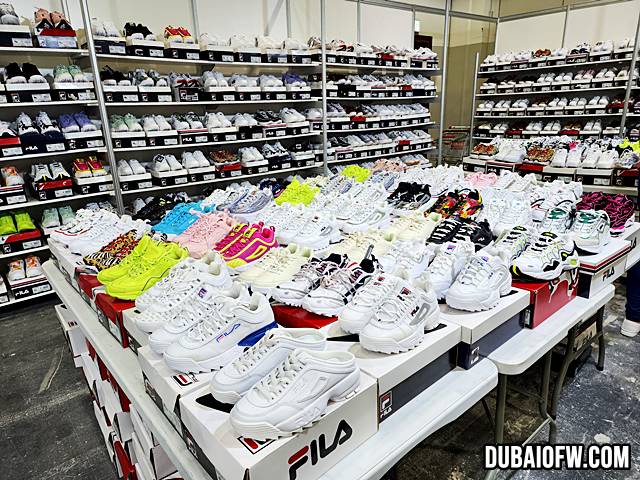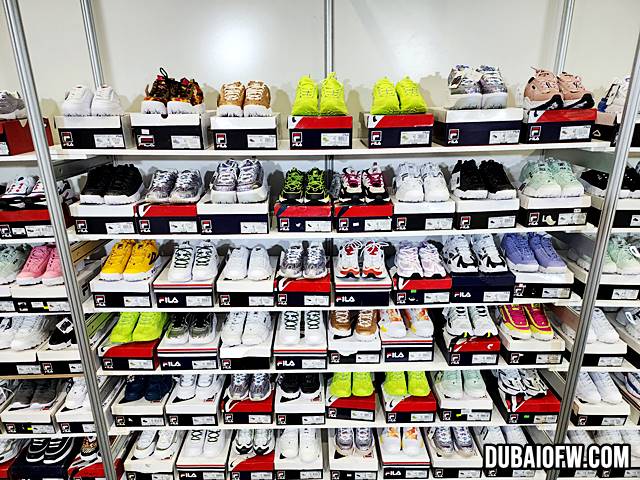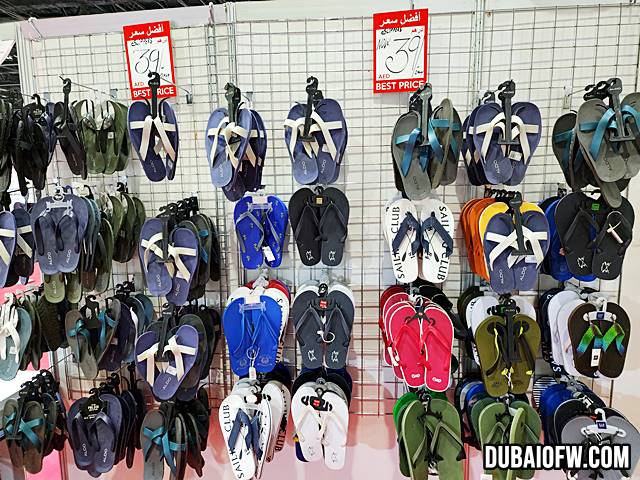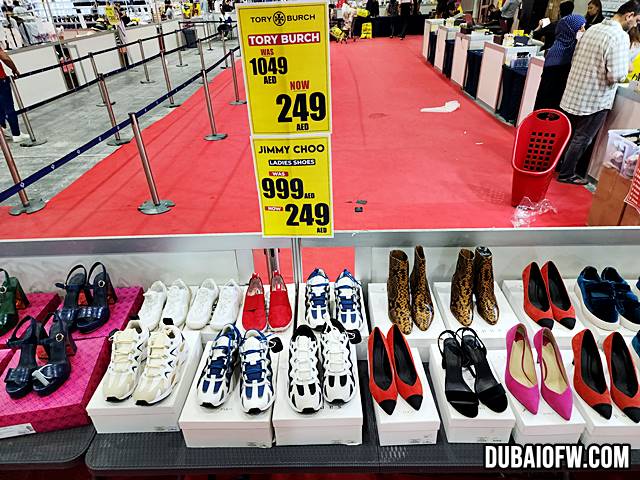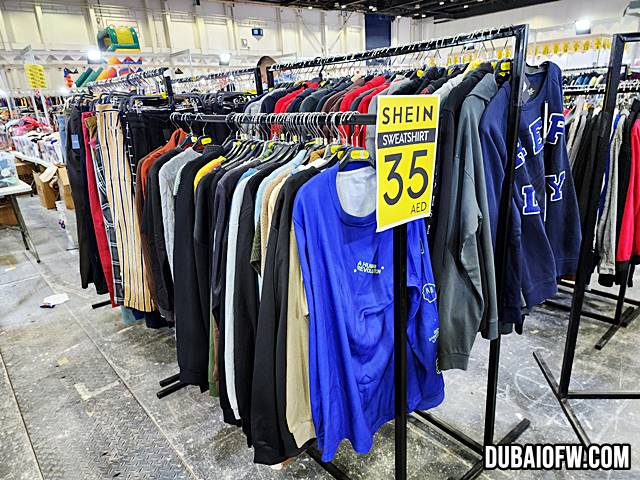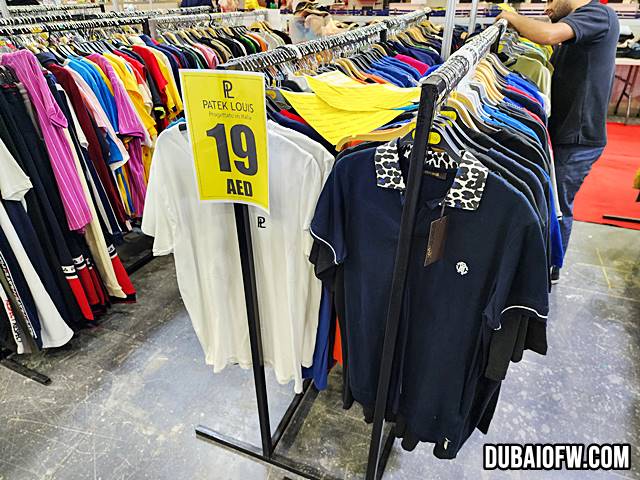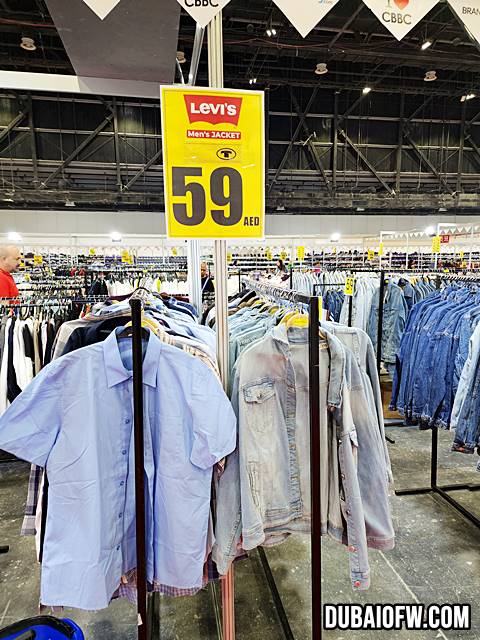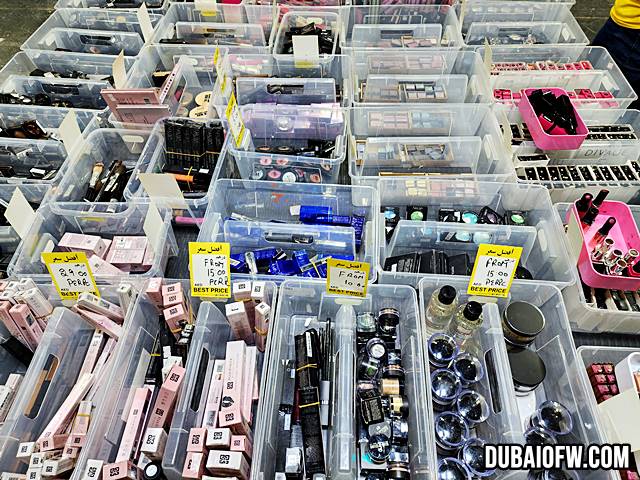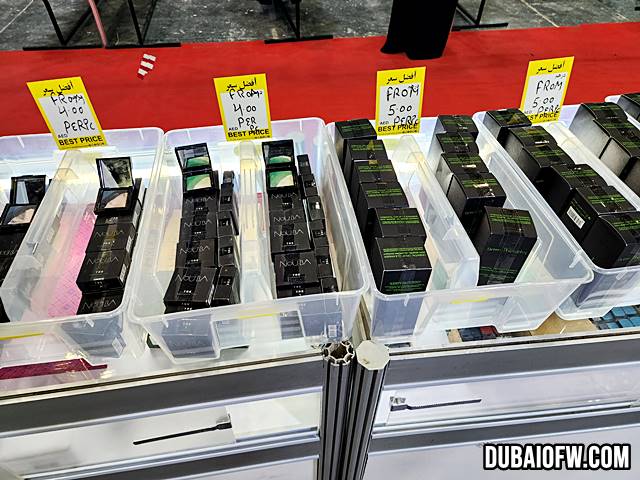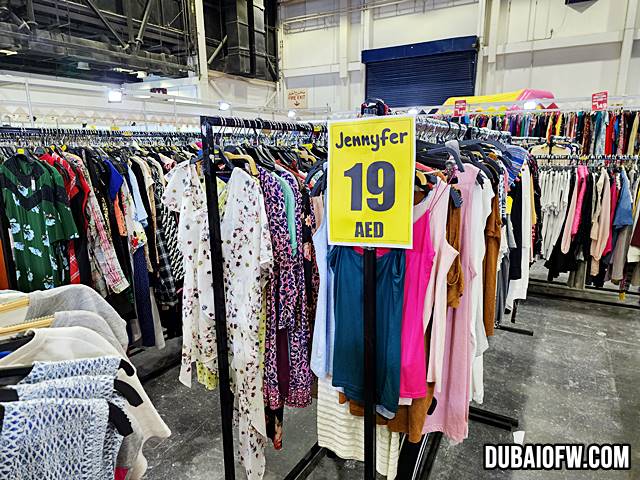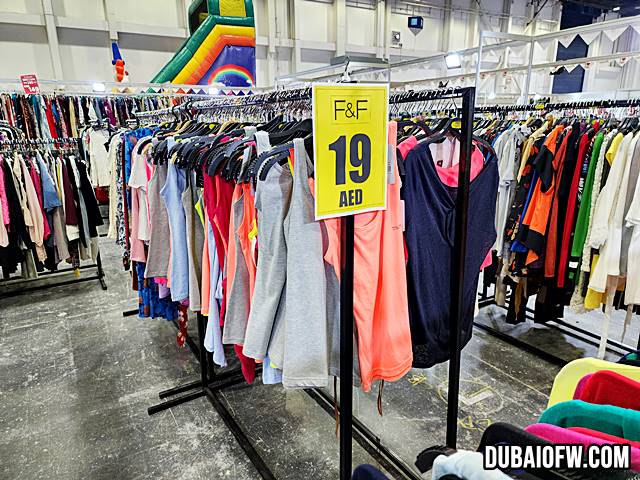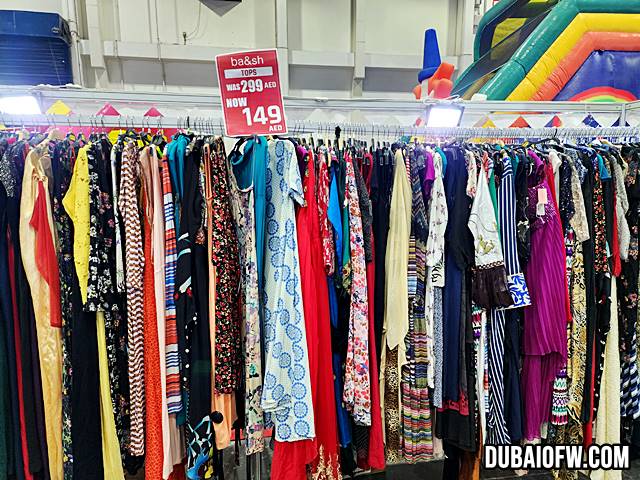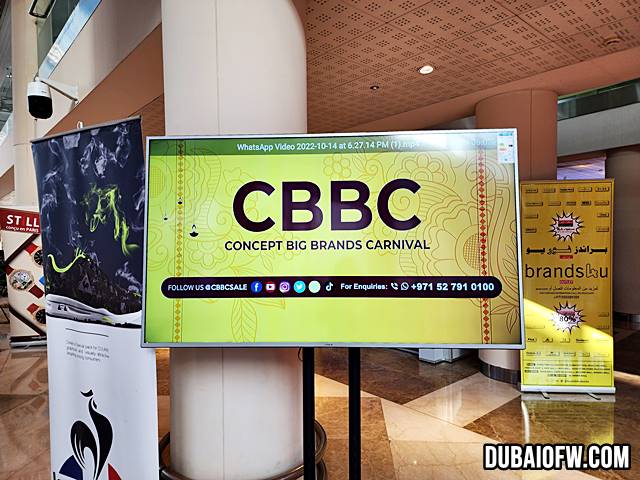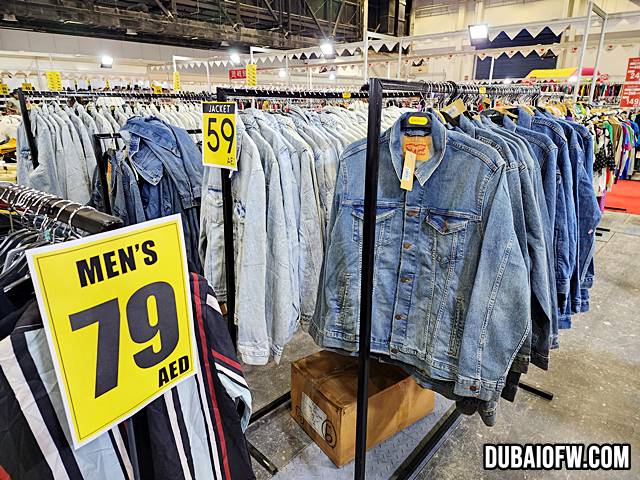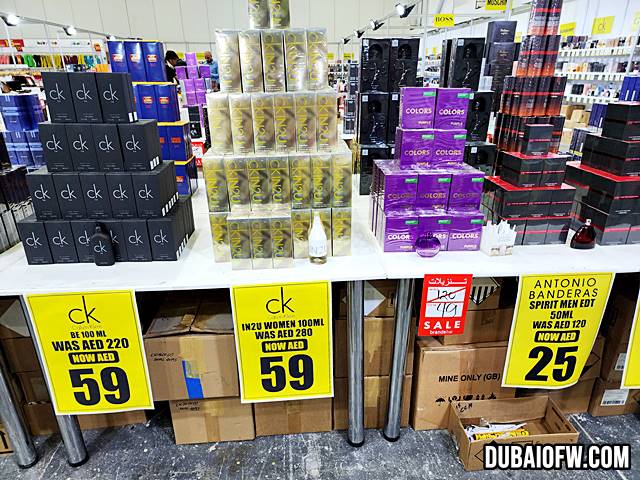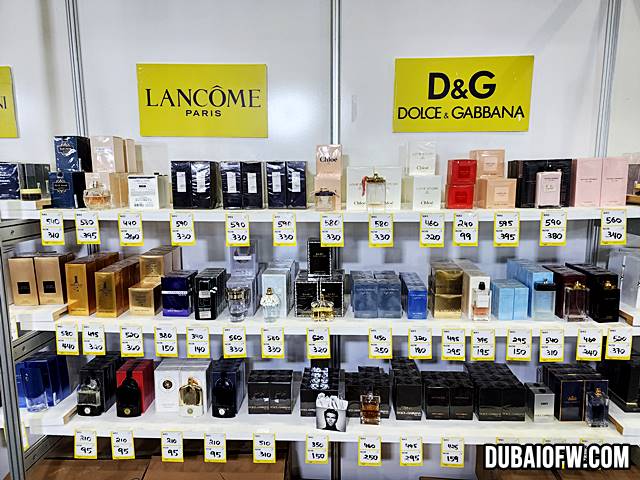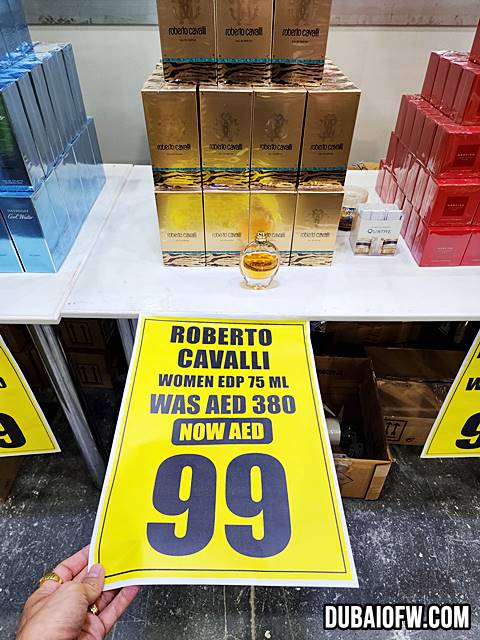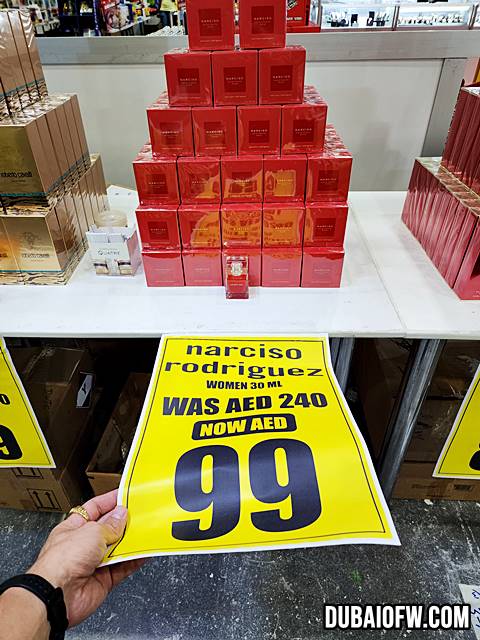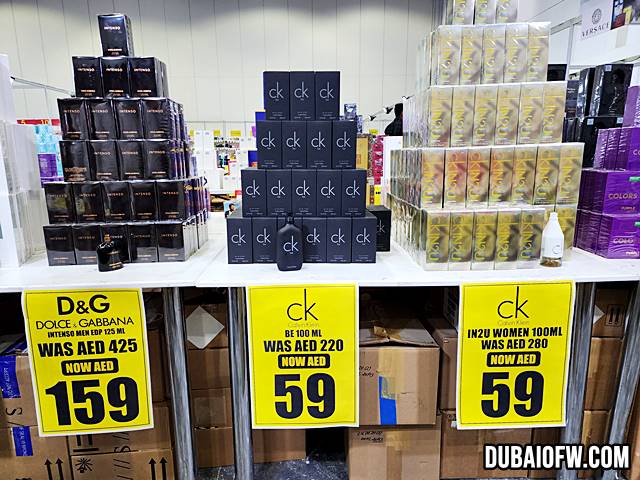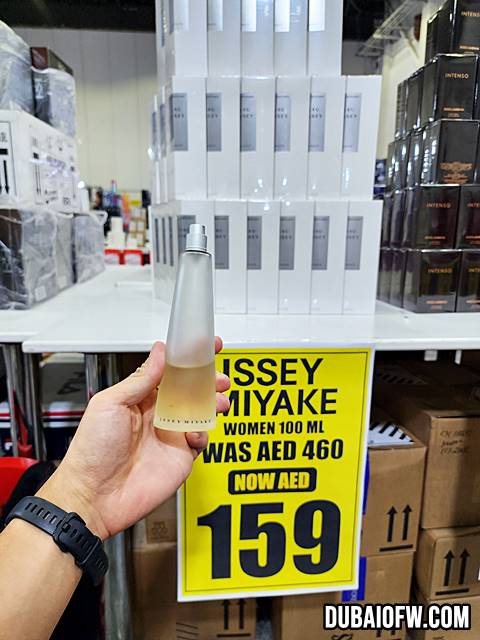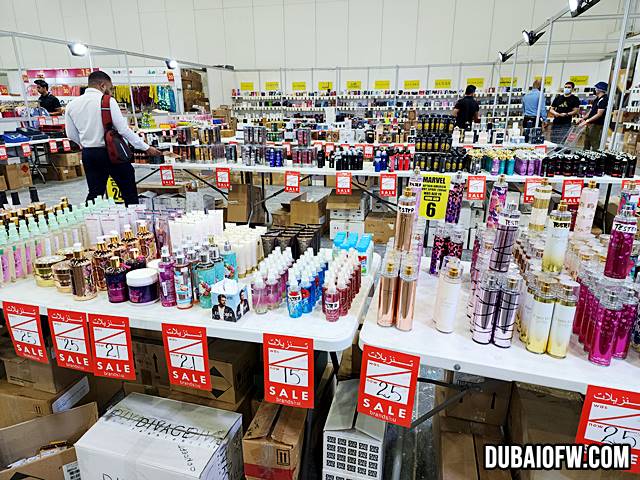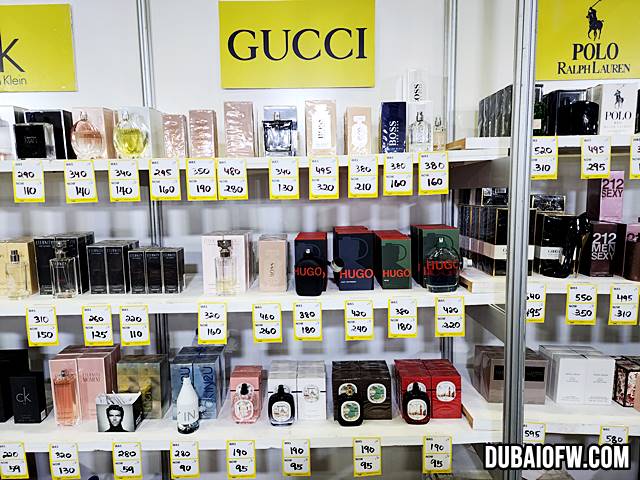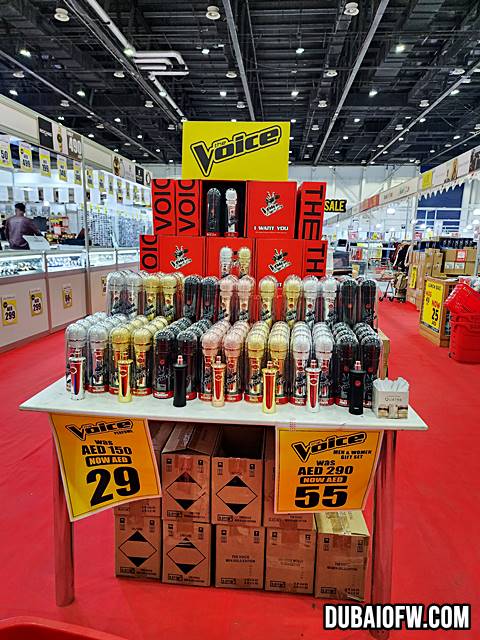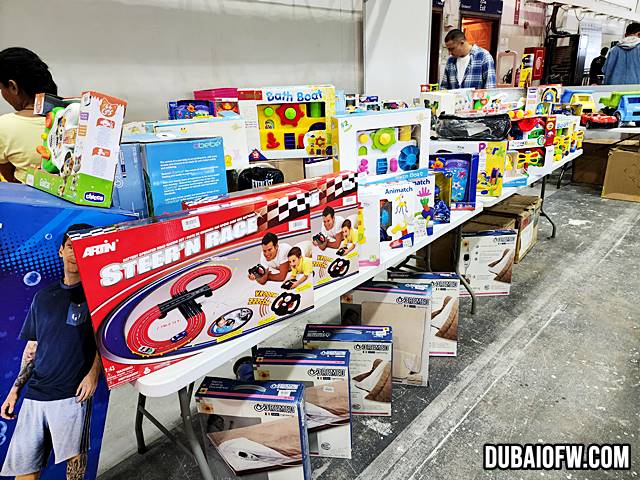 The Concept Big Brands Carnival is an event for people who love designer brands! Organized by the Concept Brands Group, the carnival features clothing, accessories, shows, cosmetics and other products from top designers all over the world. You'll be able to find amazing deals on everything at Dubai World Trade Centre!
It's a great way to stock up on some gifts for families especially when the holidays are now just around the corner!
The sale is on from October 18 to 23, with discounts of up to 85% off. Some of the brands include Versace, Marks & Spencers, FILA, Lacoste, Tory Burch, Carpisa, Versace, Lifestyle, Smartbaby, Splash, etc. So hurry down and take advantage of these amazing deals!
Video: CBBC Diwali Special Sale
This video clip is from our visit to the CBBC Sale event at Hall 3 of DWTC. Many items are discounted, so take a look!
For more information and the latest updates about this event, you can follow the Concept Big Brands Carnival Facebook page.
WHAT: Concept Big Brands Carnival Diwali Special
WHERE: Hall 3, Dubai World Trade Centre
WHEN: October 18 to 23, 2022, 10am – 10pm