Heads up everyone as the CBBC Sale is back in Dubai! The sale takes place between November 26-30, 2022 from 10 am to 10 pm at the Dubai World Trade Centre Hall 6. It is FREE entry for all and guests can take advantage of 300+ premium brands at very low prices up to 85% OFF!
Also Read: Sharjah Furniture Complex: Home Furniture Market in UAE
The Concept Big Brands Carnival, organized by the Concept Brands Group, is your one-stop destination for amazing deals on clothing, footwear, perfumes, cosmetics and more from all of your favourite brands. So head to the Dubai World Trade Centre and get ready to shop 'til you drop!
Amazing Deals in Concept Big Brands Carnival at DWTC
The Concept Big Brands Carnival gathers a variety of brands including Guess, Fila, Shein, Replay, Pepe Jeans, and many more. You can find amazing discounts on the latest trends in fashion, homeware, shoes, eyewear, and accessories.
CBBC Sale returns for its next installment in Dubai with discounts up to 85% off on over 300 brands. The doors to this enormous bargain will open on November 26, 2022 at Dubai World Trade Centre Hall 6. Customers look forward to the CBBC specials and pricing, as well as various brands under one roof, at the Dubai World Trade Centre.
The CBBC Super Sale will have a wide range of items, including sunglasses, watches, fragrances, apparel, accessories, cosmetics, shoes and more. CBBC Super Sale is a great chance for fashion consumers to get their hands on high-quality clothes at discounted rates. 300 brands will be offered, and eager brands enthusiasts will be in heaven as they can see who wins. Gucci, Guess, C K, Armani, Prada, Mont Blanc, Steve Madden, Tommy Hilfiger, etc.
PHOTOS of CBBC Sale in Dubai World Trade Centre
As of this writing, in fact, the shopping event has already begun. Check out these pictures of the CBBC Sale event based on our visit. Please be advised that prices and stocks may change without prior notice. This is a sale event after all.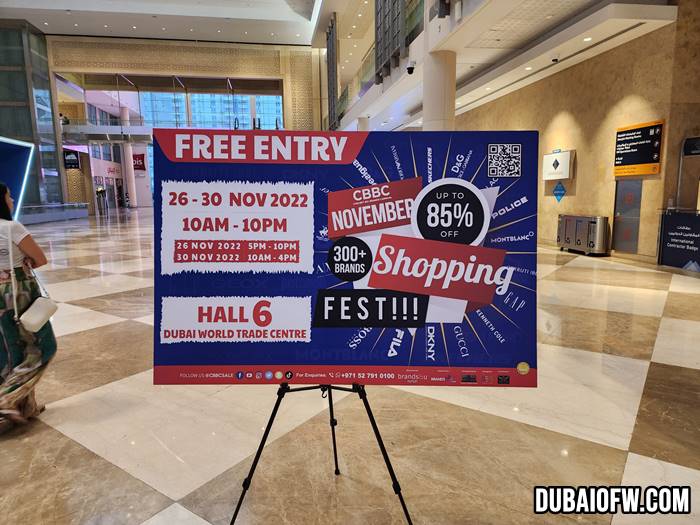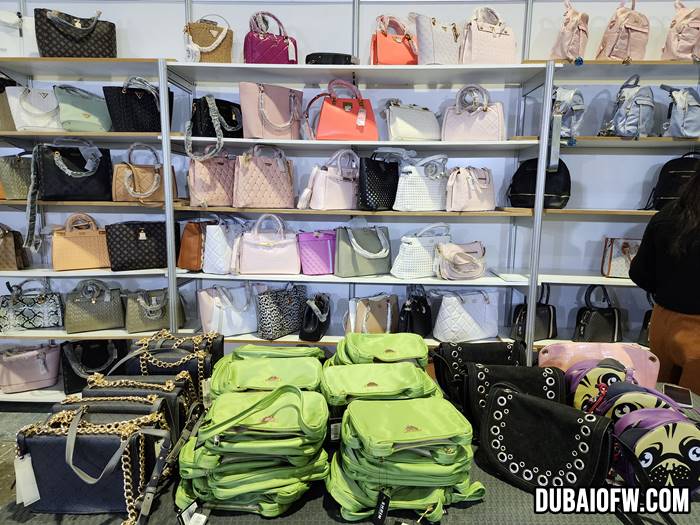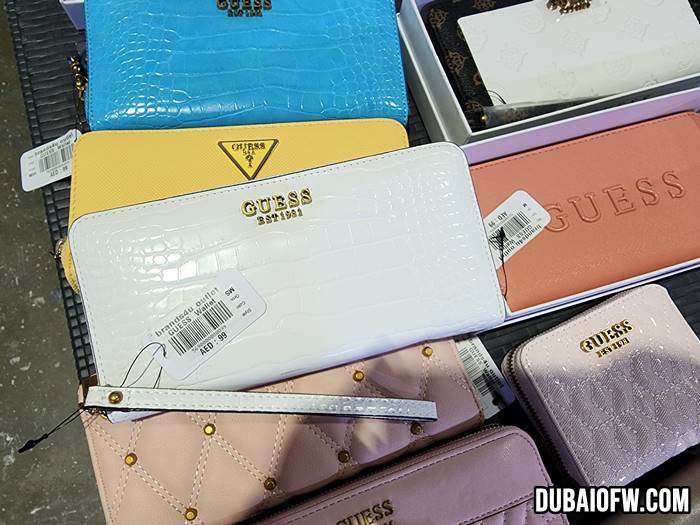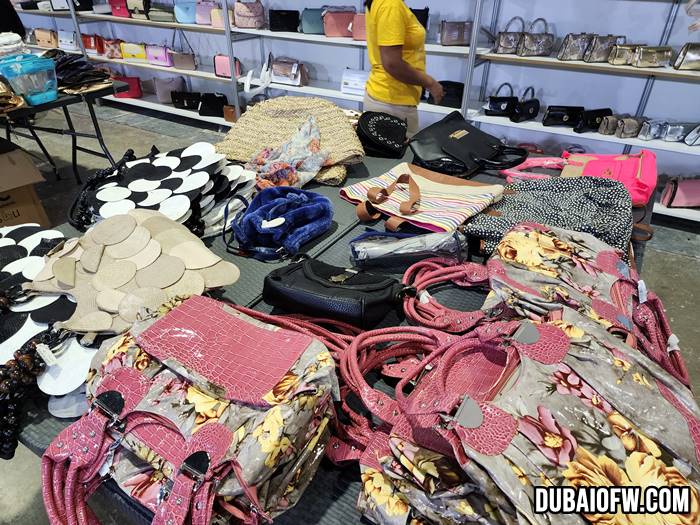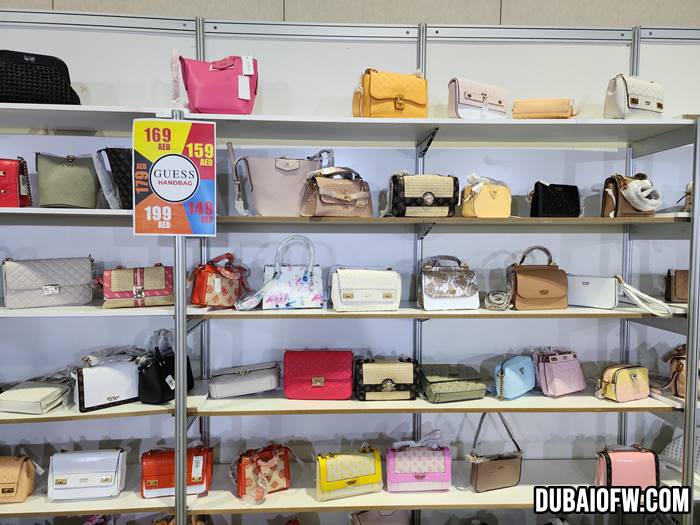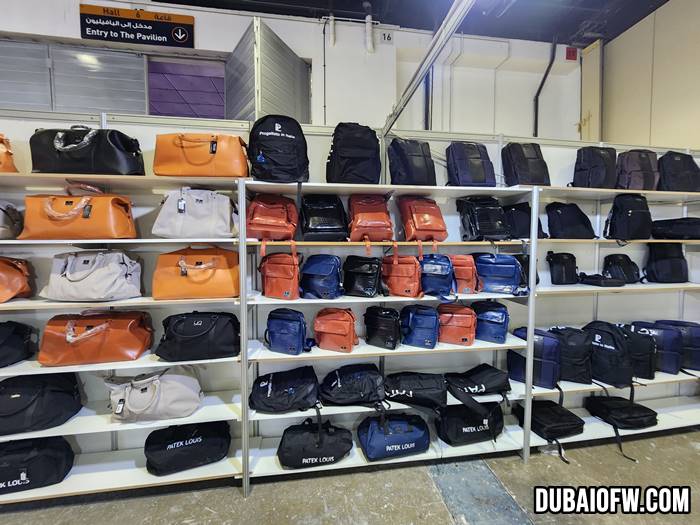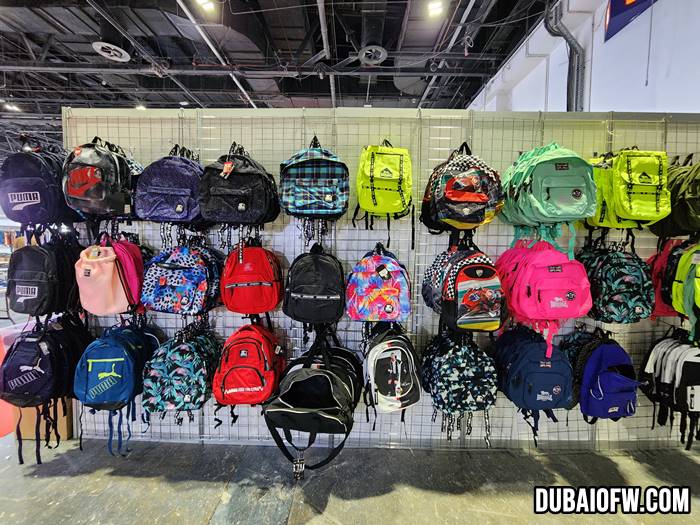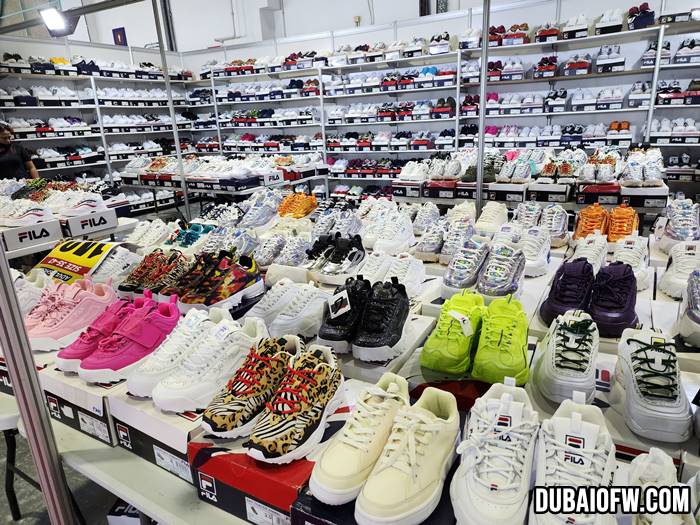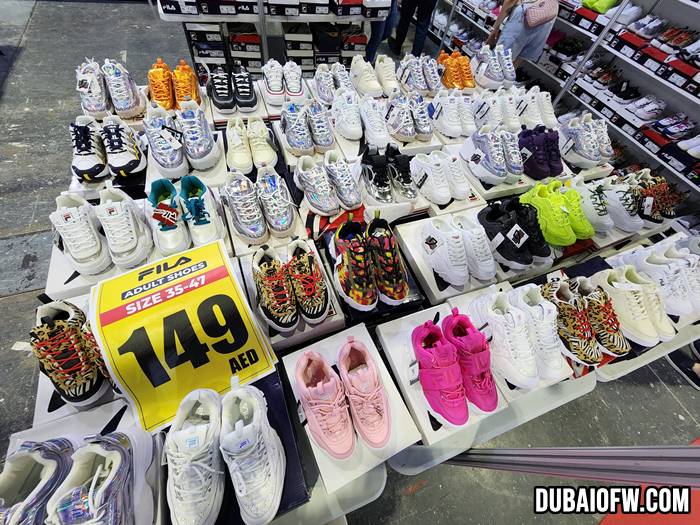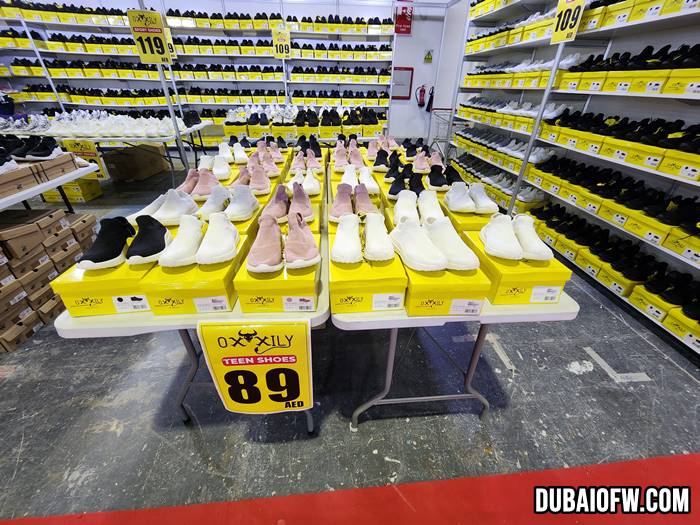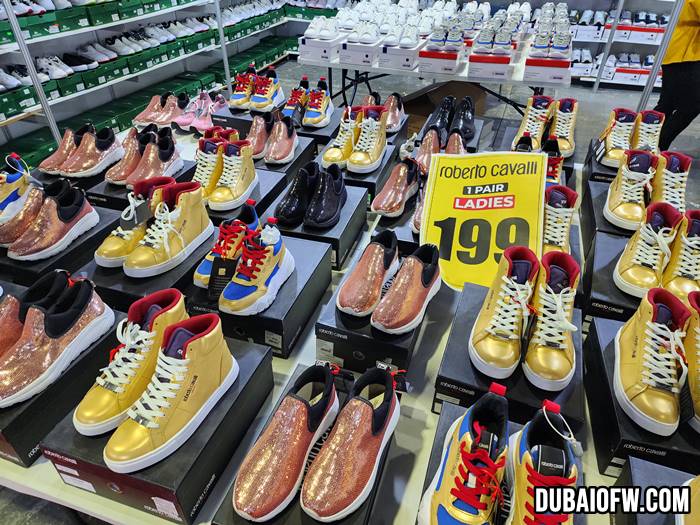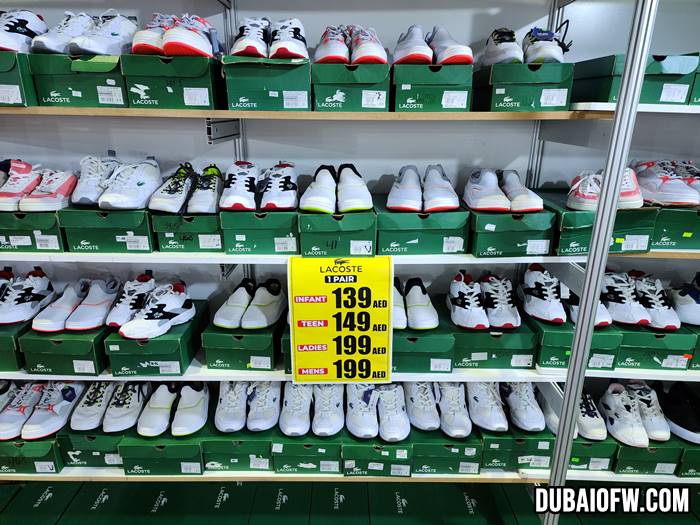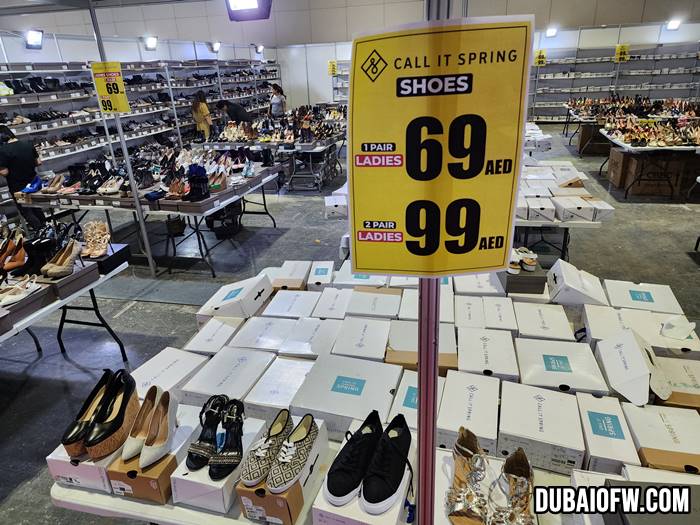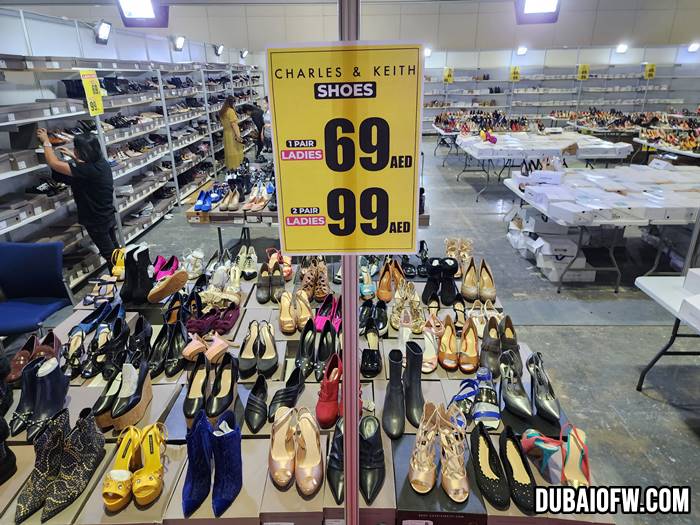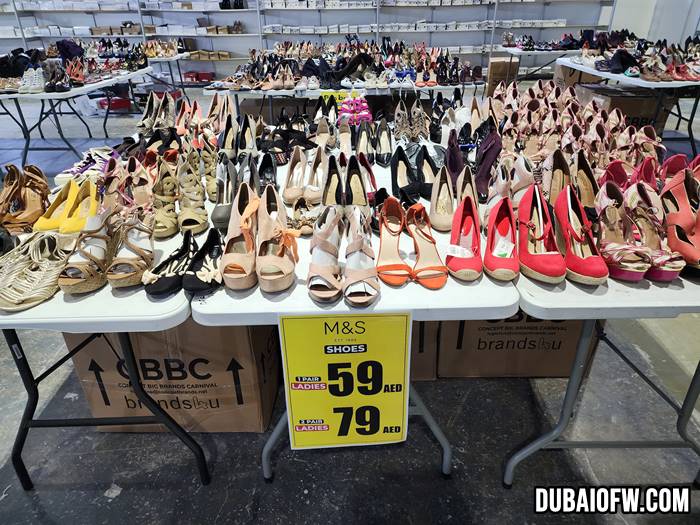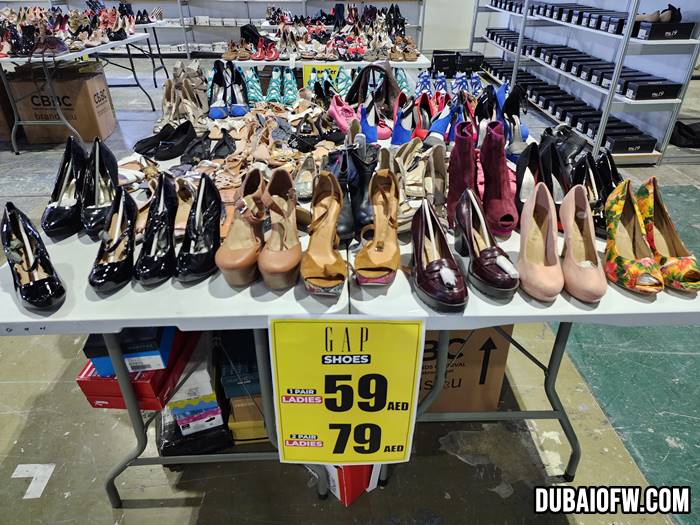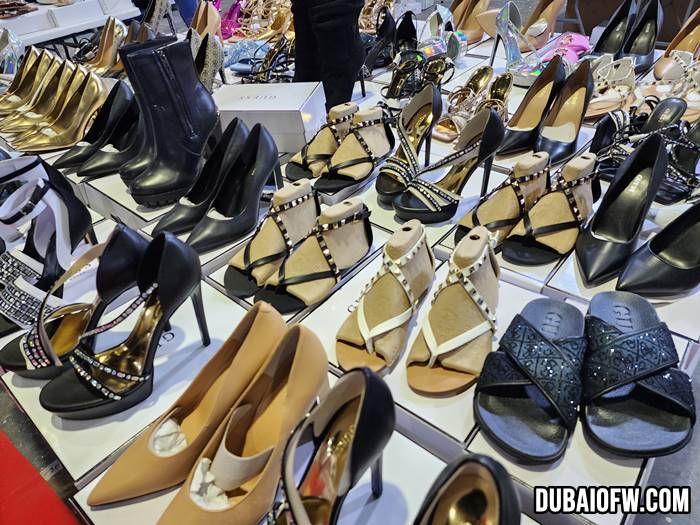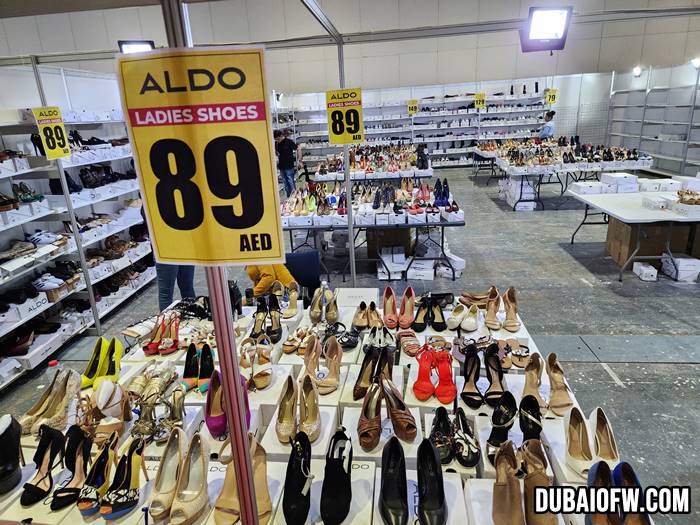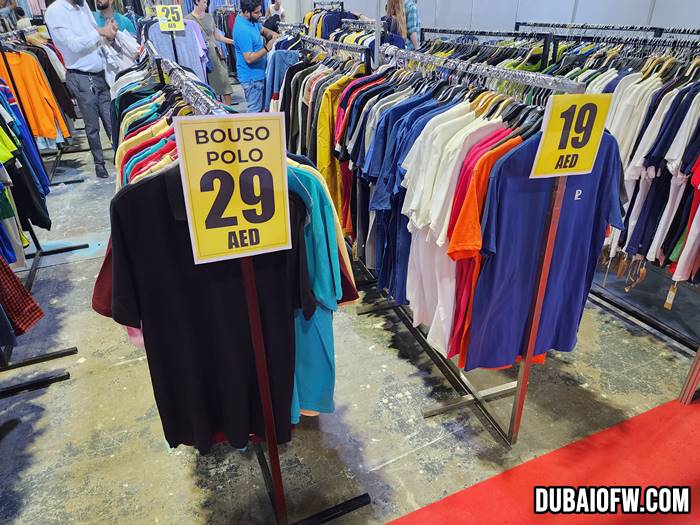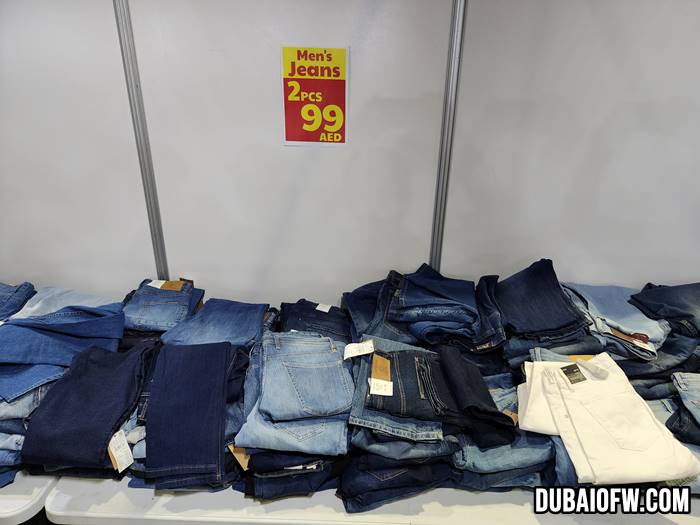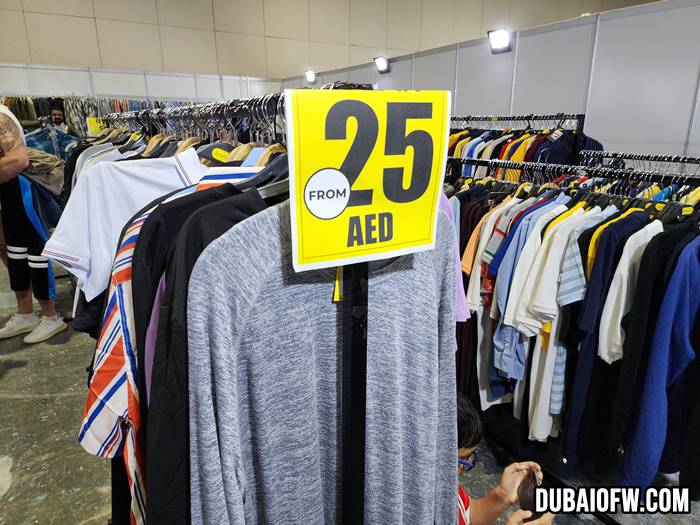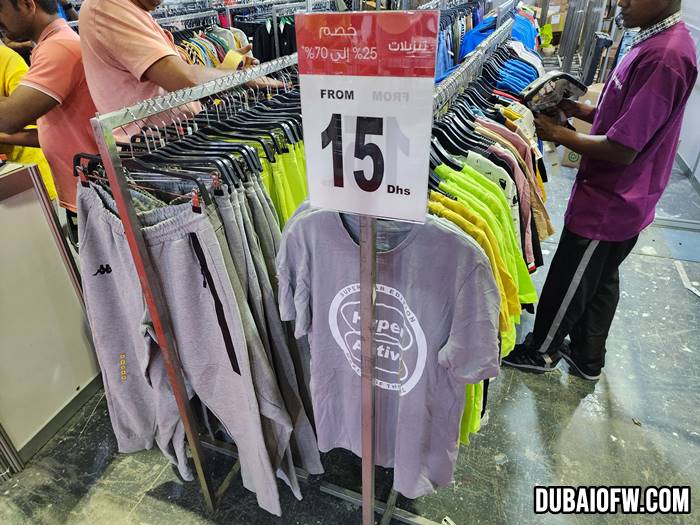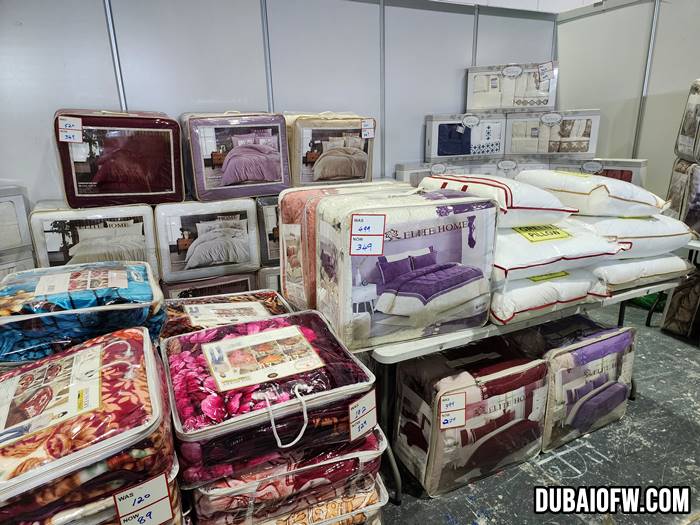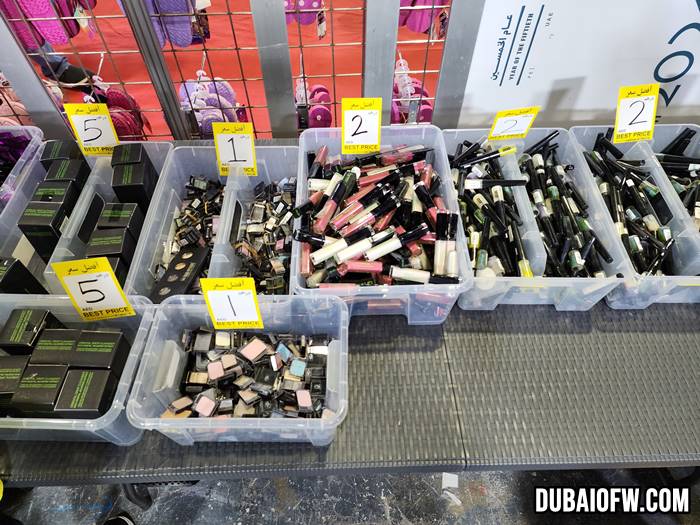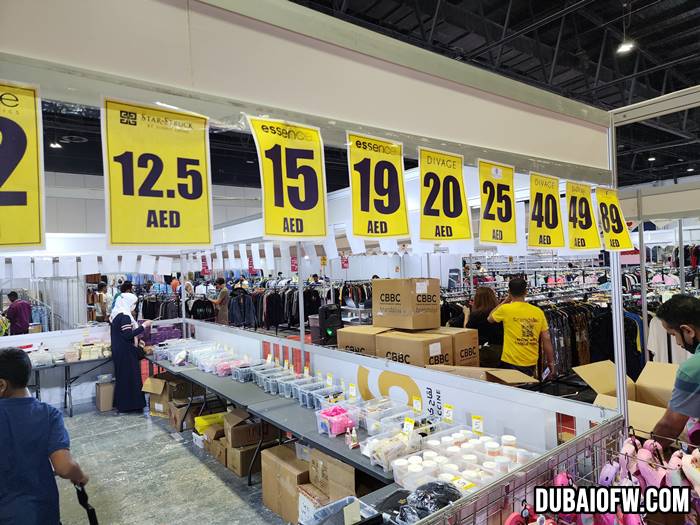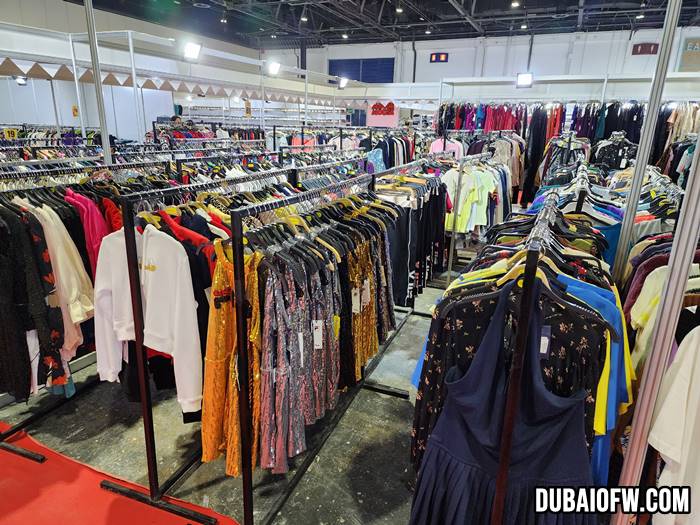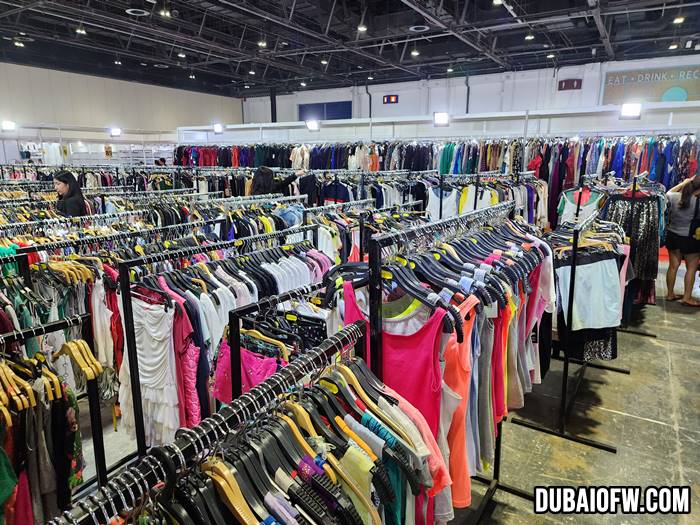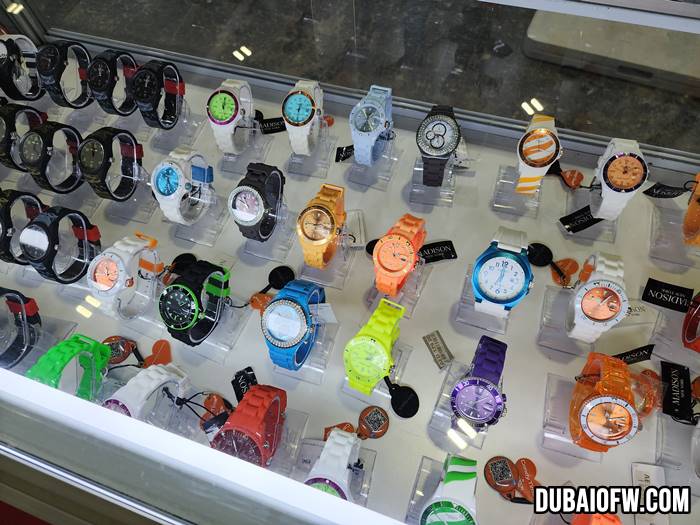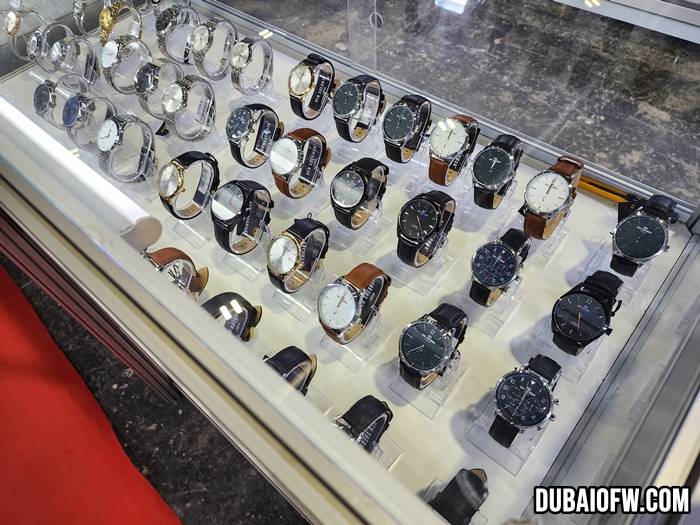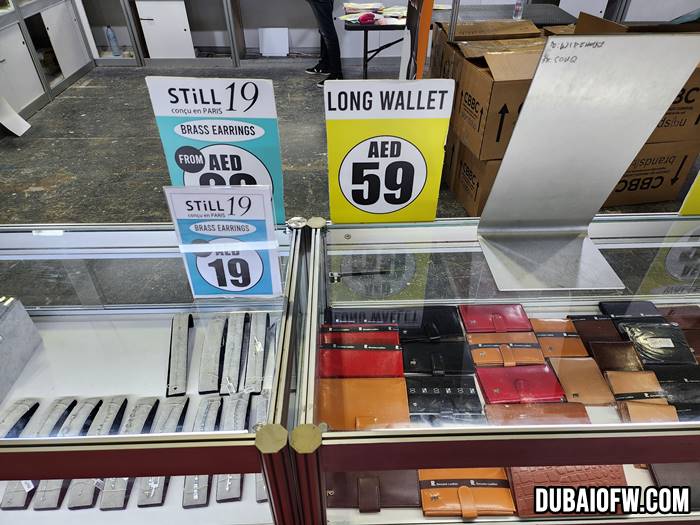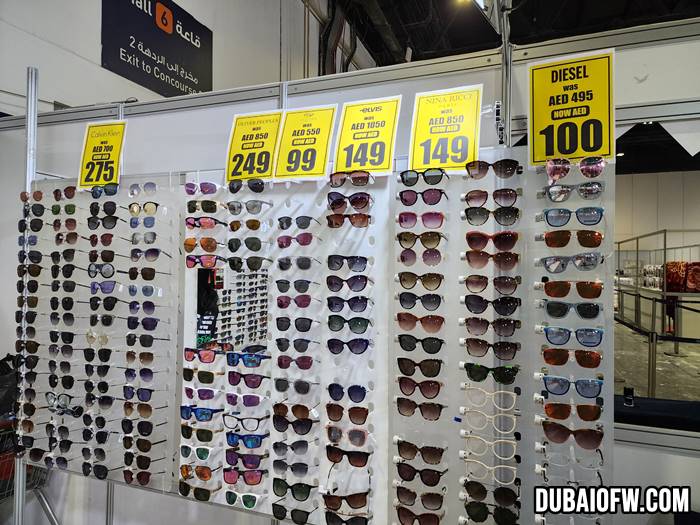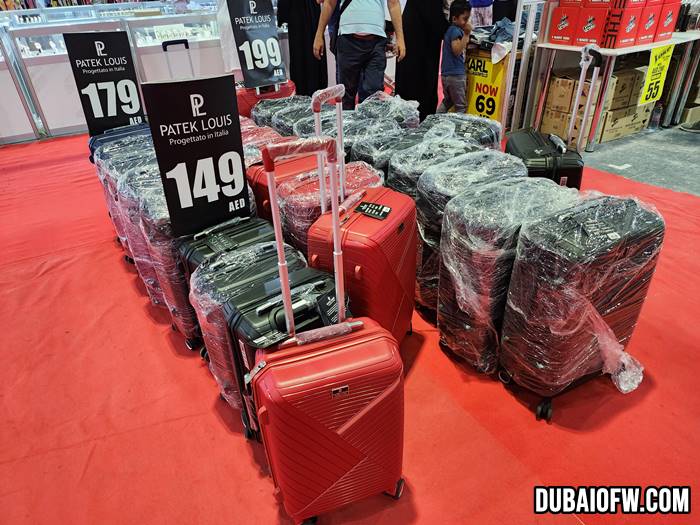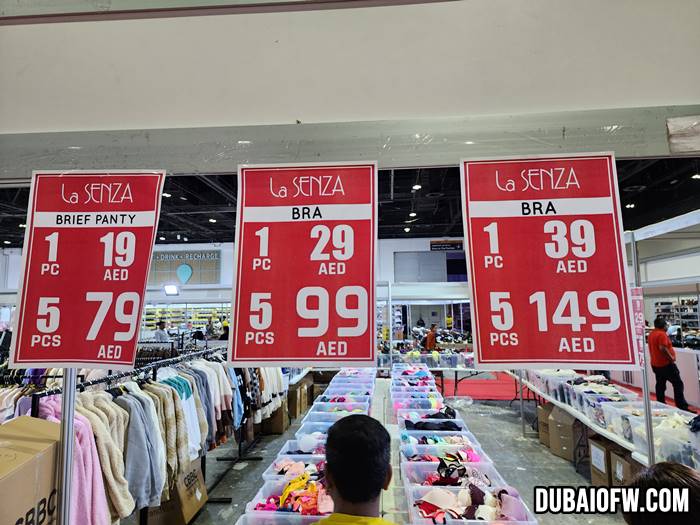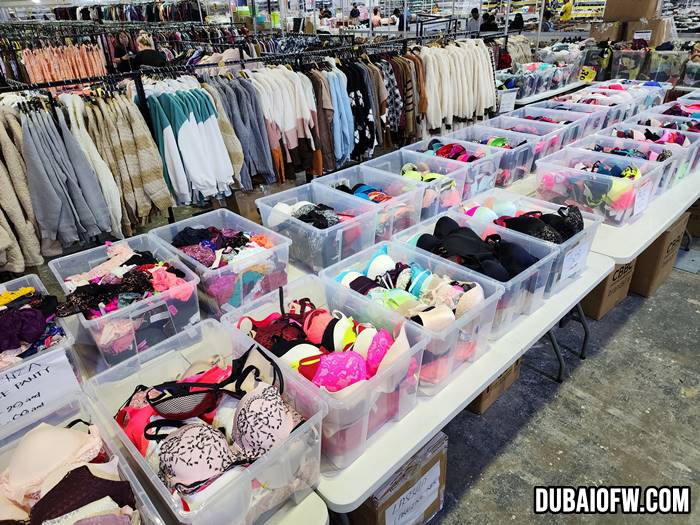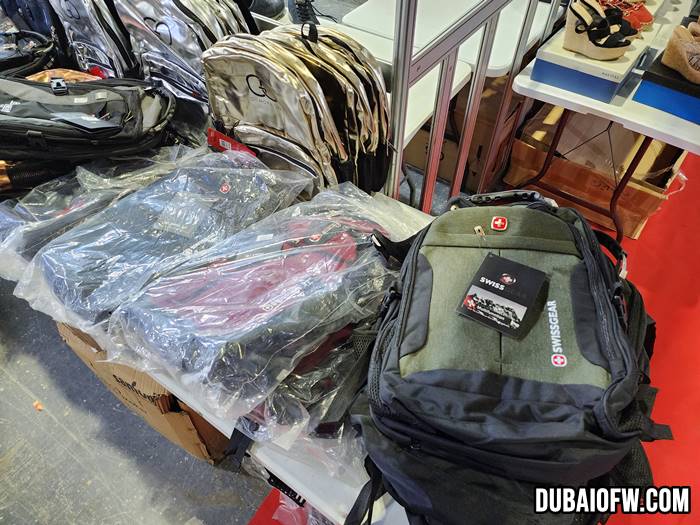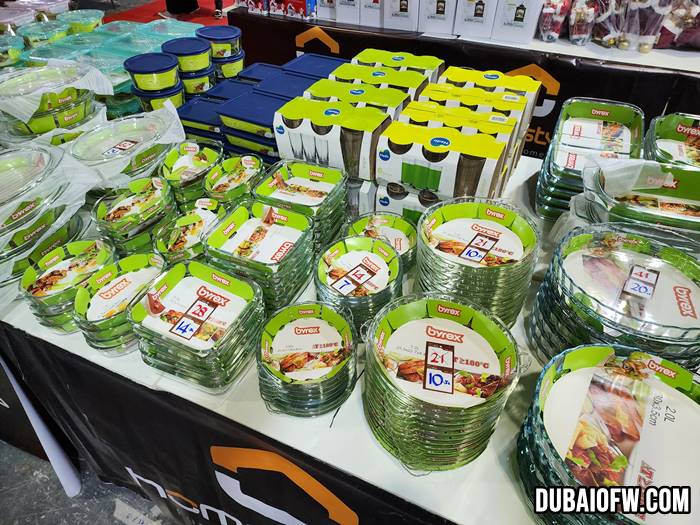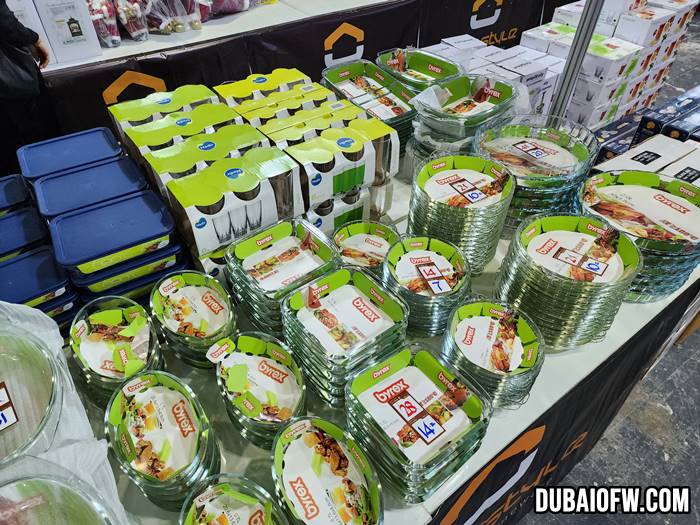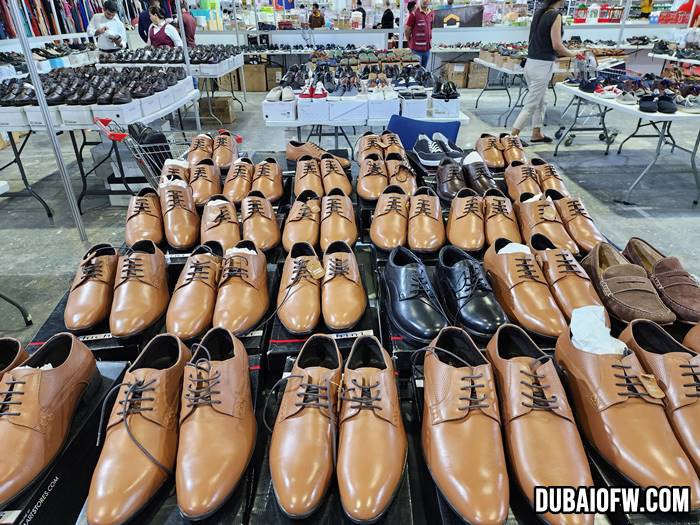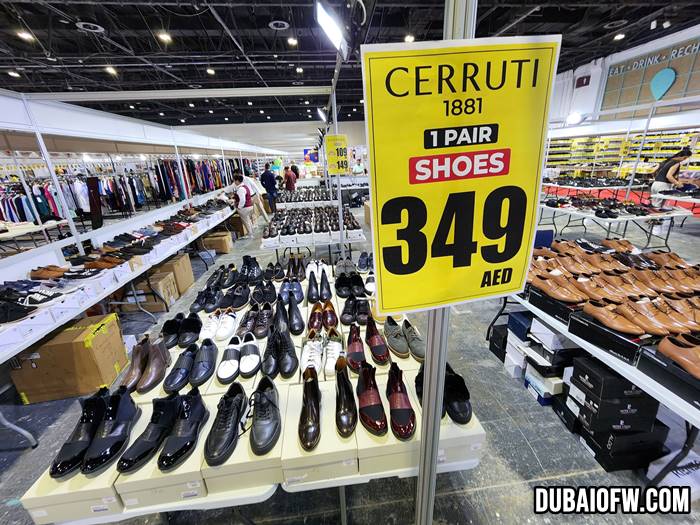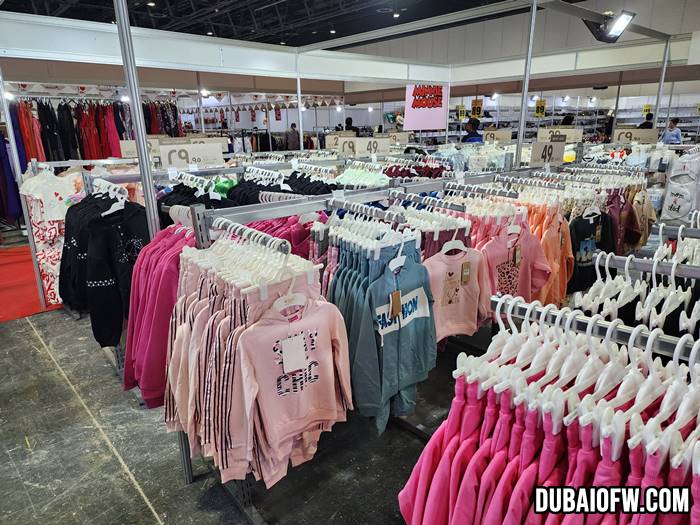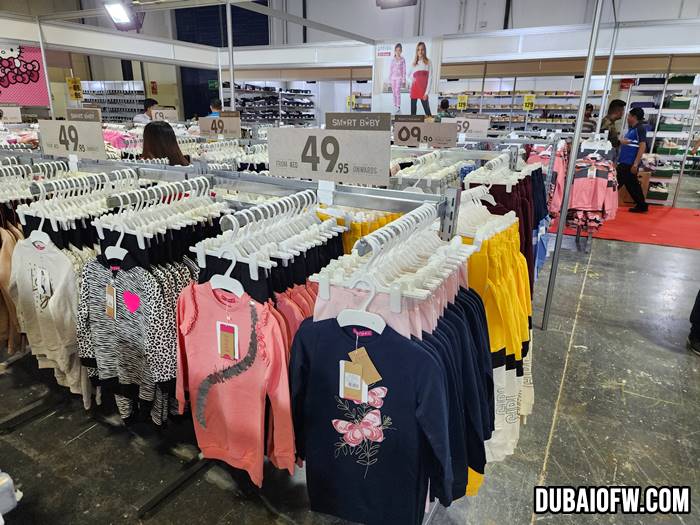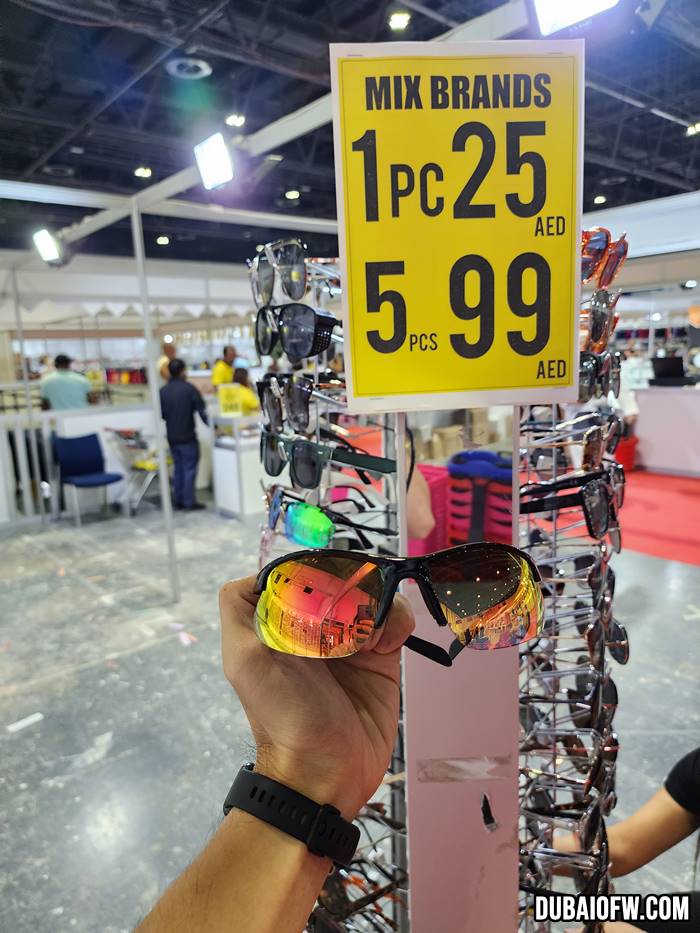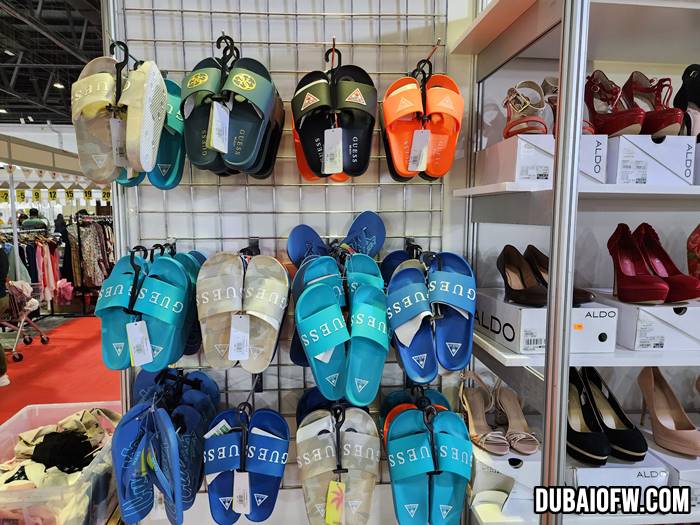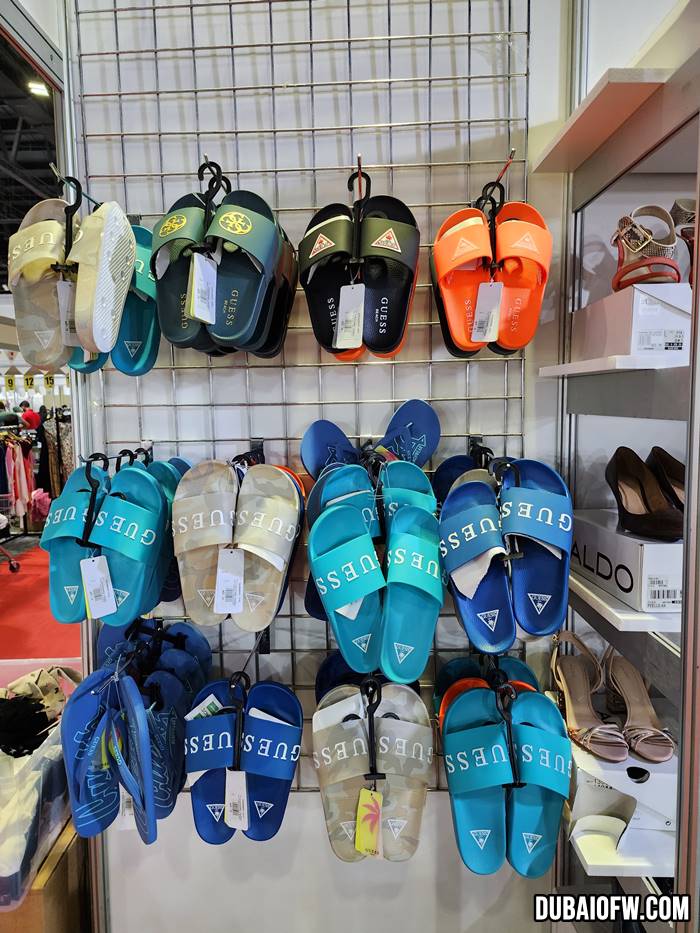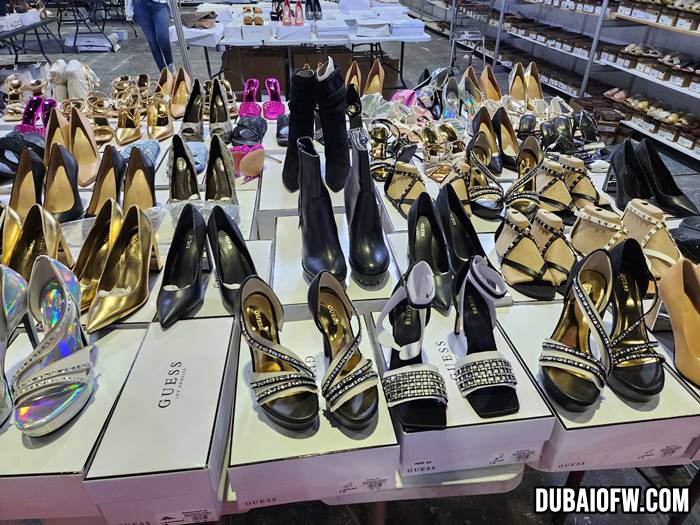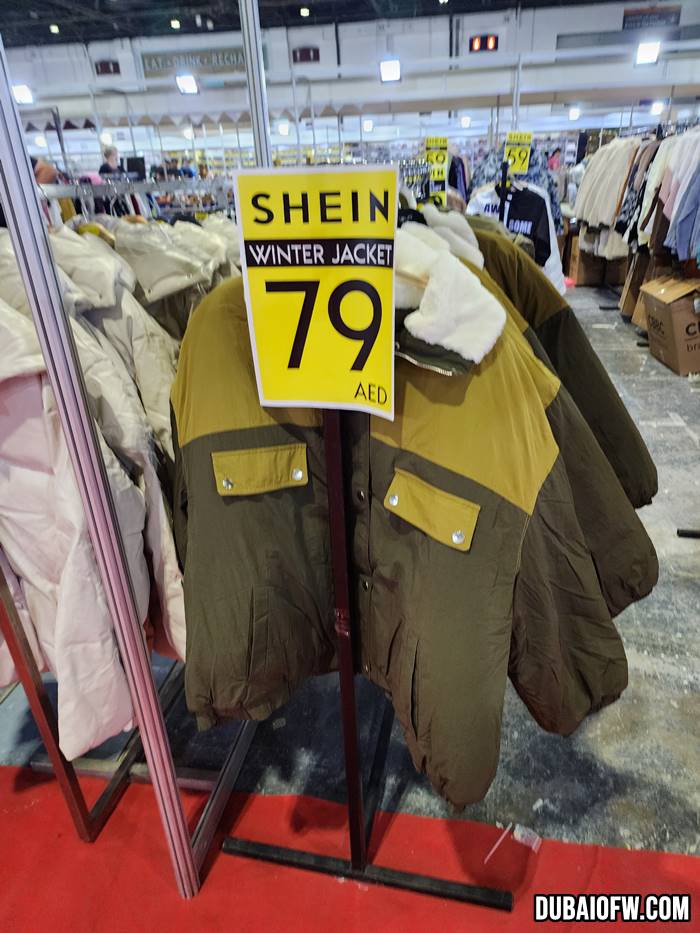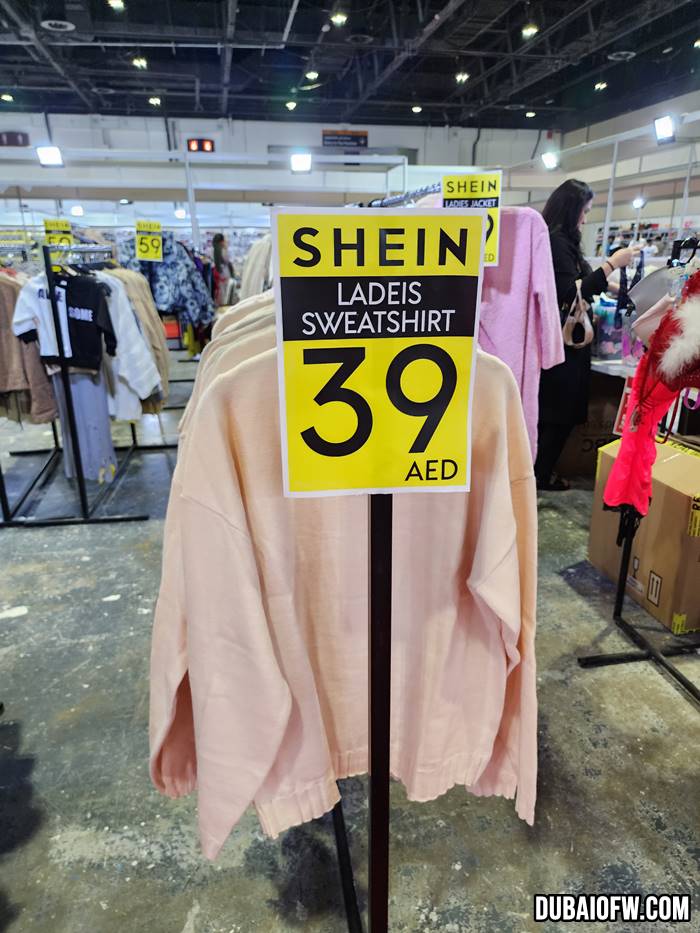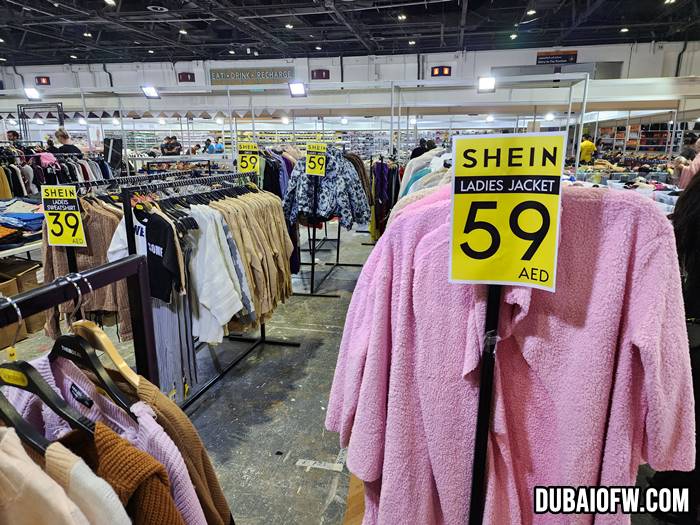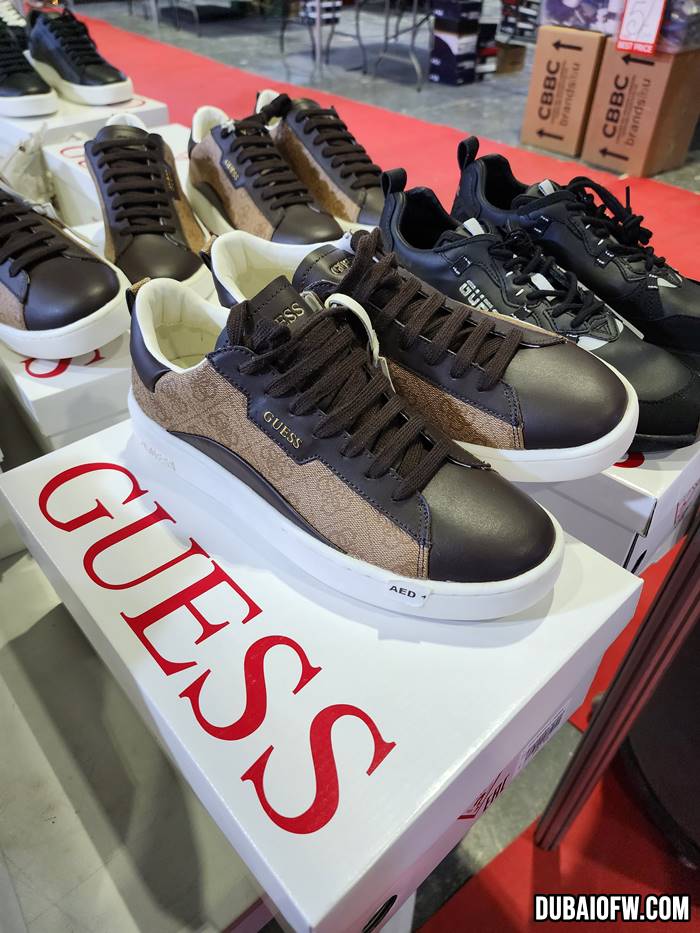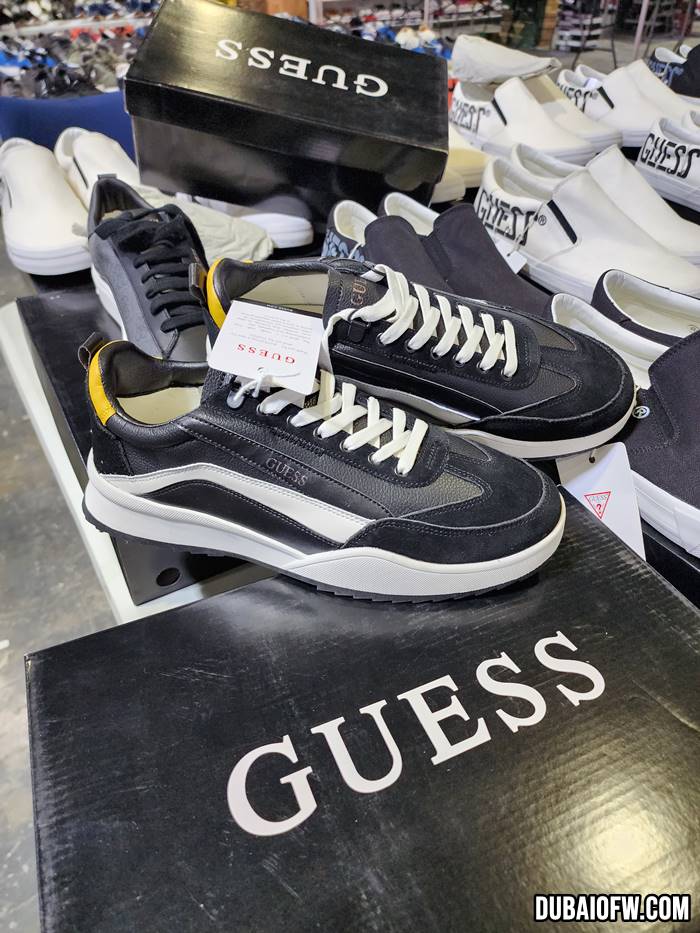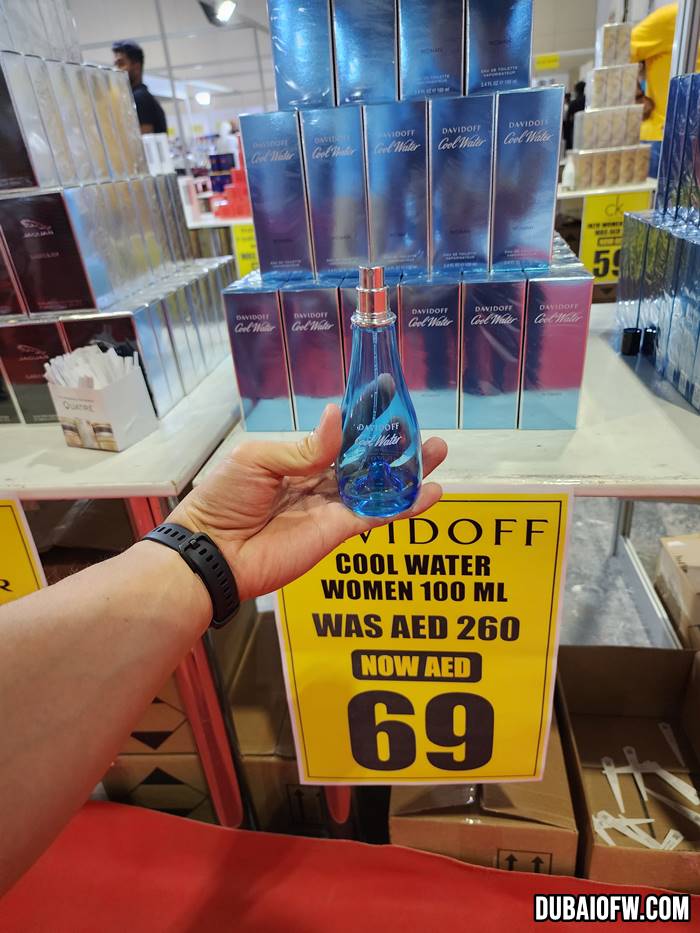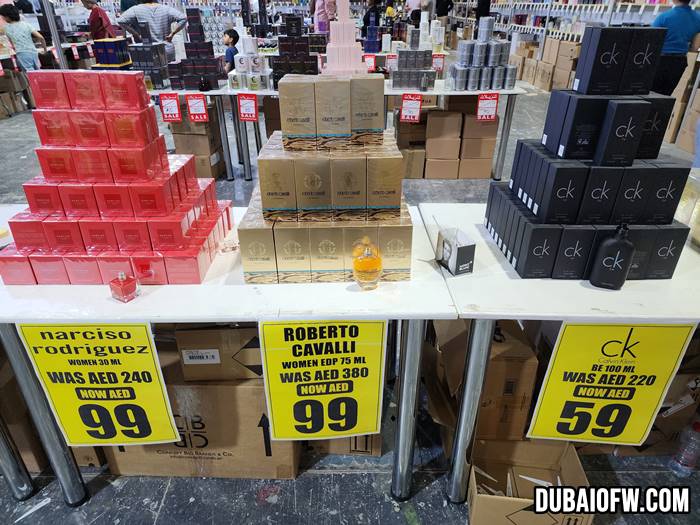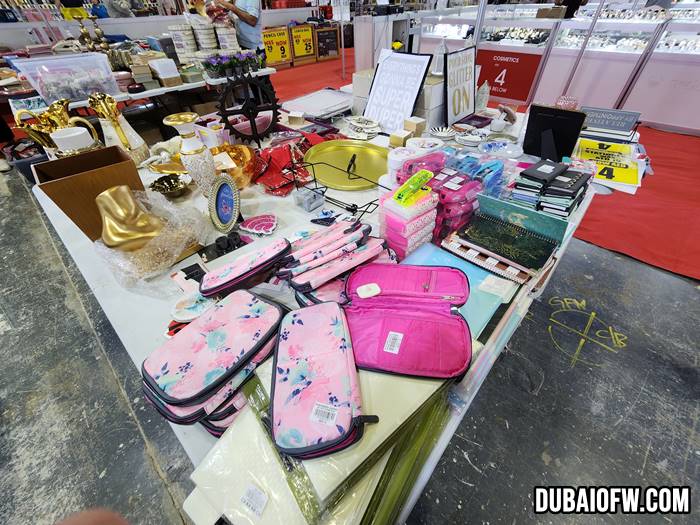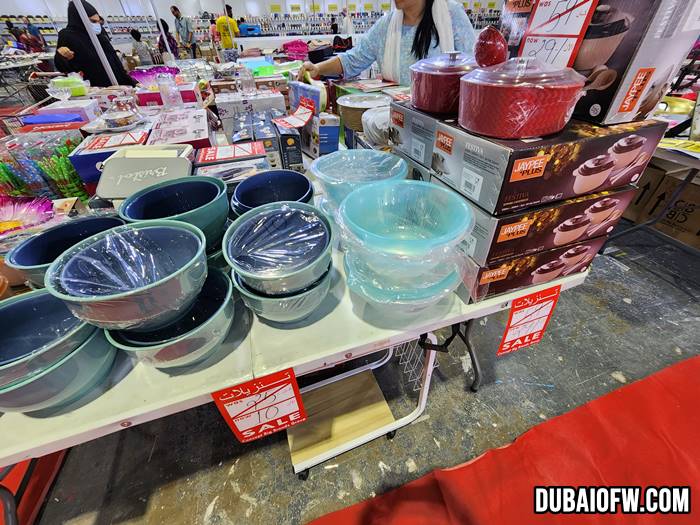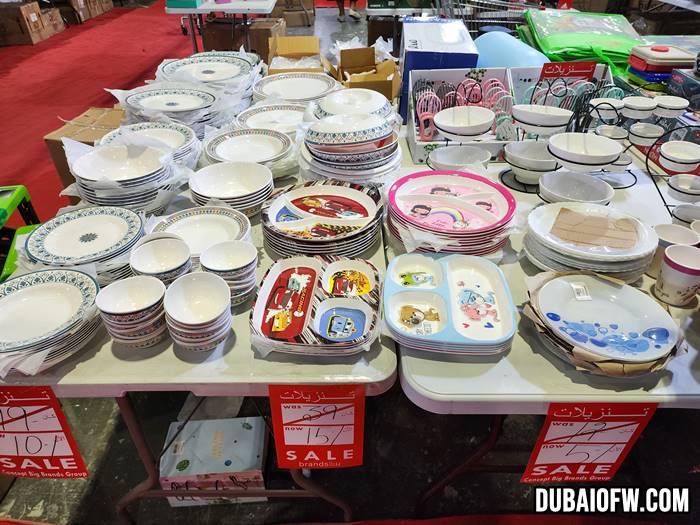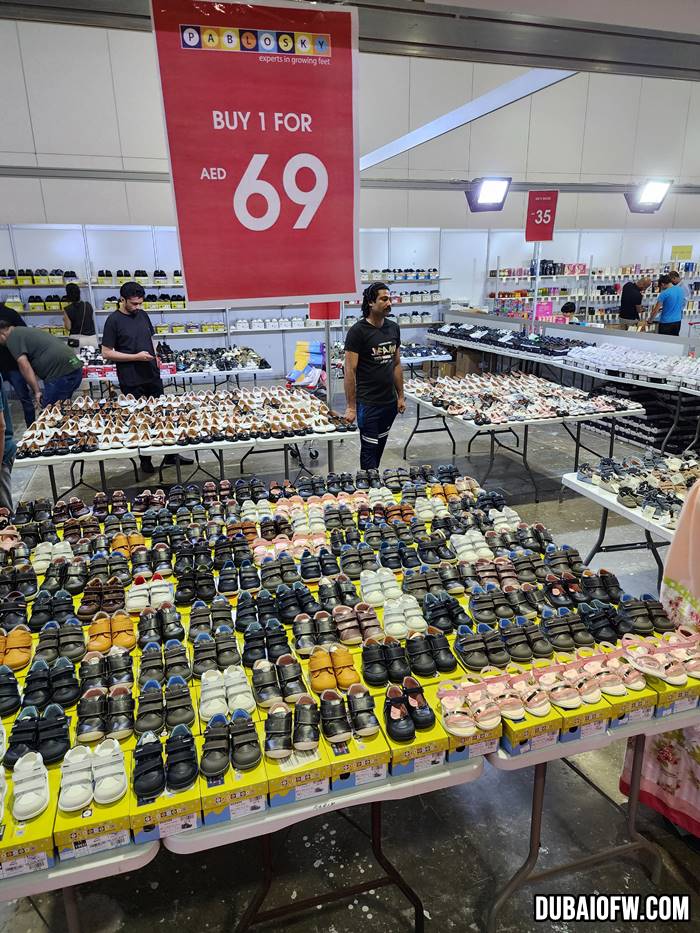 From 26-30 November 2022, shoppers are invited to Sheikh Saeed Hall 6 at the Dubai World Trade Centre, where they can get awesome deals — up to 90 percent discounts — on premium brands. The event starts from 10am to 10pm… giving us plenty of time to do some serious shopping!
More than 300 brands are participating in the mega sale, including:
Guess
Calvin Klein
Fitflop
Kenneth Cole
Lacoste
Nina Ricci
Paris Hilton
Polo Ralph Lauren
Reebok
Skechers
Tommy Hilfiger
… and many more!!!
Video: CBBC Sale Experience
Check out this video clip based on our visit when we dropped by the CBBC Sale event on an evening. There are lots of discounts so you may want to check it out!
For more information and the latest updates about this event, you can follow the Concept Big Brands Carnival Facebook page.
WHAT: Concept Big Brands Carnival
WHERE: Hall 6, Dubai World Trade Centre
WHEN: 26-30 November 2022 – 10am to 10pm
If you are planning to update your wardrobe or stock up on pasalubong (gifts) for your loved ones… then you shouldn't miss this super sale! Meanwhile, here's a list of sales and shopping events that you can look forward to for the rest of the year. Happy bargain-hunting!