The Concept Big Brands Carnival is having a sale from August 24 to September 3, 2023 at the Dubai World Trade Centre Hall 7. The sale opens from 10am to 10pm and features FREE entry to all its guests and you can get up to 85% OFF.
There are over 300 brands on discounts including apparel, eyewear, perfumes, shoes, appliances, make-up, homeware, and more. During our visit, we noticed that there are some new luggage items being sold at a great deal too. This is also a special Back to School Edition of the event so there are a lot of deals on merchandise for kids going back to school.
What: CBBC Back to School Sale
Where: DWTC Sheikh Saeed Hall 1
When: August 24 to September 3, 10am – 10pm
FREE entry for all guests!
Over 300 brands on discounts of up to 85%!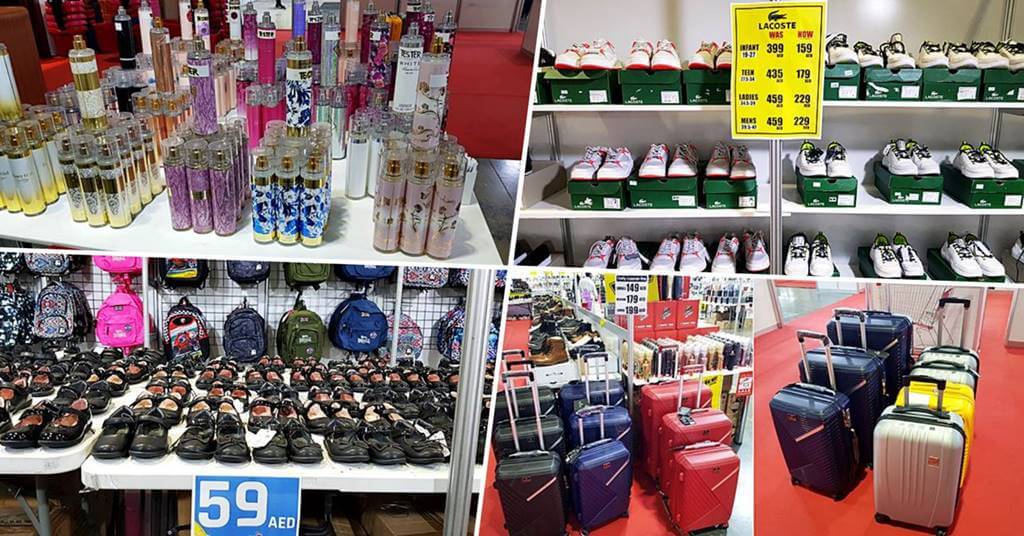 Looking for amazing deals on top brands? Then head down to the CBBC Back to School Sale at DWTC Hall 1! You'll find tons of great items at a fraction of the price.
We visited this event early in the afternoon and took photos. There are many good promotions on brands, so we plan to come back another day. Check out the images we've taken during our visit below
Please note that prices in the images may change without prior notice.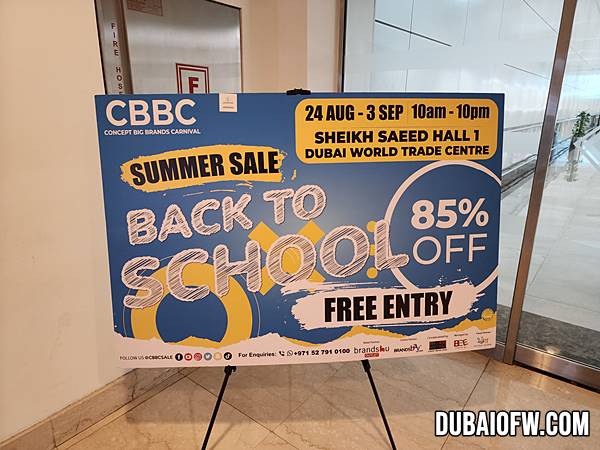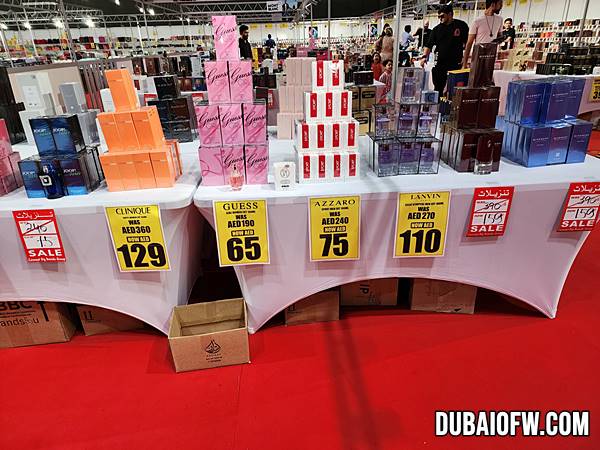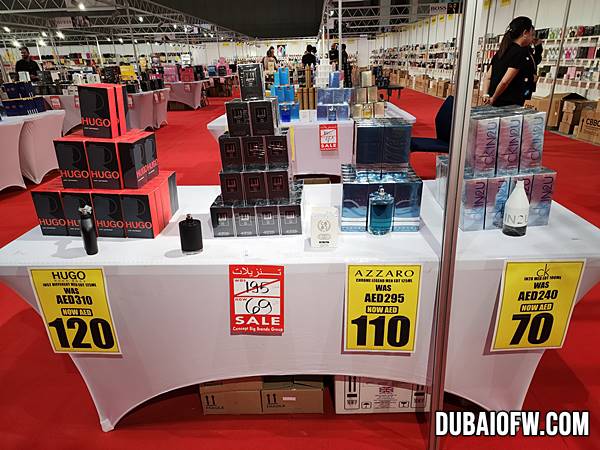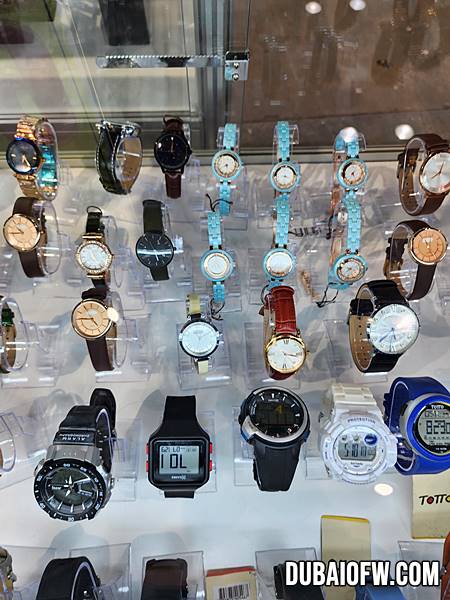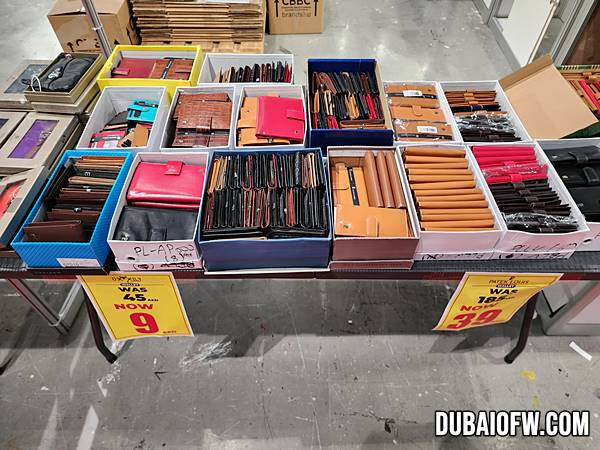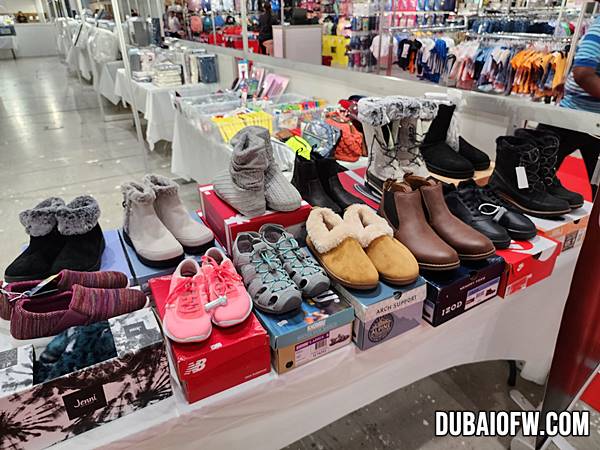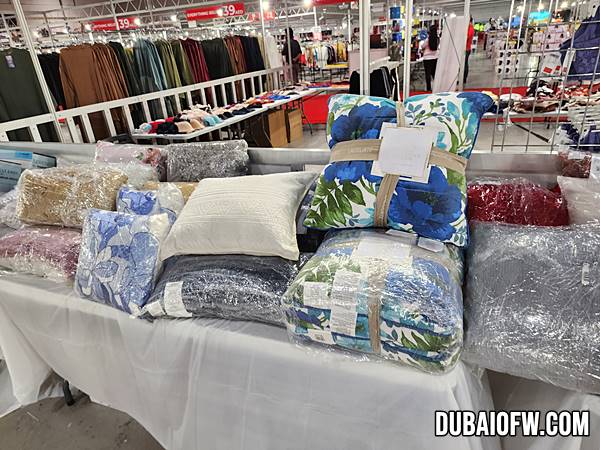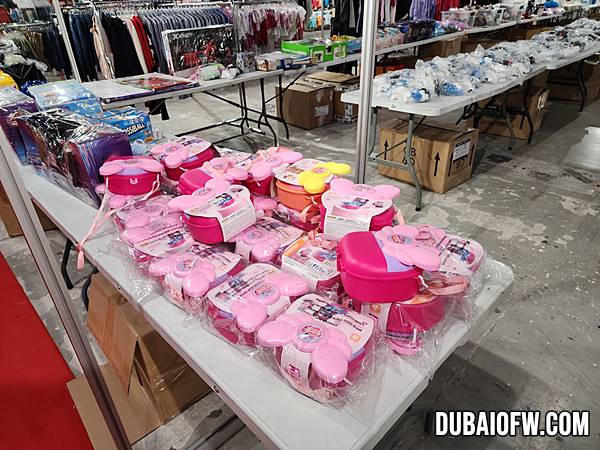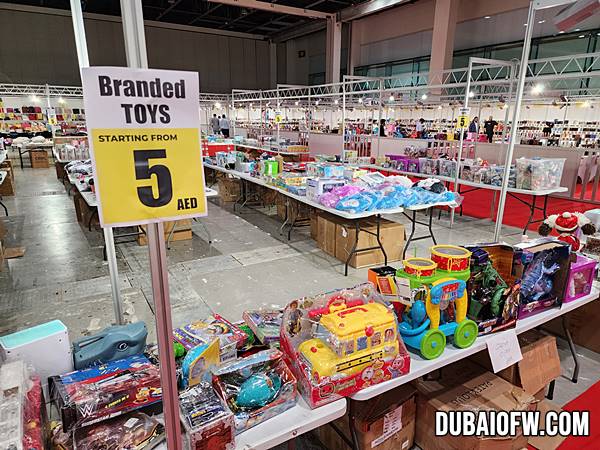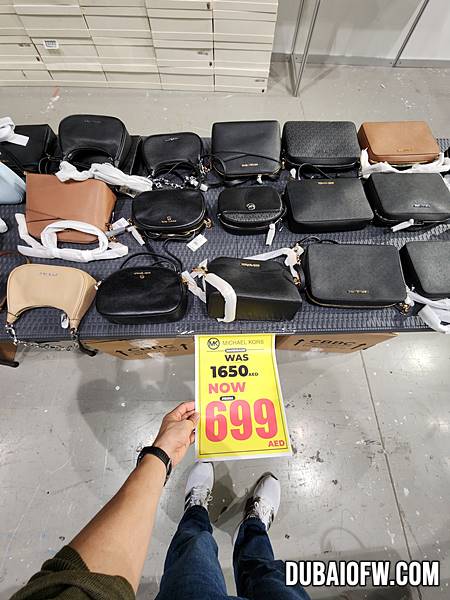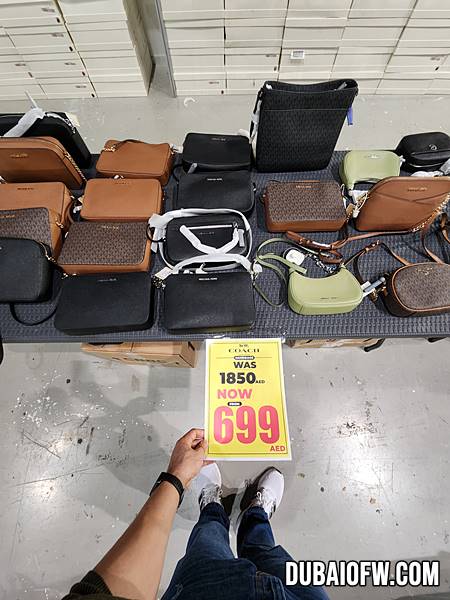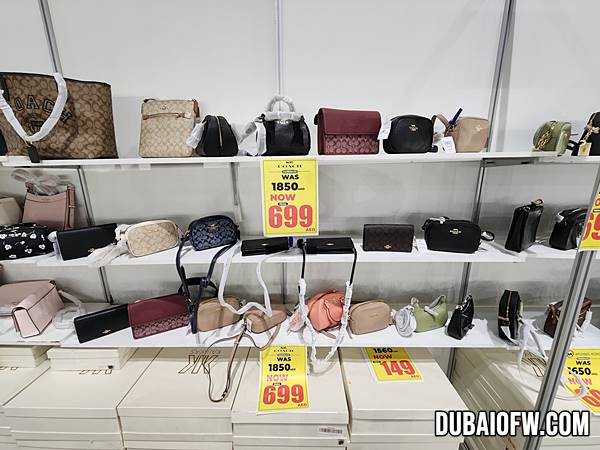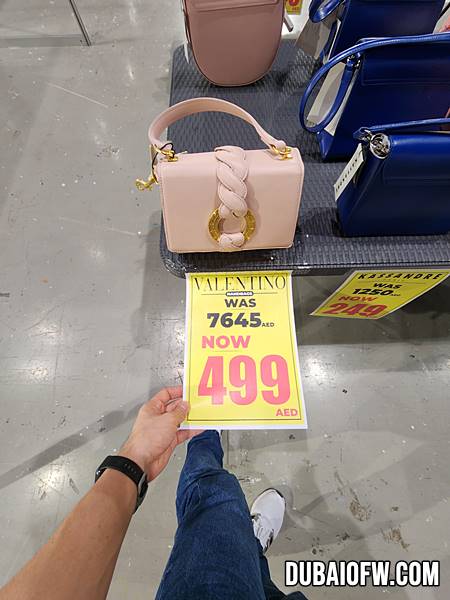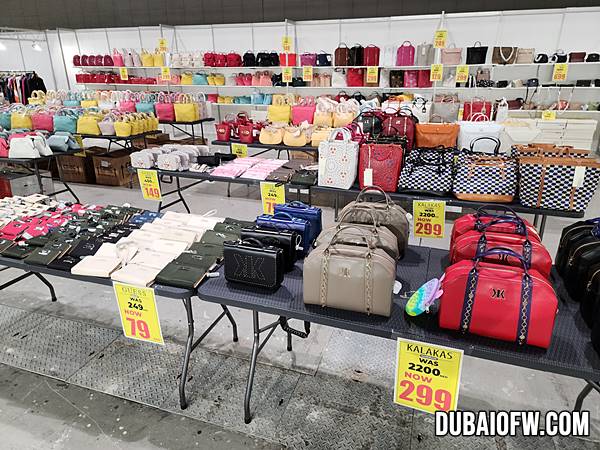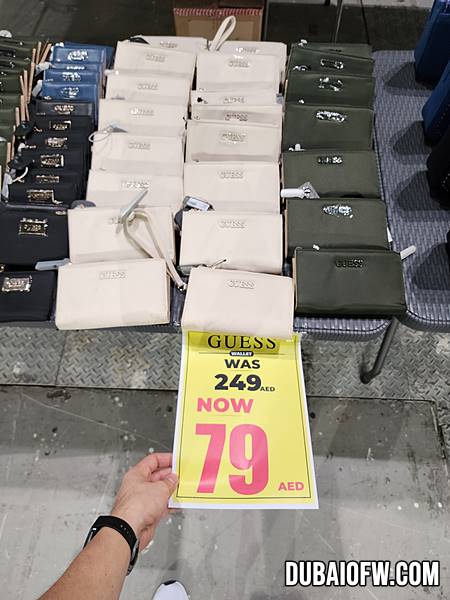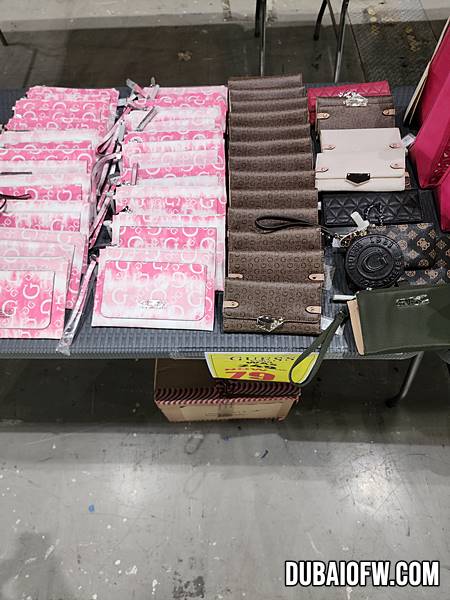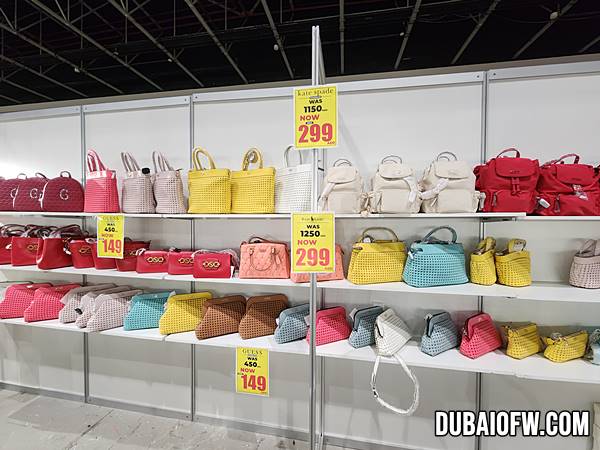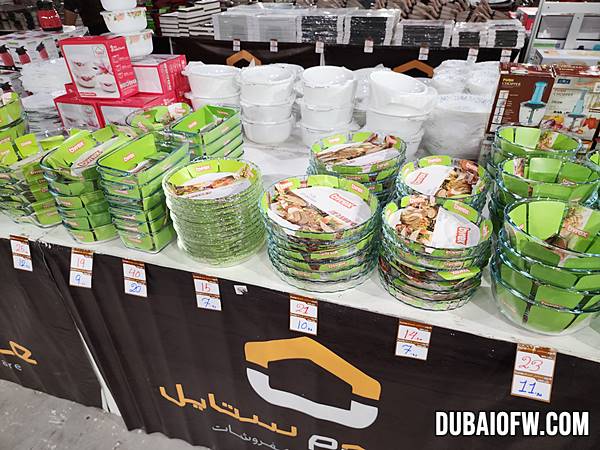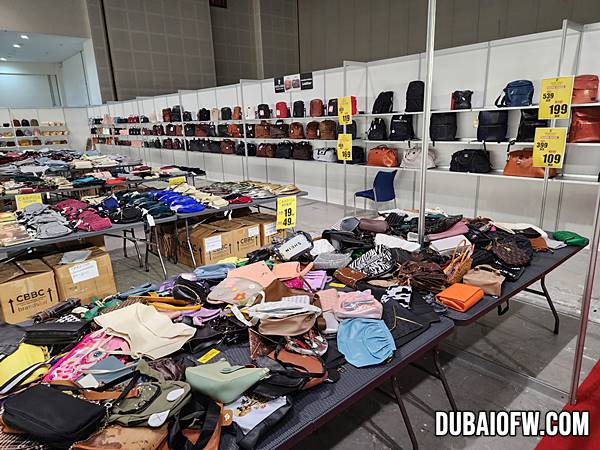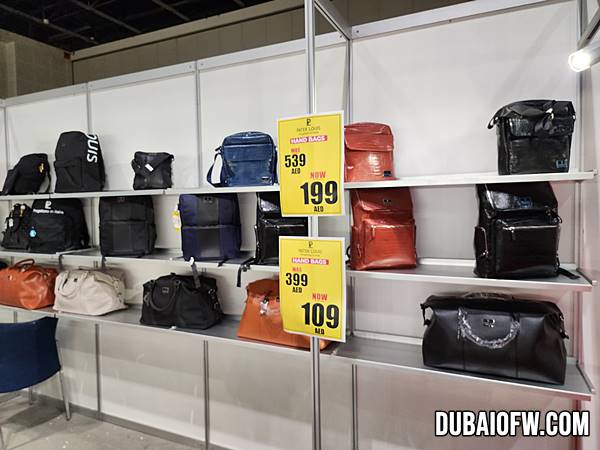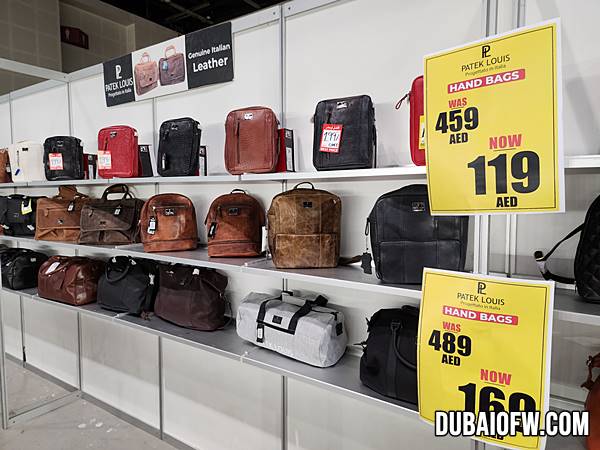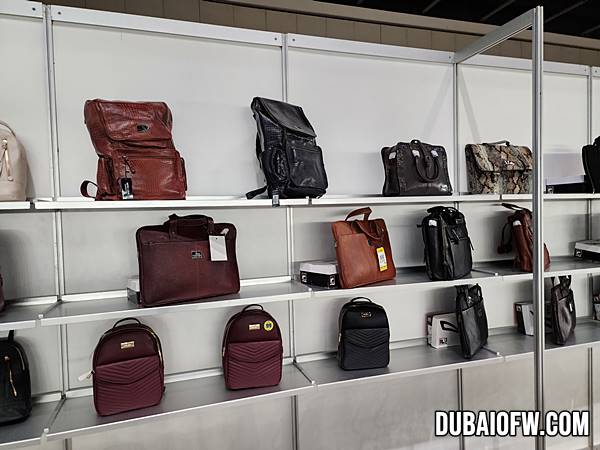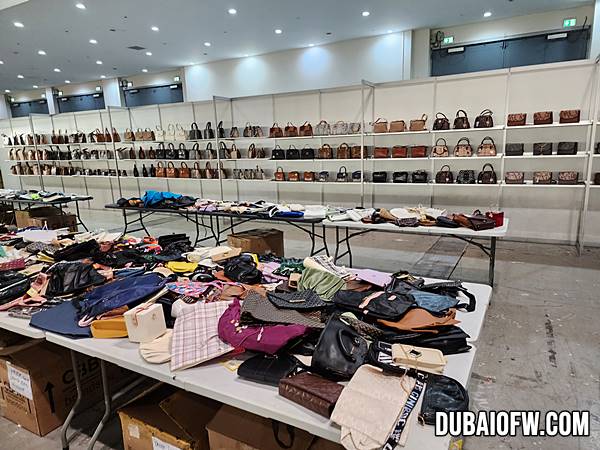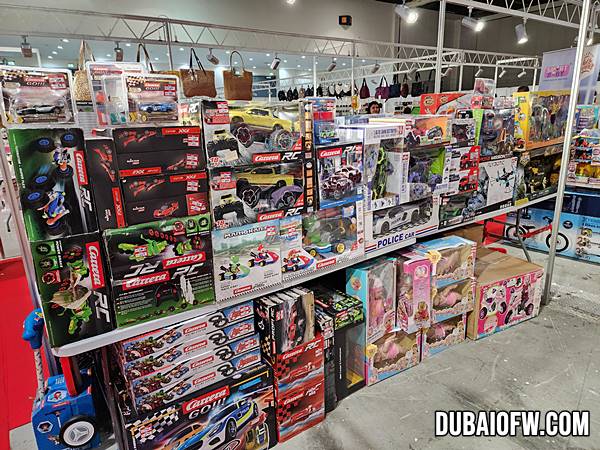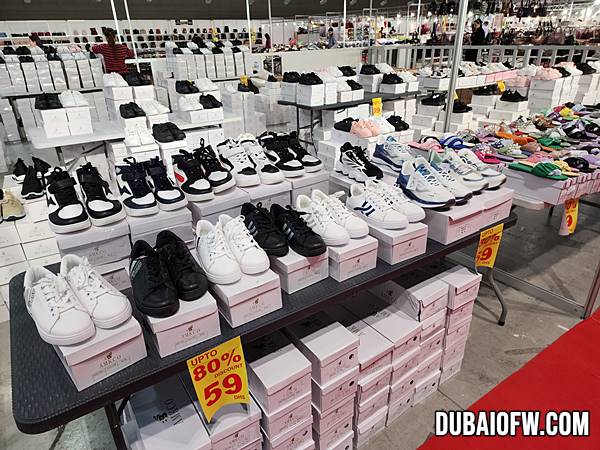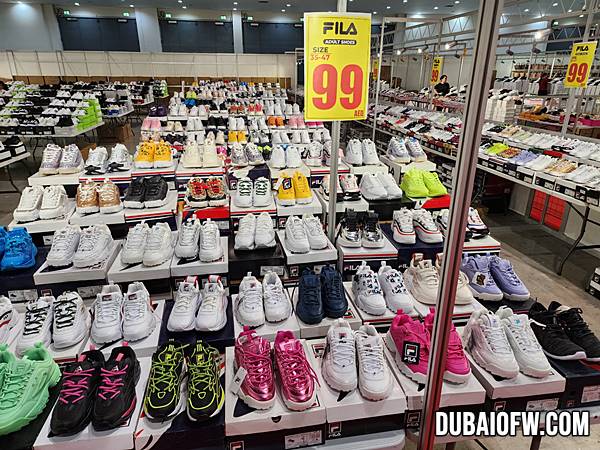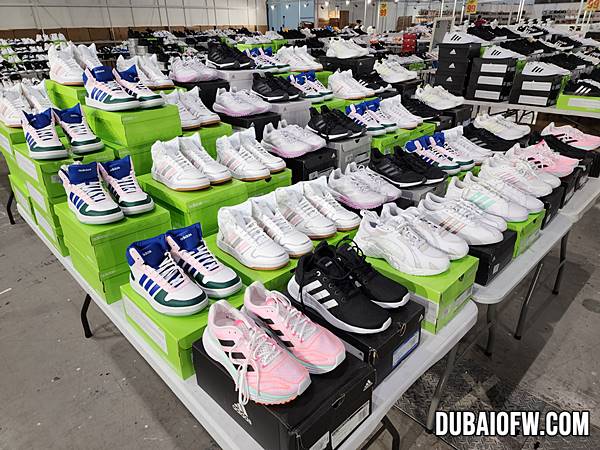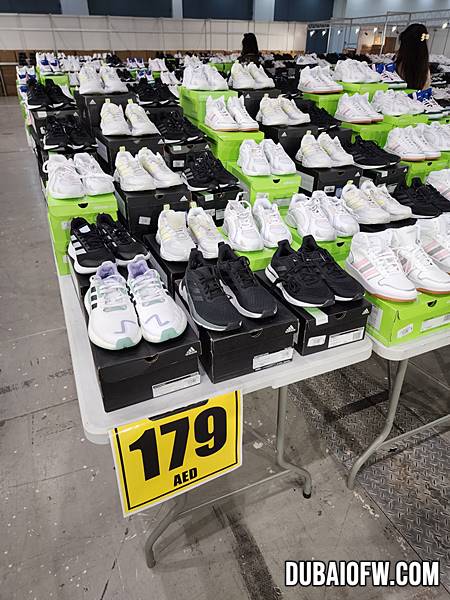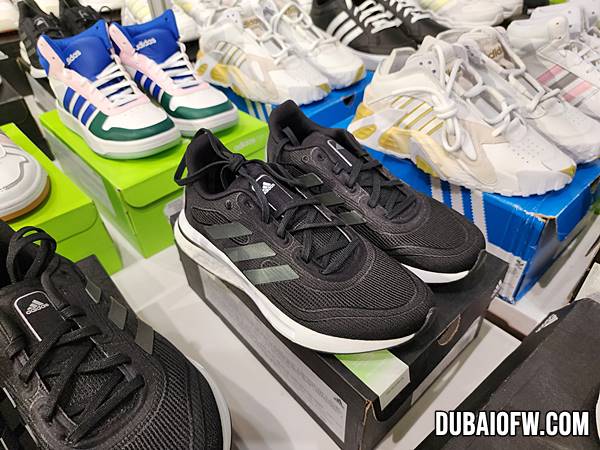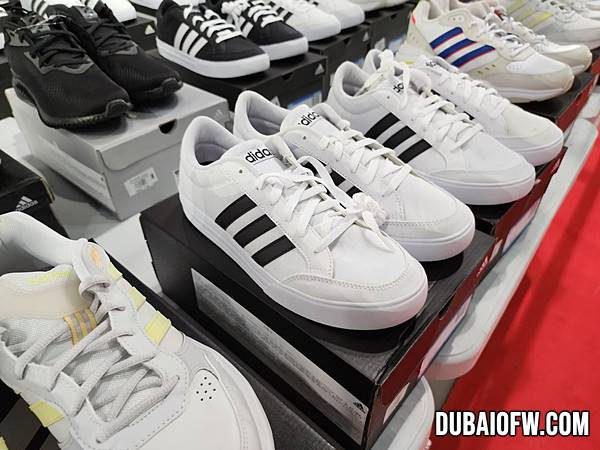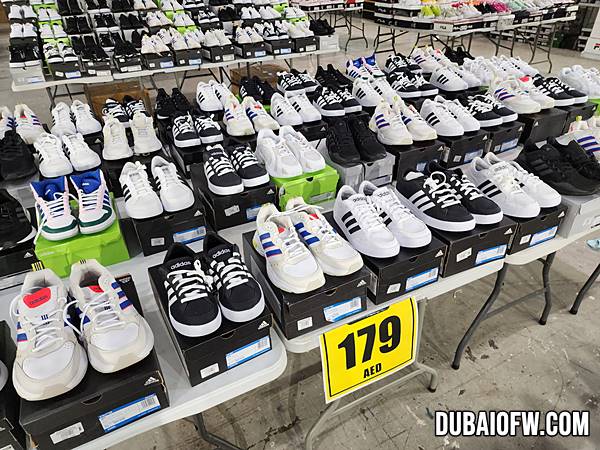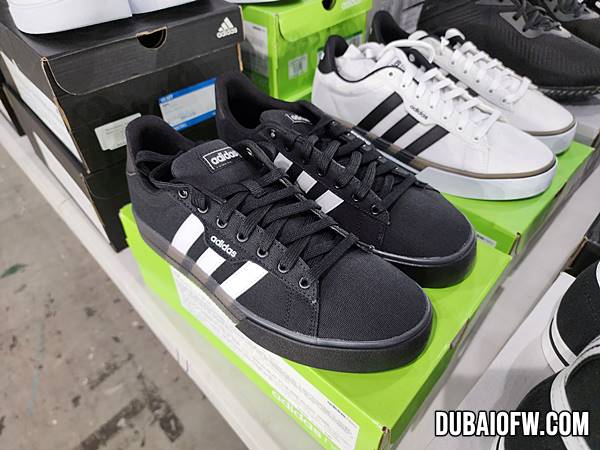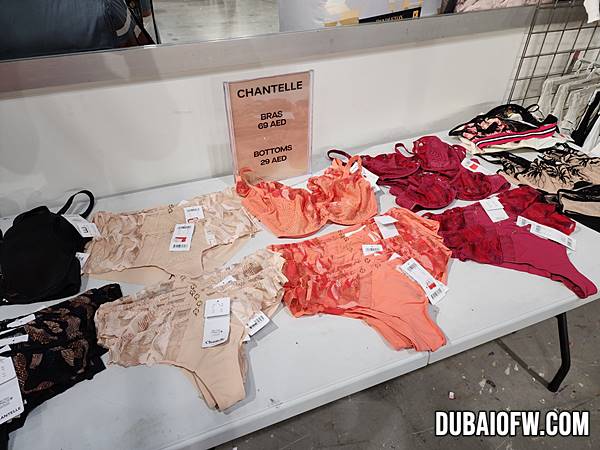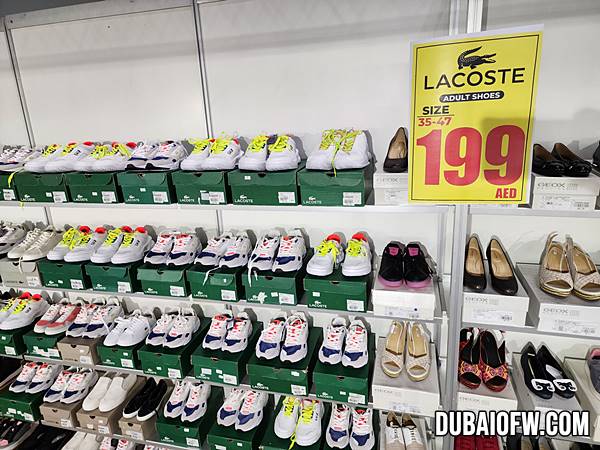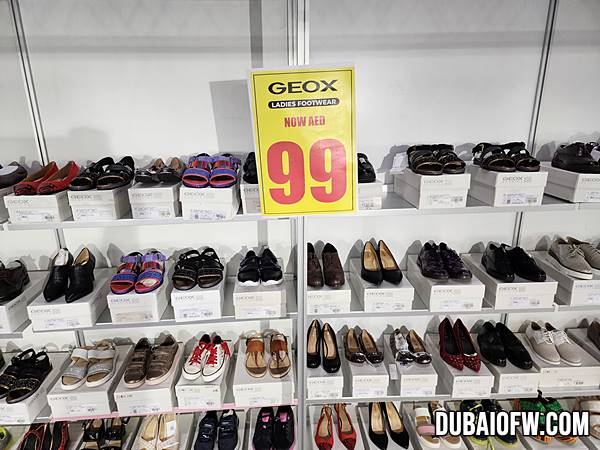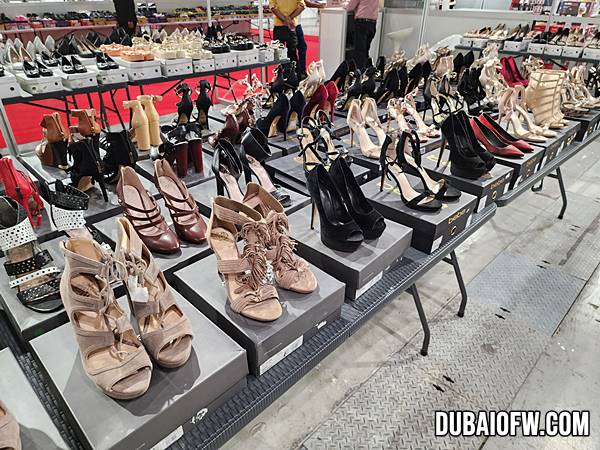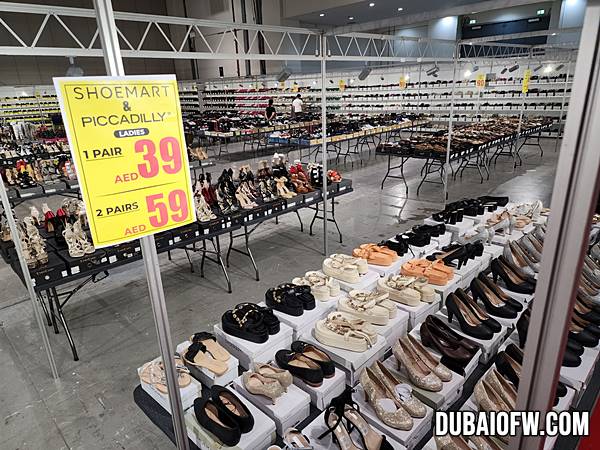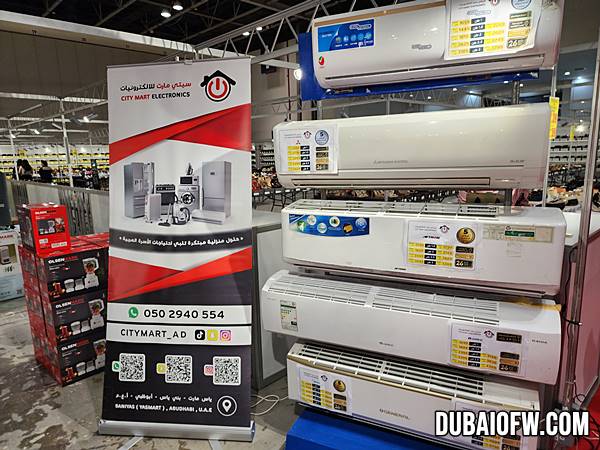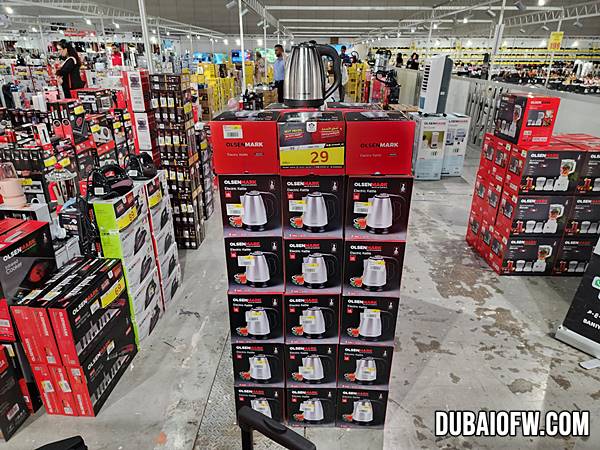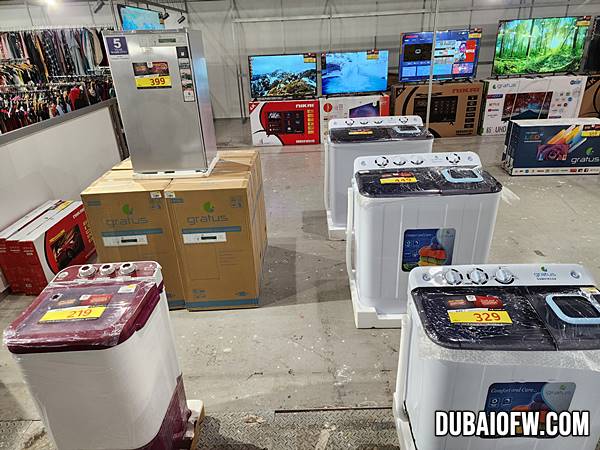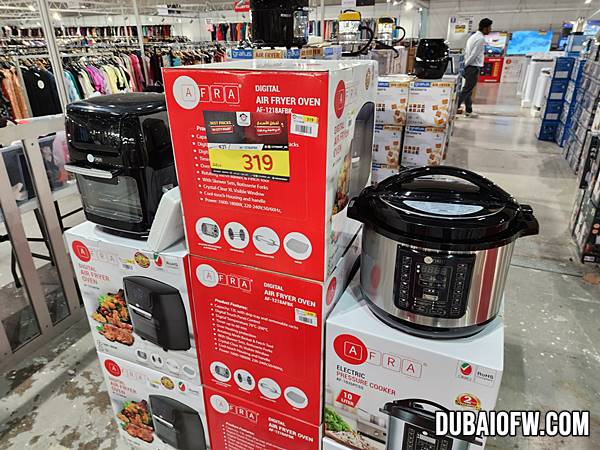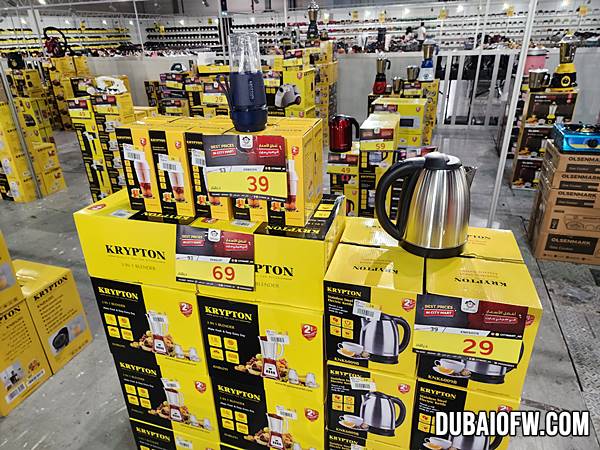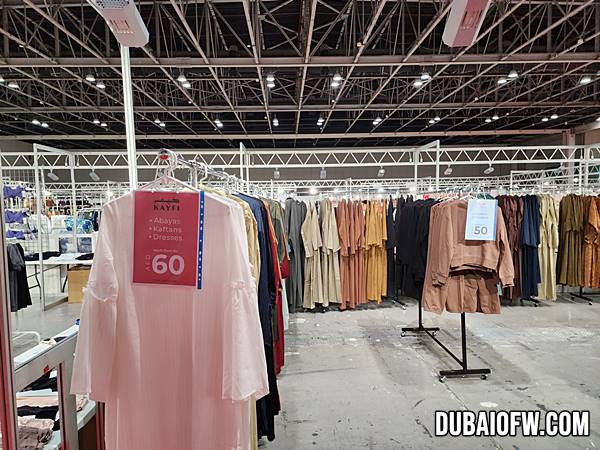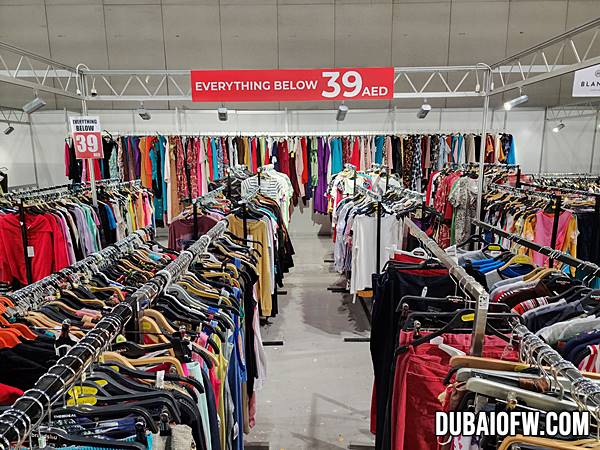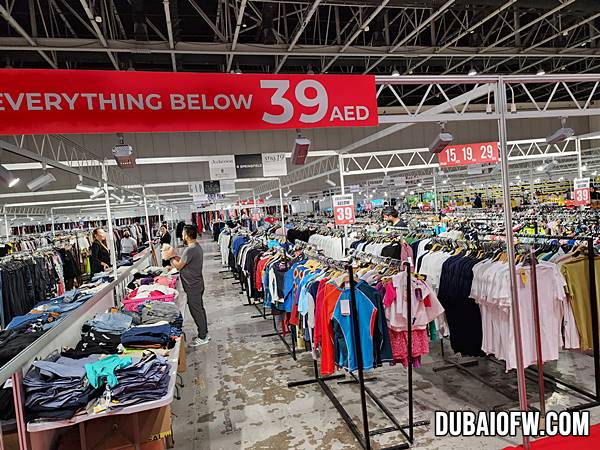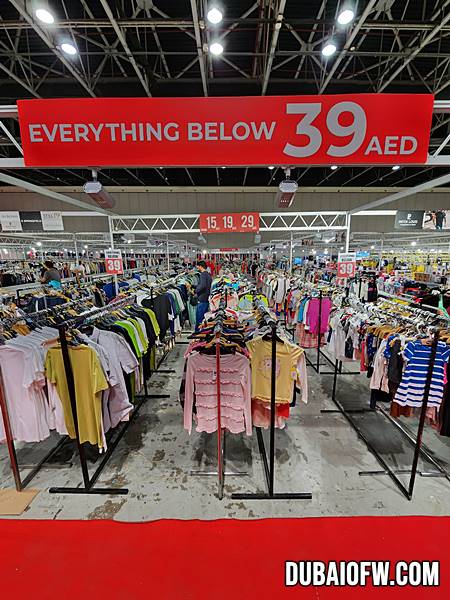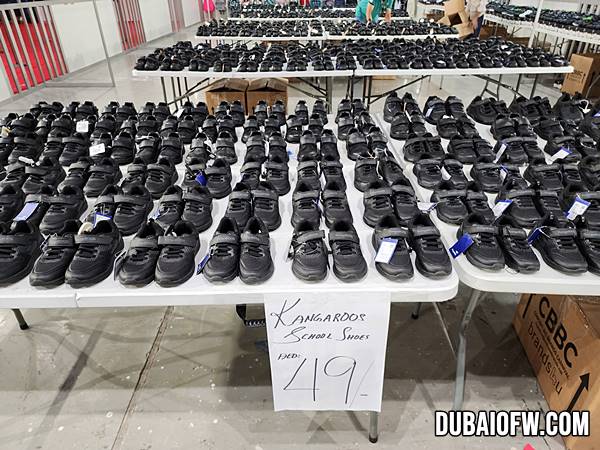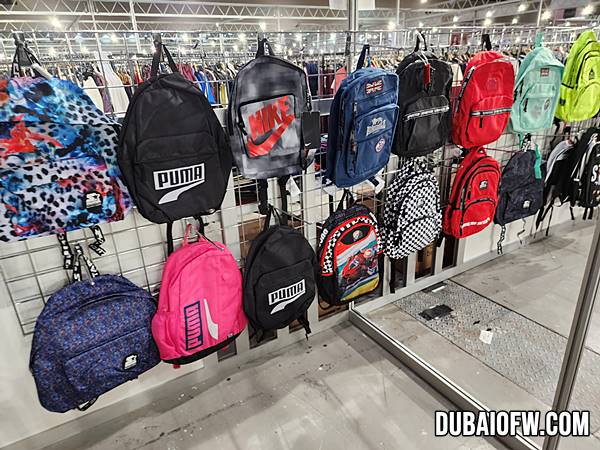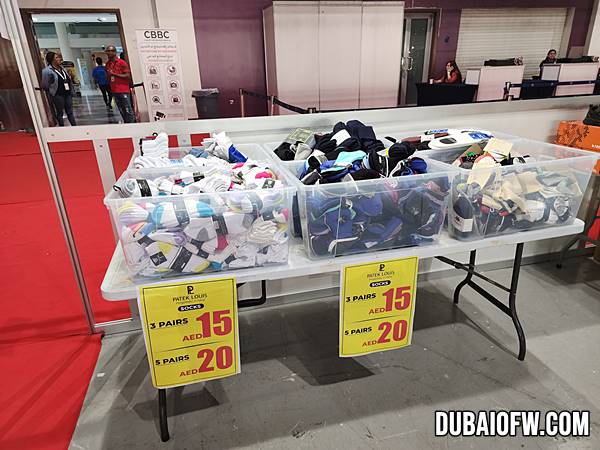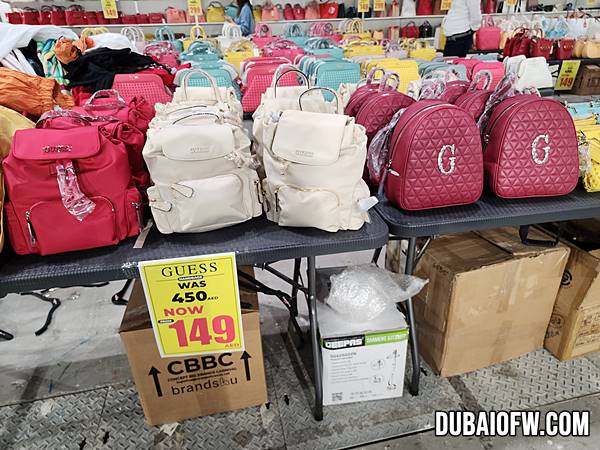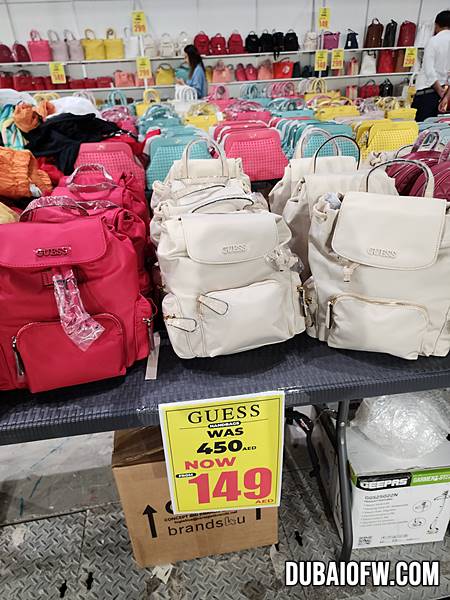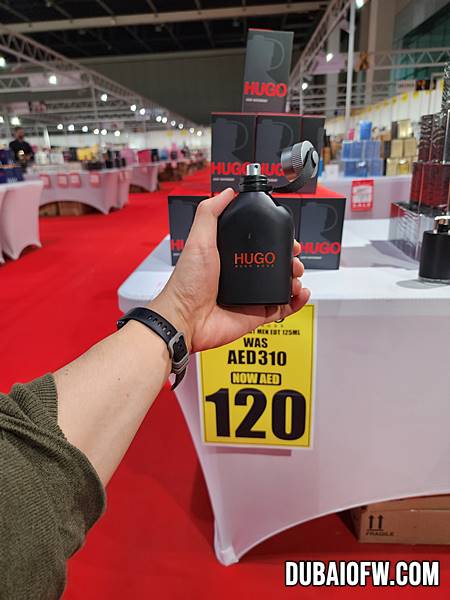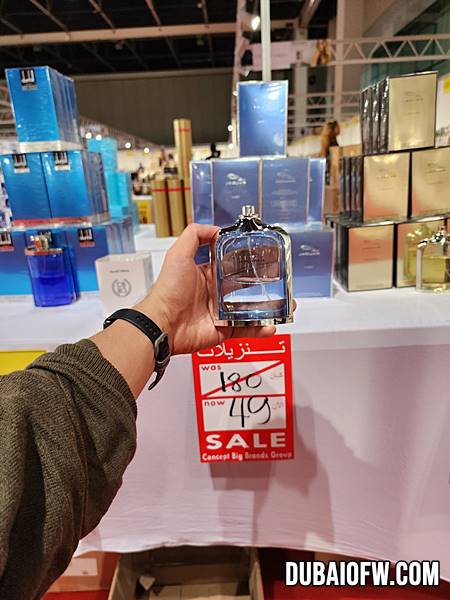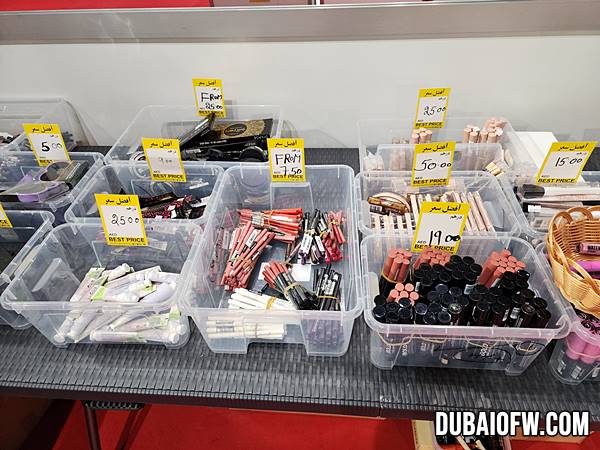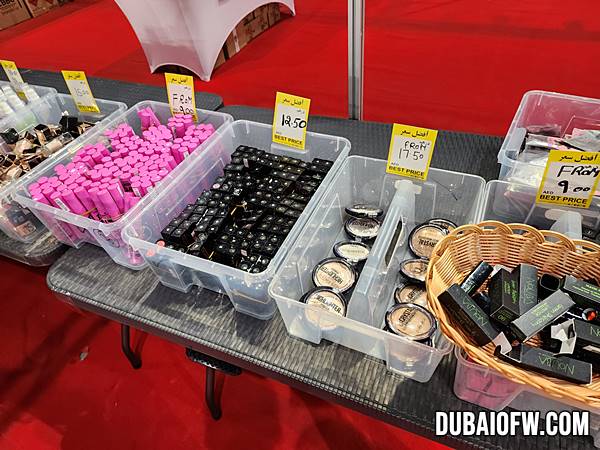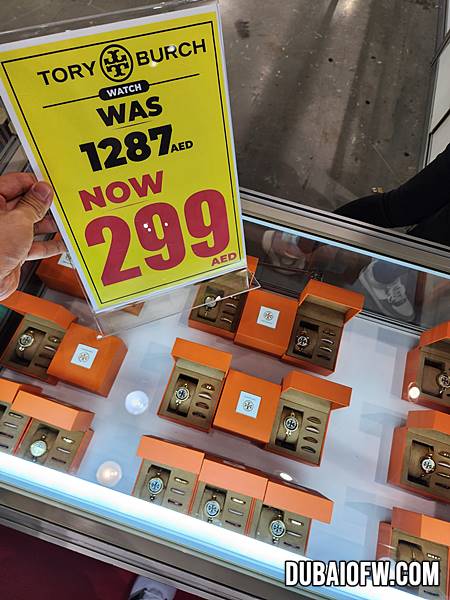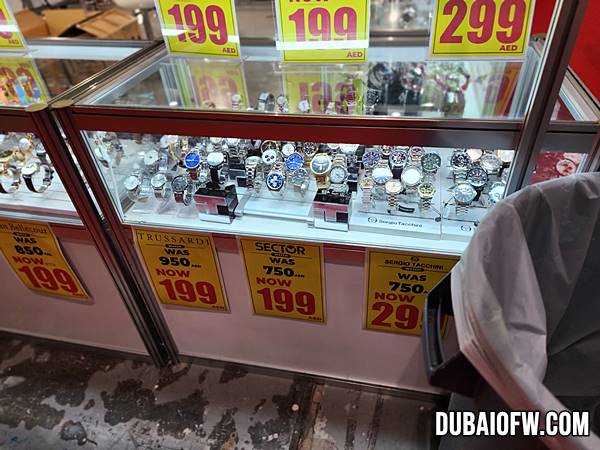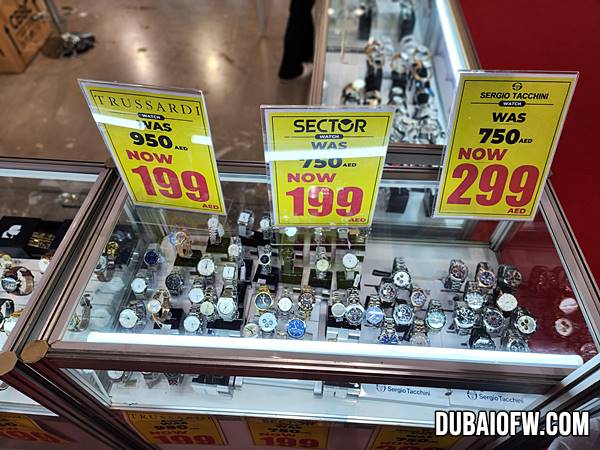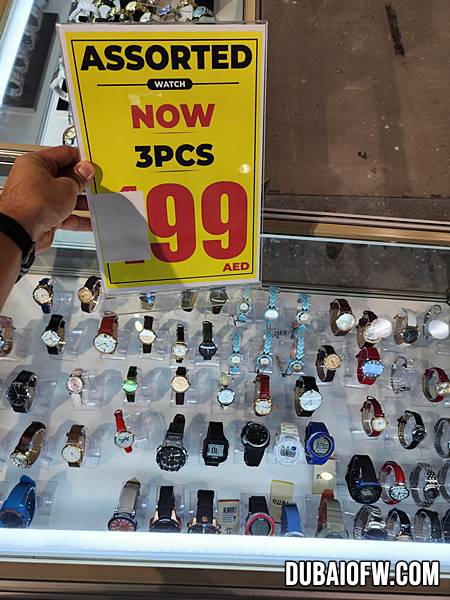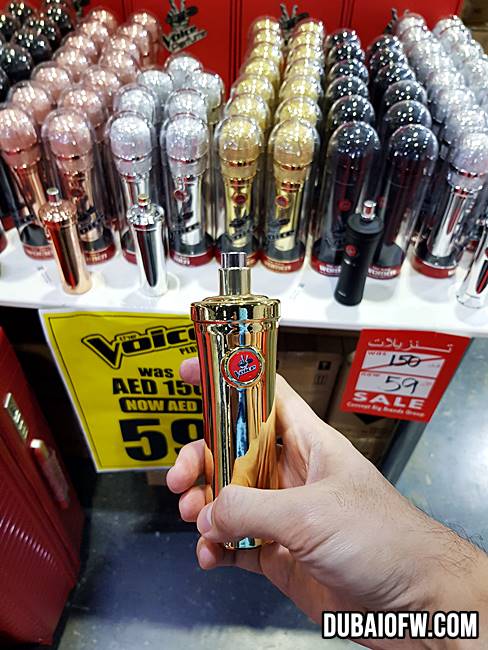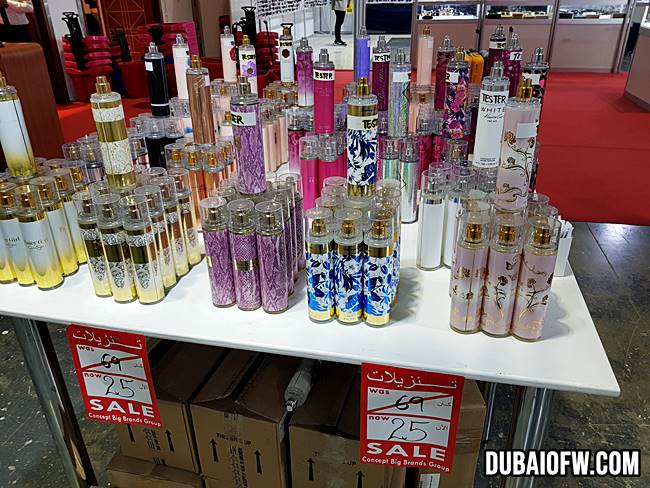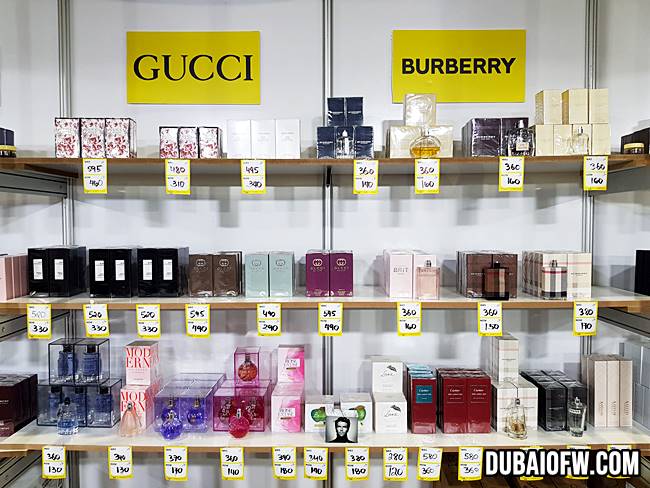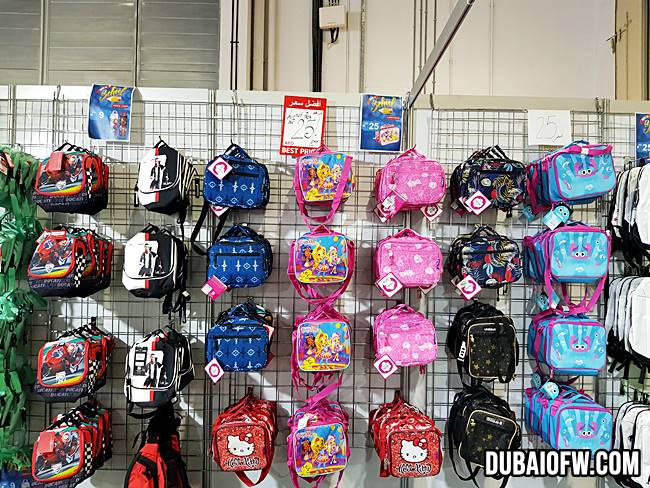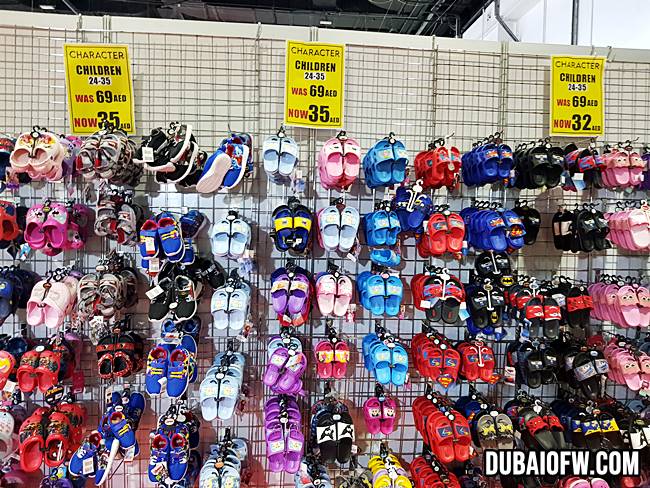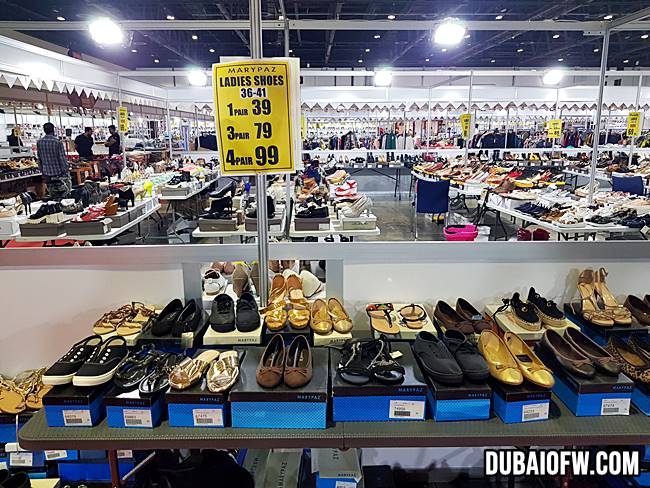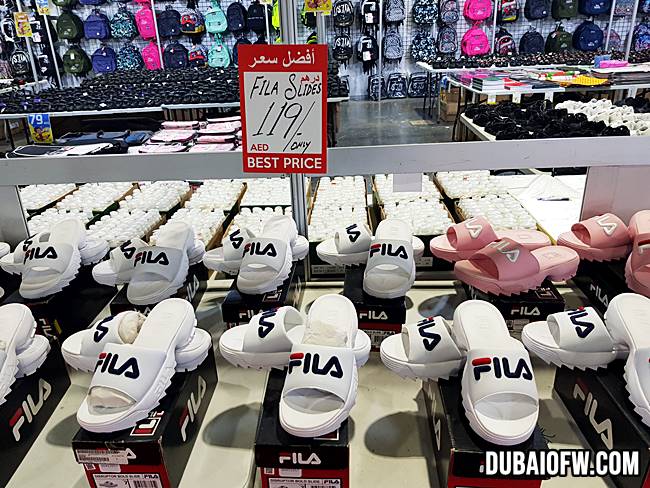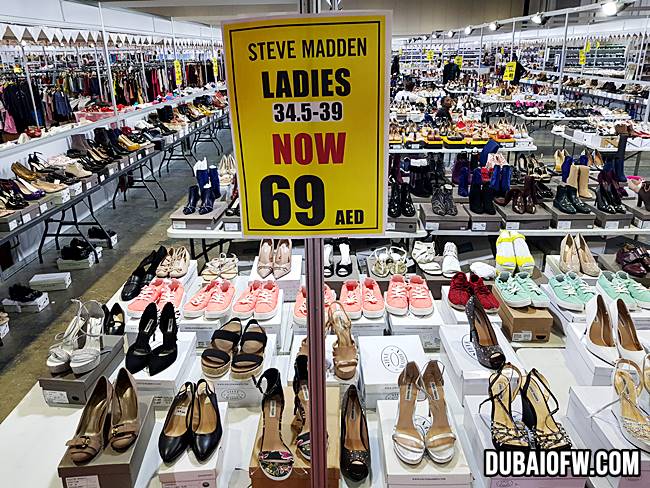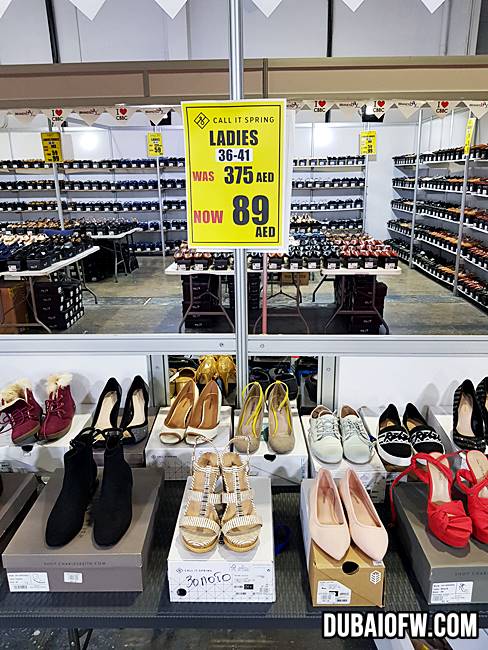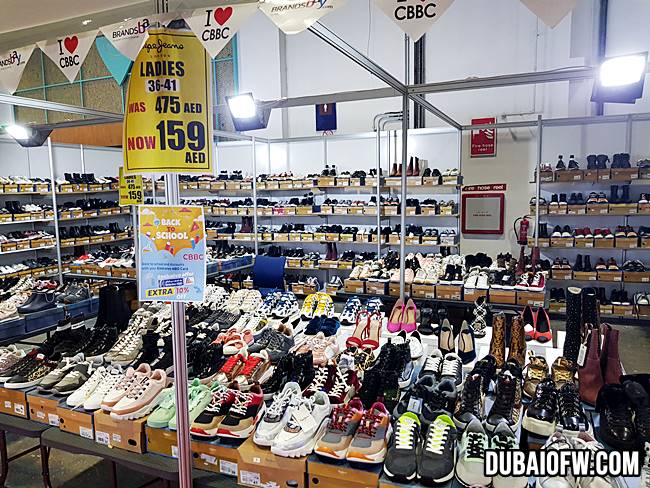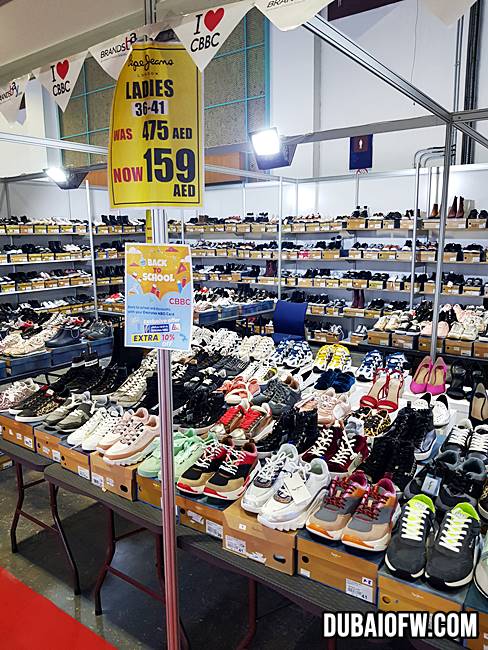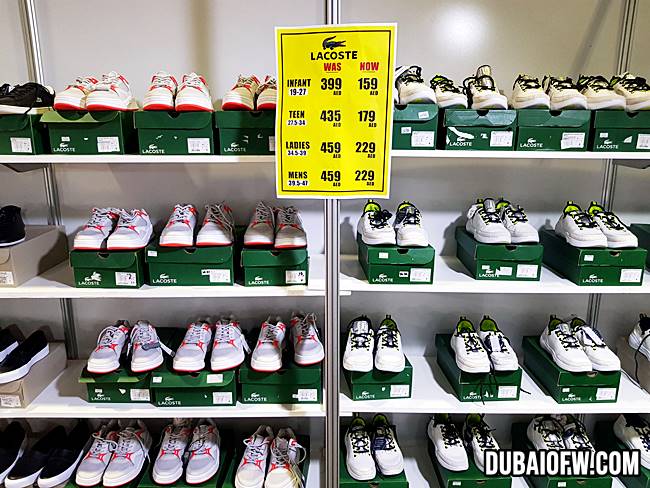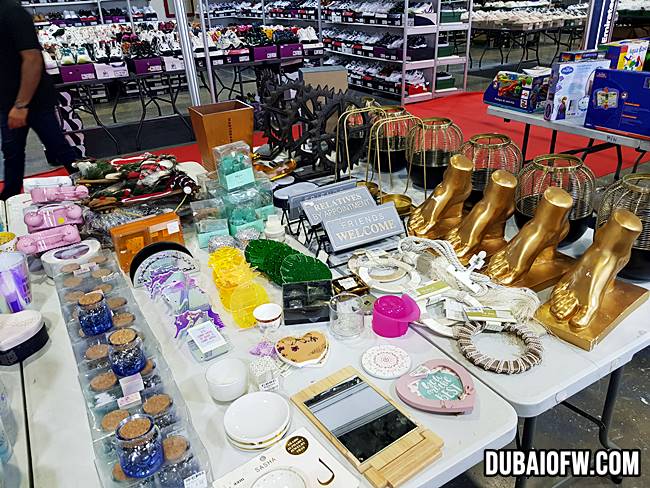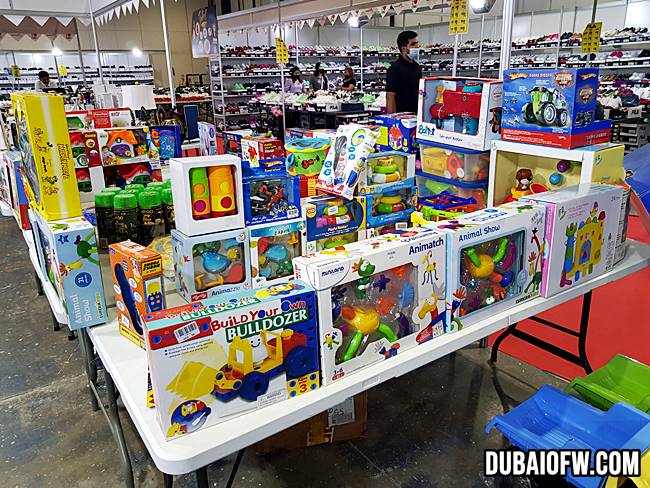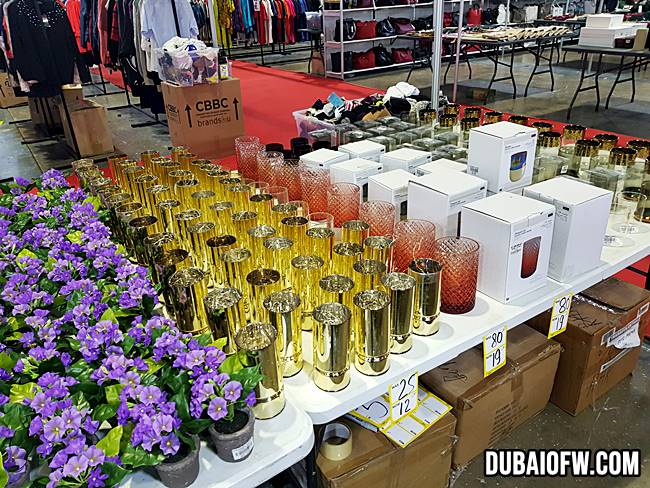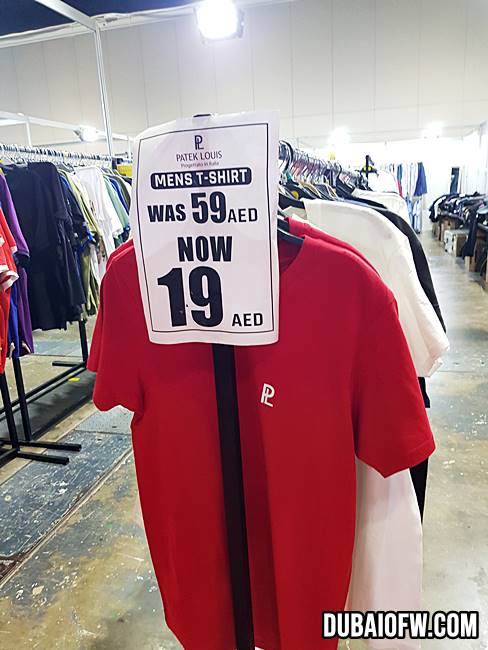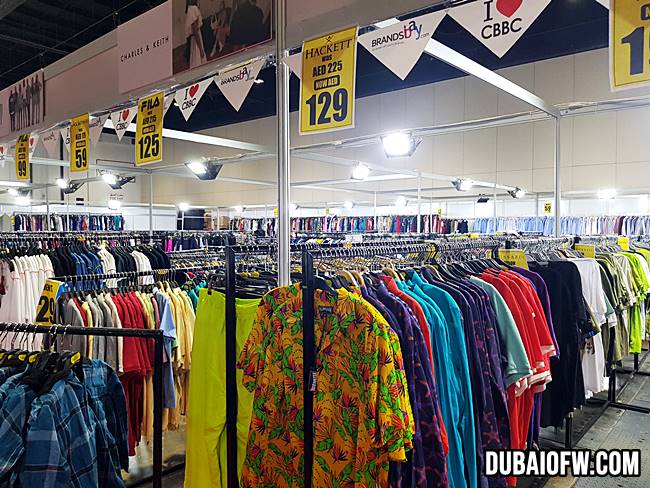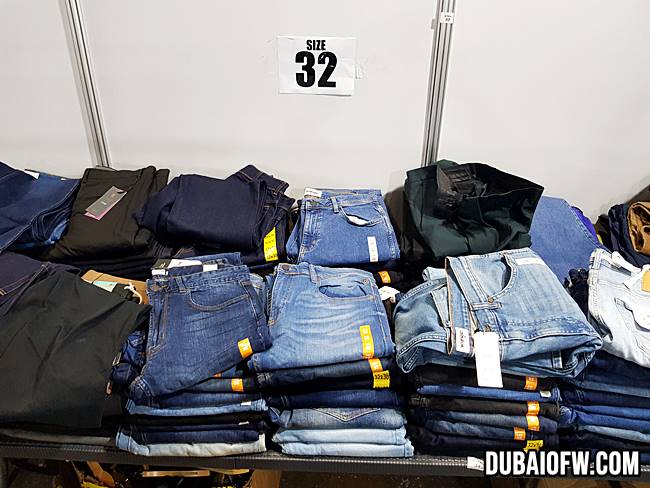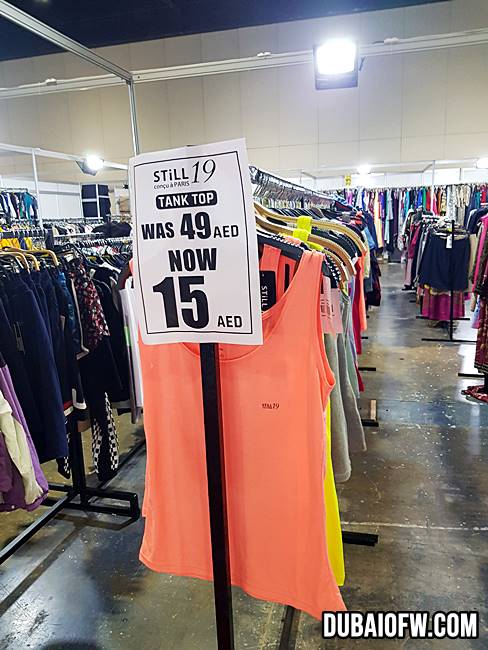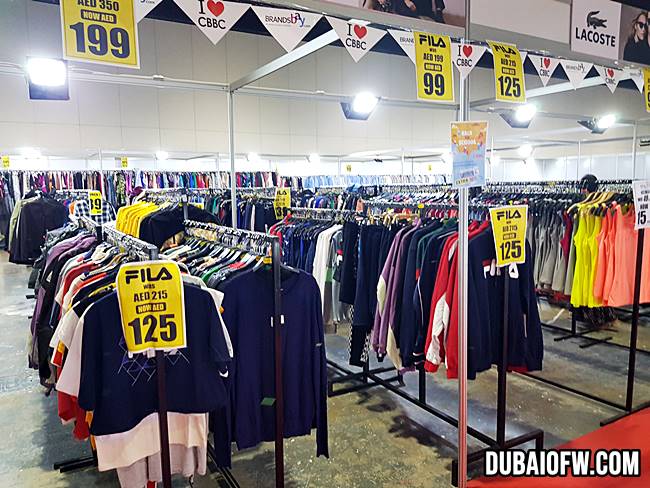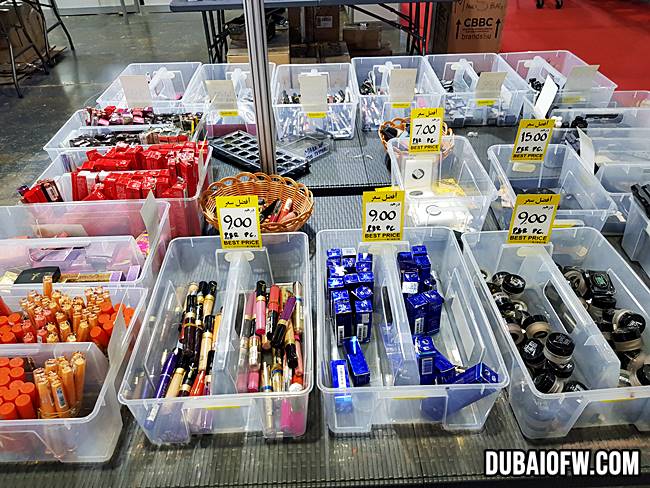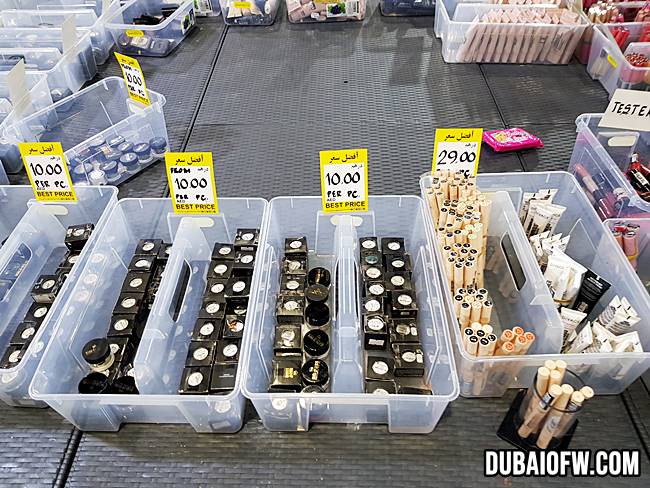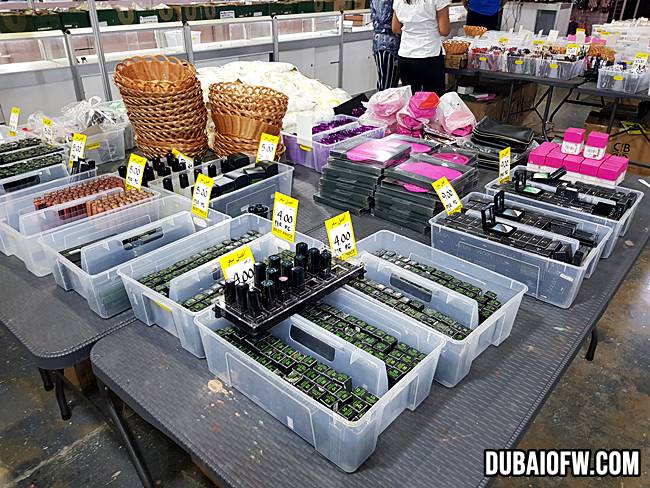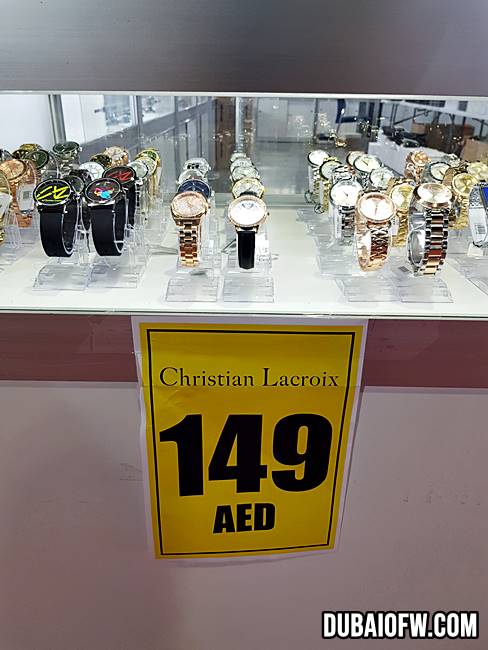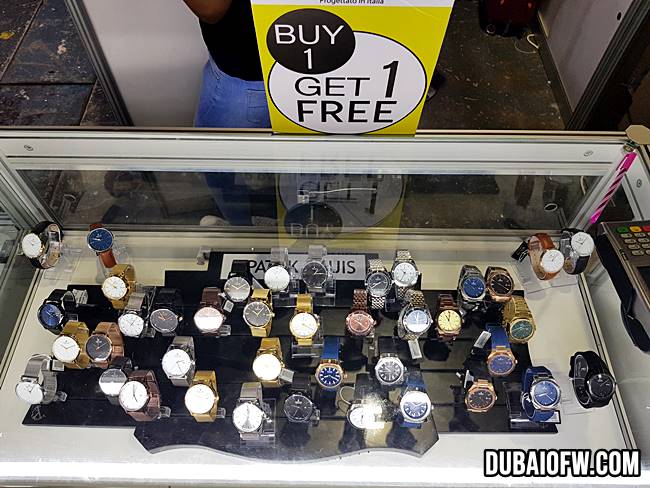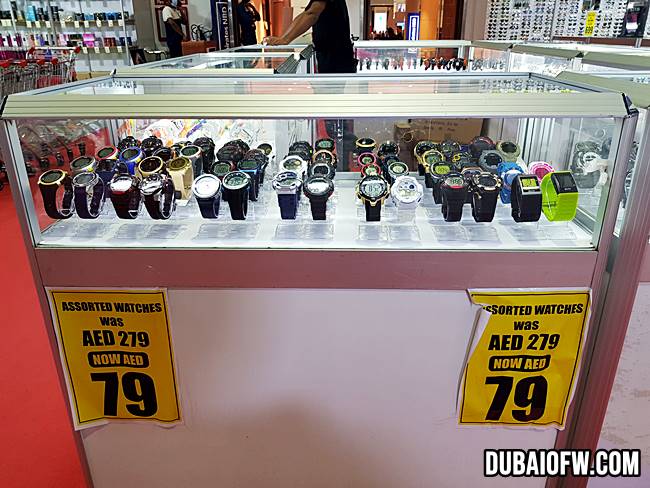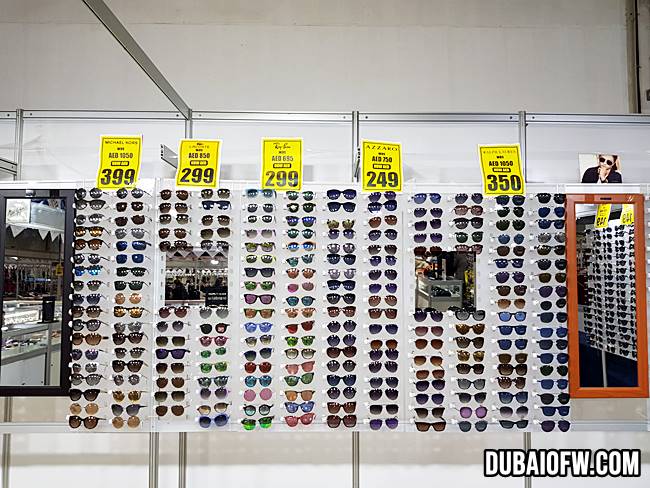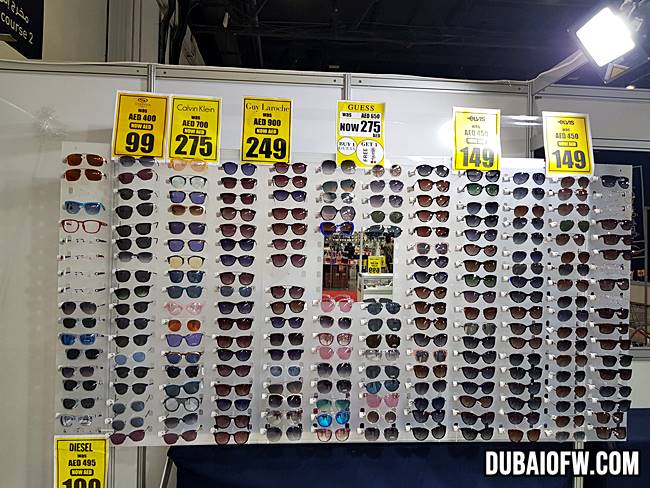 If you love designer brands, then the Concept Big Brands Carnival is the event for you! The carnival, organized by the Concept Brands Group, features clothing, footwear, fragrances, cosmetics and other products from top designers all over the world. You'll be able to find amazing deals on everything at Dubai World Trade Centre!
The sale is on from August 24 to September 3, and with discounts of up to 80% off. Some of the brands include DKNY, Patek Louis, Armani Exchange, Bose, FILA, Lacoste, Polo Ralph Lauren, Puma, Salvatore Ferragamo, Sunglass Hut, Swarovski, Timberland, Jimmy Choo, Juicy Couture, Lacoste, Michael Kors, Nike, Tommy Hilfiger and many more.
Video: CBBC Summer Sale Experience
This video clip is from our visit to the CBBC Sale event. Many items are discounted, so take a look!
For more information and the latest updates about this event, you can follow the Concept Big Brands Carnival Facebook page.
WHAT: Concept Big Brands Back to School Sale
WHERE: Hall 1, Dubai World Trade Centre
WHEN: 24 August – 3 September 2023 – 10am to 10pm