Congrats to our kabayan Nina Elmina Sanchez for becoming Al Ansari Exchange's 7th Millionaire!
Al Ansari Exchange, the UAE-based foreign exchange and worldwide Money Transfer Company, named the seventh millionaire during a live draw for their 2020 Winter Promotion, the latest edition of the biggest cash reward in the industry.
The lucky winner Nina Elmina Sanchez, a 32-year-old from the Philippines working as a guest service agent in a hotel, became a millionaire after transferring AED 186 to support her father back home.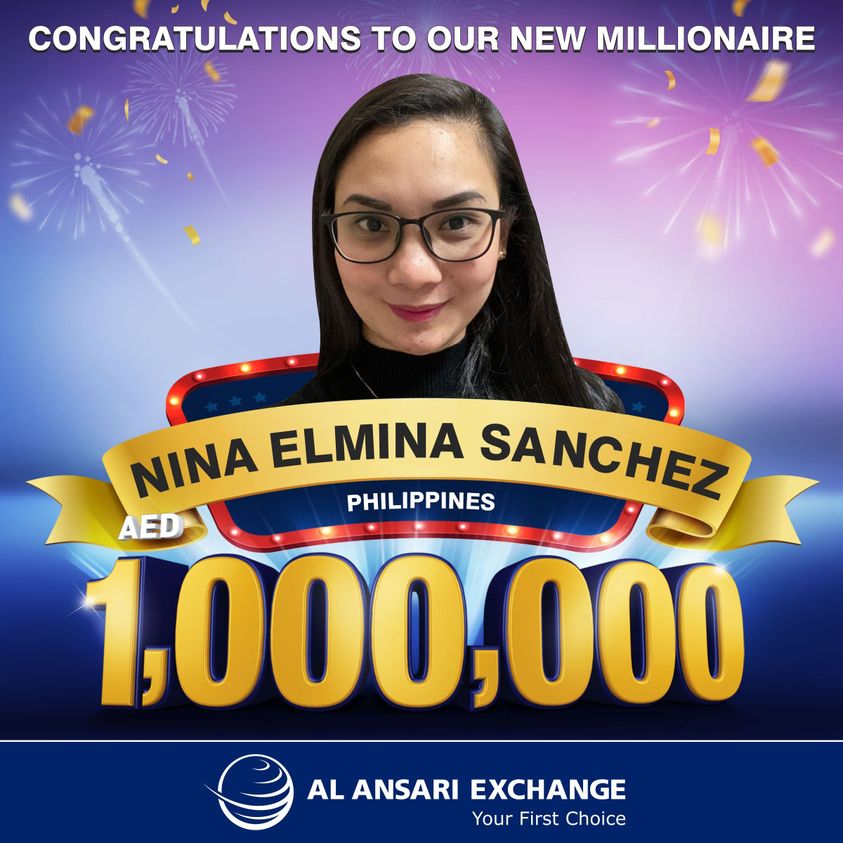 Nina Elmina Sanchez is Grand Prize Winner in Al Ansari Exchange Raffle!
Akhil Mohan Kumar was also announced as the winner of a brand new Lexus and Nirmal Kumar Bishan and Jitendra Pandey each won half a kilogram of gold.
Representatives from Dubai Economic Department and Al Ansari Exchange's management were present at the event, which was broadcasted live on the company's social media platforms.
Mohammad Bitar, Deputy Chief Executive Officer of Al Ansari Exchange, said: "This was a challenging year for everyone, and as a way to thank our loyal customers we have gone ahead with our 7th Millionaire promotion. Congratulations to our new millionaire and to all the winners. We were truly overwhelmed this year by the number of participants. We would like to thank the Department of Economic Development, Bank Al Falah, our sponsor for this promotion, and of course our valuable customers for their continued support."
Nina Elmina Sanchez, the grand prize winner, said: "I have been in the UAE for a year only and the last thing I expected was to be become a millionaire. What a great start for 2021, thank you Al Ansari Exchange for giving me this opportunity and changing my life."
Below are the rest of the winners during the draw: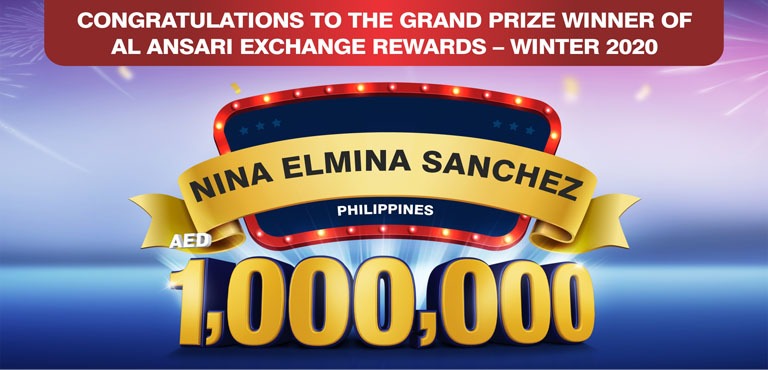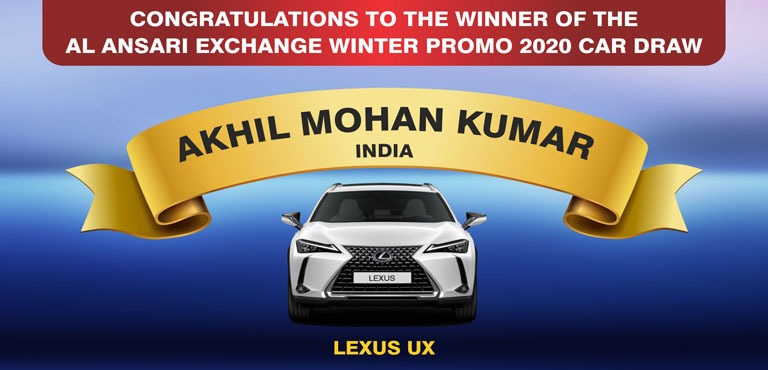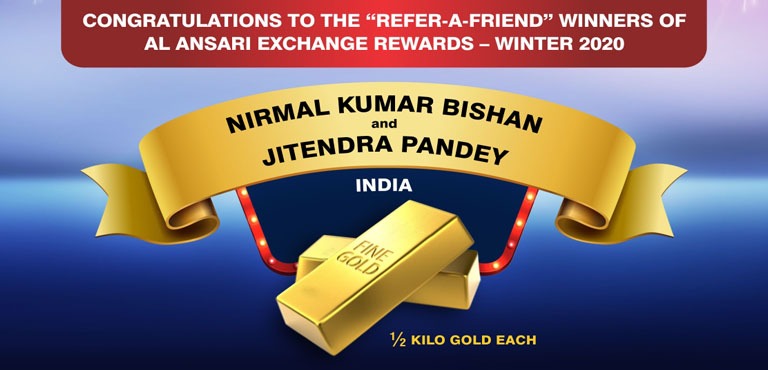 Congratulations to the grand prize winner of Al Ansari Exchange Rewards – Winter 2020
Nina Elmina Sanchez pic.twitter.com/nUz62m5uw0

— Al Ansari Exchange (@AlAnsariEx) January 12, 2021
Watch the full live stream video here: