Dubai already has quite a number of Filipino restaurants, but we can never have too many, right? Especially if a renowned Filipino chef is planning to open a new one soon!
Chef JP Anglo, who happens to be the chef behind Sarsa Kitchen (a popular restaurant in the Philippines) is busy preparing for the official opening of Kooya Filipino Eatery, situated at Jannah Place in Dubai Marina. Notably, Chef Anglo, who is better known as "Chef Jayps" in the culinary scene, was a judge in the Philippine Edition of MasterChef.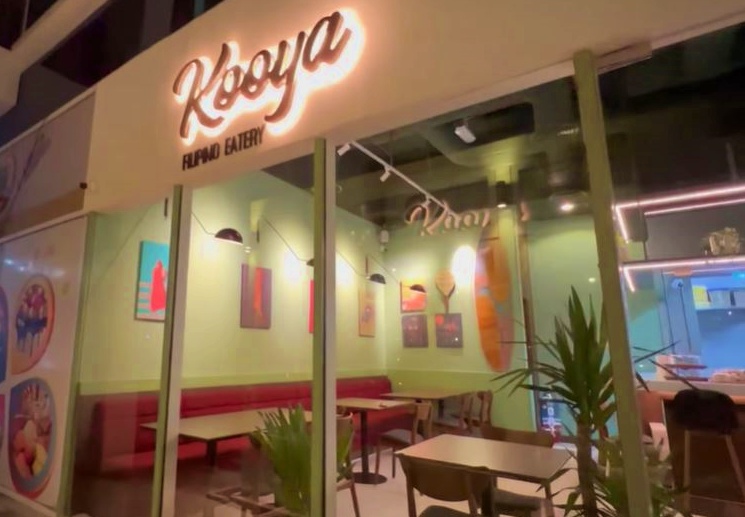 Kooya Filipino Eatery Opening Soon in Dubai
Hailing from Bacolod in the Philippines, Chef Jayps is popular for putting "new twists" on Filipino dishes. In 2013, he established Sarsa Kitchen + Bar, which soon became famous for its delicious specialties, including Sizzling Isaw. Imagine that!
Recently, the chef posted a video of his upcoming restaurant, Kooya, on his social media pages. "It's been a long, long month for us and it's still not finished… I know you guys are asking as to when we will officially open. Inshallah… Hopefully next week," Chef Jayps said, as cited by ABS-CBN News.
In a photo shared on Facebook, Chef Jayps can be seen on top of the restaurant's roof as he supervises its waterproofing. Interestingly, "Kooya" draws its name from the Filipino word "kuya," which means "older brother." This could be attributed to the fact that in Filipino culture, everyone is respected and treated like family.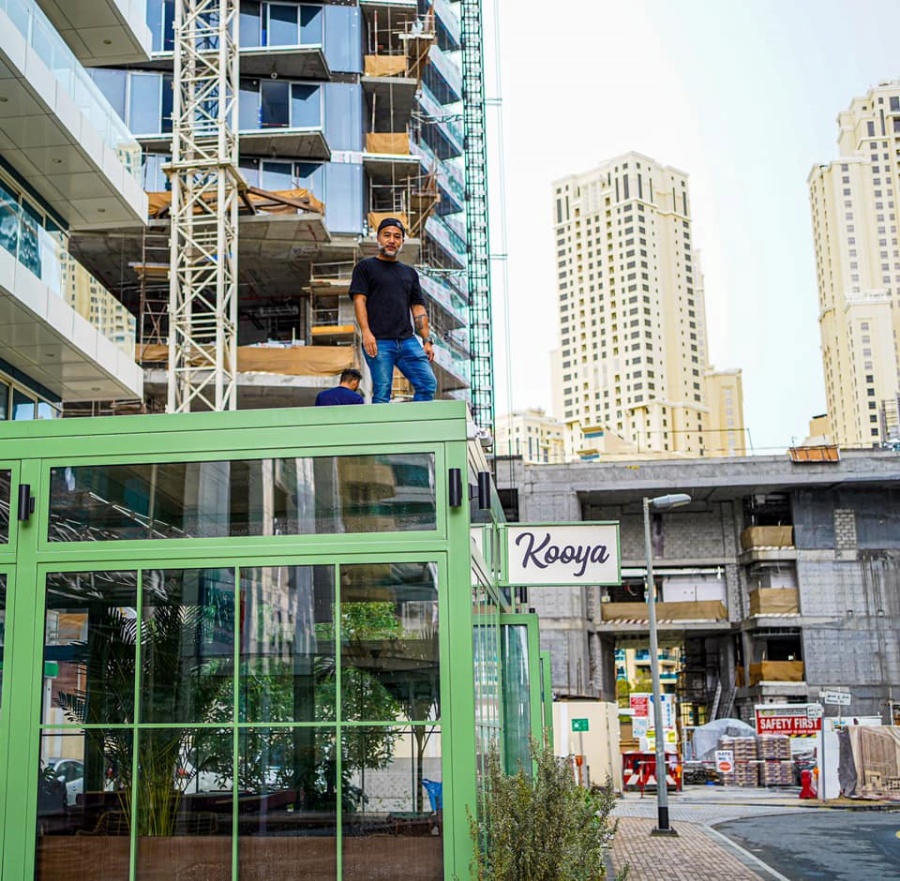 Meanwhile, in another Instagram post, the chef was inviting cooks and staff to join their team. "Kamusta UAE! We are so excited and nervous for our little restaurant to open… If you are passionate about Filipino food and want to cook and serve good food/drinks with us, please do send your resume," Chef Jayps said.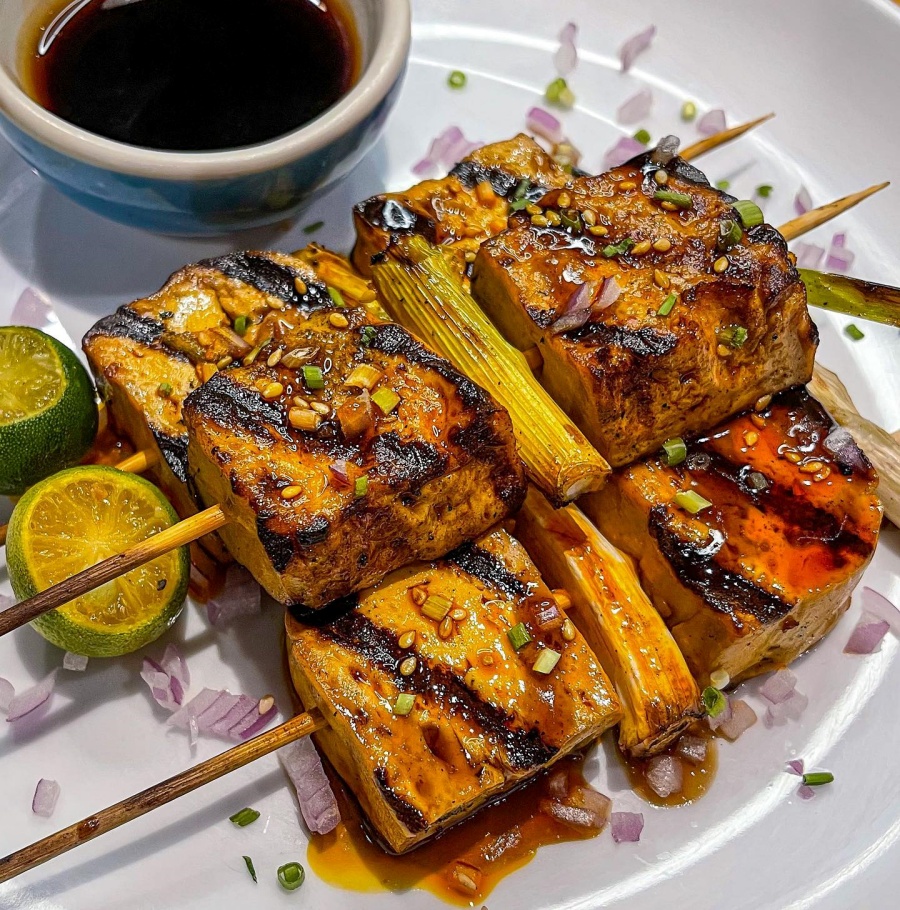 On January 8, Kooya Filipino Eatery held a food-tasting event. Several guests have already posted positive reviews. They absolutely loved the dishes, which began with Inihaw na Tokwa and Crispy Pineapple Dilis as appetizers. The mains included Palabok, Chicken Inasal, and Tortang Talong with Garlic Rice. Guests were also served Piaya for dessert, along with Watermelon Tamarind Shake and Grilled Banana Chocnut Smoothie as drinks. Indeed, everything sounds delicious!
"The place is also very cozy," one of the guests shared. "The glasshouse made it very aesthetic, yet comfy." Looking at this picture below, the restaurant reminds us of our friendly neighbourhood eateries in the Philippines — albeit in a classy and elegant look!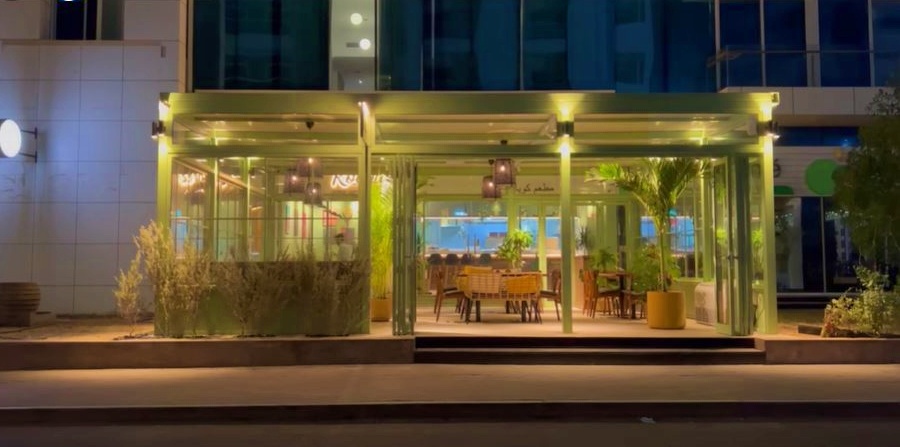 To get a better glimpse of the new restaurant, check out this video of the Kooya Filipino Eatery, as shared by Chef Jayps on his Facebook page:
We can hardly wait for the Kooya Filipino Eatery to open, especially since we sometimes crave for our favourite Pinoy dishes! Speaking of Filipino food, there are times when you might be looking for Philippine products. Here is a list of supermarkets where you can buy Filipino products, right here in Dubai!