The Dubai Marina is a man-made canal district in Dubai filled with plenty of skyscrapers and yachts. This is a famous spot where residents go and for tourists to see the wonder of modern Dubai. The buildings are composed of residential and commercial towers and this area is built built along a 3-kilometer stretch of Persian Gulf shoreline. It's big!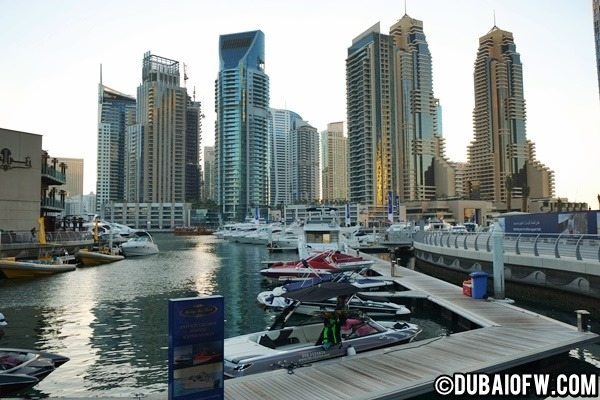 yachts in Dubai Marina – all shapes and sizes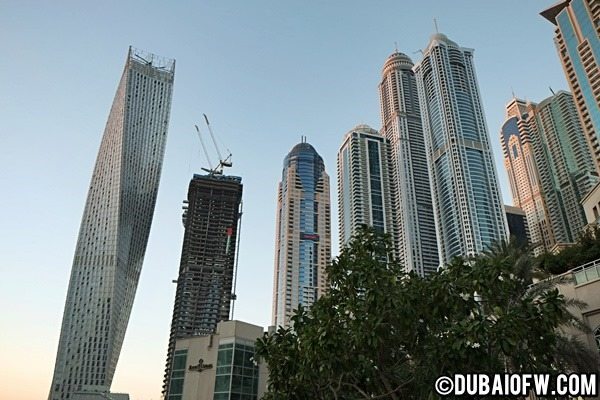 buildings are all shapes and sizes too!
Dubai Marina Photos
For tourists and photography enthusiasts, it's a great place to go. Plenty of photos online can be found about Dubai with this as the feature picture. Actually, Dubai has lots of amazing photos because of how the city was built in the desert. The marina is one of them.
We went there on an afternoon so we could see the place when there's light and when it's dark.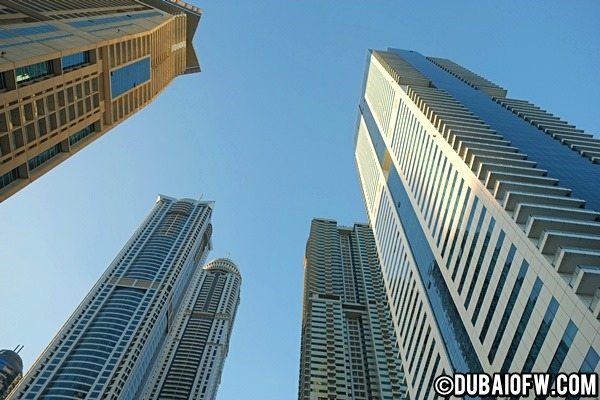 towering buildings
You will admire (and feel small with all) the buildings surrounding you. There are plenty of luxury yachts in Dubai marina as well that you will see the side of New Dubai when you're here.
The Dubai Marina mall (on the right)
yachts, dhows and boats
There are many restaurants and shops (Dubai Marina Mall is there) available so you can go and have dinner with friends and family while enjoying the view.
You can see people jogging and exercising (even at night). Plenty of the residents in the Dubai Marina are expats.
Dubai Marina Photos at Night
The Dubai Marina shifts to a different atmosphere at it becomes alive at night. The lights from the buildings showcases the wonder of this water city!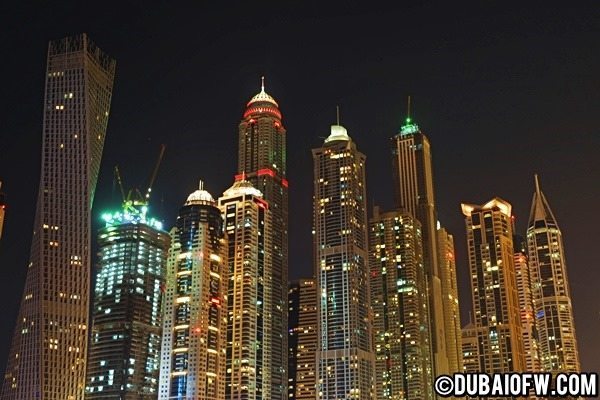 Dubai Marina at night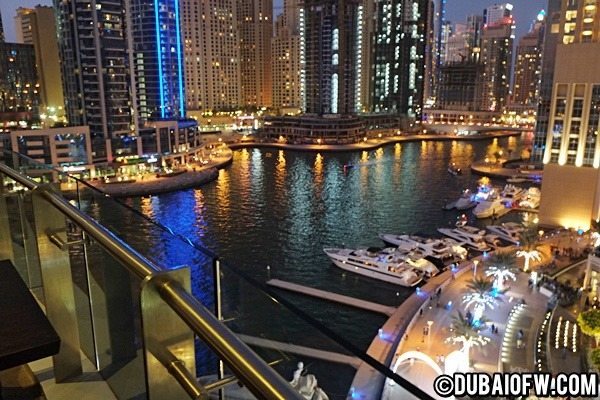 Dining from Asia Asia restaurant in Pier 7 tower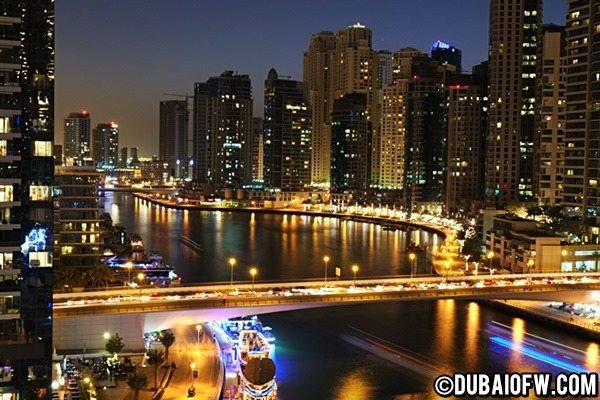 night view of the marina
Go on an adventure and admire the beauty of this wonder district in Dubai! It's a nice place to bring visitors of the UAE. You can simply head to the Dubai Marina walk and enjoy the view!
How to Get There:
Ride the metro and stop at the DAMAC metro station or Dubai Marina Mall.
Walk from the metro towards the Marina Walk area. You can simply ask people where the marina area is.