Karama Metro station has been changed to ADCB station. I only heard about this news when we were travelling to the Dubai Marina area via metro. But the name change has been made a couple of months ago. Also even the Dubai Marina has been changed to DAMAC station.
Karama Metro Station to ADCB Metro Station
Dubai Marina Station to Damac Station
metro station photo
Oh, the tram is now operational! People who want to go visit the Dubai Marina area or Jumeirah Lake Towers area can visit the place and ride the tram for convenience which makes the other locations and tourist spots more accessible via public transport.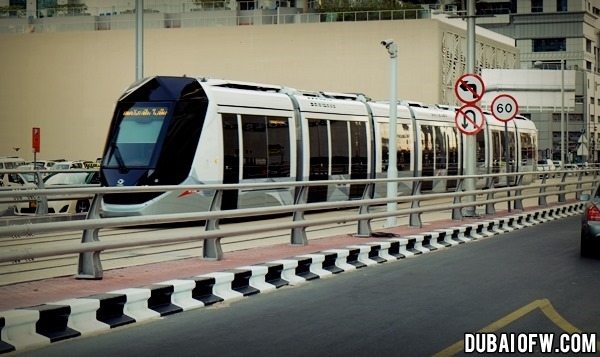 Dubai tram photo
This made me realize that I haven't gone out as much as I used to ever since I transferred to a new job. Funny how fast this Emirate changes when it comes to developments. Sometimes I wonder if what I blog today will still be valid after just a few months when there are so many things going on.
But that's the beauty of this city. There's so much room for growth and being an expat who is trying to make a name and a living while being away from his own country. It all the more drives me to strive harder and be at a competitive advantage. To more adventures the cheap way in Dubai!