The Crown Prince of Dubai and Chairman of the Dubai Executive Council, His Highness Sheikh Hamdan bin Mohammed bin Rashid Al Maktoum, has recently approved a move that allows select government fees and fines to be paid in installments, rather than in one go.
ALSO READ: New Traffic Rules, Fines to be Imposed in UAE
HH Sheikh Hamdan has issued Executive Council Resolution No. 5 of 2019, which seeks to support individuals and businesses in fulfilling financial obligations. At the same time, the resolution also aims to enhance the process of collecting government fees and fines.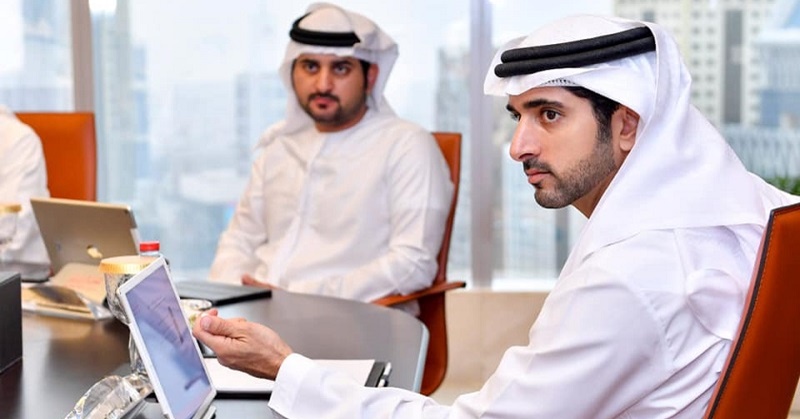 Crown Prince Issues Resolution on Installment Payments
In line with the new resolution, relevant government bodies have been tasked to prepare lists of fees and fines that can be paid in installments, WAM News Agency reported. The lists shall then be submitted to the Dubai government's Department of Finance for approval.
The resolution entails the following conditions regarding installment payments:
Fees & fines must be included in the lists approved by the Department of Finance.
Fees should be over AED 10,000 for individuals and AED 100,000 for businesses.
Fines should be over AED 5,000 for individuals and AED 20,000 for businesses.
Installments should be done through mechanisms defined by the Department of Finance.
Installment period should not exceed two (2) years.
The Department of Finance may grant exceptions in response to a petition from a concerned government department.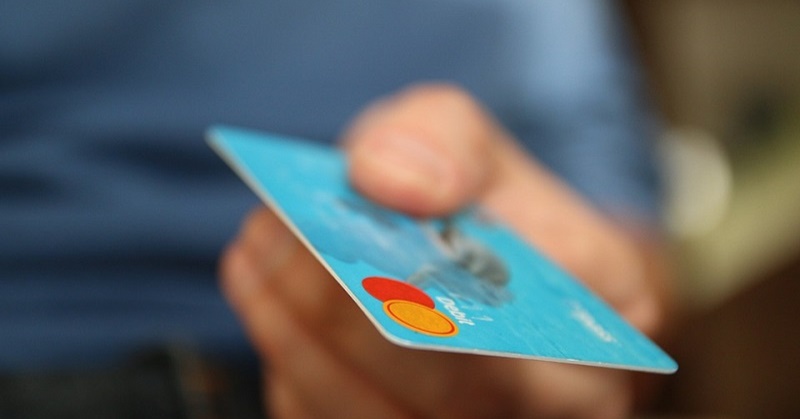 Notably, the resolution authorises the Director-General of the Department of Finance to issue all the necessary by-laws for implementation, and to publish them in the Official Gazette.
The new resolution annuls Executive Council Resolution No. 47 of 2014 and other legislation that contradicts it. Moreover, it becomes effective from the date of its publication in the Official Gazette.
ALSO READ: List of Fines and Penalties for Littering in UAE
If you happen to have incurred fees and fines that would fall under the new resolution, installments make paying them easier, indeed! Of course, with regard to traffic rules and regulations, knowing and following them would keep you from incurring fines in the first place!