Pretty soon, we'll be seeing a multi-billion dirham facility rise in the city, as the Dubai Food Park mega-project takes off. This impressive complex will be the first of its kind in the Middle East — a sure sign of the emirate's competitiveness in the food industry.
The 5.5 AED billion project was launched recently by none other than His Highness Sheikh Mohammed bin Rashid Al Maktoum, UAE Vice President and Prime Minister and Ruler of Dubai. It will be situated within the 550-million square feet area of Dubai Wholesale City.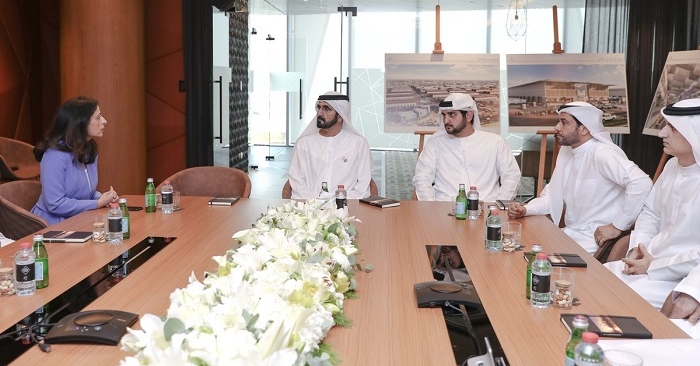 Multi-Billion Dirham Food Park Coming Soon
According to the Dubai Media Office, the food park shall "provide all food-related services under one umbrella." In other words, it will serve as a "one-stop hub" for various services, such as food storage, processing, repackaging, and trading.
The food park itself will cover 48 million square feet of space, with designated areas for fruits and vegetables, dairy, meat, fish, and dry food. Other services related to the food sector, like business, customs, financing, and inspection — will also be conducted here.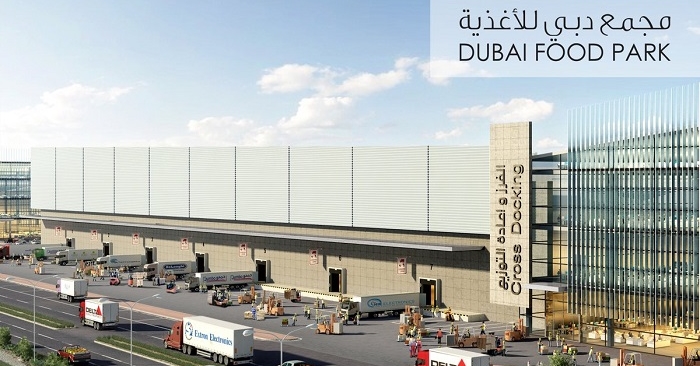 Thousands of Job Opportunities Available
The establishment of the Dubai Food Park means that it will generate thousands of jobs. It is estimated that the project will involve a total of 23,000 jobs: 18,400 blue-collar jobs and 4,600 white-collar jobs, to be exact. It will also provide opportunities for about 2,500 businesses.
The Dubai Food Park mega-project will definitely boost the food industry in the emirate. Aside from this, it will also provide employment to thousands of job-seekers. Indeed, this is a great indication of the city's continuous growth and promising development.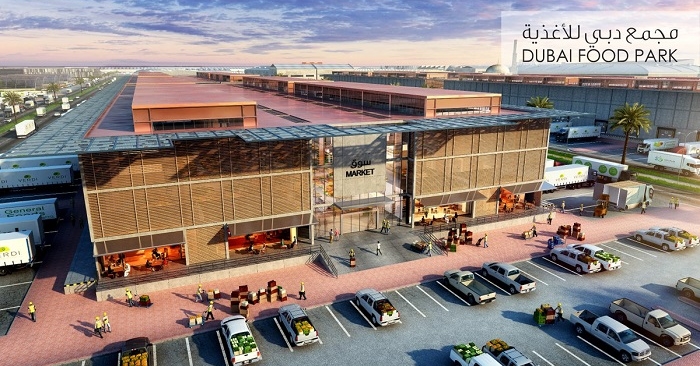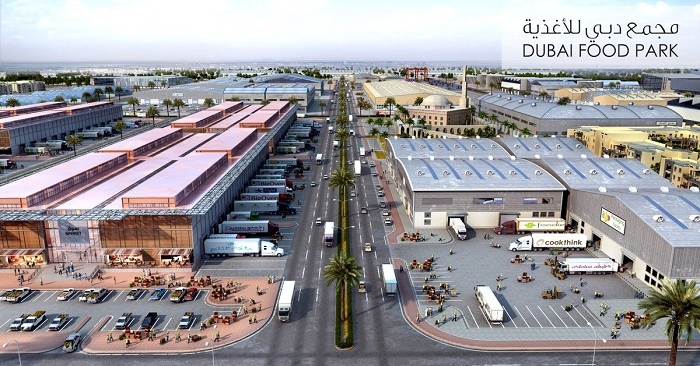 Image Credits: @DXBMediaOffice on Twitter