The General Directorate of Residency and Foreigners Affairs – Dubai and Department of Tourism and Commerce Marketing (Dubai Tourism) have recently signed a deal to offer e-services for special visa schemes.
The agreement aims to enhance cooperation and communication between the two agencies to strengthen their administrative activities, which will contribute to Dubai's development and help better serve residents and visitors.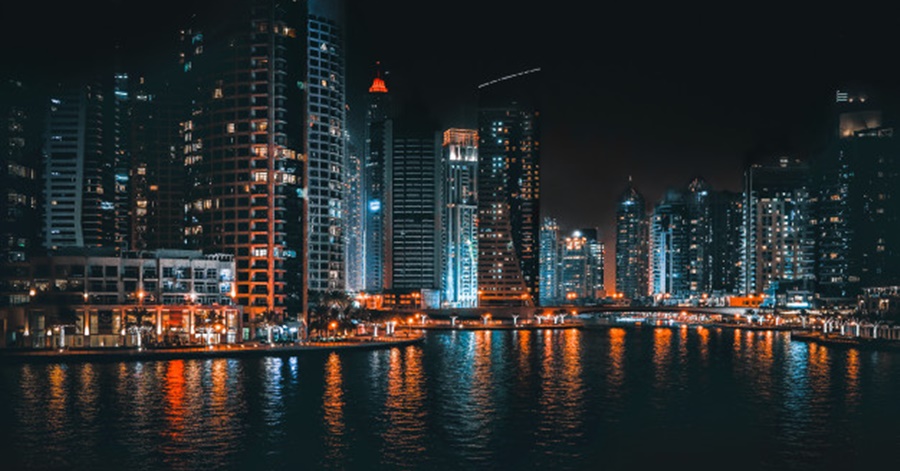 Newly Signed Dubai Agreement Offers Special Visas, Residency Permits
The agreement will promote online services and platforms designed to facilitate processes for the issuance of residency permits for various investor programs and special visas.
Among those included in the agreement are 'Distinguished Guests and the Virtual Working' programs, 'Golden Visas' for investors, and retirement visas.
It also noted that the partnership will facilitate the issuance of residency permits for investors, entrepreneurs, and retirees.
Also, the agreement will cover processes such as application assessment procedures.
As per the GDFRA, the agreement aims to further strengthen the existing strategic relations between GDRFA – Dubai and Dubai Tourism and the country's efforts to support Dubai's role regionally and internationally, enhancing its image as the preferred tourism and global investment destination.
It added the Dubai is the ideal destination for global travelers and foreigners seeking residency because of its modern lifestyle, world-class infrastructure, and healthcare system, and diversity of tourism experiences, making it the perfect residency option for entrepreneurs, investors, and professionals.
To achieve this goal, the agreement, through the collaboration of the GDRFA-Dubai and Dubai Tourism, will establish online services, providing useful links to various services, along with the necessary authorization, allowing people to apply for these special residency permits, in addition to online access to applicant data.
READ NEXT: PH Consul General Urges Filipinos w/ Residency Issues to Seek Embassy Assistance