There is a 3-day sale happening across malls in Dubai this weekend! From December 12-14, 2019 is the first-ever Gifting Weekend sale which has over 1500 shops offering up to 75% off on items.
The Dubai Festivals and Retail Establishments (DFRE) are kicking off this month with the "Gifting Weekend" so shoppers can make up for any missed shopping offers, promotions, deals, and discounts on beauty, fashion and lifestyle brands at selected retail shops across the emirate.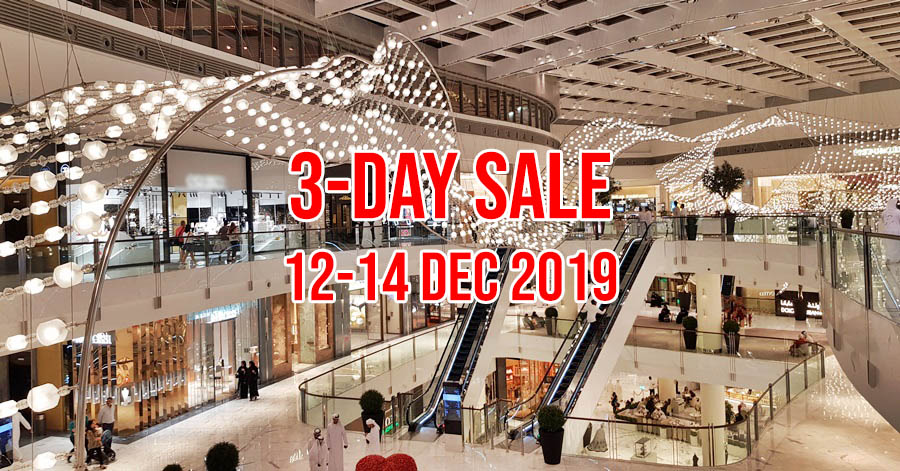 Gift Season Sale in Dubai on 12-14 December 2019
Ahmed Al Khaja, CEO of Dubai Festivals and Retail Establishment (DFRE) states: "We are thrilled to announce the dates for Dubai's inaugural Gifting Weekend, which comes at an opportune time in line with the holiday break and global sales periods, as consumers look for ways to celebrate the festivities with loved ones and seek out gifts for family, friends and colleagues prior to the holidays. We have an impressive line-up of brands participating, who are working hard to make this both a special and rewarding shopping weekend for all."
Aside from the sale event, Gifting Weekend brings in festive celebrations across the city. There is a vibrant winter wonderland and alfresco markets at Al Seef and The Pointe.
If you want to know the list of participating brands in this sale event, you may check it out here – List of Brands Participating in Gifting Weekend Sale in Dubai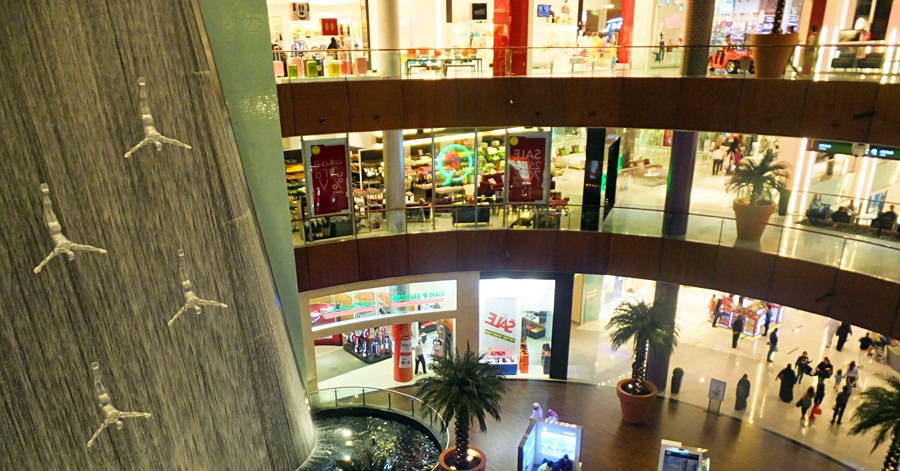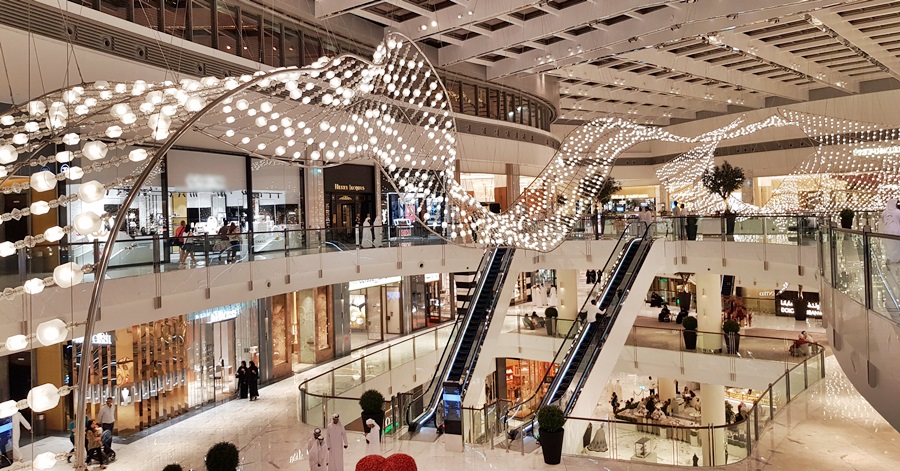 Here's a post from The Dubai mall sharing the pre-Christmas sale event: