Lamentasyon is a Psychological Horror/Drama-themed movie of UpNext studio and POTG in collaboration with VivaMax with an R-15 rating. The entire film was produced and directed under the helm of no less than Chino Pereira, who has already joined several film competitions in Dubai. In 2017, under his own company APE and Company, Direk Chino joined the Emirates Short Film Festival and fortunately bagged the Best Film and Best Director award in the movie Kaarawan.
This movie was written and screenplay by Chino Pereira and Engelbert Chua. Lamentasyon will be shown on April 8 and 9, 2021 at Reel Cinema Al Ghurair Mall.
Movie Timings:
April 8, 2021: 8pm
April 9, 2021: 3pm and 8pm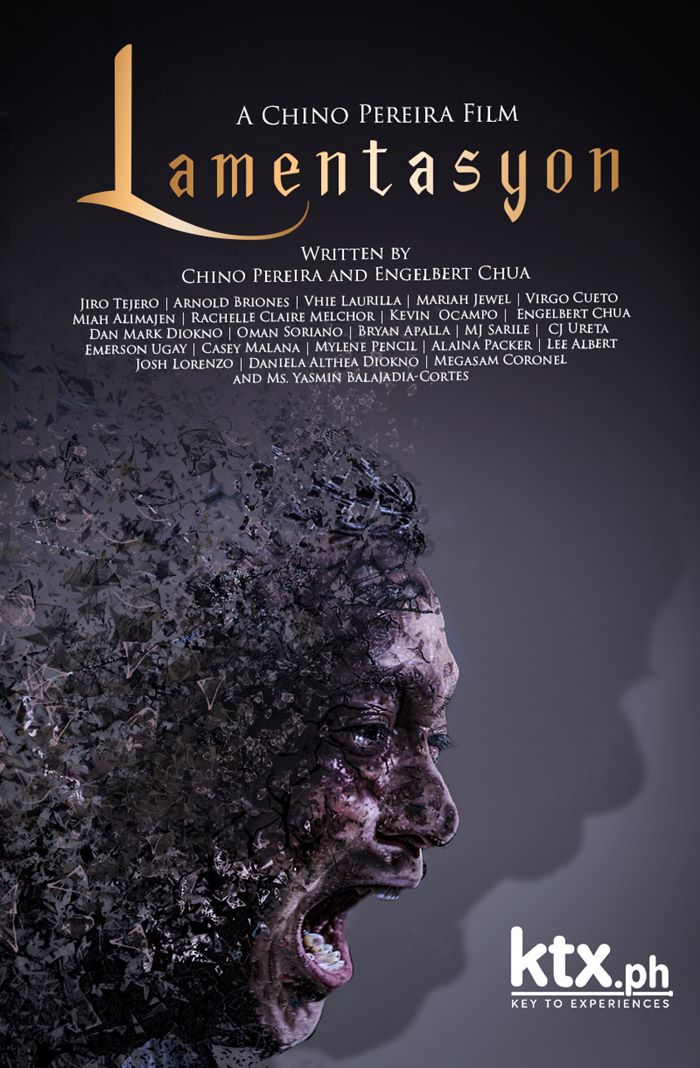 Cast
Jiro Tejero (Samuel)
Arnold Briones (Gerry)
Vhie Laurilla (Magda)
Mariah Jewel (Mika)
Virgo Cueto (Cheska)
Rachelle Melchor (Kathryn)
Engelbert Chua (Dr. Mendoza)
Yasmin Balajadia-Cortes (Mrs. Torres)
Kevin Ocampo (Brent)
Mark Diokno (Roman)
Summary:
Lamentasyon is a film that revolves around Samuel, whose story depicts life on an ordinary OFW. Samuel is the breadwinner of his family, a responsible brother to his siblings which is the main reason why he needed to leave his family and take a chance in getting a job in UAE. The movie also shows all the struggles and hardships of every Filipinos working abroad.
As strange occurrences unraveled, Samuel's character development is also being manifested in the story.
Movie Analysis
A. Analysis of the plot elements
The story has strong plot elements. The opening part shows the lighter side of being an overseas worker. Meeting new friends, securing themselves with a place to stay, exploring the city. Although it's still showing the fun part, the film was able to establish the family's need why Samuel has to work abroad.
As the story progresses, the struggle in the character of Samuel begins.
The story had successfully and steadily built-up its climax. You could feel the tension in each scene as it intensifies the agony of the main character. You will be enveloped with fear and anger, praying that this won't happen to anyone.
B. Analysis of creative elements
Dialogues are clear. Characters were all played effectively.
The director was able to capture vibrant colors for the fun-part of the story and uses a melancholic effect as to where it's needed.
The beauty of Dubai was perfectly captured.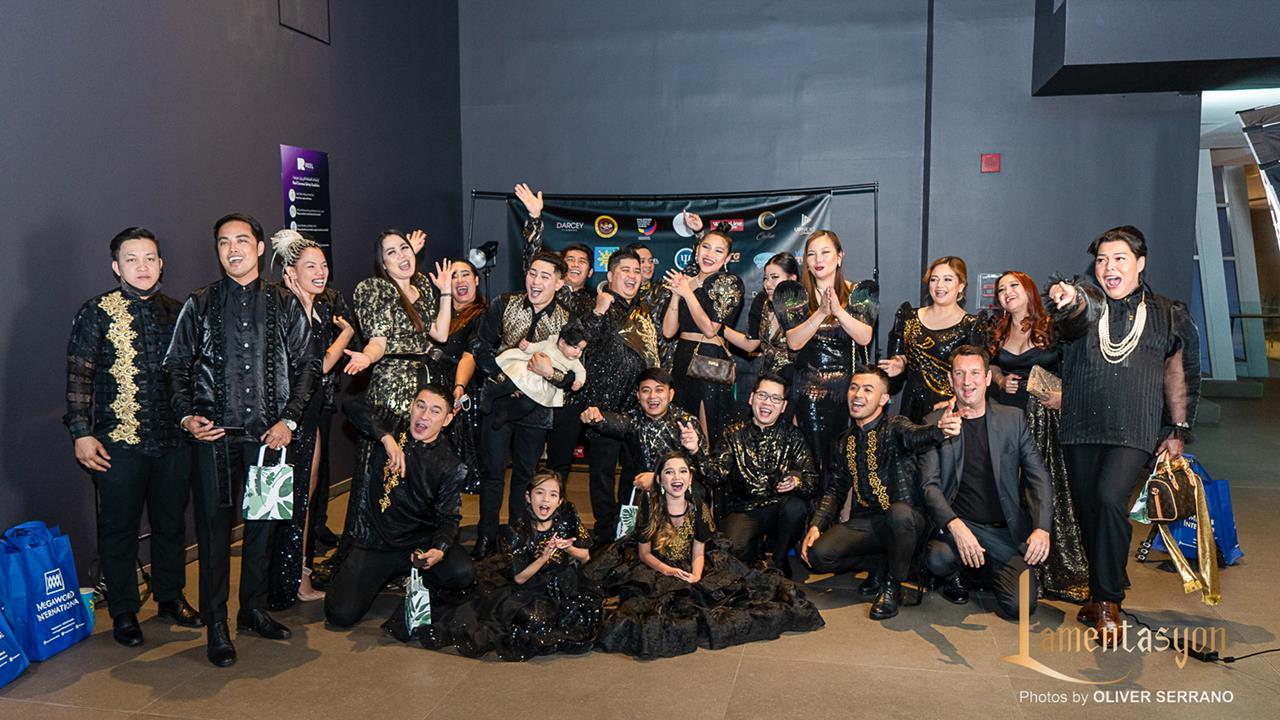 Opinion
This film is indeed proof of the director's love and passion in creating this film. You will feel that part of the character's dialogues was taken from his personal experiences and struggles being an OFW himself.
Direk Chino, has truly elevated his standard in making this full-length film. His skill in filmmaking has improved tremendously.
The director was able to make the small roles of the other casts remarkable
This film made me feel a lot of emotions. Joy, realizing that Filipinos will do everything they can, whatever it takes, just to support their family. Fear! I was not able to continue watching it last night as I'm already having goosebumps. And yes, I shed a tear!
– Watching this movie was just AWESOME!
Conclusion
Direk Chino, there's nothing more I can say. You have just come a long way. You just made it! Lamentasyon is indeed your Obra Maestra!!!
Official Trailer
Watch the Trailer of Lamentasyon below:
Movie Review by Ayen Dela Cruz (Movie Enthusiast)