Following the closure of UAE's borders from all travelers to contain the coronavirus outbreak, many UAE residents who are left stranded abroad have been requesting for assistance for their safe entry back to the country.
Also Read: Ministry Launches Hotline for Expats with Residence Visas who Want to Return to UAE
In line with this, the government has introduced a service to assist these residents who are mostly expatriates who wish to go back to the UAE to work. The government's decision to close off its borders from all travelers has left dozens of people stranded out of the UAE.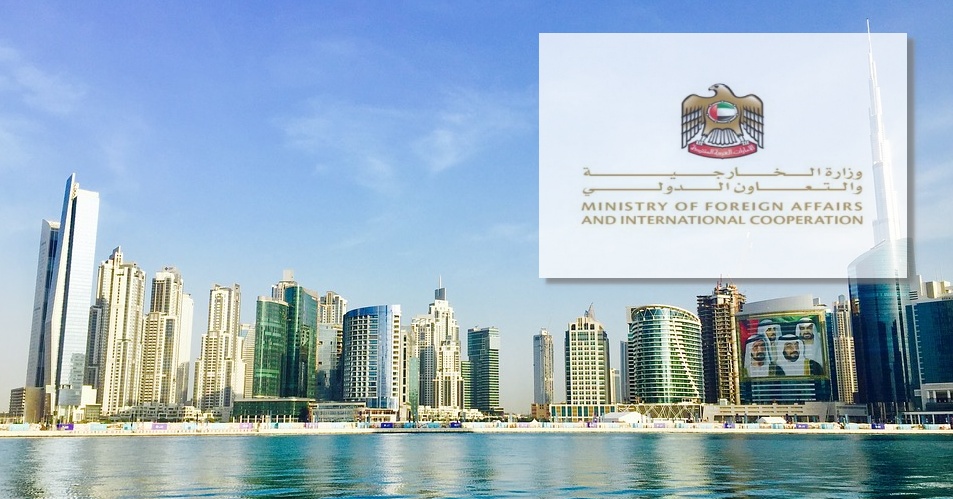 Ministry Rolls Out "Tawajudi" App to Facilitate Residents' Safe Return to UAE
Initially, the UAE government encouraged residents overseas to contact the closest UAE diplomatic mission for advice and help on how to return, as shared in a report by the National.
Only Emiratis are permitted to return to the UAE during the two-week period, which could be extended, according to authorities.
Because of this, the UAE government has now also extended its Tawajudi service to residents, which was primarily for citizens.
The Tawajudi service makes it easier for Emiratis to contact embassy officials during emergencies. 
According to a statement shared by the UAE's state news agency, WAM, "This unprecedented step spurs from the keenness of the UAE and the Ministry of Foreign Affairs and International Cooperation to ensure the health and safety of residents on its land and facilitate their return to the country in emergency cases."
Of note, the service maintains that residents must apply online, upload their personal details, including their Emirates ID number and location to help authorities in contacting them within 48 hours.
Among the residents who are eager to return to the UAE include an intensive care unit nurse who works in Abu Dhabi and is eager to get back to work to help her colleagues fight the virus.
The nurse whose name is withheld upon request for anonymity shared, "I traveled home to Australia late February to visit family and was to return tonight. I am desperate to return to Abu Dhabi and my work. As a critical care nurse, I am feeling quite helpless not being at work."
She shared that upon calling the hotline, the agent on the line took all her details and advised her that the information given would be passed on to the officials and to expect to be contacted within 48 hrs. "He insisted I keep my phone on at all times. That 48 hours' will be up in 12 hours." the nurse said.
Meanwhile, Cassie Destino, a cancer patient in the UK, revealed that she is among those currently stranded abroad and is eager to return to the UAE to continue her treatment.
Destino shared that she is not comfortable with her situation in the UK, as she does not have health insurance coverage there. She also revealed that she will be out of my medication pretty soon. And because of that, she's feeling quite desperate about the situation.
She called the hotline on Friday (March 20) and was told she would receive a call back in 48 hours.
But after two days had passed, she then requested assistance from the UAE government via the Tawajudi website.
"The [UAE] embassy workers are very helpful but they are not able to give me much information. I had to send evidence of my cancer diagnosis and treatment to the embassy in London," she said.
Other residents took to social media to share that they had also applied and were waiting to hear from the authorities on the next steps to be taken.
ALSO READ: Ministry Launches Hotline for Expats with Residence Visas who Want to Return to UAE