All expats in the UAE are required to undergo medical fitness tests, particularly when applying for an employment, residency, or education visa. And so, medical fitness centers here are always busy, with many applicants waiting for their turn to get examined.
Fortunately, the Dubai Health Authority (DHA) continues to improve their services. They launched "one-stop" medical fitness centers in August. And recently, they launched the "Salem" medical fitness and occupational screening system at their new center in Jumeirah Lake Towers (JLT).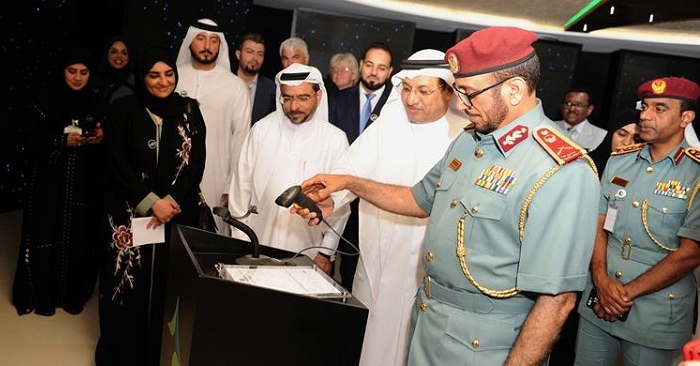 "Salem" Medical Fitness System Reduces Waiting Time
His Excellency Humaid Al Qutami, Chairman of the Board and Director General of the DHA, Major General Mohammad Ahmad Al Marri, Director General of the General Directorate of Residency and Foreigners Affairs (GDRFA) in Dubai, and other officials attended the event.
The new medical fitness and screening system aims to:
Minimize human intervention
Reduce customers' waiting time
Make medical test results available electronically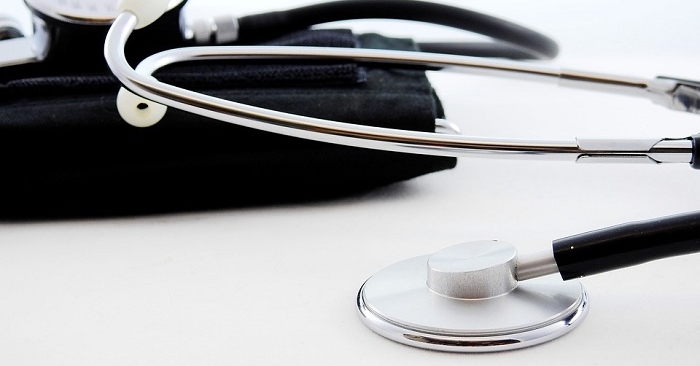 Shorter Procedures, Quicker Results
"Once the applicant completes all the dues screening procedures, the applicant will receive a SMS notification alert and we will send the results electronically via an email," stated Maisa Al Bustani, Director of Medical Fitness Services Department at the DHA.
Al Bustani explained that the new system will shorten procedure time from 45 minutes to less than one minute. This will make the process quicker and more convenient for everyone. In fact, the new JLT medical fitness center would be able to address 5,000 customers per day!
The director also mentioned that applicants may choose from different options, depending on their need and time-frame. They can opt for a regular, VIP, 24-hour, or 48-hour medical fitness service.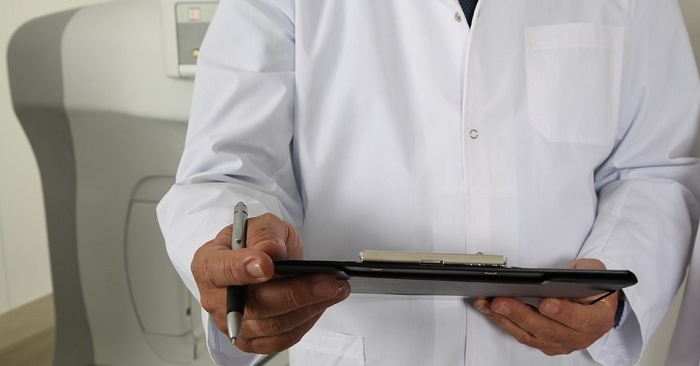 Home or Office-Based Services
Aside from the new system, the DHA offers the "Tajawod" service for corporate groups or home-based individuals. In this case, employees from the DHA will go directly to the home or office of the person who made the request. There, they will conduct medical tests "on-the-spot"!
This service definitely saves time for corporate groups, who are often busy with work or business activities. Likewise, it is also a convenient option for freelancers and home-based parents, as they would not need to go to a medical fitness center when renewing their visa.
Finally, HE Al Qutami commented that DHA's new system goes in line with its "smart health" initiatives as well as the Dubai 2021 strategy. Indeed, because of this system, getting a medical test in Dubai will be quicker, and applying for a visa will be much easier.