Starting this August, residents of Dubai can complete all their medical tests in just one place. This is made possible through a new electronic system that the Dubai Health Authority (DHA) will launch in their Medical Fitness Centers around the city.
Getting a medical test is mandatory for all expatriates in Dubai and across the UAE. Along with blood tests and x-rays, completing the medical test procedures is necessary for obtaining an education, employment, or residency visa.
Dubai Residents Can Finish Medical Tests in One Place
According to DHA's Director of Medical Fitness Services Department, Maisa Al Bostani, the new system will enable applicants and companies to receive medical test results electronically. This eliminates the need for paper documents, making the visa application process much faster and more convenient.
Likewise, Al Bostani stated that the electronic system seeks to attain the following objectives:
Improve the customers' journey
Reduce their waiting time
Provide all services in one place
There are 40 DHA-approved typing centers around Dubai where customers can complete their medical test procedures. Applicants age 17 years old and above may avail of the service. Meanwhile, typing centers and companies can register by getting a valid login and password.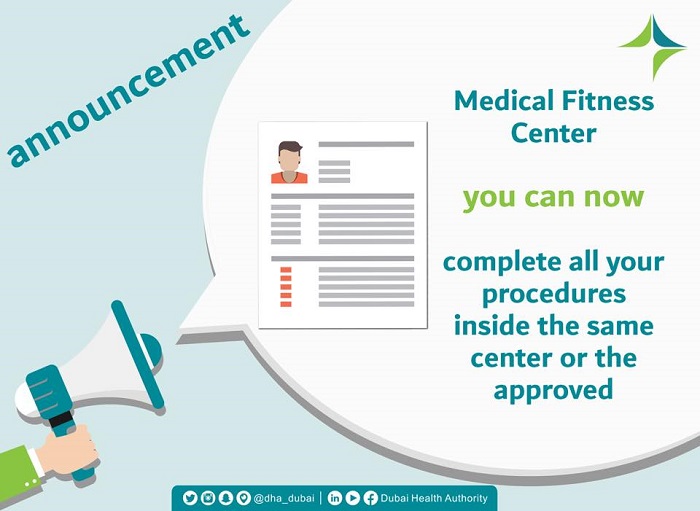 What's more, Al Bostani added that the new system is in line with the objectives of the Dubai Government, which seeks to provide quality services and improve customer satisfaction. By being able to complete all medical tests in just one place, applicants and residents will be very happy, indeed!