A friendly reminder to all bicycle riders: obey traffic rules, or face the consequences. Recently, hundreds of cyclists learned this lesson the hard way. The Dubai Police confiscated 225 bicycles, as part of a week-long inspection and campaign on safety rules and conditions.
The Deputy Director of the Traffic Department at Dubai Police, Colonel Jamal Al Bannai, stated that their campaign seeks to reduce the number of accidents that involve bicycle riders. It also aims to spread awareness and remind cyclists to obey safety rules and regulations.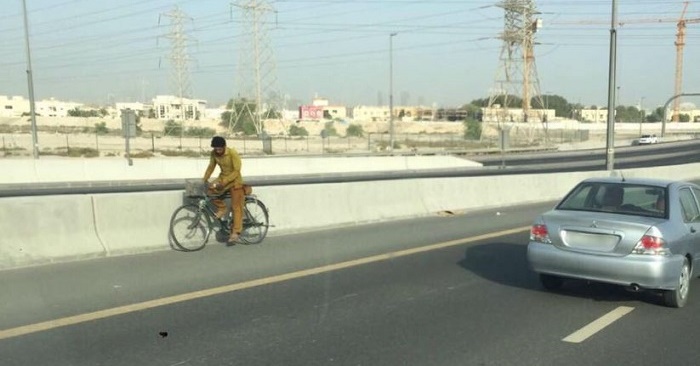 Hundreds of Bikes Seized due to Traffic Violations
According to Al Bannai, most of the cyclists were caught along roads where the minimum speed limit is 60kph, like Al Wasel, Umm Suqeim, and Sheikh Zayed roads. "Riding a bicycle on a road which has a minimum speed limit of 60kph or above can confuse and distract motorists," he said. "Bicycles are not supposed to be used on such roads."
Here are some of the violations that a bicycle rider may commit on the road:
Not wearing safety gear (e.g. helmet, phosphoric jacket)
Riding in the direction opposite to the traffic
Riding on high-speed roads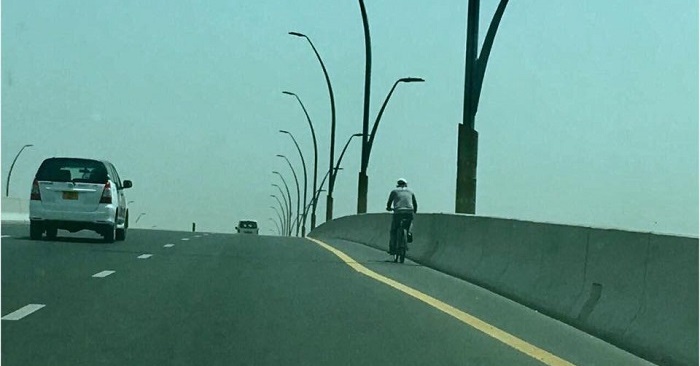 Safety Tips for Bicycle Riding
Before you ride, make sure that your bicycle is properly equipped. Does it have a light in the front as well as a red light at the back? Also, check to see if the brakes are working properly.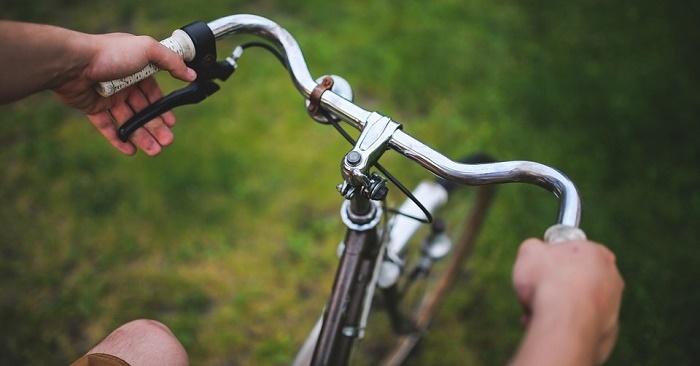 Moreover, in order to stay safe while riding on the road, don't forget to:
Wear a helmet
Look before you turn
Stay alert all the time
Obey all traffic rules
Watch out for parked vehicles
Traffic rules and regulations generally aim to help reduce accidents on the road. Let us remember that they have been put in place for our own safety and well-being. By following the traffic laws, we can do our part in keeping the roads safe, in order, and free from accidents.