With millions of people logging into their social media accounts everyday, it's not surprising that advertising has "boomed" online as well. These include advertisements for medicine and wellness products, along with different kinds of health treatments and services.
ALSO READ: List of Banned Medicines in the UAE
While some of these ads are legit, there are some whose claims appear dubious, to say the least. Due to cases of patients being scammed, or worse, harmed by "questionable" health treatments — UAE authorities have created a law against misleading advertising, Khaleej Times reported.

Law Prohibits Posting Health Ads Without Permit
A quick search online reveals numerous clinics in the UAE promoting their services on social media, such as Instagram and Facebook. Some health practitioners have even posted images and videos of medical procedures — a practice that many complainants deemed "unethical."
To address this, the Dubai Health Authority (DHA) banned the posting of images and videos featuring medical procedures. Likewise, the Federal National Council (FNC) passed a draft law prohibiting clinics from posting ads without a permit from the Ministry of Health & Prevention.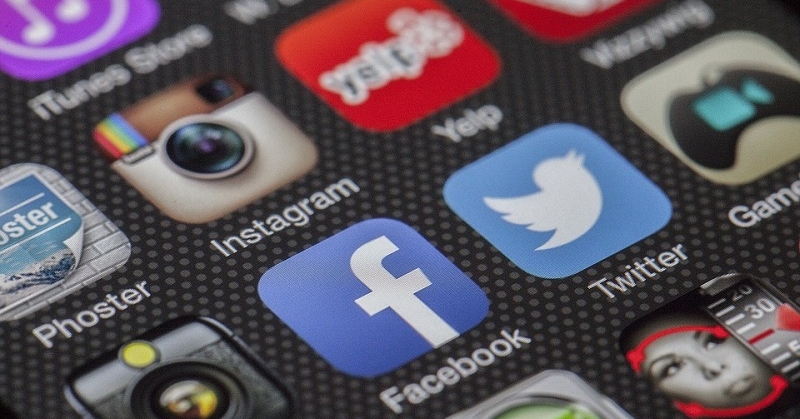 Based on the new law, health clinics that break the rules could face these consequences:
Warning and/or fines ranging between AED 1,000 to AED 1 million;
Suspension of medical licence for six months up to one year;
Cancellation of permit to use the Ministry's central data system;
Fine of AED 100,000 to 200,000 for publishing ads online and on social media without a permit; and
Closing down of health clinic's website.
NOTE: Health practitioners who post images and videos of medical procedures, or share patient information without permission, shall also be penalised.
According to the Minister of Health & Prevention and Minister of State for FNC Affairs, Abdul Rahman bin Mohammed Al Owais, the new law is a huge step towards supporting national health policies and planning.
Notably, the Ministry also reminds everyone to verify the products and services they see online, such as: health equipment, medical procedures, sexual functioning pills, skin whitening products, and weight loss pills.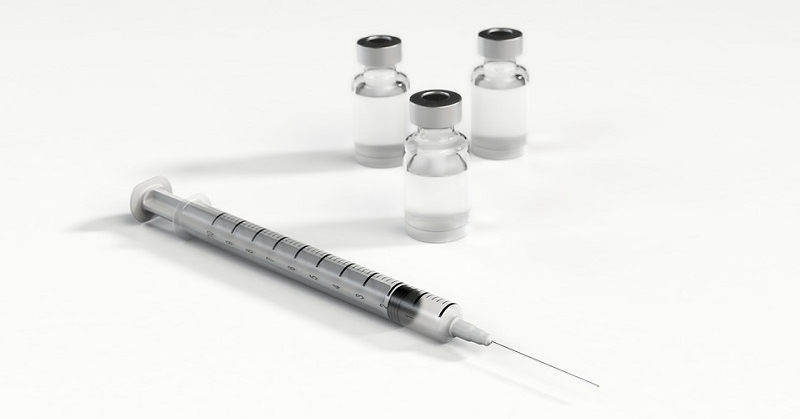 ALSO READ: UAE Announces Advertising Guidelines Online & on Social Media
When it comes to our health, let us remember that not everything we see online is true and reliable. Before buying any medicine or undergoing a medical procedure, let us make sure that we are dealing with trustworthy sellers and licensed practitioners — for our own safety.