After the Eid Al Adha holiday, you might have been wondering when your next "break" would be. Well, if you're in the public sector, your next long weekend has just been confirmed!
The UAE Cabinet has declared Thursday, 13th September 2018, as a holiday for federal entities and ministries in the country. The date marks the new Hijri year, WAM News Agency reported.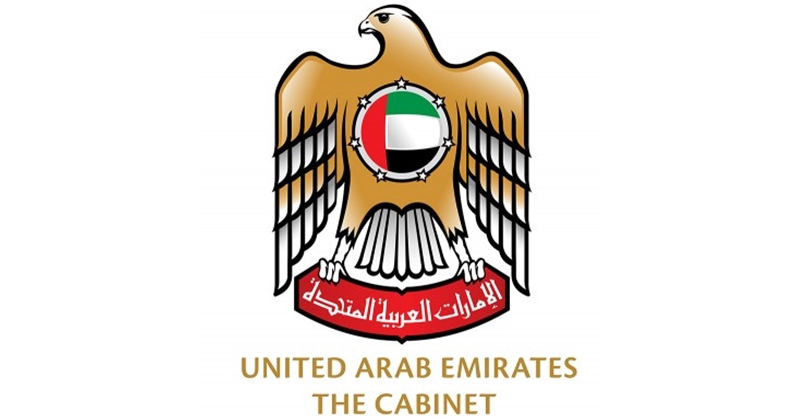 Hijri New Year Holiday for Public Sector Announced
The new Hijri year holiday is set for 13th September, while work resumes on Sunday, 16th September 2018 — thus giving a long weekend for the UAE public sector!
Along with this announcement, the UAE Cabinet congratulates:
President His Highness Sheikh Khalifa bin Zayed Al Nahyan;
His Highness Sheikh Mohammed bin Rashid Al Maktoum, Vice President and Prime Minister of the UAE and Ruler of Dubai;
His Highness Sheikh Mohamed bin Zayed Al Nahyan, Crown Prince of Abu Dhabi and Deputy Supreme Commander of the UAE Armed Forces; and
Their Highnesses, the Supreme Council Members and Rulers of the Emirates.
Likewise, the Cabinet extends its greetings to the people of the UAE as well as to the Arab and Islamic nations on the occasion.
While the upcoming holiday marks a new year in the Islamic calendar, it also provides a period for rest and relaxation. Now is the perfect time to make those long weekend plans! Moreover, here is a complete list of UAE's public holidays this year.