Filipinos in the UAE are now required to present proof that they are earning at least AED 10,000 to secure a supporting travel document for their family members who will be visiting the UAE, according to a new policy implemented by the Philippine missions.
The new salary requirement for the 'affidavit of support and guarantee' (ASG) is part of an updated policy that took effect on August 24.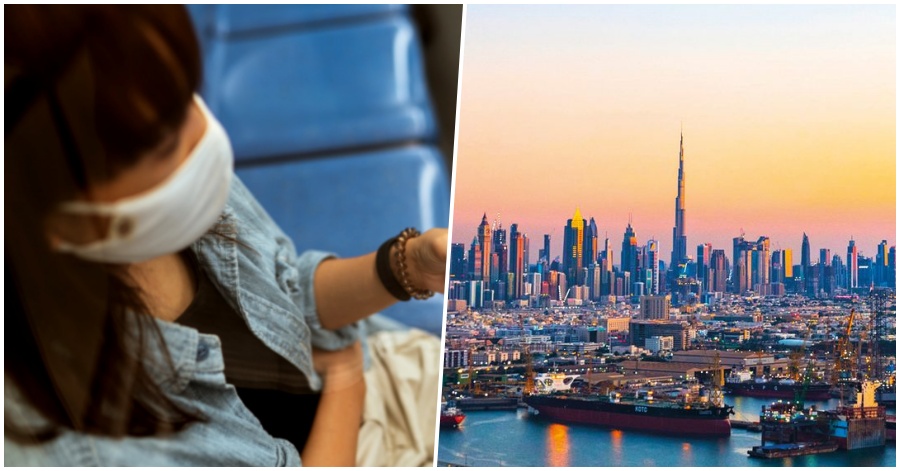 Higher Salary Requirement Imposed on Filipinos in UAE to Get Affidavit of Support for Visiting Relatives
According to the post, a single expat who wishes to sponsor a relative's visit to the UAE, he/she must show proof of an AED 10,000 monthly income. Meanwhile, for a married couple, a combined income of at least AED 14,000 is required. And for a family of four – either a husband and wife with two children or a single parent with three children – must present a total income worth AED 18,000.
Previously, the salary requirement was only AED 3,500.
As part of the process, Filipino expats must sign the affidavit as a guarantee that they can support their relatives during their stay in the UAE. The traveling visitors usually present the document to immigration officials in Manila before boarding their flight to the UAE.
Though the ASG has sparked controversy in the past, Philippine authorities have pointed out that it was part of measures to combat human trafficking and illegal recruitment.
Officials said that the policy was implemented as many UAE residents find themselves either without jobs, on no-work-no-pay arrangements, or experiencing salary cuts because of the economic impact of the COVID-19 crisis.
The policy also noted: "An applicant can execute the affidavit to sponsor a relative only within the first and second degree of consanguinity or affinity."
This statement reveals that the affidavit can only be issued or used for an expat's parents, spouse, children, grandparents, siblings, grandchildren, and in-laws.
The policy also outlined other requirements such as proof of relationship, proof of accommodation, and the traveler's tourist visa.
The updated requirements for sponsoring relatives on a visit visa to the UAE coincides with other health and safety measures set by the emirate you wish to bring your loved ones to, so be sure to look into these things as well.
ALSO READ: Returning to the UAE? Here's a Step-by-Step Guide