Bringing your car with you to Abu Dhabi can really enhance your experience in the country. If you are considering spending a prolonged stay in the country, consider bringing your vehicle with you. If you do plan to shop your car, look into international shippers who specialize in shipping to the UAE, as shipping internationally can be a nightmare to those that have never shipped overseas before.
Unlike state-to-state and nationwide auto transport, international auto transport is much more complex. If you have plans to ship a vehicle to Abu Dhabi, find a reputable company before hiring just anyone. Taking the time to find a reliable international auto hauler will save you hundreds in duty taxes and import fees.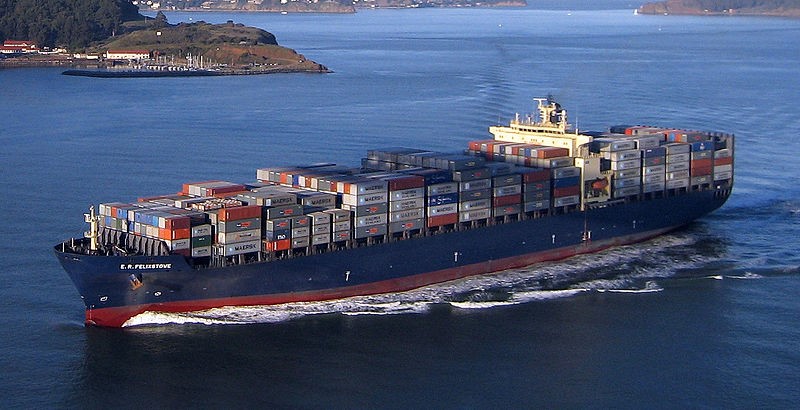 Prepare the Necessary Paperwork for the Customs Department
In order to get your vehicle released form customs officials, you will have to prove that you are the owner of the vehicle. The UAE Customs Department has rules and regulations that must be followed in order to prevent delays in custom clearances. Hire a company that works closely with customs agents in ports around the world.
In the event that something goes wrong with customs security, you will want to make sure the company you hire can help resolve the issue. Before your vehicle is shipped, you will be well informed of everything you will need so this kind of situation can be avoided. The process is rather easy as long as you take the time to conduct thorough research hauling company.
Proof of insurance
Export declaration from the U.S. customs department
Original bill of sale
Trade license of the company exporting the vehicle
Valid residence permit (for foreign vehicles)
The depreciation of the vehicle can be no more than five years
Bill of lading
Main Ports of Arrival
Methods Used to Ship an Automobile Internationally
Shipping a vehicle in a container will provide your vehicle with the most security against weather and theft. There are many benefits to shipping a vehicle in a container including choosing when and where you want your vehicle delivered. You can also transport personal items inside of the vehicle and in the empty space of the container. Experts recommend anyone with high-end or antique vehicles to purchase this shipping solution.
This is the most popular way to transport a car overseas because it safe and much more affordable than container shipping. Your vehicle must be operable in order to be rolled onto and off of the deck. Make sure to have any leaks repaired prior to the ship date or you will have to schedule a later ship date. Once your vehicle is driven on the vessel, it will be secured with the most advanced shipping technology on the market.
Benefits of Hiring a Professional International Auto Hauling Company
If you do the proper research, you will not regret your experience when it comes to auto shipping. The auto shipping industry has been around for decades and has proven to be a very lucrative business. Reputable companies in the industry can offer full coverage for your vehicle.
So if anything happens, you can feel comforted in knowing that your losses will be covered. Having your own vehicle available in Abu Dhabi will greatly improve your quality of life. Not only will you be able to navigate this beautiful country at your leisure, but you can avoid inconvenient public transport options.