Taking a shower, preparing breakfast, and getting ready for work can be a challenge, especially if you are facing a busy day ahead. On top of everything else, you need to make sure that you are always on time for every appointment or activity.
To help ensure that you manage your time wisely, having a watch, clock, or other timepieces is essential. A simple glance at these devices can help you to be prompt and punctual!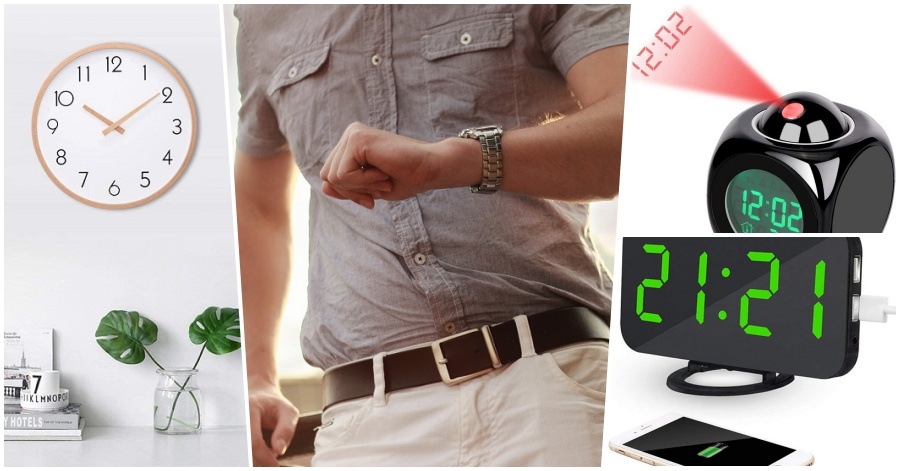 6 Top Picks for Telling the Time – Alarm Clocks to Order Online
When it comes to telling the time, check out these cool timepieces that we found: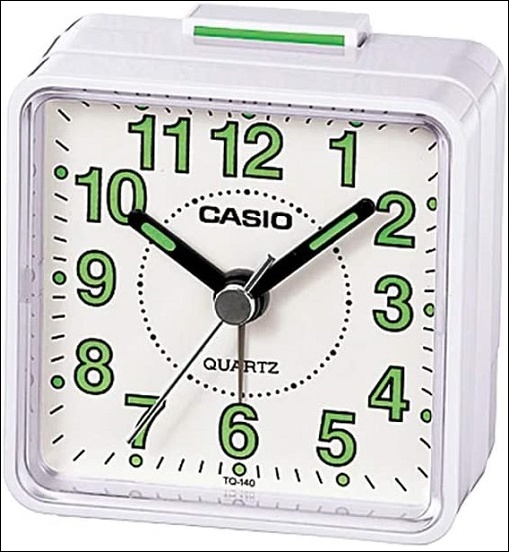 Get this Product on Amazon Here.
Simple, light, and affordable, this alarm clock is just what you need to wake up early every morning! Featuring a 3-hand analog display, a beep alarm, and luminous markers, it offers great value for the price! The fact that an AA battery is included is an added plus.
Get this Product on Amazon Here.
Imagine waking up late at night, in the dark, not knowing what the time is. Fortunately, this clock has a projection feature that shows you the time! It also offers five different alarm tones, a voice talking function, and a temperature display. NOTE: Batteries not included.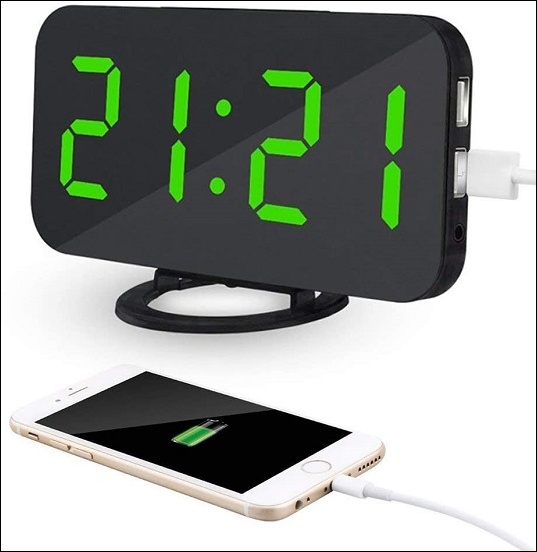 Get this Product on Amazon Here.
If you're looking for a multi-functional clock, this is it! Aside from being an alarm clock, it can also be used as a mirror, phone charger, and LCD display. It is small and lightweight, so you can take it with you anywhere! A good quality product for a great price!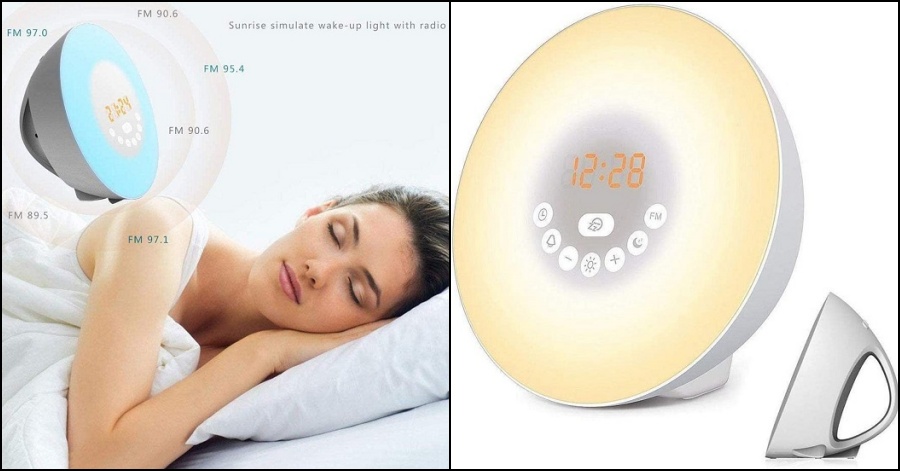 Get this Product on Amazon Here.
If you prefer a more "natural" way of waking up, this clock is the perfect timepiece! It can simulate a sunrise/sunset setting, gradually changing the level of brightness in a room. Other than beeping sounds, it also features natural sounds (e.g. birds chirping, waves splashing, forest sounds, etc). It also has an FM radio so you can tune in to your favourite station!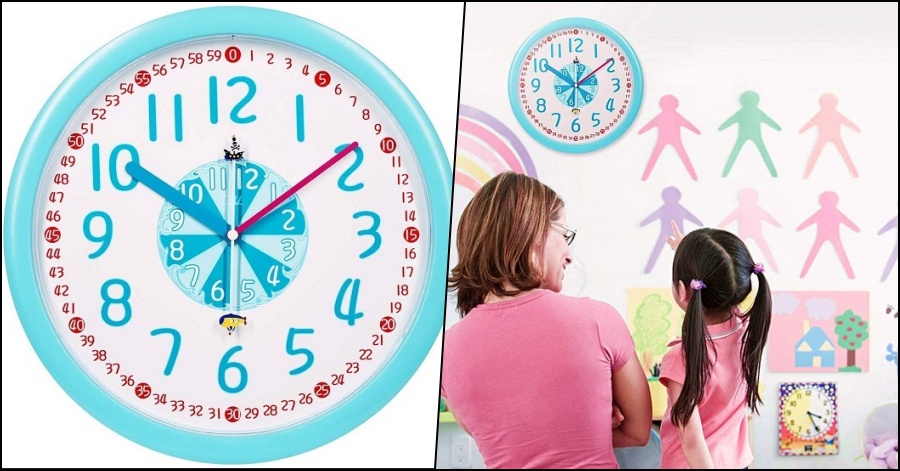 Get this Product on Amazon Here.
Got kids? Teaching them how to tell the time is made easier with this clock, which features hour, minute, and second hands. Colourful and designed for young children, it's a practical timepiece for homes, and even classrooms! You can definitely teach kids how to tell time with this cool clock.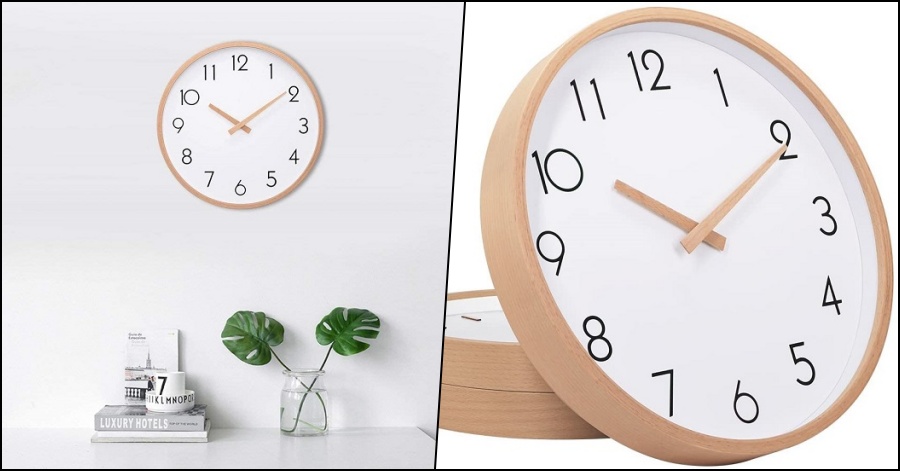 Get this Product on Amazon Here.
Simple yet elegant in design, this wall clock features large numbers that are easy to read from anywhere in the room! It also has a silent, non-ticking movement that guarantees good sleep and a peaceful working environment. High in quality and highly recommended!
Even in this day and age of mobile phones and gadgets, it still helps to have clocks around the house, like the ones featured above. Not only do they function as practical timepieces, they make great decorative statements as well!