Whether you're settling into a new home or redecorating your rooms around the house, it's always good to have some accessories on hand — such as multipurpose hooks.
Need a place to hang your bathroom towels, or planning to arrange your bags and belts? With hooks, organizing your things in the bedroom, bathroom, and kitchen is easier!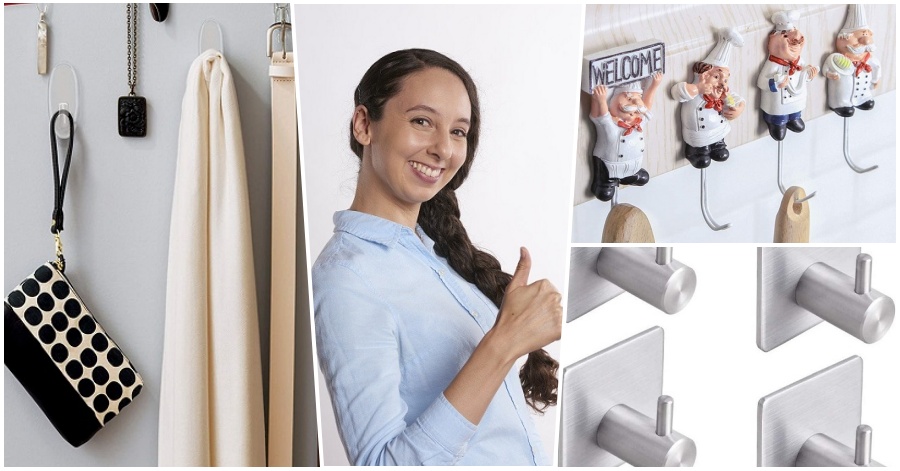 6 Handy Hooks to Organize Your Things
If you're looking for some handy hooks that can be used in different parts of the house, check out our top picks below:
Get this Product on Amazon Here.
Welcome your guests with this simple yet elegant coat rack, featuring metal hooks on wood backing. It can be placed in foyers, hallways, and bedrooms, too. Each hook can hold weights up to 5 lbs — perfect for those hoodies, coats, and towels!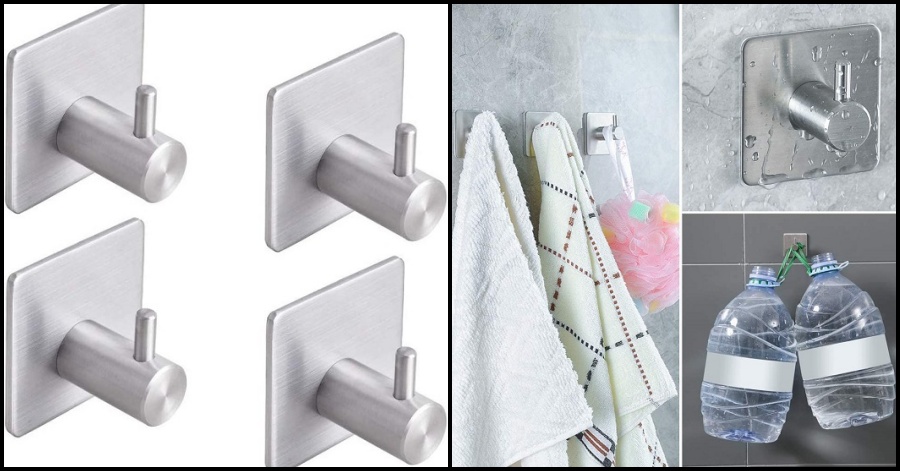 Get this Product on Amazon Here.
Speaking of towels, check out this 4-piece set of heavy duty hooks. Just peel off the layer in the back, stick it on a smooth surface (e.g. glass, metal, ceramic, etc.), and leave it on for 24 hours before hanging anything. Made of premium-grade stainless steel, this is definitely a quality product!
Get this Product on Amazon Here.
Don't they look cute? Cooking is made easier and more fun with these "chefs." You can use them for hanging kitchen towels, ladles, spatulas, and other utensils weighing up to 2 kg each. You can mount them using a double-sided adhesive, or use a screw for stronger support.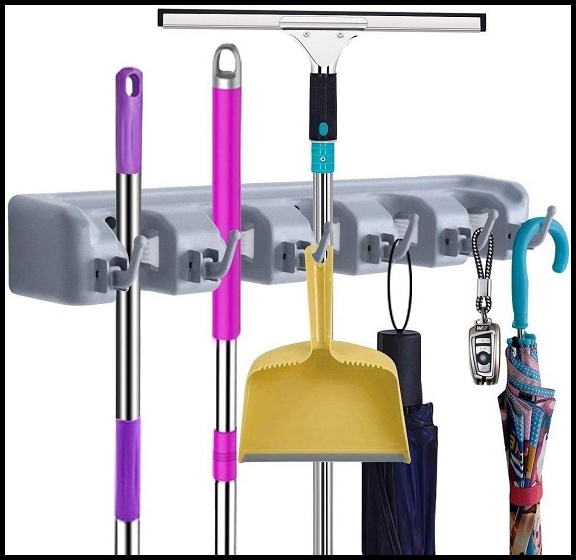 Get this Product on Amazon Here.
Keep your cleaning tools organized with this multipurpose storage hooks and slots. You can place mops and brooms in the slots, while hanging smaller dustpans, brushes, and sponges on the hooks. Durable and long-lasting, this product is an absolute space-saver!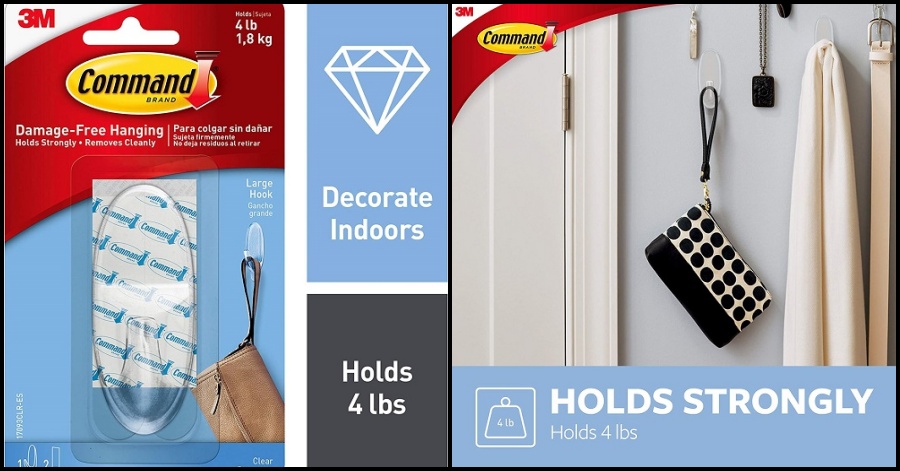 Get this Product on Amazon Here.
So far we've got coat racks, towel hooks, and kitchen hooks… now what can we use for everything else? Check out this 3M Clear Hook, which you can easily apply anywhere in the house! Perfect for hanging your caps, scarves, belts, handbags, and other accessories!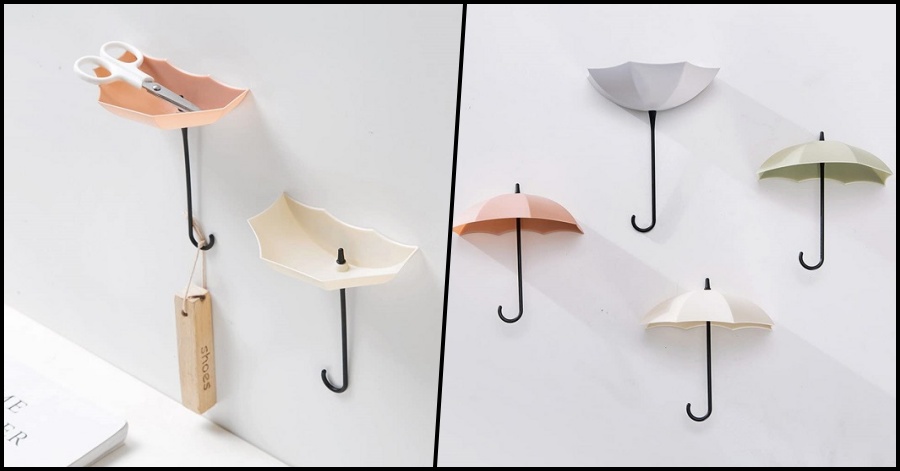 Get this Product on Amazon Here.
We couldn't resist sharing these cute umbrella hooks, which also function as holders for keys and other trinkets. Each set includes six pieces; simply stick them on the wall with adhesive tape. Place them in your living room, bedroom, bathroom, kitchen, or hallway!
The great thing about hooks is that not only are they functional, some of them (like those above) can be used as decoration — while helping to save space, so you can make the most out of your home area!