Do you want to know how to sponsor your family to become residents in UAE? The following article shares some tips on how you can do this. This is helpful especially as these information are based on experiences of actual Filipino expats who are based in the UAE.
Our Articles about Family Sponsorship:
The information presented in this article is brought to us by Pinay Abroad Vlogs and Maredith Channel Vlogs. In their videos, they talk about family sponsorship, the steps, requirements and who you can sponsor.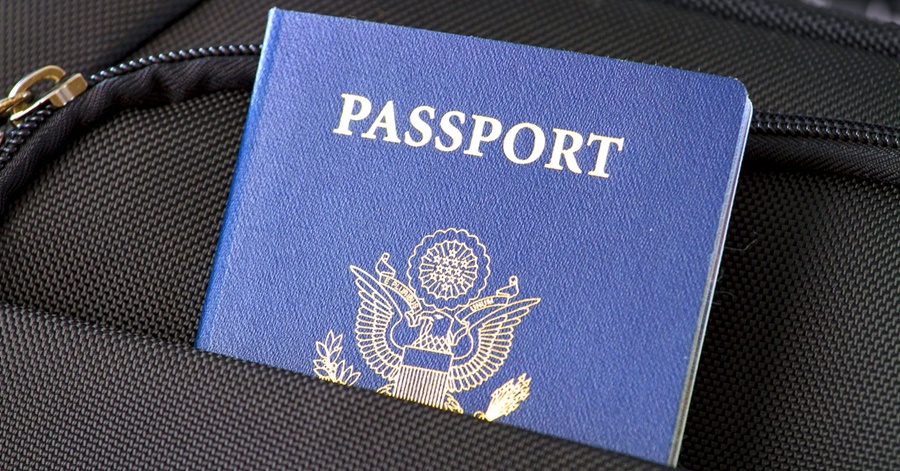 Everything You Need to Know About Family Sponsorship in the UAE
Disclaimer: The information posted here is based on the experience shared by the vloggers who uploaded the videos. Any of these information may change without prior notice. As this is a perspective and thoughts from their personal experiences, please let this post serve as a guide.
Who can sponsor their family to live in UAE?
If you are a male worker in UAE:
You must have a valid residency permit in UAE.
You should have a salary of at least 4,000 AED, or 3,000 AED and accommodation allowance.
Who can you sponsor as a male worker:
Parents
Wife – you must submit an authenticated marriage certificate to prove the existing marital relationship. This marriage certificate must be in Arabic or translated by a duly authorized translator.
Daughter – only if she isn't married yet.
Son – sponsor only until he turns 18 years old.
Exception to number 4: you can sponsor your son until 21 years old if he is studying in UAE or abroad. Just provide proof of education.
For a son studying abroad, his residency visa can stay valid if he visits UAE at least once every six months.
What are the documents you need to sponsor your wife and children?
The following are the required documents that you need for family sponsorship:
Online application
Passport copies of the wife and the children – these should be valid within the next six months.
Pictures of the wife and the children
Medical certificate – this is for the wife and children above 18 years old. They are looking for communicable diseases like HIV, AIDS, tuberculosis. You will not pass through a residency permit if you have those diseases.
Copy of company contract or employment contract of the husband
Salary certificate from employer – this certificate should contain, among others, a statement of the monthly salary of the employee.
Legalized marriage certificate
Registered tenancy contract
Latest utility bill
How can you sponsor your family as a female employee?
A woman can avail of family sponsorship if she meets the following requirements:
Your profession is any of the following: engineer, teacher, doctor, nurse, or any profession related to the medical sector
Monthly salary is not less than 10,000 AED, or 8,000 AED with free accommodation.
In Dubai, you can have any profession and still be able to sponsor your family as long as you meet the monthly salary requirements.
For Dubai, you also need a special permit from the General Directorate of Residency and Foreign Affairs.
The residency visa is granted on a yearly basis. You have to renew every year.
For more information, please visit the UAE government portal.
There you have it. These are just some of the most important things you need to know when you want to sponsor your family to be residents of UAE. If you're willing to put in the work and submit all the right documents, you can bring your family over and enjoy UAE together.