City beaches are about to get a makeover, as the Dubai Municipality plans to spend 35 million AED on improving marine facilities and coastal protection. This includes the addition of floating anchors, swimming barriers, and pollution prevention barriers.
Based on an article from Khaleej Times, the two-year project was approved by the Deputy Ruler of Dubai, UAE Minister of Finance, and Chairman of Dubai Municipality, His Highness Sheikh Hamdan Bin Rashid Al Maktoum.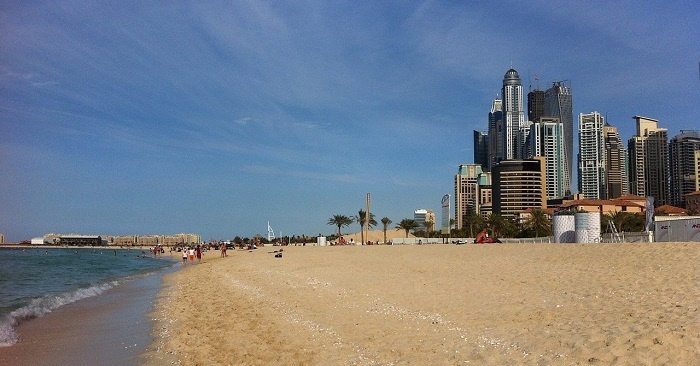 Protecting Dubai's Beaches
According to Dubai Municipality's Director of Environment Department, Alya Al Harmoudi, the country is exposed to seasonal northerly storms. As a result, huge amounts of sand get eroded at a rate of 30,000 cubic meters a year — putting beach residential and commercial infrastructures at risk. "Understanding this risk, the Municipality has pushed itself in the past to formulate plans for coastal protection and maintenance, which is still going on," Al Harmoudi explained.
These plans include developing and restoring Dubai beaches. For instance, 500,000 cubic meters of high-quality sand was used to enrich the beach at Umm Suqeim. Coastal barriers have also been installed to protect the area. Similarly, the Sufouh Beach was enriched with 100,000 cubic meters of sand, while 250,000 cubic meters of sand was used to develop a new beach at Al Mamzar Corniche.
Maintaining and Inspecting Facilities
Aside from enriching beaches with high-quality sand, the project will use sandbags technology to help "solidify" beaches. To cope with erosion, the project will also conduct regular maintenance by replacing damaged areas and repairing marine facilities.
Likewise, the project will inspect beach facilities regularly. This includes checking navigational aids, sea buoys, sign boards, swimming barriers, and wave barriers at coastal areas. In addition, it will focus on developing marinas for boats as well as improving fishermen's port facilities. It will also look into creating beach entrances for people with special needs.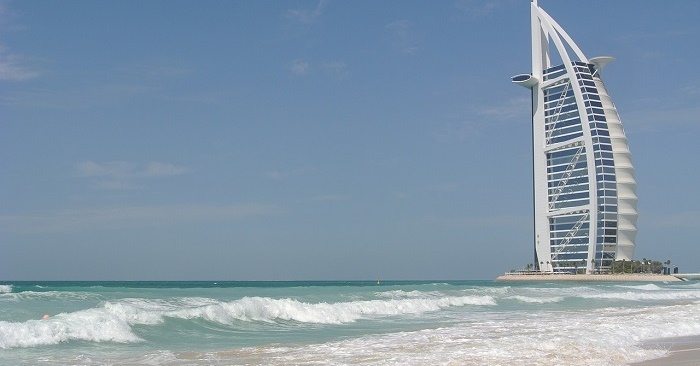 Notably, the Dubai Municipality has spent over 300 million AED in developing and restoring public beaches for the past three years. As residents, this means that we can look forward to having fun at the city's beaches — knowing that these are clean, protected, and safe for everyone.