An 850 Million AED worth of construction projects have started at Ibn Battuta Mall in Dubai. This includes a high-rise residential tower of 55 storeys, 16 cinemas, and a retail and car park expansion of the mall. All this will create a new landmark in Jebel Ali area.
Nakheel, master developer and creator of project like the Palm Islands, will add new residential, retail and entertainment options as part of its developments.
850 Million AED Project: Ibn Battuta Mall Expansion by Nakheel Properties with High-Rise Tower, 16 Cinemas & Retail Space
Phase 1 of the project was already launched last year. This included a 300,000 sq ft retail extension, a 210 metre link to the Dubai Metro and a 372 room hotel.
Here are some photos of what you can expect from this multi-million expansion project.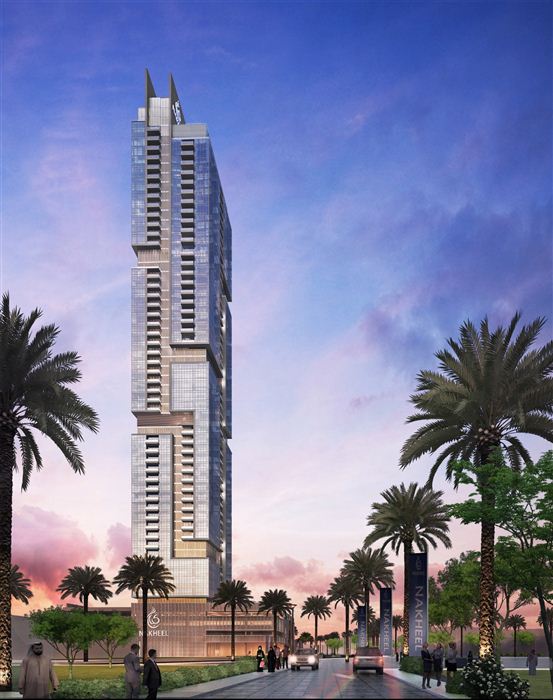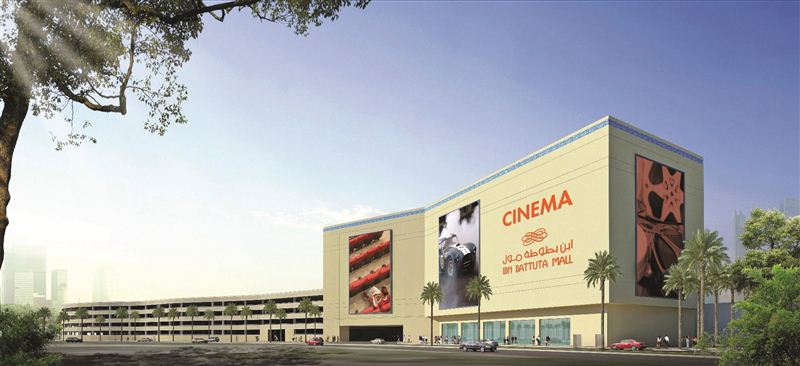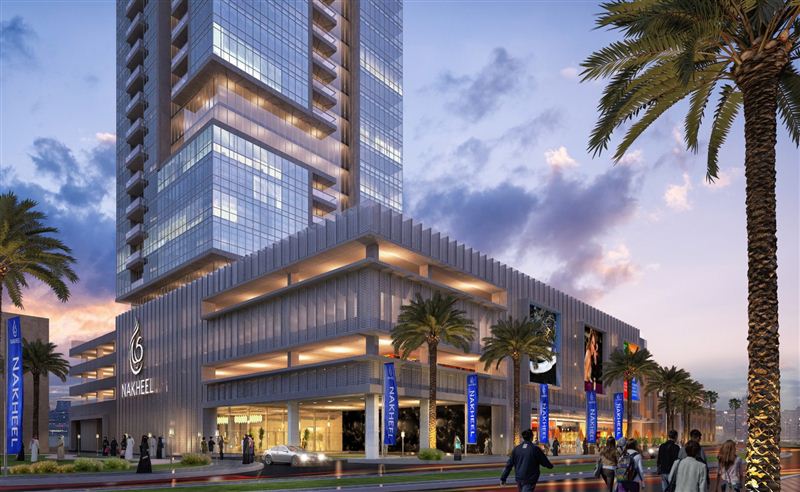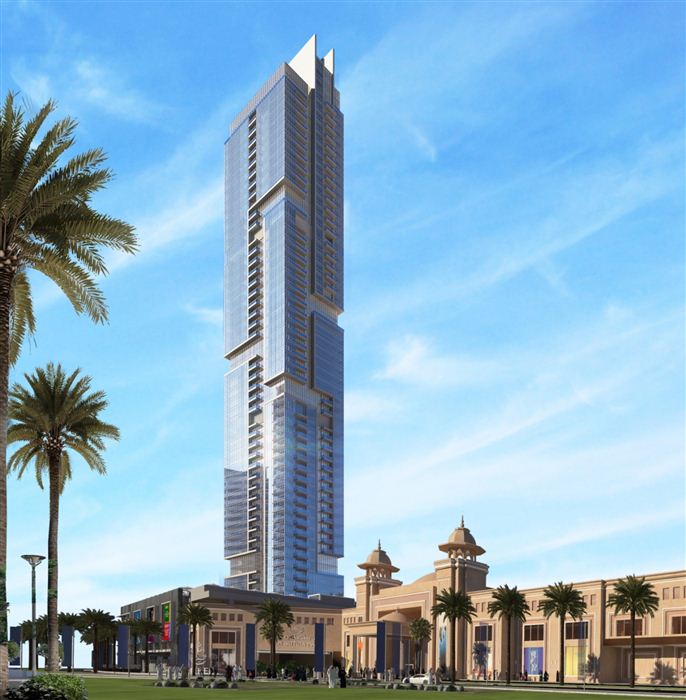 Nakheel's Expansion Plans include:
High-rise living at Ibn Battuta Residences 2 – 279 high-rise apartments
health and wellness centre (including pools, fitness club and cafe)
Cinema Complex – 16-screen cinema and dining complex,
multi-storey car park
Mall expansion – approximately 30 shop-space
There's going to be a lot going in this area and will provide more options for residents living in this side of Dubai.