In a previous article, we shared some tips for creating an eye-catching resume. Companies receive hundreds, if not thousands, of resumes each day, so getting called for an interview is already an achievement in itself. Now that you have an interview schedule, what's next?
The job interview is perhaps the most important part of your application. This is your chance to showcase your skills – and eventually get hired – by your prospective employer. Today, we would like to share some tips for making a good and lasting impression in job interviews.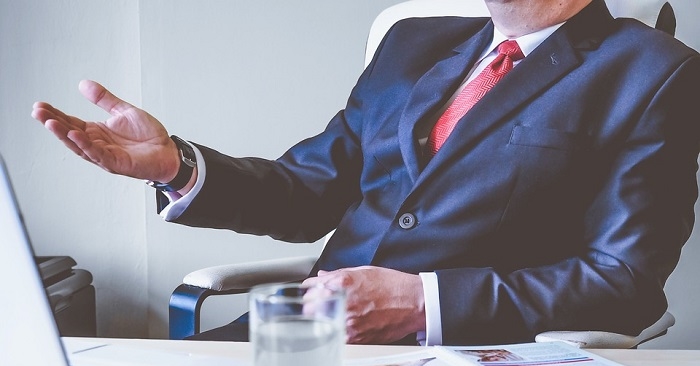 How to Make a Good Impression in Job Interviews
Just as you have exerted much effort in creating a winning resume, so you should also prepare for the job interview. Here are some tried-and-tested tips for making a positive impression:
#1 – Do Your Research
First of all, how much do you know about your prospective employer? What is their company all about – their products, services, and major programs? Knowing these can provide you with some background information. In fact, your interviewer might even ask if you already know them.
Likewise, knowing the company's vision and mission can help you focus your answers. You can easily associate your skills with a particular program that the company is involved in. All it takes is some research (e.g. Google the company website) to catch the interviewer's attention.
#2 – Practice Your Answers
Before delivering a formal speech, one often practices in front of a mirror or a friend. In the same way, you can also get ready for the job interview. List down some possible questions and answers, get the help of a friend, and try to "simulate" the interview so you are better prepared.
#3 – Dress to Impress
Let's face it – even if you have the skills, you still need to make a good impression "visually." This involves picking the right clothes to wear; formal or business attire is always a good choice. Be sure to dress conservatively, as you don't want to give the wrong impression.
In addition, see to it that you are well-groomed as well. Fixing your hair, putting on some make up, and having the right accessories (e.g. watch, handbag, etc.) can go a long way.
#4 – Be Punctual
Punctuality is a must; arriving late for an interview is a big no-no and your "slot" could be given to someone else. On the other hand, arriving 15 minutes or even 30 minutes early gives you plenty of time. This way, you can relax and compose yourself before your turn comes.
#5 – Listen Carefully
Even though you are the "interviewee" who does most of the talking, listening is essential, too. Let the interviewer finish his question or sentence before giving your response — do not interrupt! Express your interest in what he is saying, and ask questions if you have to.
#6 – Make Eye Contact
We cannot underestimate the importance of making eye contact. This simple gesture indicates interest and sincerity. In contrast, lack of eye contact may suggest that you are shy, easily distracted, or disinterested. Combine this with a sincere smile and nod your head occasionally.
#7 – Prepare Additional Materials
Bring extra copies of your resume, in case the interviewer doesn't have a hardcopy. In addition, prepare a "portfolio" or compilation of your past works, depending on your skills (e.g. photographs, publications, etc.). This allows you to present your skills through tangible means.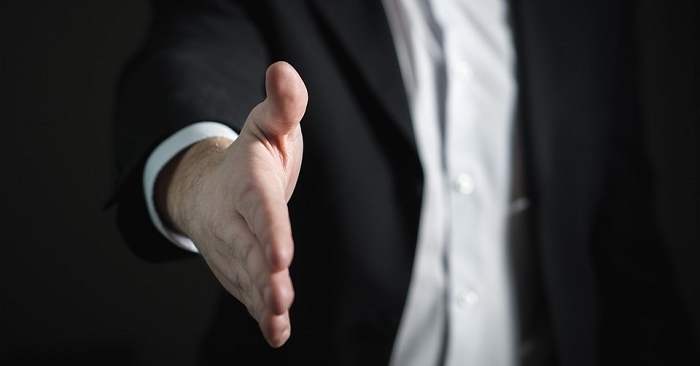 By keeping these tips in mind, you are bound to make a good impression – thereby increasing your chances of getting the job! Meanwhile, don't forget to check and verify the job offer as well. To do this, here are ways to identify fake job offers that you may encounter online.