These days, you can have your visa processed in just a matter of minutes. In fact, you don't even have to leave your house and go to a visa centre! Using a new online system, you can obtain your entry permit or work visa permit in just 10 minutes!
In coordination with the General Directorate of Residency and Foreigners Affairs (GDRFA), the Ministry of Interior has introduced "E-Channels." This new system, which is part of the UAE 2021 Vision, offers smart and speedy services for nationals and residents.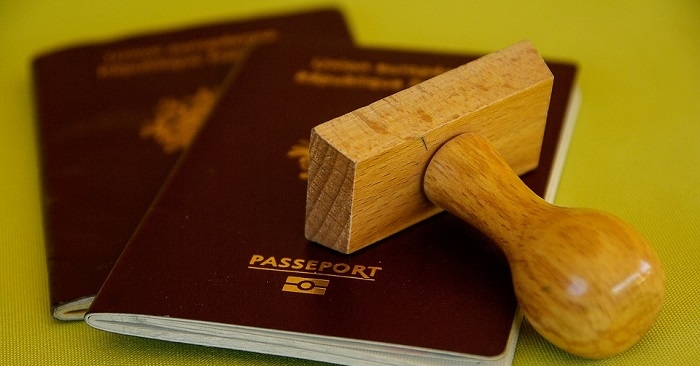 Have Your Visa Done in Just a Few Minutes
"This is a pioneering step to ensure speedy process and accuracy in the visa and residency services," announced the Ministry of Interior. They also mentioned that customers don't have to visit a visa centre to have their applicants processed.
Interestingly, the new system, E-Channels:
Is based on the theme, "Smart Services, Future Vision"
Completes visa applications in only 10 minutes online
Processes visas in just 5 minutes (if done in a typing centre)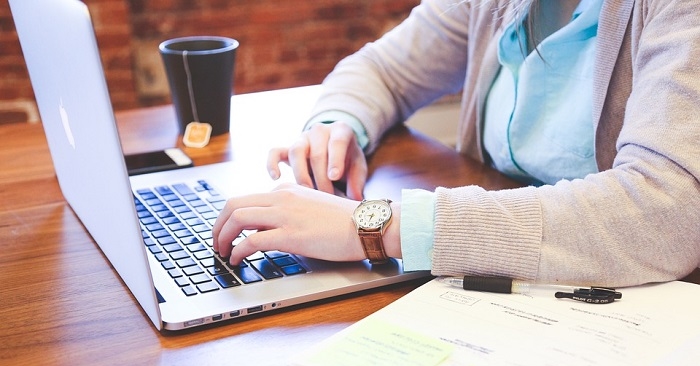 Making Things Easier for Customers
The Director of Residency and Foreigners Affairs in Abu Dhabi, Brigadier Mansour Ahmad Al Daheri, stated that E-Channels will be available to all customers. Through the system, they aim to decrease the number of people coming to visa centres by 80 percent this year.
Furthermore, Al Daheri explained that visa applicants won't have to give hardcopies of their documents. They can just provide all the necessary information and documents through the online application process.
Getting your visa done in only a few minutes is very convenient, indeed! Without a doubt, the new system makes visa processing much easier for all of us. And speaking of visas — here's a quick guide to different visa types, including tourist, residence, and sponsorship visas.