His Highness Sheikh Khalifa bin Zayed Al Nahyan, President of the UAE, has directed the early issuance of salaries for government employees, social welfare beneficiaries, and retirees.
In accordance with this directive, His Highness Sheikh Mohammed bin Rashid Al Maktoum, Vice President and Prime Minister of the UAE, and Ruler of Dubai, has ordered the early deposit of salaries for government employees of Dubai.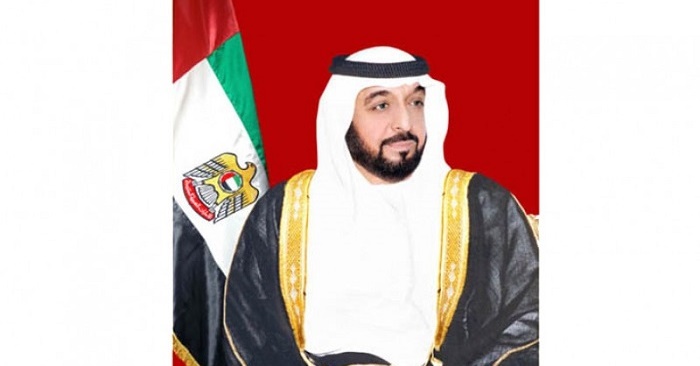 UAE Leaders Order Early Salaries for Government Employees
The order aims to help ensure that employees and their families are able to meet their needs and requirements during Eid al-Fitr. Hence, Dubai government employees are set to receive their salaries on June 15, which is about ten days before the said occasion.
For his part, the Director of Dubai's Department of Finance, Abdulrahman Saleh Al Saleh, thanked HH Sheikh Mohammed for the kind gesture. Because of this, he noted the Dubai Ruler's keenness to support government employees and their families during the upcoming holiday.
This gesture made by UAE's leaders truly shows their care and concern for the people. Let us heed their example to be generous, not only during this period, but every day of the year!