The Tbilisi Marriott Hotel is a luxury hotel in Tbilisi, the capital of Georgia. Set in a 100-year-old building, this elegant hotel is situated right in the center of the city. From here, you can explore and marvel at Tbilisi's cultural attractions and colorful history.
Upon entering the hotel, a gorgeous, atrium-style lobby awaits. Crystal chandeliers hang from the ceiling as you gaze at the elegant furnishings. This dazzling sight is merely a glimpse into a luxurious stay in one of Georgia's most magnificent hotels.
Related Post: Walking Tour of Old Town Tbilisi, Georgia
5-star Marriott hotel in the city centre of Tbilisi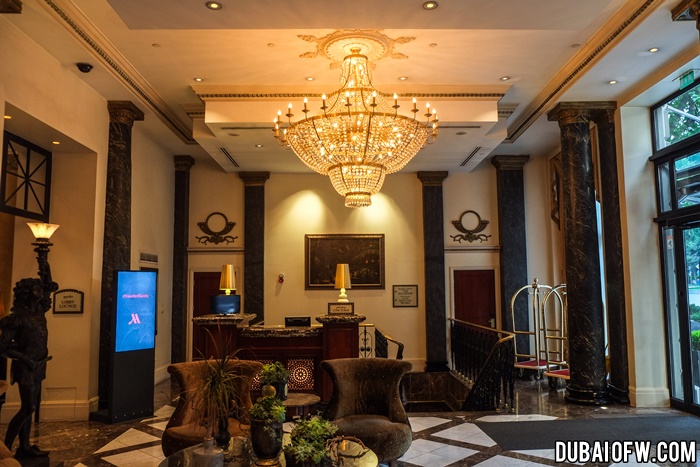 Tbilisi Marriott lobby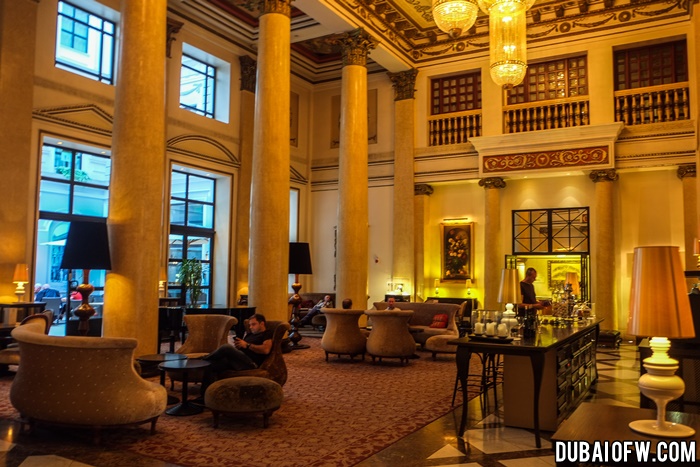 lovely atrium lobby
Hotel Review: Five-Star Tbilisi Marriott Hotel in Tbilisi, Georgia
Facilities
The Tbilisi Marriott Hotel offers the following facilities:
Elegant Accommodations
Meeting Rooms
Venue Space
Restaurants
Fitness Center
Sauna
Each hotel room includes a mini-bar, marble bathroom, and high-speed Wi-Fi access. Guests will also benefit from the hotel's 24-hour room service. The soundproof windows and plush pillow top mattress also assure a goodnight's sleep for every guest.
Moreover, the hotel offers two first-class dining options. Parnas Café, Lounge, & Restaurant serves international cuisine throughout breakfast, lunch, and dinner. Meanwhile, the Majestic Lounge & Bar serves authentic French cuisine and is open for breakfast and lunch.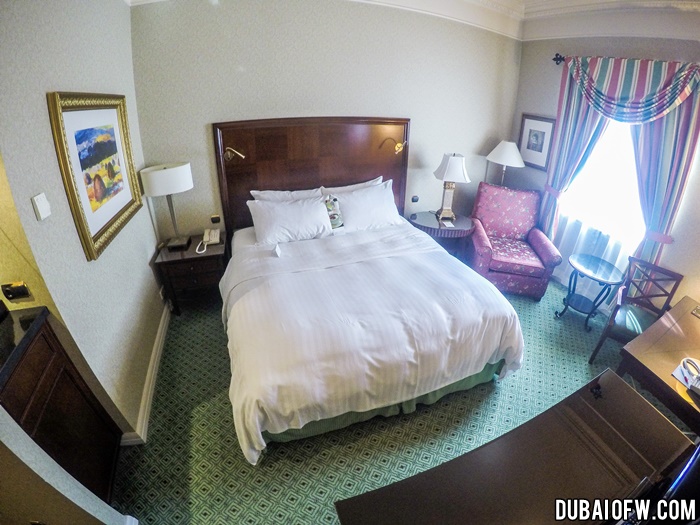 inside the deluxe room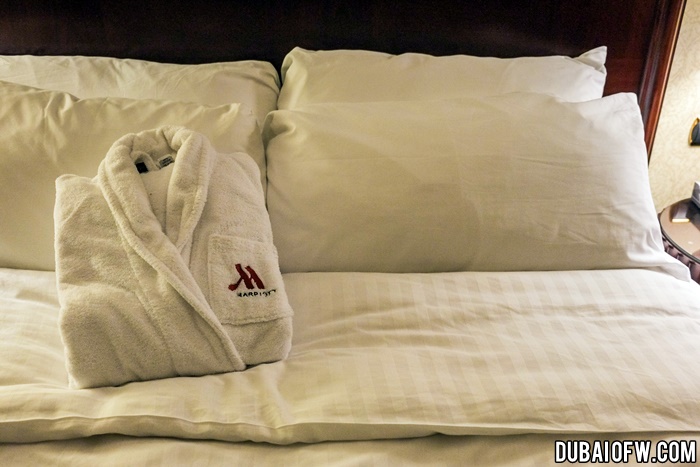 Marriott bed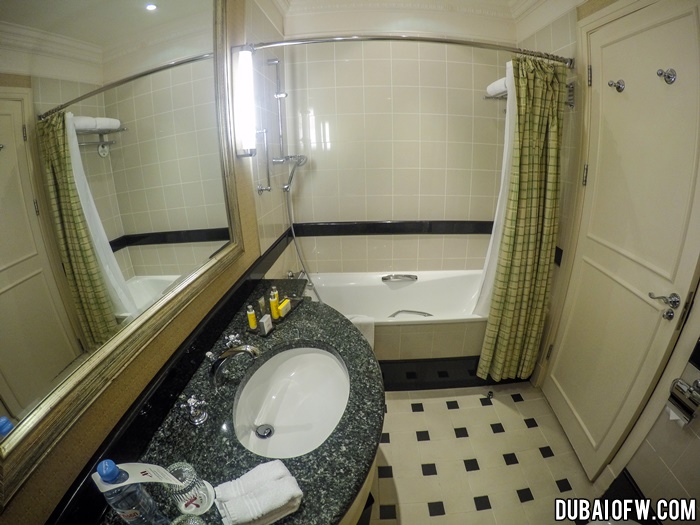 bathroom in Marriott Tbilisi Hotel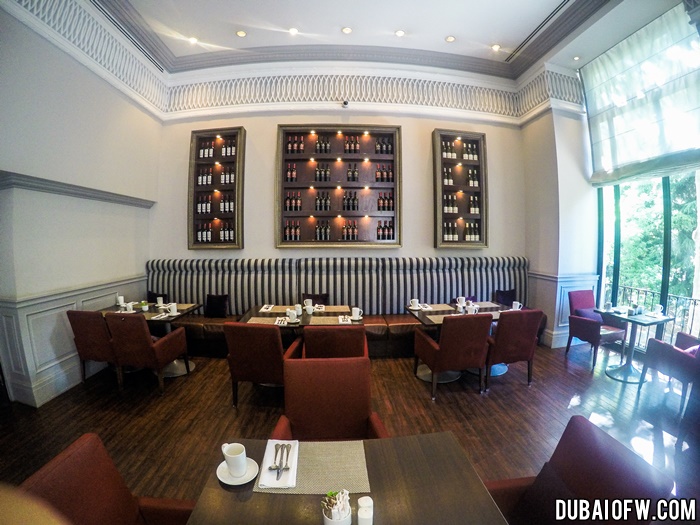 Parnas cafe restaurant and lounge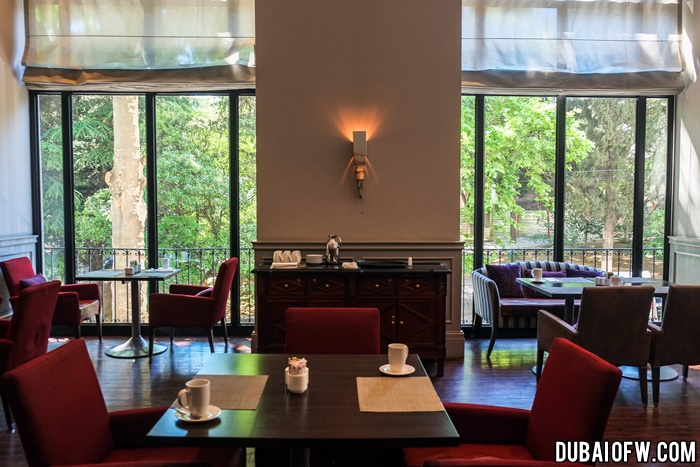 lovely natural light during breakfast at Parnas cafe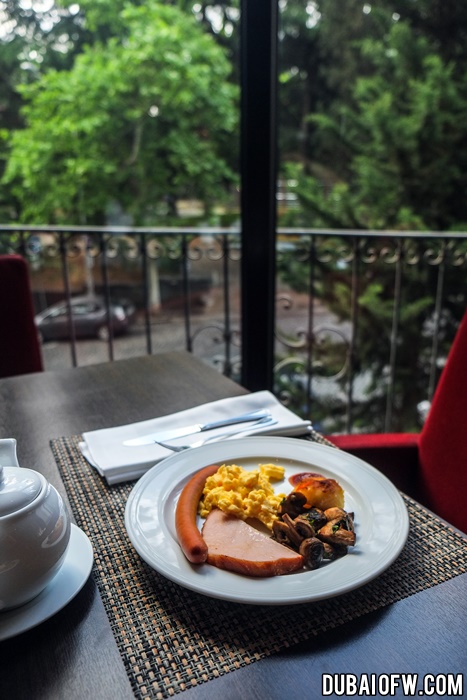 breakfast at Parnas restaurant
Highlights
At the Tbilisi Marriott Hotel, you can look forward to:
An elegant and rejuvenating stay in the capital of Georgia;
A well-staffed business center, in-room desks, and services for corporate stays; and
The hotel's proximity to cultural attractions, dining, and entertainment options.
Nearby Attractions
The hotels' convenient location brings you close to the following attractions:
Botanical Garden
Kashveti Church
Metekhi Church
Narikala Fortress
National Gallery
Old Region of Sulfur Baths
Sh. Rustaveli State Academic Theatre
Sioni Cathedral
Statue of Mother Georgia
Z. Paliashvili Academic Theatre of Opera and Ballet
Whether you are in Georgia for business or leisure, the Tbilisi Marriott Hotel is an ideal place to stay. With its elegant accommodations, first-class dining options, and proximity to many cultural attractions – you will no doubt enjoy staying in this historic hotel.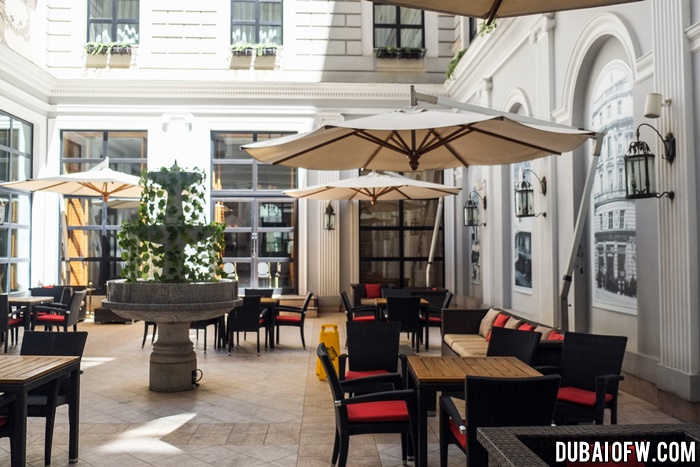 patio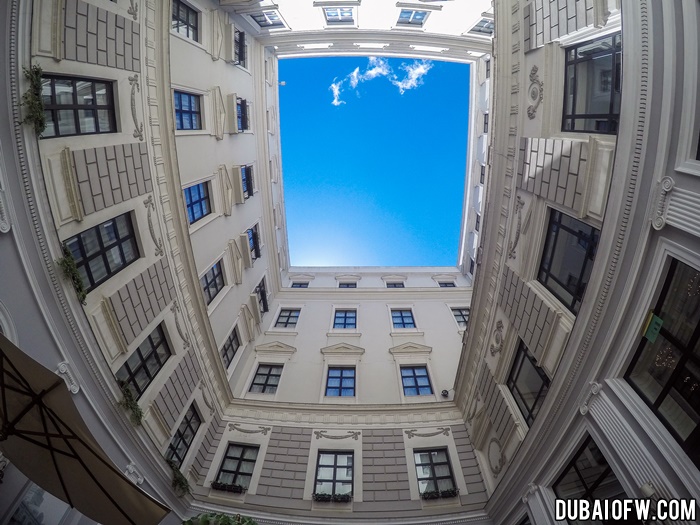 roofless Patio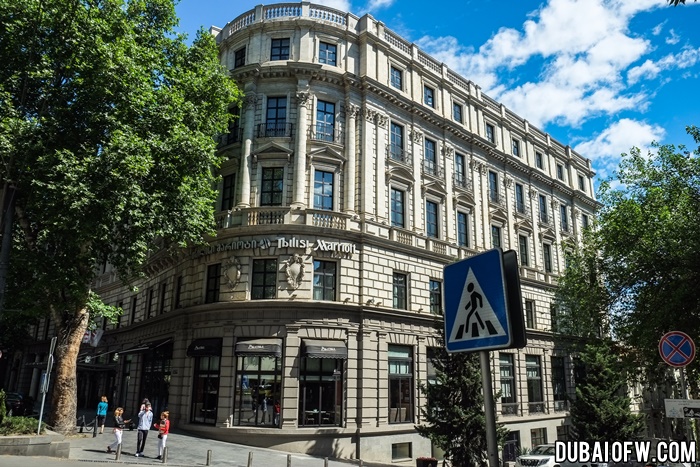 beautiful five-star hotel in Rustaveli Street, Tbilisi, Georgia
Hotel Information
Hotel: Tbilisi Marriott Hotel
Type: 5-star
Address: Rustaveli Avenue 13, Tbilisi, 0108 Georgia
Contact Number: +995-32-277-9200
Website: http://www.marriott.com/hotels/travel/tbsmc-tbilisi-marriott-hotel/
——————————
Check out our adventures of our Georgia trip here: