If you happen to travel to Tbilisi, the capital of Georgia, then you shouldn't miss a trip to "Old Town Tbilisi." Commonly referred to as Tbilisi Historic District, this place is known for its cobbled streets, traditional architecture, and historic monuments.
Several years ago, the government of Tbilisi launched a program to "revive" Old Town Tbilisi. They began restoring its cobbled streets as well as the old and damaged houses. As a result, the old town has become the well-known tourist attraction that it is today.
Photos of our Day Tour of Old Town Tbilisi
We were able to tour this part of the capital for a day and had a great time. Here are some photos of our walking tour of Old Town Tbilisi.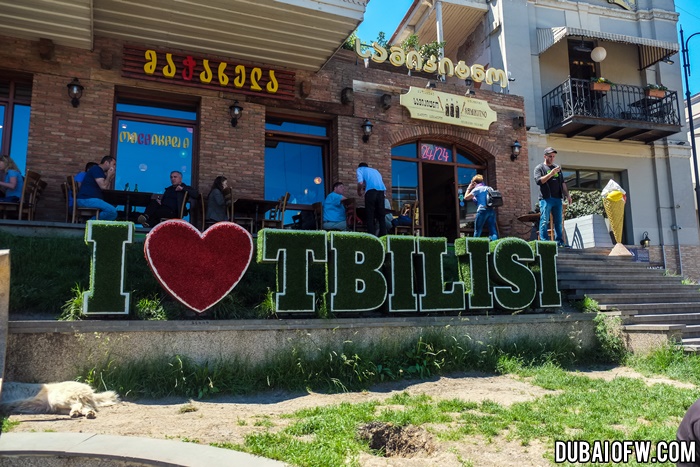 I love Tbilisi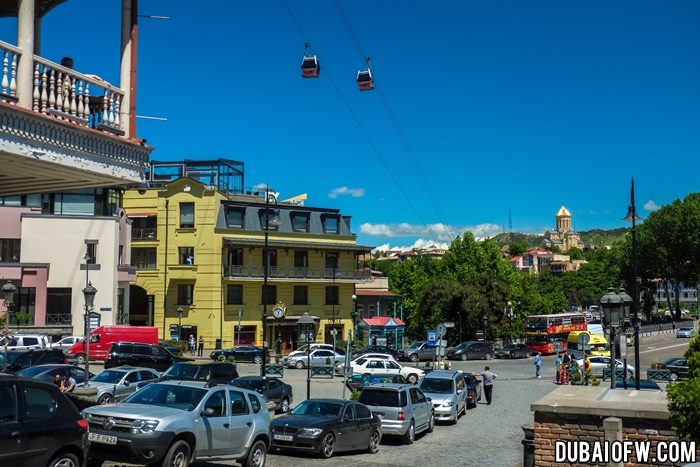 Meidan area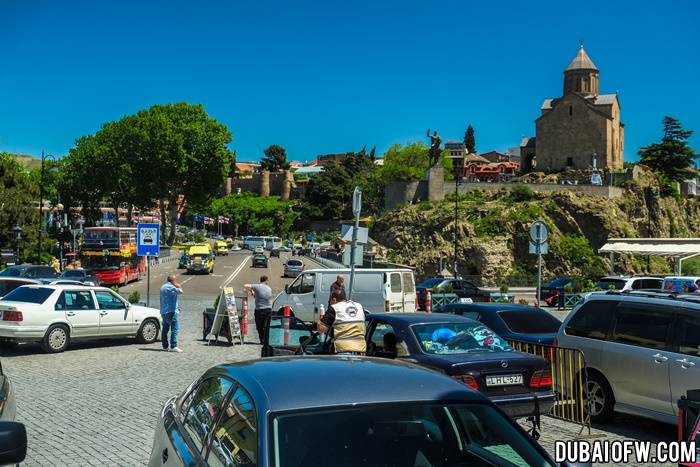 Tbilisi Georgia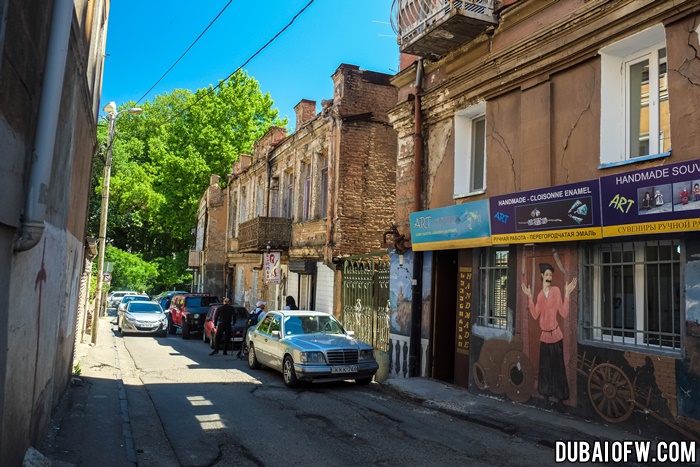 walking along the streets is safe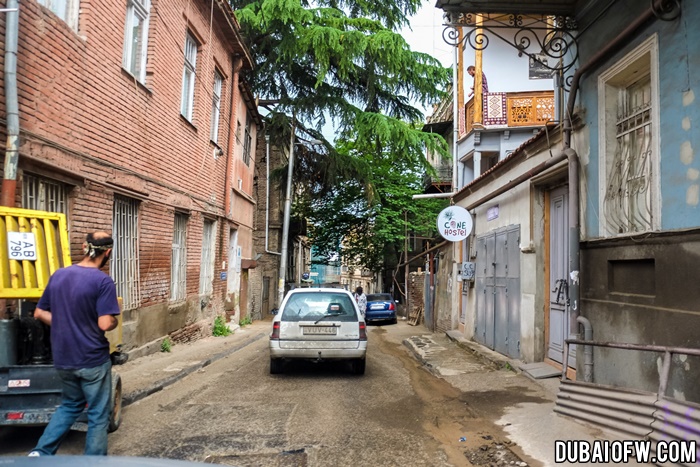 passing through alleys
brick houses and buildings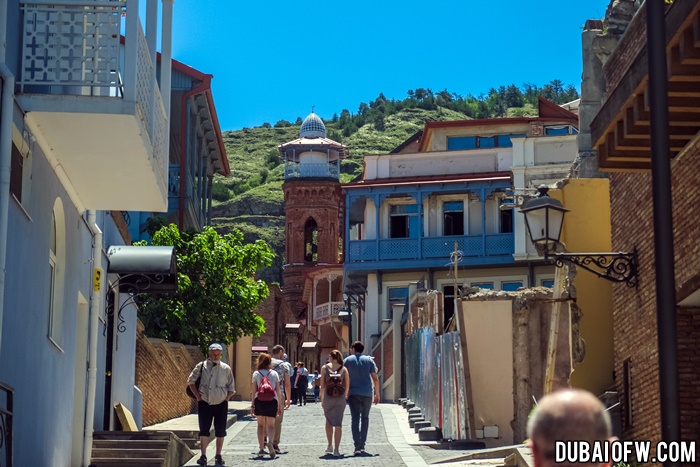 small streets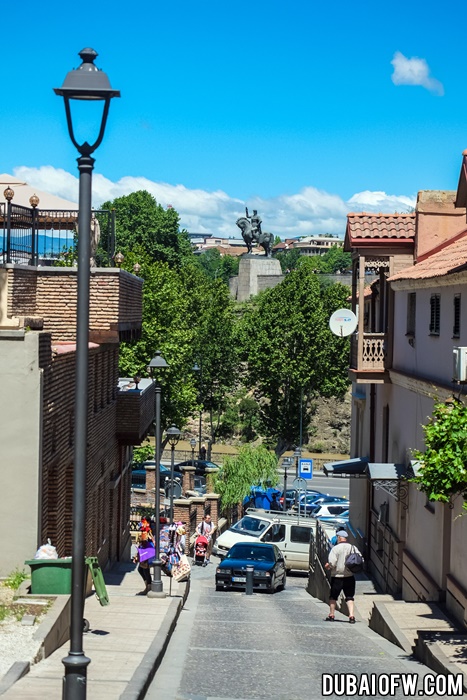 uneven streets of Tbilisi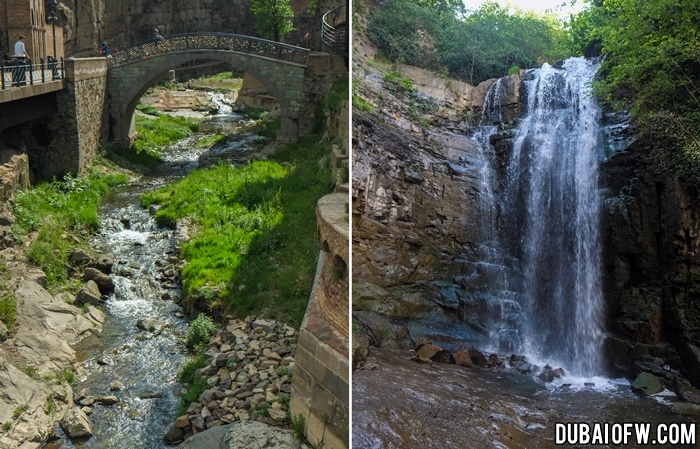 waterfalls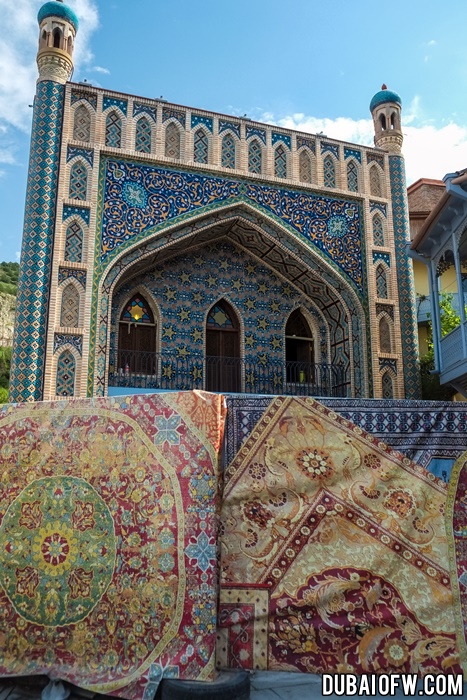 Jumah Mosque in Tbilisi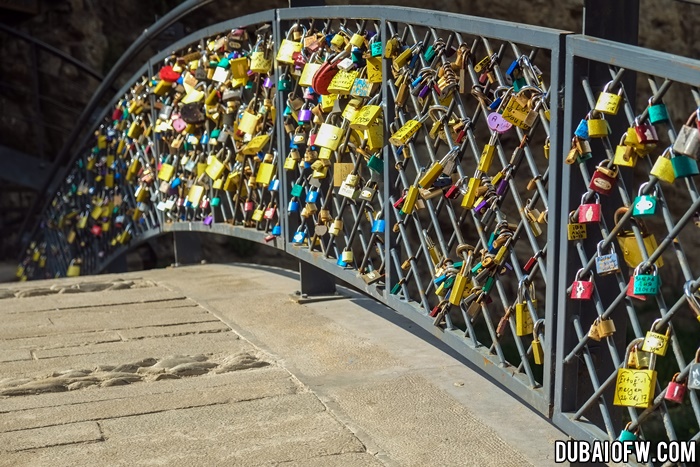 love locks on a bridge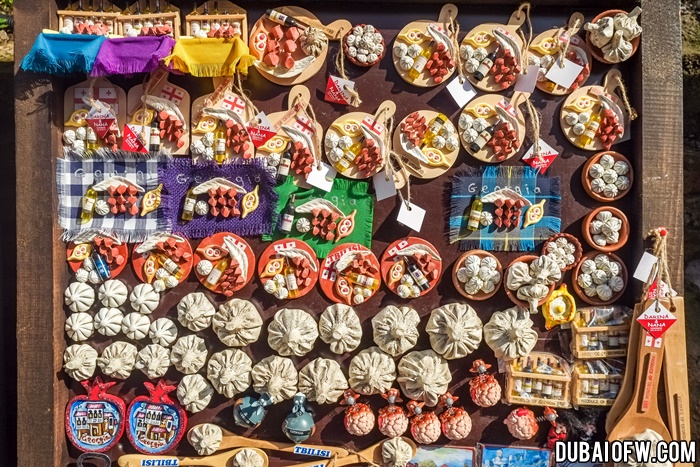 Georgia fridge magnet souvenirs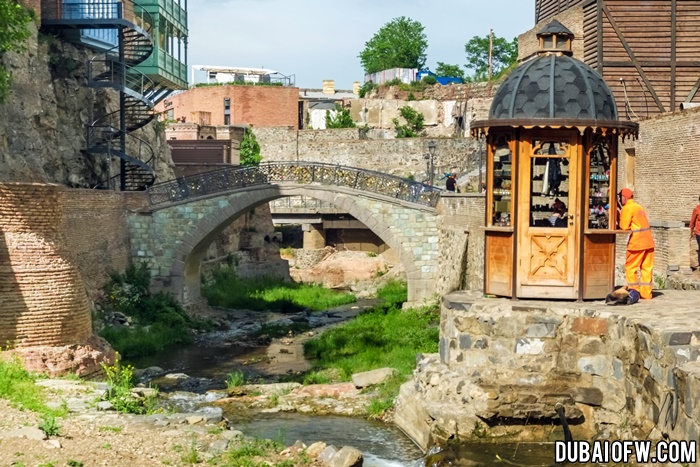 passing through a river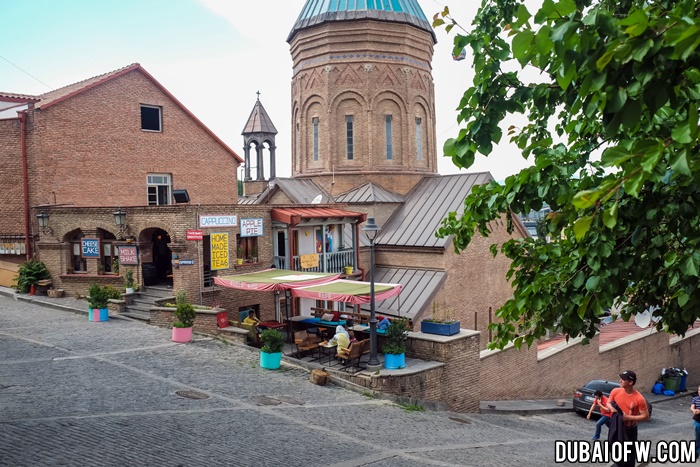 Tbilisi tour photo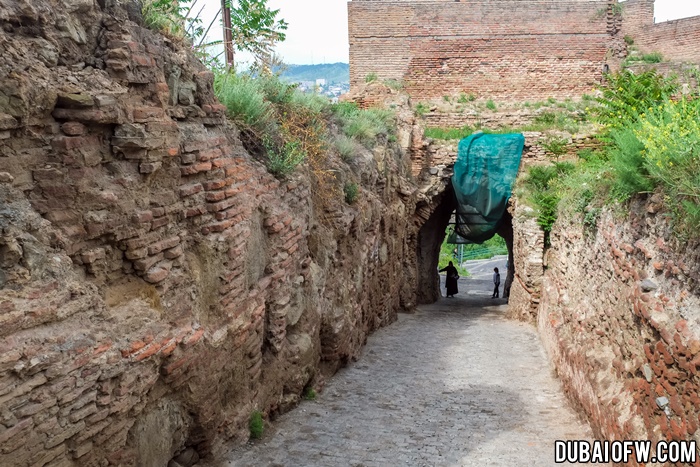 passage to Narikala Fortress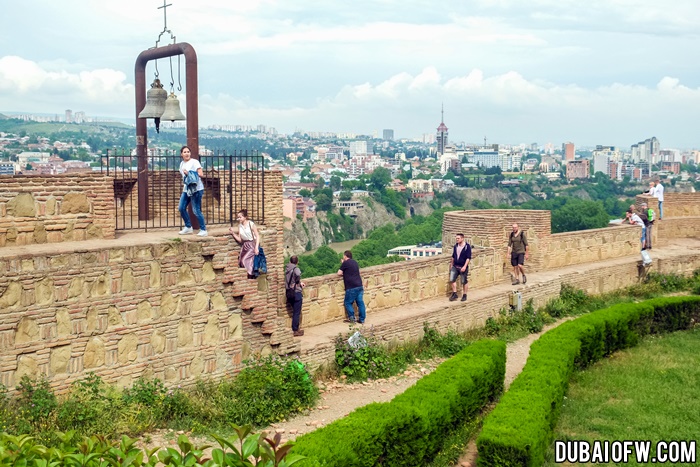 other tourists in Narikala fortress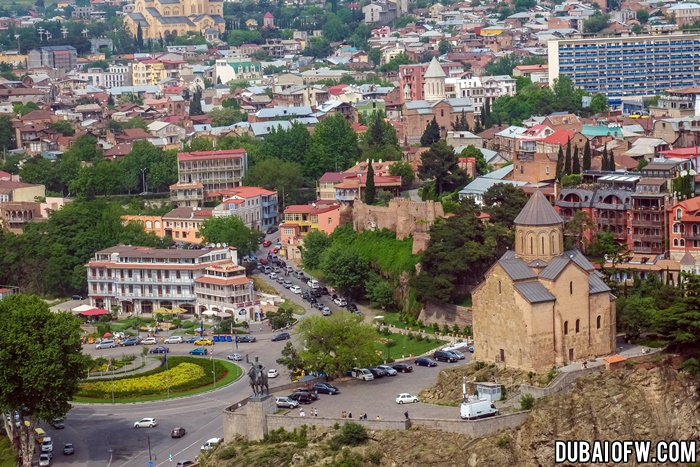 overlooking the city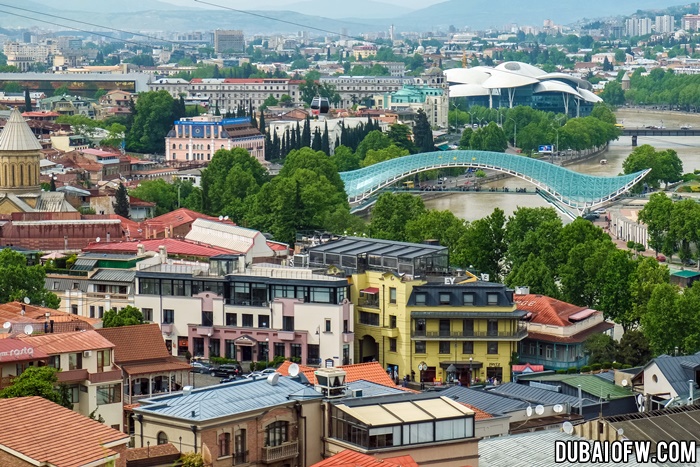 view from Narikala fortress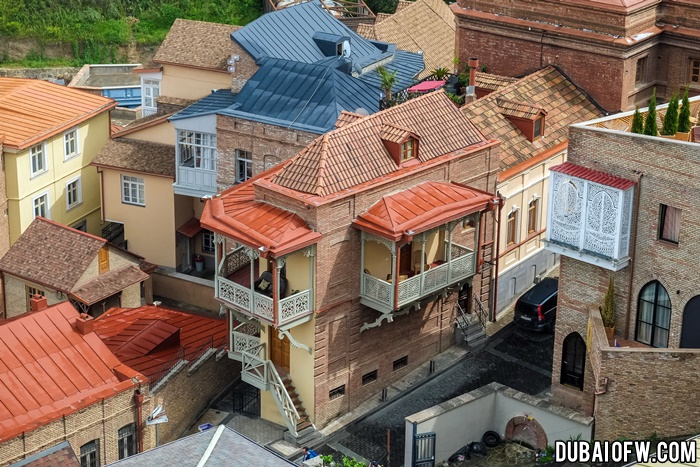 traditional, warm and colorful houses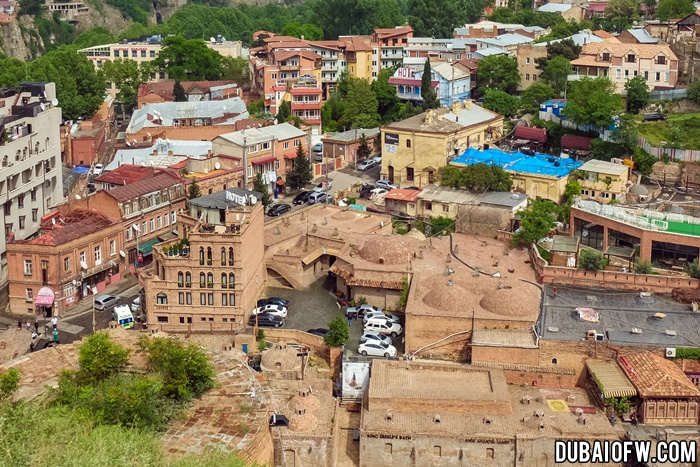 sulfuric bath houses in Georgia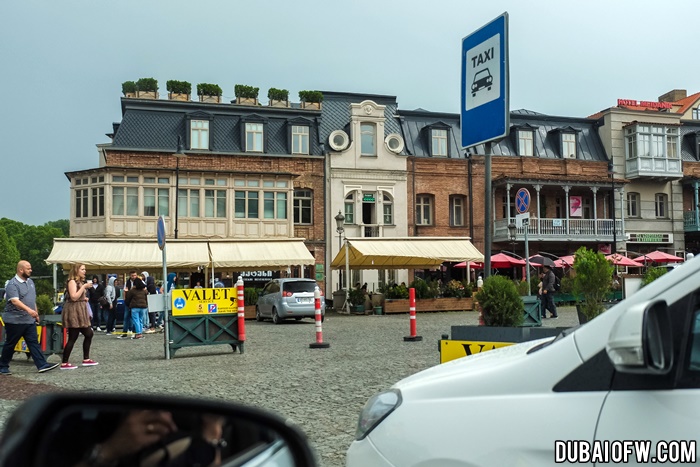 riding a car in Tbilisi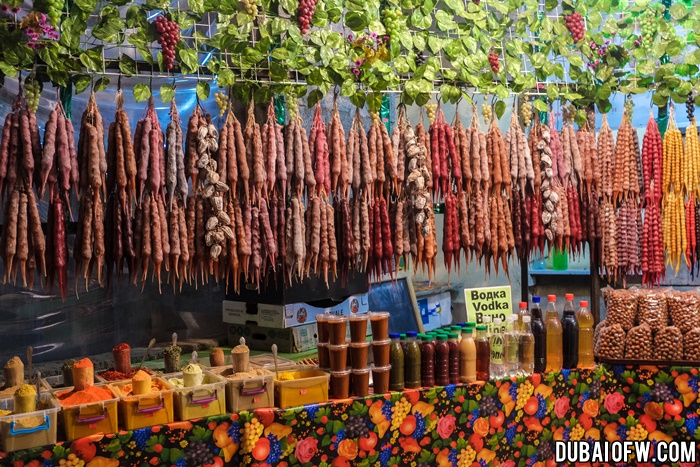 Churchkhela – Georgian candle-shaped candies – walnut covered in grape or honey, etc.
Old Town Tbilisi is situated at the foot of a hill, where the Narikala Fortress stands. Upon walking along its narrow streets, here are some things that may catch your eye:
Abanotubani Area. Here, you will find the Meidani Square, which has plenty of restaurants for you to dine in. Fancy a relaxing bath? The area is also known for its Sulphur Bathhouses.
Chardeni Area. This is a small area in the northeastern part of town, where you will find quaint cafes, restaurants, and nightclubs.
Old Homes. The old town features a mix of Arabic, Asian, and European architecture. Some houses have wooden balconies that look down upon the cobbled streets, while others have hidden courtyards filled with ancient vines. It's like walking into idyllic scenes from a fairy tale!
Sololaki Area. This is a picturesque part of Old Town Tbilisi, which is perfect for exploring and taking memorable photos!
Aside from these places, you will also find churches, museums, and the Kartlis Deda Monument. Interestingly, Old Town Tbilisi used to be divided into Armenian, Georgian, German, and Persian Quarters in the 19th century. Today, it is an eclectic mix of old and new architecture.
Indeed, Old Town Tbilisi played a major part in the colorful history of Georgia. If you want to learn more about this country's past, culture, and traditions – a walking tour of Old Town Tbilisi is certainly something worth taking!
————————-
Check out our adventures of our Georgia trip here: