7 metric tons of medical supplies were sent to the Philippines by the UAE. The medical supplies are meant to support the Philippines as the country fights the spread of the virus.
This is part of UAE's commitment in helping other countries in need. So far, the country has sent over 334 metric tons of aid to over 30 countries. The assistance given has supported over 334,000 medical professional recipients.
Also Read:
– PCG-Dubai Donates 50,000 Meals to Residents Affected by COVID-19
– Emirates Red Crescent and PH Embassy Donates Food Boxes to Filipinos in UAE
Check out the video of the cargo shipment below:
UAE Aid: 7 Metric Tons to Support Medical Workers in Philippines
The supplies were sent on April 29, 2020 to Philippines to support the country's efforts to curb the spread of COVID-19.
UAE Ambassador to the Philippines, Hamad Saeed Hamad Obaid Alzaabi, comments on the aid delivery and said: "Through the provision of critical medical aid, the UAE affirms its commitment to offering a helping hand to the Philippines. Our two countries share a deep partnership between our governments and peoples, and it is our sincere hope that such assistance enables the Philippines to take the necessary action to defend itself against COVID-19."
"The UAE stands in solidarity with all nations working to contain and confront the COVID-19 pandemic," he added.
To date, the UAE has provided more than 334 metric tons of aid to over 32 countries, supporting nearly 334,000 medical professionals in the process.
Here are some more pictures of the shipment as shared by Emirates News Agency: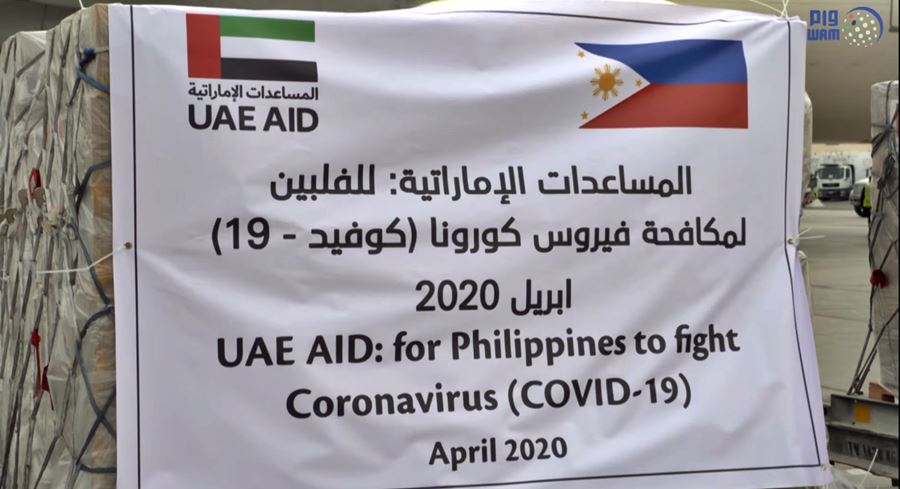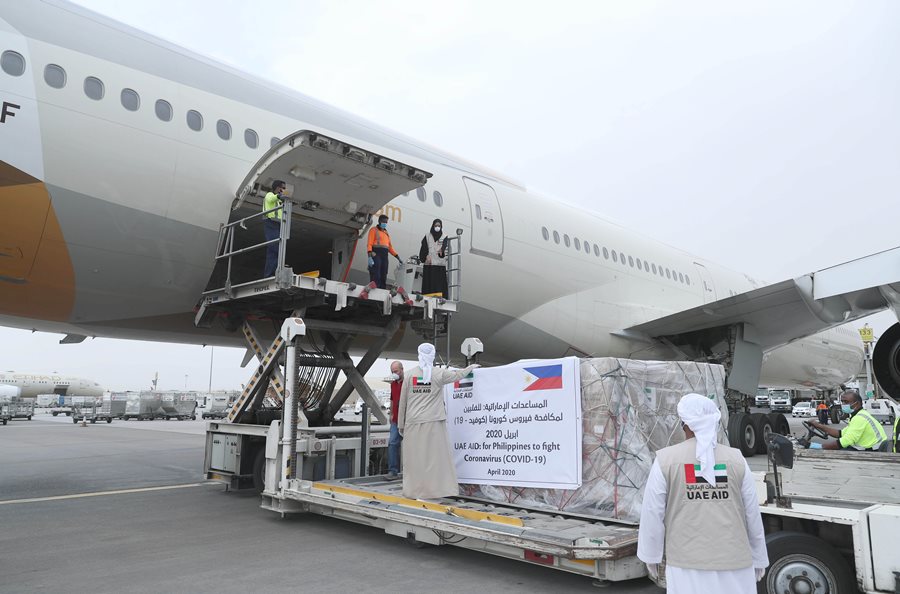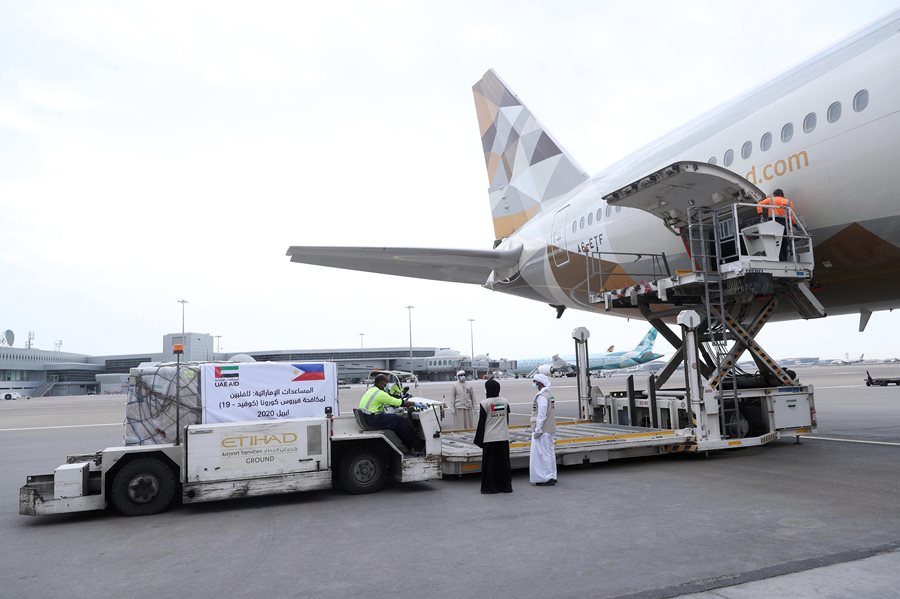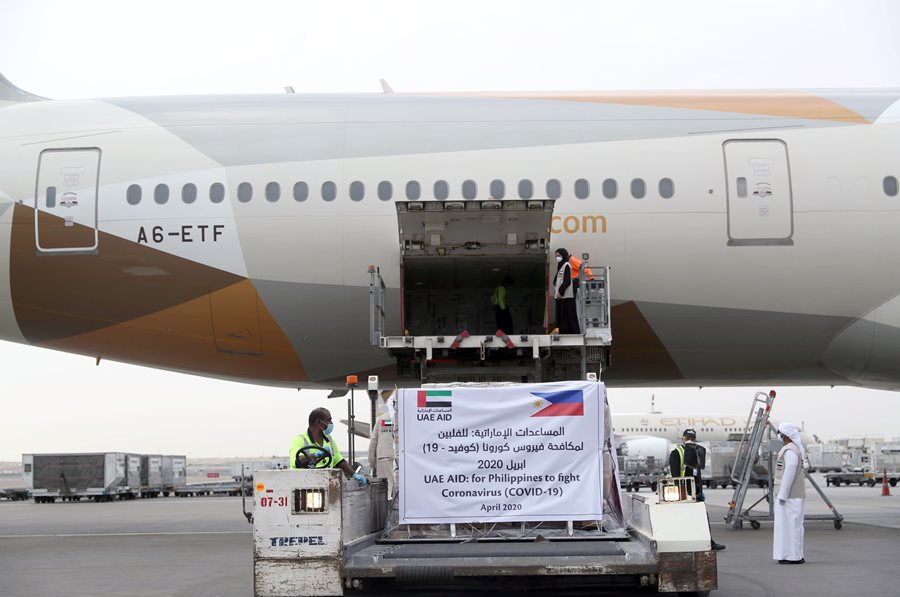 Thank you very much to the UAE for always supporting and showing concern for other countries especially those countries that are in need. This is not the first time that the UAE has donated and shared their blessings and may your country prosper even more for the generous acts you've made.