Many of us are familiar with the Deira Fish Market, which has been around for as long as we can remember. Aside from going there to buy fresh fish at great prices, locals and expats also come to mingle, take leisurely walks, and of course – capture interesting photos!
Also Read: Paluto Restaurant in Deira Waterfront Market
Surely, many of us will miss the old market when it fully closes down by the end of the month. But not to worry, since a new market has taken its place. Situated along Al Khaleej Road is a spacious, modern, and 100,000-square meter facility called Waterfront Market.
Check out this video during our visit in the Deira Fish Market: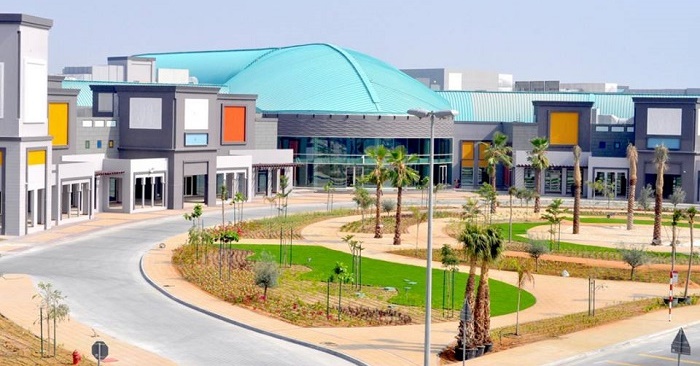 Waterfront Market Replaces Old Deira Fish Market
As the name suggests, Waterfront Market is located by the seafront, which will eventually be filled with new restaurants, coffee shops, and retail outlets. Here, you can choose from a wide variety of fresh fish, meat, fruits, and vegetables.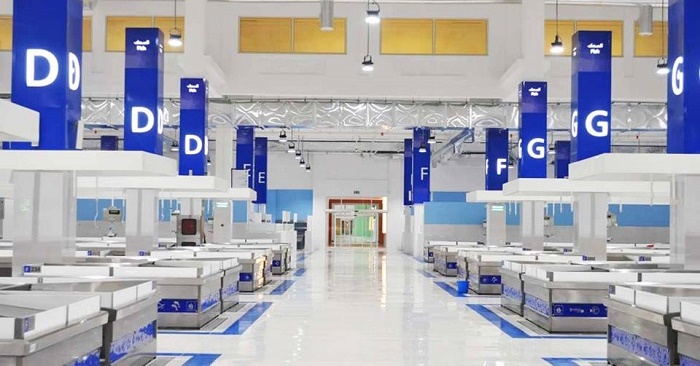 At the new market, visitors can expect a clean, air conditioned environment with state-of-the-art odor control technology. The huge facility can also accommodate up to as much as 500,000 visitors per month.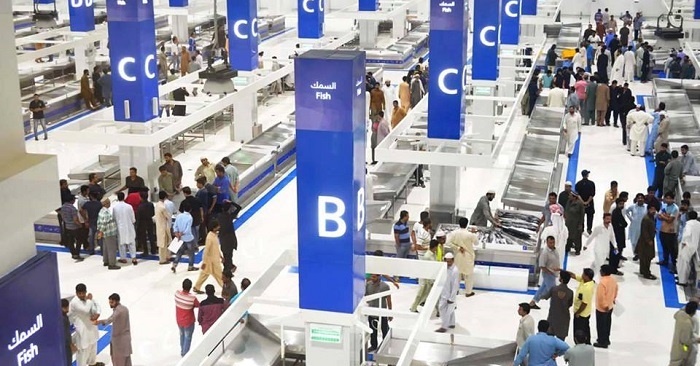 As for the old Deira Market, the fish section has been closed, but the fruit and vegetable sections are still open. By the end of Ramadan, though, we can look forward to buying fresh fish and produce at the new Waterfront Market.
PHOTOS: Dubai Deira Waterfront Market
Below are some pictures of the Deira Fish Market section, Fruit & Vegetable Market section, Meat & Poultry Market Section.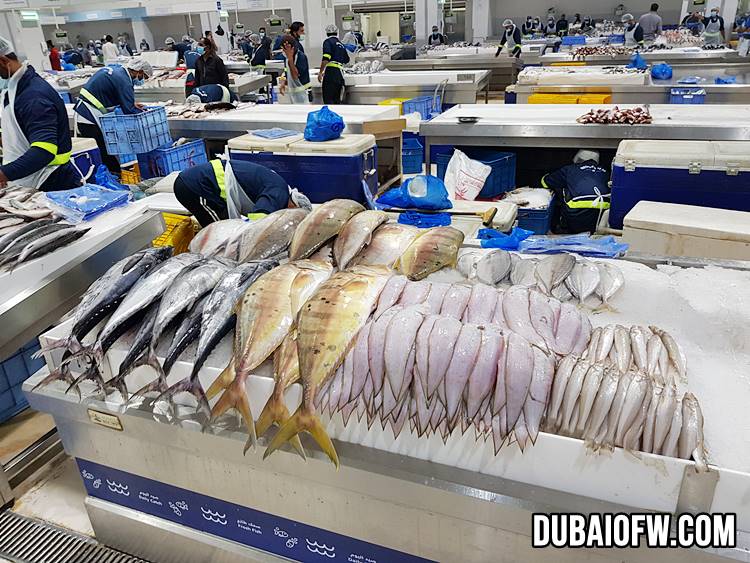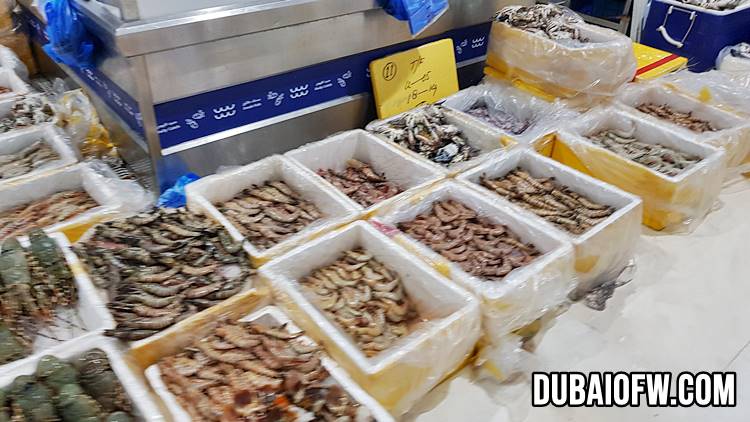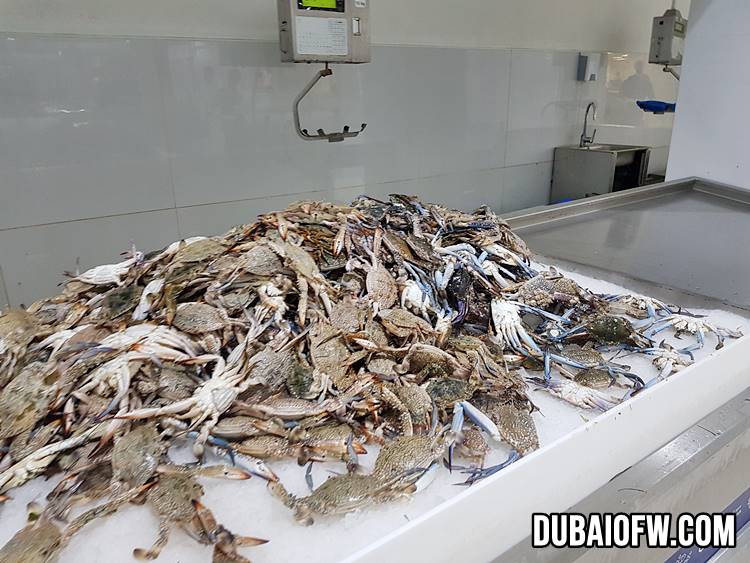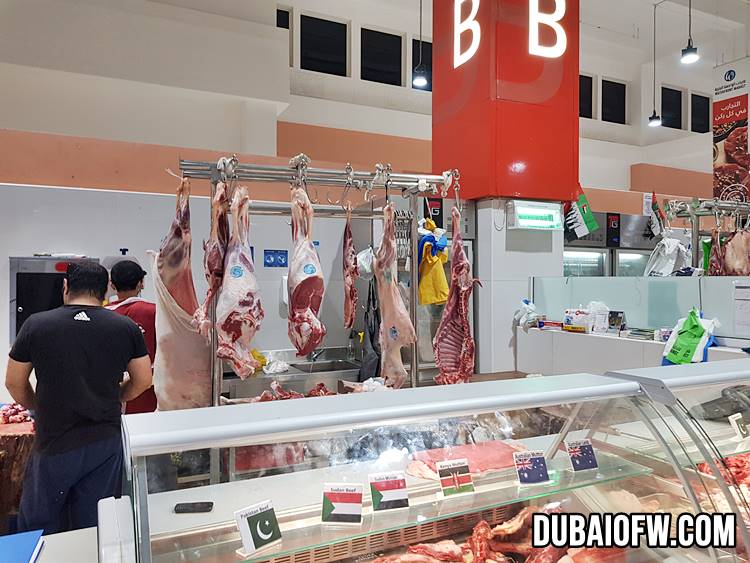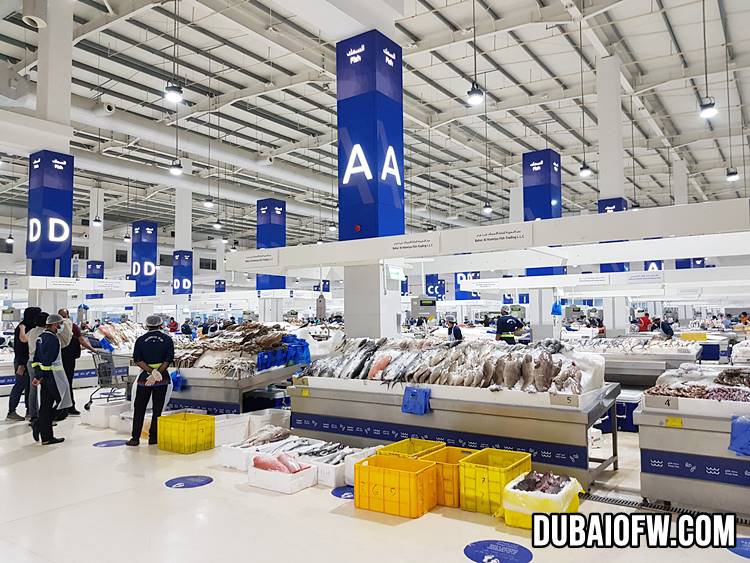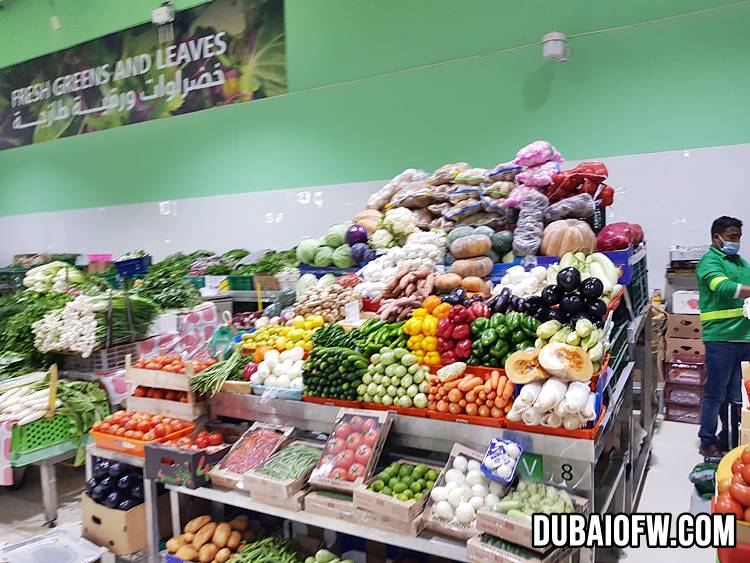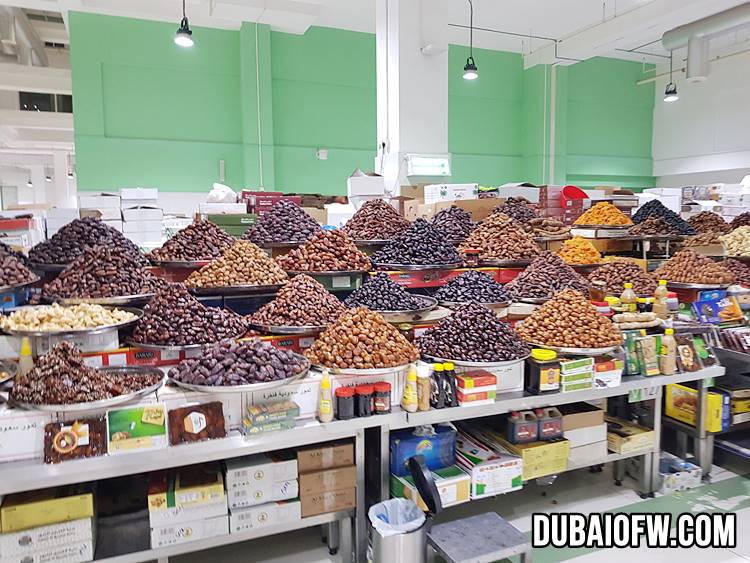 Video: Deira Waterfront Market
To know what to expect when you go to this attraction, check out this video we made based on our visit:
Contact Information
Address: Deira Enrichment Project – Al Khaleej Rd – Deira – Dubai
Telephone: 800 627538
Website: waterfrontmarket.ae
Google Map Location
Below is a map guide to the location of the Deira Waterfront Mall / Market: