Imagine buying fresh seafood, having it prepared and cooked to your liking, then served direct to your plate — all in one place! This is the type of service offered by Paluto, a Filipino restaurant in Dubai's Waterfront Market, featuring amazing views of the Waterfront Marina.
The restaurant's name is derived from the Tagalog word "luto," meaning "to cook." When you say "paluto," it's like requesting someone to cook for you, which is exactly what the restaurant is all about! Aside from seafood, Paluto also serves beef, chicken, and vegetable dishes. The cooking is distinctly Filipino, although there are international recipes as well.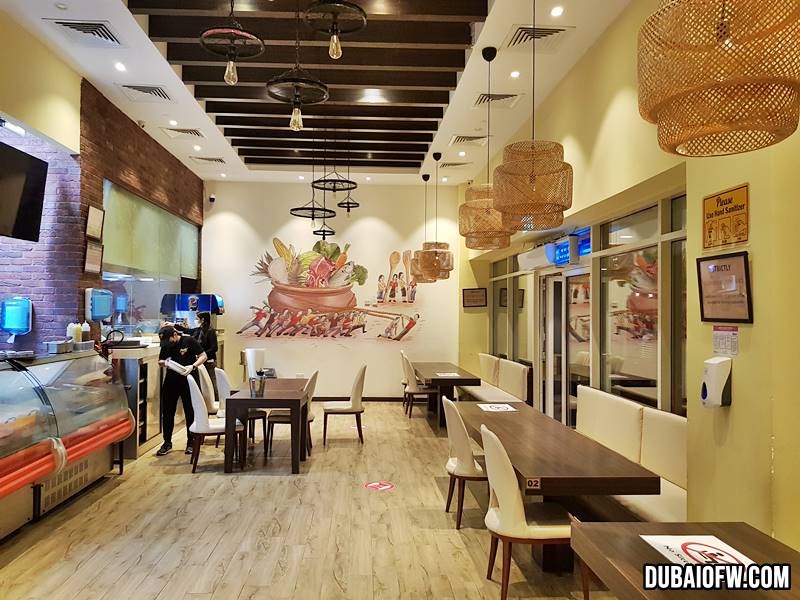 tables inside the restaurant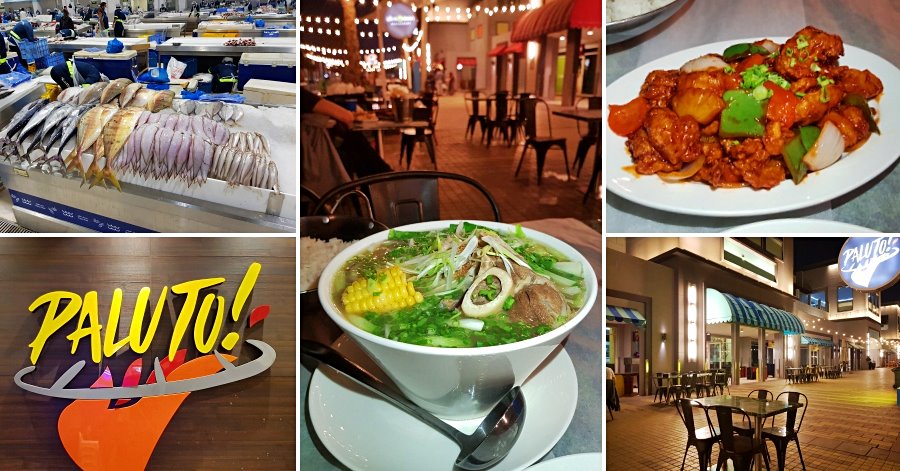 Paluto in Deira Waterfront Market
Paluto Restaurant Review in Deira Waterfront Market Dubai
These three words basically sum up the Paluto Restaurant experience. Guests are invited to engage in the following steps:
Choose. Choose the "meat" of your meal: beef, chicken, seafood, or vegetables (if you're vegetarian). You can buy fresh fish or seafood in the Waterfront Market, have it cleaned at the cleaning area, then bring it to Paluto Restaurant for weighing and preparation.
Cook. Tell the staff how you want your meal to be cooked: stir-fried, grilled, deep-fried, or cooked in soup. You can ask for different levels of spiciness (mild, medium, and extra spicy) and choose from different kinds of sauces: creamy coconut, garlic butter, lemon herbs, sweet & sour, and sweet chili. The minimum cooking time is 45 minutes, so be prepared to wait!
Chow. Your meal is served. Enjoy!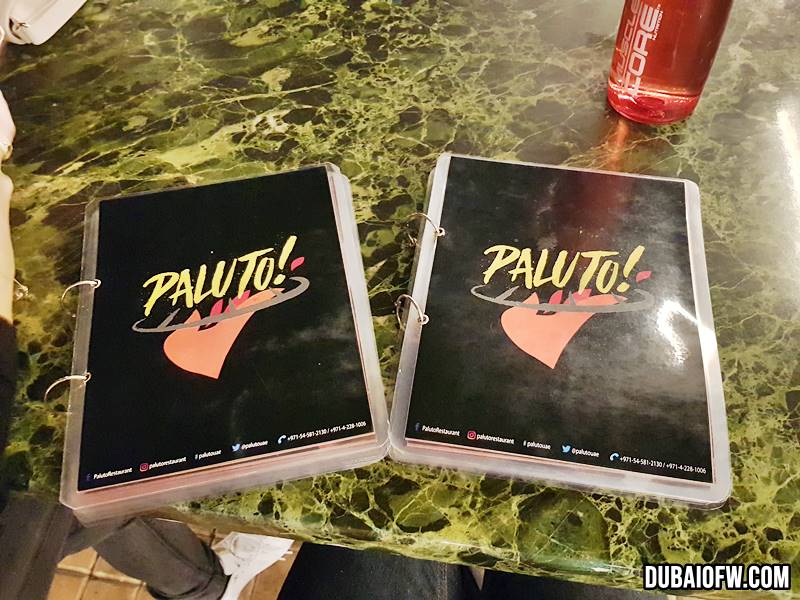 Paluto Restaurant Menu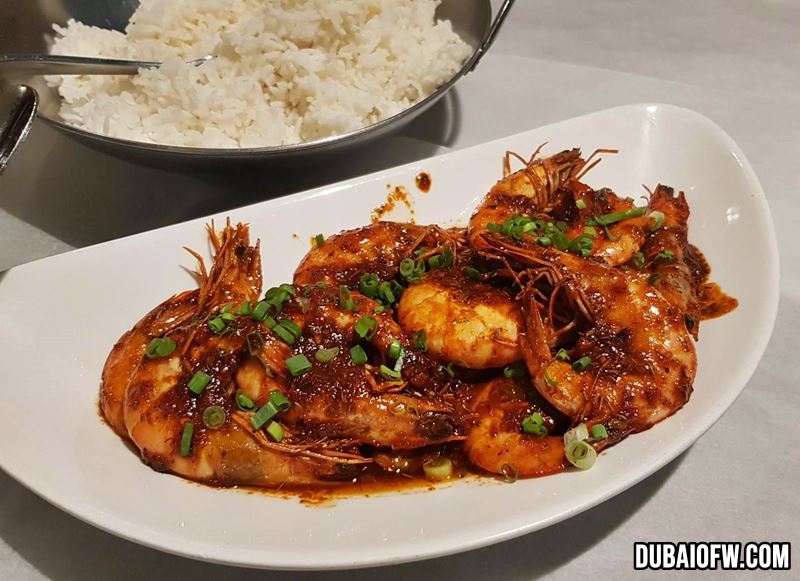 prawns in lemon herb sauce paluto dubai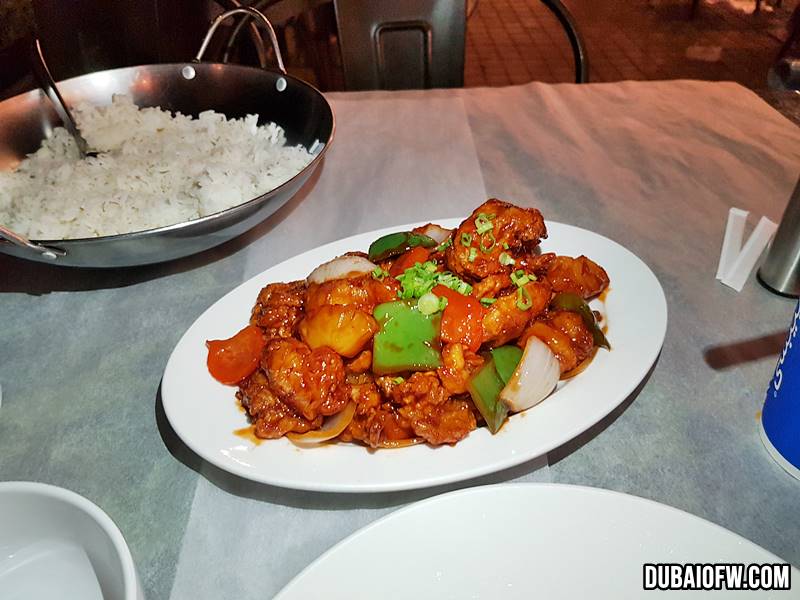 sweet and sour seafood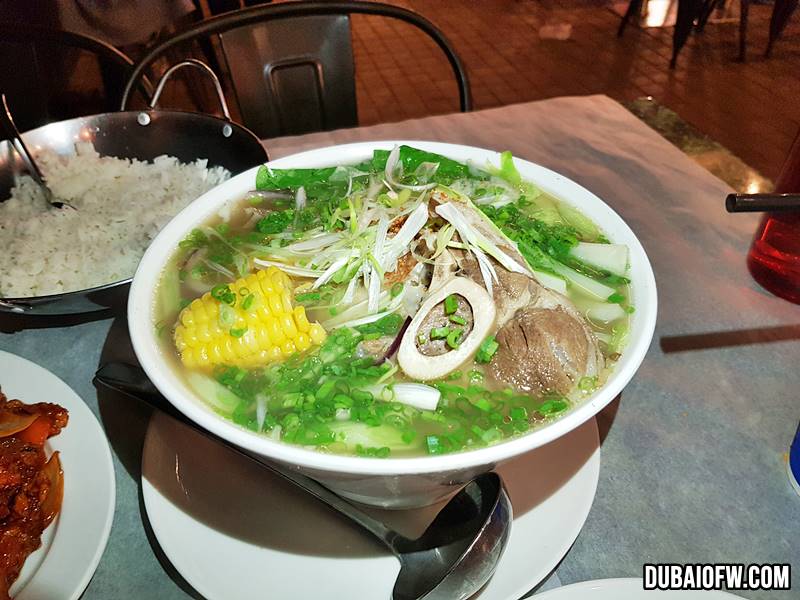 delicious Bulalo!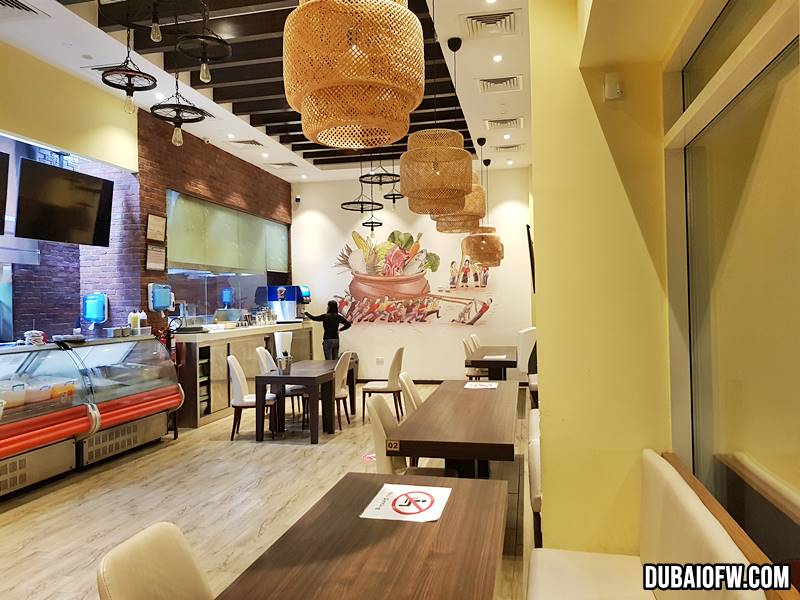 inside the restaurant
If you are busy and don't have time to buy from the market, don't worry because Paluto has a "set menu" for you to choose from! The Mixed Seafood dishes are served with lemon herbs, garlic butter, creamy coconut, and other sauces. You can also try the Deep Fried Prawns, Sweet Chili Crispy Beef, Spiced "Peri-Peri" Chicken, Pinoy BBQ Chicken, and many more!
Also a must-try are Paluto's soups, including Filipino classics: Bulalo (beef shank broth with vegetables) and Sinigang na Hipon (prawns in tamarind broth with vegetable). Wash it all down with some mouth-watering milkshakes in Chocolate, Vanilla, and Strawberry flavours!
NOTE: Due to the current pandemic, Paluto restaurant also offers delivery services. Simply call their hotline number +971 54 581 2130, place your order, and wait for your meal!
Opening Hours and Prices
Paluto is open daily for dine in, takeaway, and delivery services at these hours:
Sunday to Thursday – 2:00 pm to 12:00 am
Friday and Saturday – 10:00 am to 12:00 am
The prices and availability of the seafood depends on the market. Nevertheless, the cooking charge starts at AED 25 per kilo, plus charges for extra sauces, veggies, and other ingredients.
buy your food at the supermarket, they will cook it according to your preference 🙂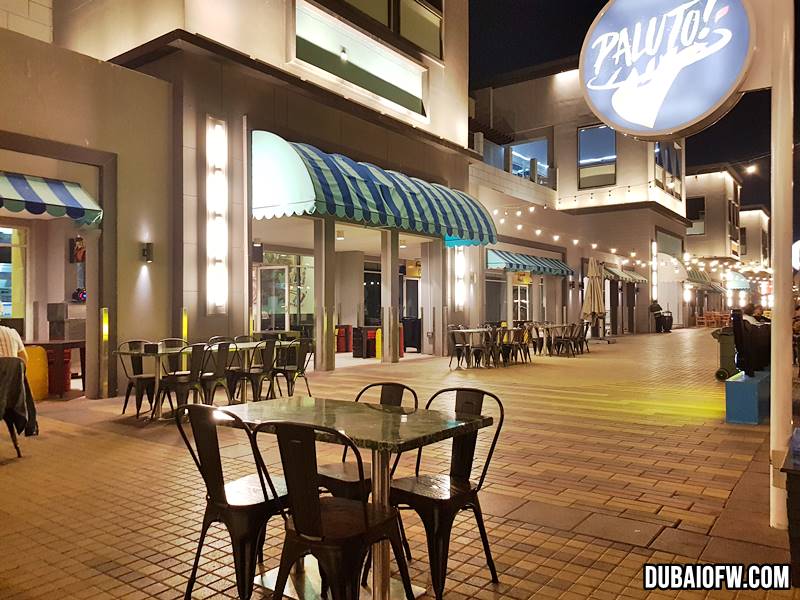 Paluto also has a set menu available
Video: Paluto Restaurant Dubai
Meanwhile, here is a video featuring Paluto Restaurant, based on our visit to this place:
Below is another video as shared on the restaurant's official Facebook page:
There are few things better than fresh seafood bought straight from the market, cooked, and served just the way you want! The fact that Paluto restaurant also makes home deliveries is very convenient, too! Meanwhile, if you are craving for more Pinoy food favourites, check out this list of the
best Filipino restaurants
, right here in Dubai!
Contact Information – Paluto Restaurant
Address: Waterfront Market, Al Khaleej Street, Corniche, Deira, Dubai, UAE
Telephone: +971 54 581 2130
Email: palutorestaurantuae@gmail.com
Facebook: https://www.facebook.com/palutouae/
Instagram: https://www.instagram.com/palutorestaurant/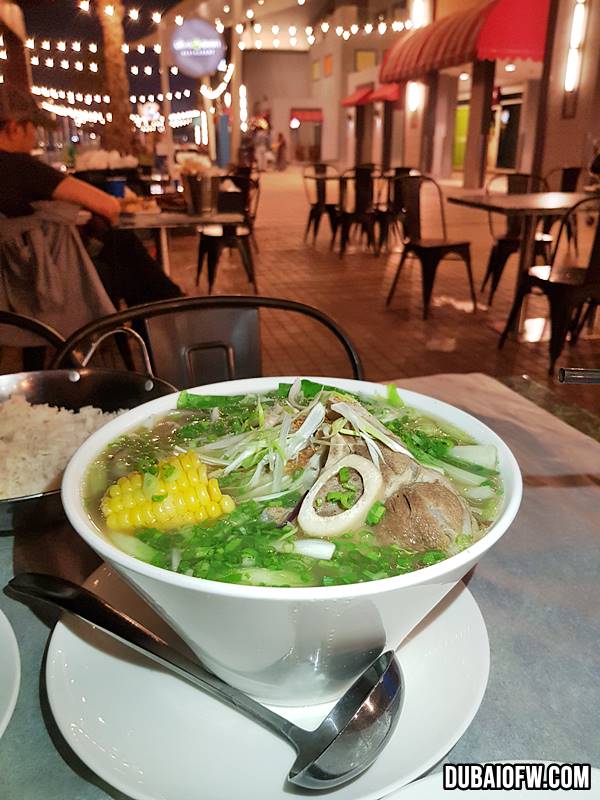 Bulalo!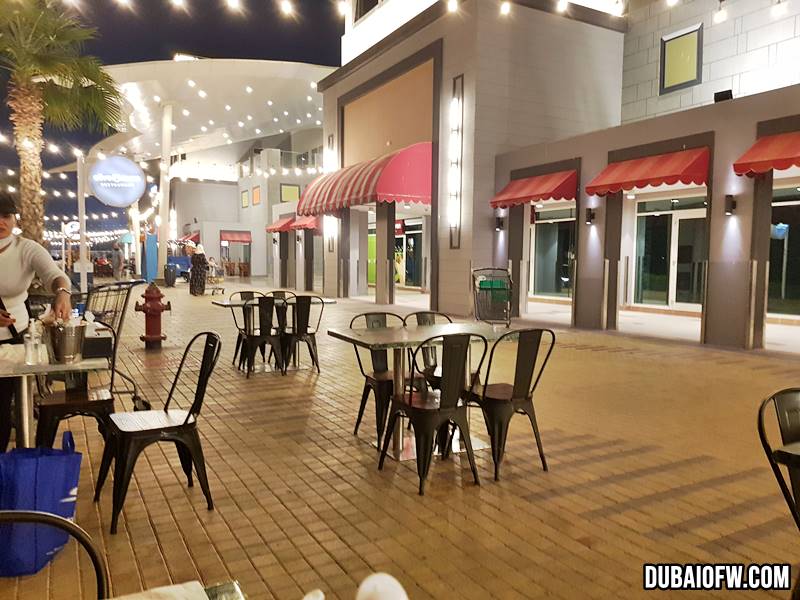 al fresco dining at Paluto!
Google Map
Below is the location of Paluto Restaurant on Google Maps, for your reference: