His Highness Sheikh Mohammed bin Rashid Al Maktoum, Vice President, Prime Minister, and Ruler of Dubai, has announced the creation of the first ever "World Happiness Council."
The statement was made just before the celebration of International Happiness Day, which is celebrated on the 20th of March every year.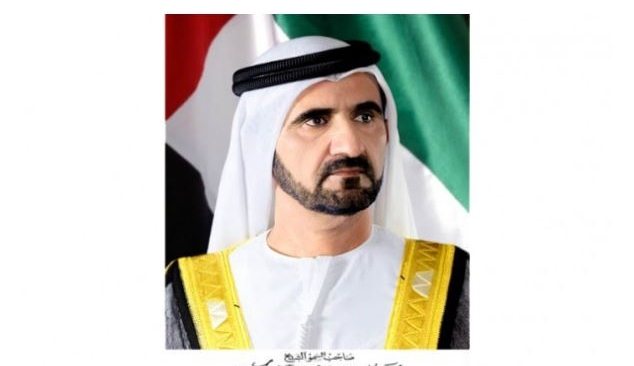 "World Happiness Council" Established
According to HH Sheikh Mohammed, today's challenges require the adoption of policies that "open windows of hope to people." This way, International Happiness Day becomes "a message to the world to search for new ways to achieve goodness for people," he explained.
"The UAE, under the leadership of my brother, President His Highness Sheikh Khalifa bin Zayed Al Nahyan, believes that the role of governments is to achieve happiness for their people," he announced. This can be done by providing people with an environment that enables them to accomplish their ambitions, dreams, and hopes.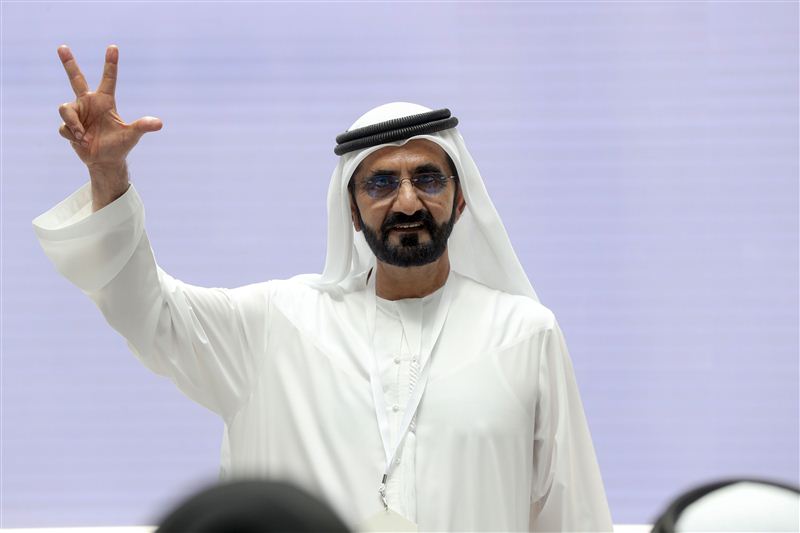 "Happiness is a Good Contagion"
HH Sheikh Mohammed described happiness as "a good contagion" that could affect people all over the world. Hence, there should be changes in the culture of government work. "We want an actual translation of the goals of international organizations that all share a general goal, represented in strengthening positivity, maintaining a more sustainable world, and achieving goodness for humans," he shared.
"Our initiative in launching the World Happiness Council comes from our values and convictions… as our country was based on the principles of goodness, happiness, development, building, and positive openness for civilizations, cultures and peoples," he stated. "We want to share the continuing efforts to make the world a better place with the international community."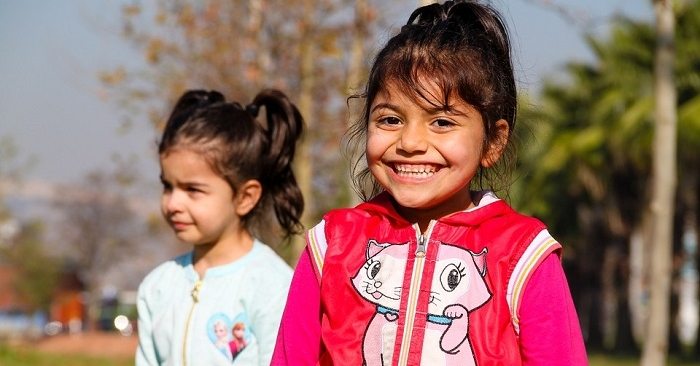 World Happiness Council Members
The World Happiness Council will be headed by Professor Jeffrey Sachs from Columbia University. It will also be divided into the following sub-councils and chairpersons:
Council of Happy Cities — Dr. Aisha Bin Bishr
Council of Happiness and Education — Dr. Martin Seligman
Council of Happiness and Health — Professor Lord Richard Layard
Council of Happiness Measurement — Martine Durand
Council of Happiness in Work Environment — Professor Jan-Emmanuel De Neve
Council of Personal Happiness — Professor Edward Diener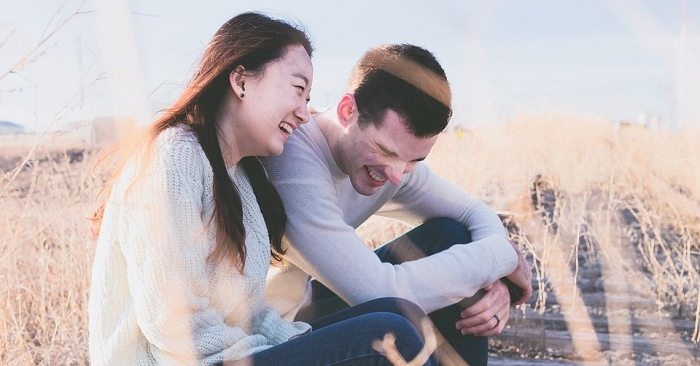 The council will convene twice a year and present a Global Happiness Report at the World Government Summit annually. The first meeting will be held during the summit's Global Dialogue for Happiness, while the second one will be held during the United Nations General Assembly in New York.