The Abu Dhabi Municipality announced that it has completed the maintenance work of the UAE capital's central bus station, which costs AED 3.9 million.
ALSO READ: 5 Important Reminders When Using Public Transportation
In a statement, the municipality said that the project involved asphalt maintenance works at the station, which is located on Hazza Bin Zayed Street, next to Al Wahda Mall.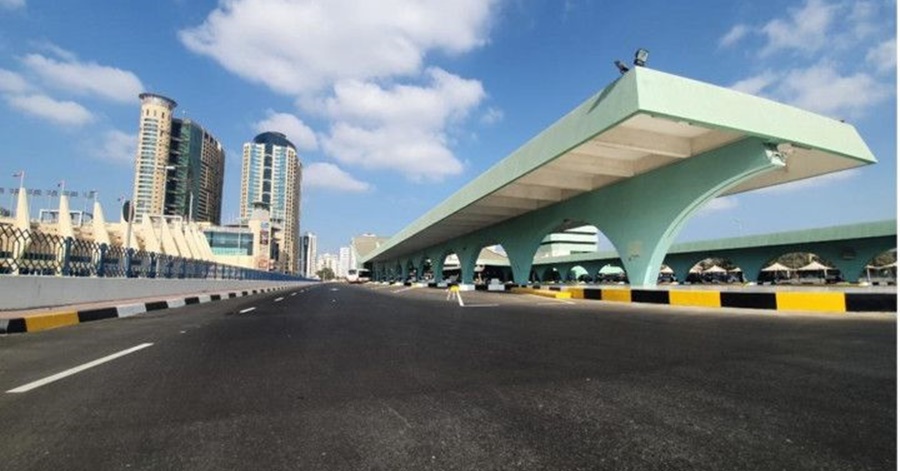 Abu Dhabi Completes Renovation Work of Central Bus Station
With the new look, the structure gives commuters a brand new view of the iconic green bus station, the Gulf News reported.
The facility, built in 1989, is the central location connecting the capital's many intercity and inter-emirate services. Within the green building, there are several small restaurants and groceries, along with ticket counters, washrooms, and prayer rooms to serve travelers.
Other than public buses, many public taxis also gather at the station to serve customers.
There are public buses, mini buses, and taxis for the capital city, within the emirate, or other emirates.
The maintenance work was made possible through the efforts of the Abu Dhabi Infrastructure and Municipal Assets Sector.
READ NEXT: How to Travel from Dubai to Abu Dhabi via Public Bus Transport