The UAE is known to offer one of the world's most advanced public services for its residents. This is due to the fact that the country has been striving to become among the best in the world and in the region, in terms of living conditions and government support.
In line with the national government's efforts to meet its vision, emirates in the UAE are also launching their complementary programmes to help establish the national government's position in the global platform.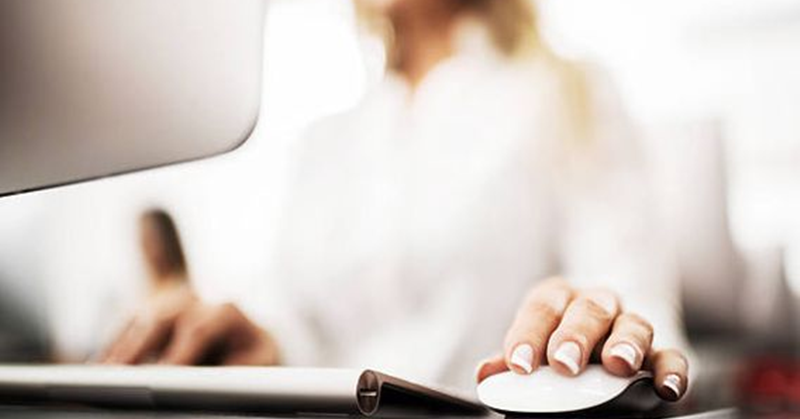 Up to 47 Social Support Services in Abu Dhabi Can Now Be Accessed Online
Residents in Abu Dhabi can now avail of 47 social support services provided by 12 government entities through an online platform called 'Tamm,' as shared in a report by the Khaleej Times.
The new 'Social Services' programme, the brainchild of the Department of Community Development (DCD) in cooperation with the Abu Dhabi Digital Authority, aims to relieve residents of the need to visit various government entities for social support services. The initiative will, instead, allow residents to access services through the Tamm's official portal.
Through the online portal, services are split into different categories – housing, education, family, health, finance, community and people of determination. Emiratis and residents can check their eligibility and apply for any of the offered services directly from the online portal.
Emiratis can seek loans for purchase, construction and maintenance of homes, financial support from the Khalifa Fund for new or existing business, aid for treatment abroad, marriage grant, scholarships, family counselling, health insurance policies, request for social assistance and exemption from loan repayments, among others.
Meanwhile, welfare-related services include applying for identity cards for people of determination to benefit from the discounts, exemptions and facilities, and seeking job opportunities for them. Requests can also be made for specialised training programmes to support people of determination.
Furthermore, expats can also apply for selected services. Those who are seeking care for those with special needs can apply for the Aounak Health Card, People of Determination ID, family counseling, and enrolment in social training course, as well as other health-related services.
According to Dr Mugheer Khamis Al Khaili, member of the Executive Council and chairman of the DCD, the initiative aims to bring the government's social support services to the people who may find some difficulties to accessing them such as senior citizens and people of determination.
For his part, Mubarak Al Mansoori, project manager of the initiative at the Abu Dhabi Digital Authority, shared that more services will be launched in phases as the government seeks to make life easier for all of its residents.
Residents of Abu Dhabi who would like to avail of such services will need to register (on Tamm) using their Emirates ID and get a smart pass, which will give access to the government services offered by the following entities: Department of Community Development, Department of Education and Knowledge, Department of Health, Family Development Foundation, Abu Dhabi Housing Authority, General Directorate of Abu Dhabi Police, Social Care and Minors Affairs Foundation, Abu Dhabi Health Services Company – Seha, Zayed Higher Organisation for People of Determination, Dar Zayed for Islamic Culture, Khalifa Fund for Enterprise Development, and Dar Zayed for Family Care.
ALSO READ: UAE Cabinet Relaxes Fees for Several Federal Services