Al Ain Safari at Al Ain Zoo opened last April and is the largest mad-made safari park in the world. This safari park holds more than 250 animals in the natural habitat in over 217 hectares.
This big space can now be considered home to both African and Arabian animals, including eland, giraffe, lion, oryx, springbok and zebra.
World's Largest Safari Park Located in Al Ain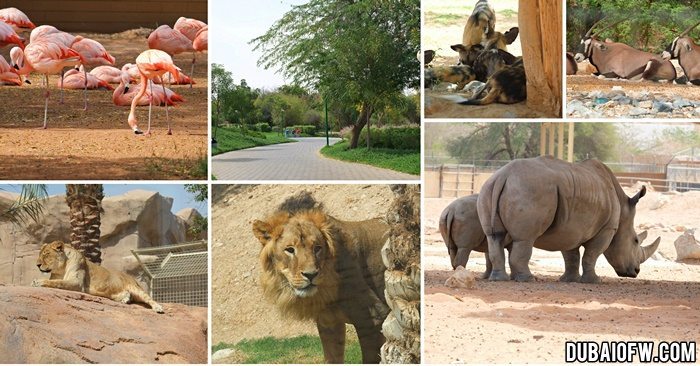 The biggest man-made safari in the world offers truck tours & private ones for more intimate experience
Occupying this enormous space is a significant number of native plants from Africa. When construction was done, there were  over 2,500 plants and trees moved and have been replanted.
General Ghanim Al Hajeri (Al Ain Zoo Director) said in that Al Ain Safari has been masterfully crafted out of the desert environment to incorporate its pristine surrounds and the experience will be unique being driven entirely by Emirati tour guides. He added "This will emphasize local traditions and warm hospitality, drawing on an unrivalled passion for the UAE's proud heritage."
92% of Al Ain Zoo's construction waste were either recycled, reused or reduced when it was redeveloped.
The Sheikh Zayed Desert Learning Centre is one of the new offerings from the large expansion of Al Ain Zoo another first in the UAE. There's also a large hotel in the pipeline and an expansion of the natural offerings, with crocodiles and hippos to follow.
Mr. Hajeri added "These developments are just the beginning, Al Ain Zoo will position the city of Al Ain as a distinctive tourist destination, locally and regionally, upon the completion of the new developments. This will support Abu Dhabi's vision towards a diverse economy not dependent on oil."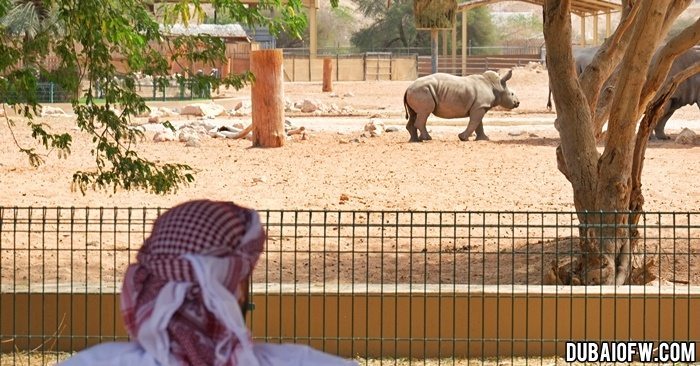 The Sheikh Zayed Desert Learning Centre is a must visit, being named as UAE's first sustainable building, and a great rating of Five Pearl from Estidamao ('a building design methodology for constructing and operating buildings and communities more sustainably'), and getting a platinum certification from the Leadership in Energy & Environmental Design.
Video of Al Ain Safari

Video by Al Ain Zoo | YouTube