A warning to everyone. Please be advised that offending / insulting others is a crime in the UAE. Aside from insults, the country has strict policies when posting content on social media.
According to a report from Emirates official news agency, WAM, 4 men have been detained after a video was posted on social media wherein the men were mocking Asians.
The videos as shared by WAM have been blurred but it faintly shows the actions done by the accused. The videos allegedly show that men were making fun of the Asians such as poking their fingers on the face or head of the victim, kicking to make the victim lose balance, or throwing items at them.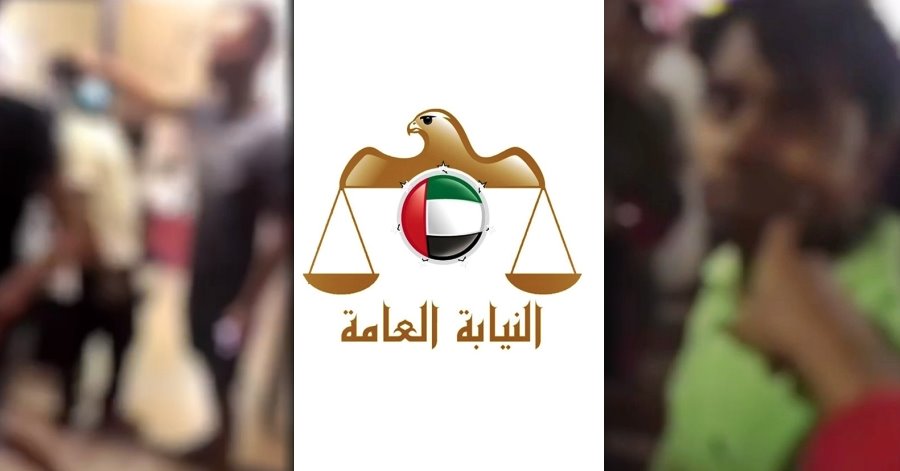 Below is a video posted by Emirates News Agency:
#PublicProsecution detains four Arabs for offending Asian resident#WamNews https://t.co/6CdbfaYOTY pic.twitter.com/0MmmOzizis

— WAM English (@WAMNEWS_ENG) January 22, 2021
Arab Men Detained for Making fun of Asian in Video
So let this be a reminder to everyone. Please do NOT do this to others. This may seem like a prank done for fun by the uploaders, but it is still NOT right and it is a cruel action.
Below is the full report from WAM:
The Public Prosecution has ordered the arrest and provisional detention of four Arab nationals accused of offending an Asian resident.
After receiving a report from the Public Prosecution's Federal Investigation Office, the prosecutors remanded them in custody.
According to the report, the accused posted a video on the Internet for them making fun of the victim and abusing him physically.
The arrested face charges of physical abuse, violation of privacy using media outlets and immoral conduct.