Barouk restaurant is a casual dining Lebanese restaurant in Crowne Plaza Yas Island. Its distinctive menu offers a variety of mezze and grills inspired by the finest traditions of Lebanese cuisine.
Also Read: Belgian Cafe Restaurant in Yas Island Abu Dhabi
We had our staycation experience at Radisson Blu Yas Island, and one of our dining experiences was at Barouk – a restaurant located just in the next hotel (Crowne Plaza Yas Island). I'm really glad that Yas Plaza has many properties available where each property features a variety of restaurants. You get to choose among many food places in this plaza.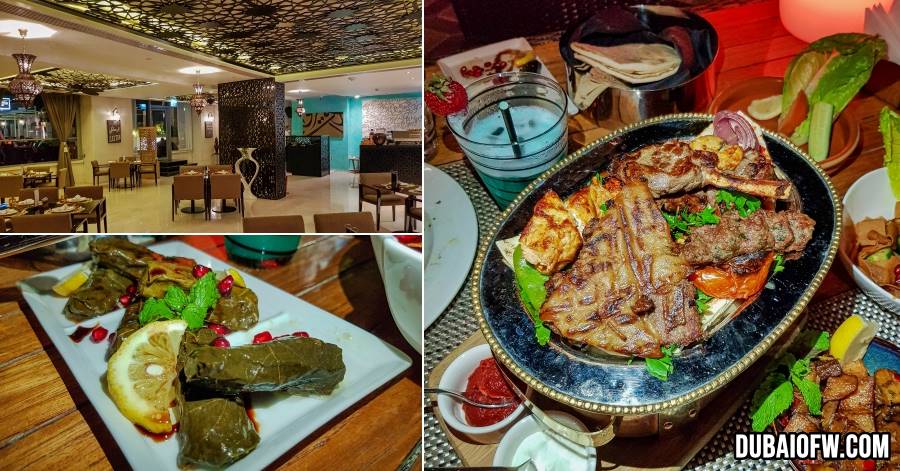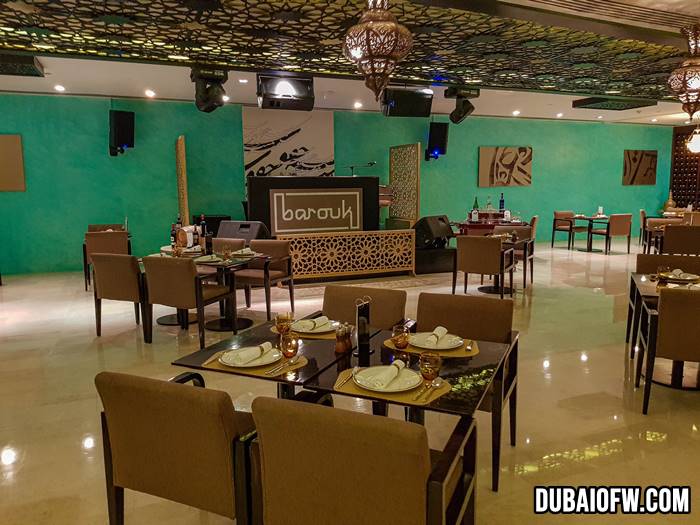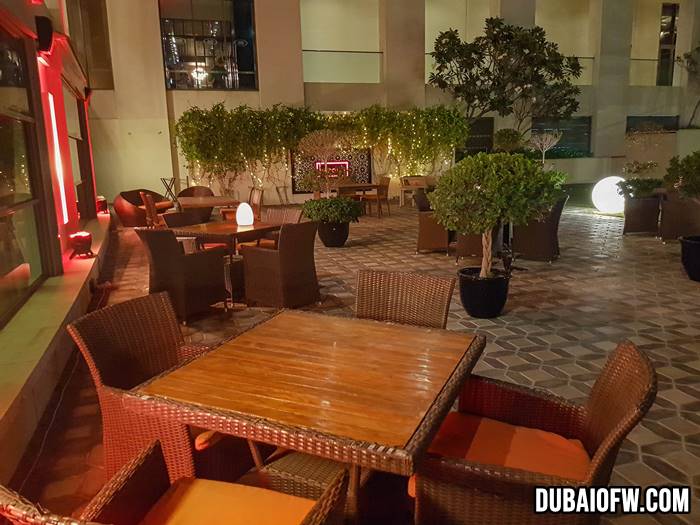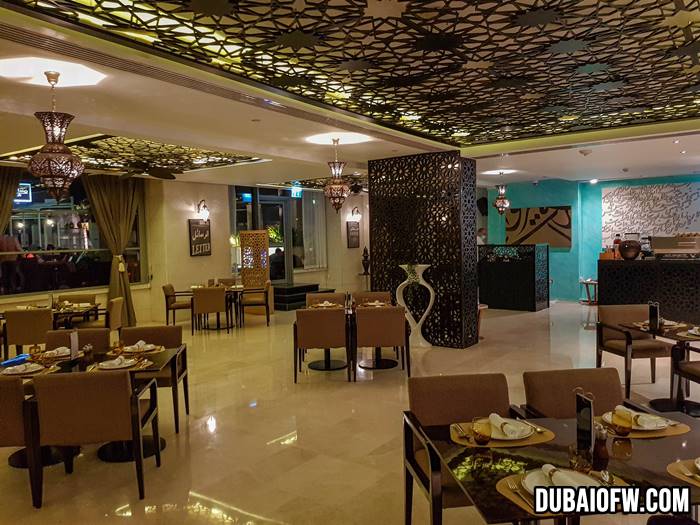 Authentic Lebanese Food at Barouk Yas Island Abu Dhabi
Barouk offers menu items such as soups, appetizers (mezze), grills, and desserts. From fine dining to lighter meals, guests can enjoy a variety of food and drink options for dinner.
The atmosphere here is quite relaxed and casual. The place is not crowded even though it was a Thursday night.
Portion sizes are particularly good for Abu Dhabi's appetite – it wasn't too small or too large in any of the dishes we've tasted. We were amazed by how each one of these dishes tastes incredibly delicious and mouthwatering!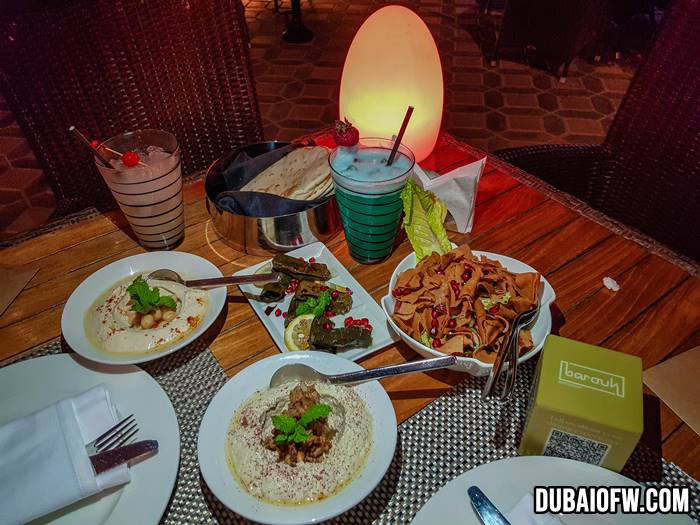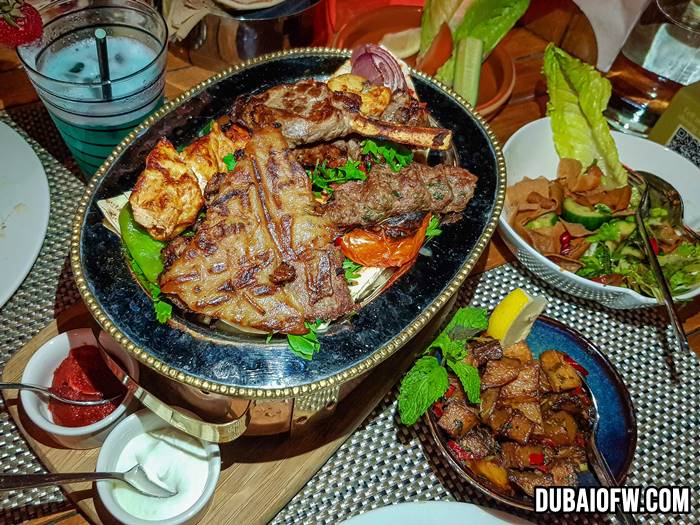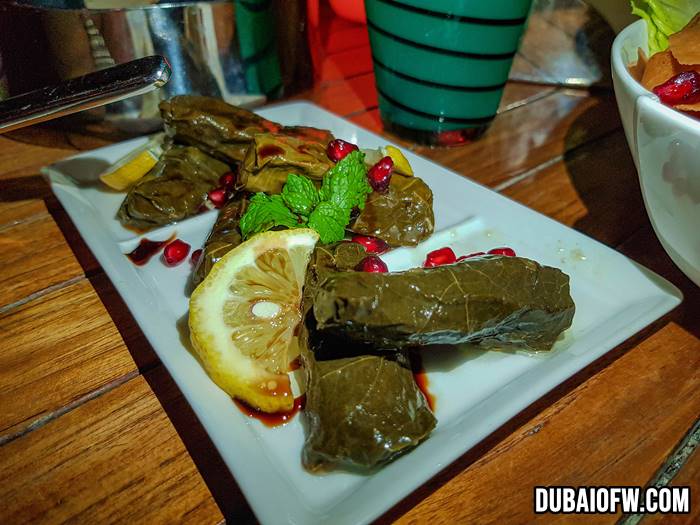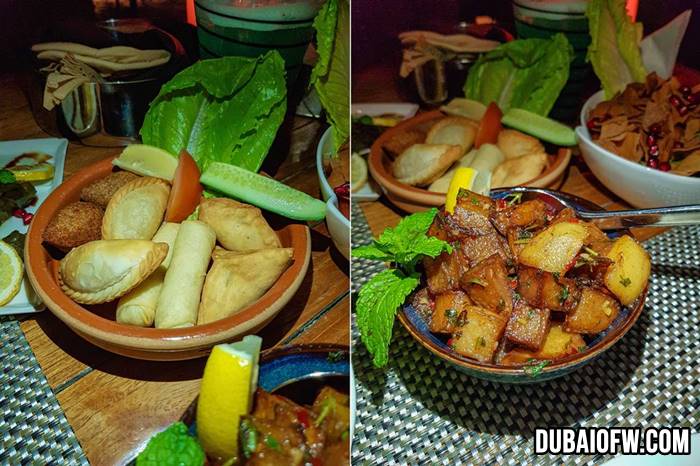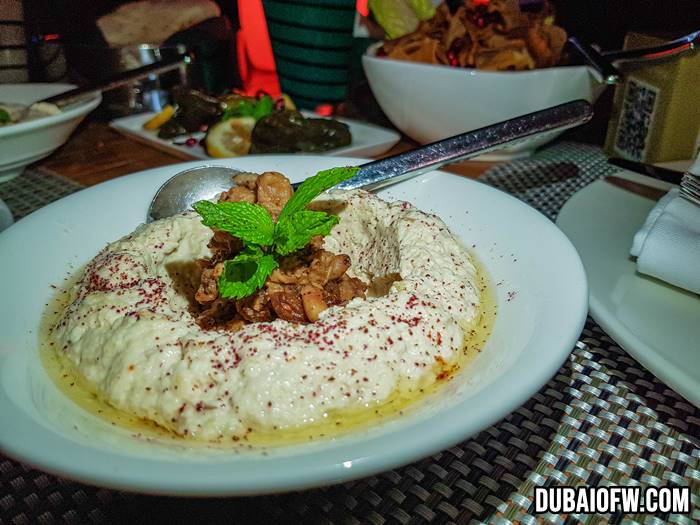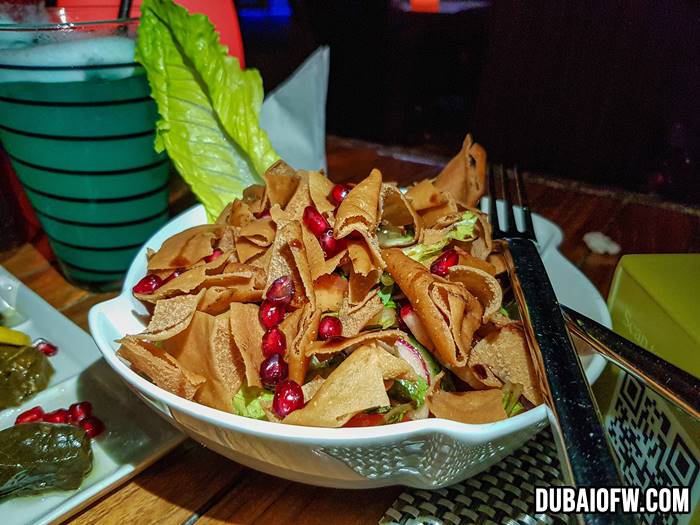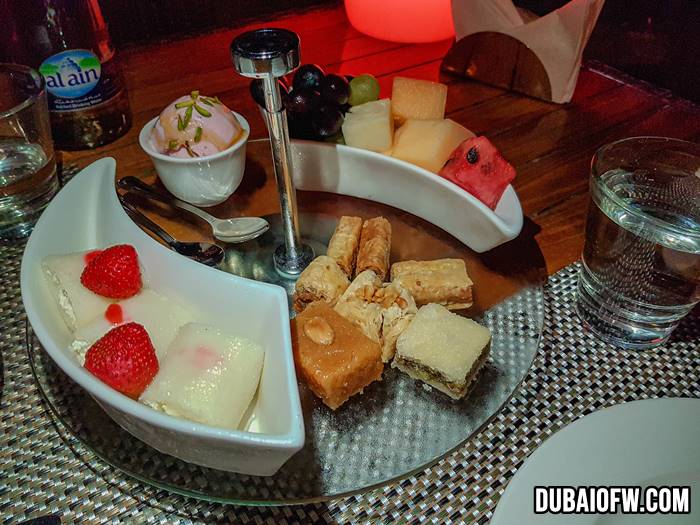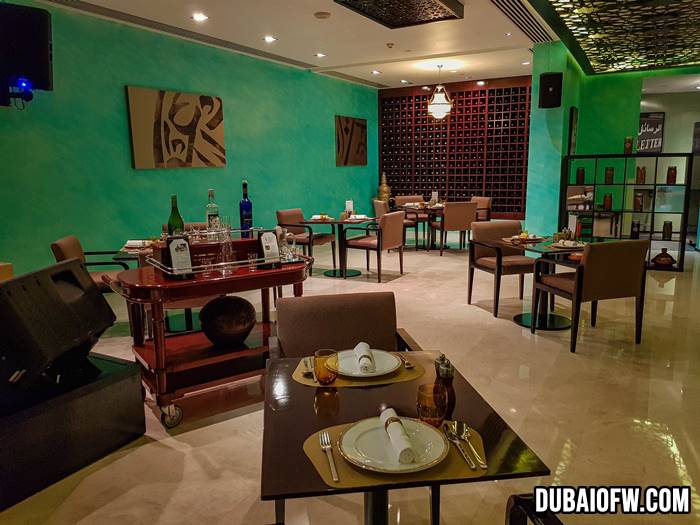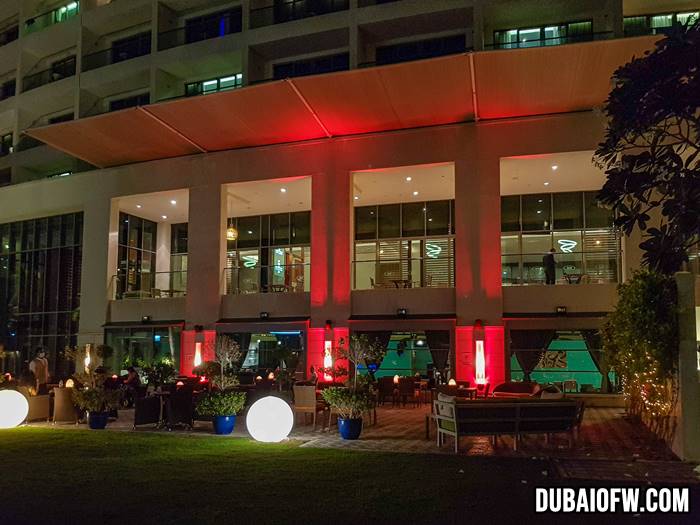 Photos of Barouk Restaurant in Yas Island
Check out these pictures of Barouk restaurant in Crowne Plaza Yas Island based on our dining experience:
Contact Information
Barouk Restaurant
Hours: 5:00pm to 2:00 AM (Wednesday to Saturday)
Address: Lower Ground Floor, Crowne Plaza Yas Island Abu Dhabi
Telephone Number: +971 2 656 3064
Website: https://www.ihg.com/crowneplaza/hotels/us/en/abu-dhabi/auhyi/hoteldetail
Facebook: https://www.facebook.com/BaroukCPYas
Google Map Location
Below is a map guide to the location of Barouk Restaurant. The restaurant is located at the Lower Ground level (pool area) of Crowne Plaza Yas Island Abu Dhabi.