Heads up as Sharjah has a new and unique destination for the whole family! Located at the Sharjah Beach Corniche (right before the Ajman border), you can find The Beach and Fils Market which features a variety of market stalls and food stalls. It's also home to the Happy Land carnival with many thrilling rides and fun games. And don't forget about the discount Fils Market! You'll almost certainly discover something interesting at huge discounts.
Also Read: Sharjah Furniture Complex: Home Furniture Market in UAE
Come and visit Fils Market at the Beach Market Sharjah happening now from 4 pm to 1 am on weekdays and 4 pm to 2 am on weekends!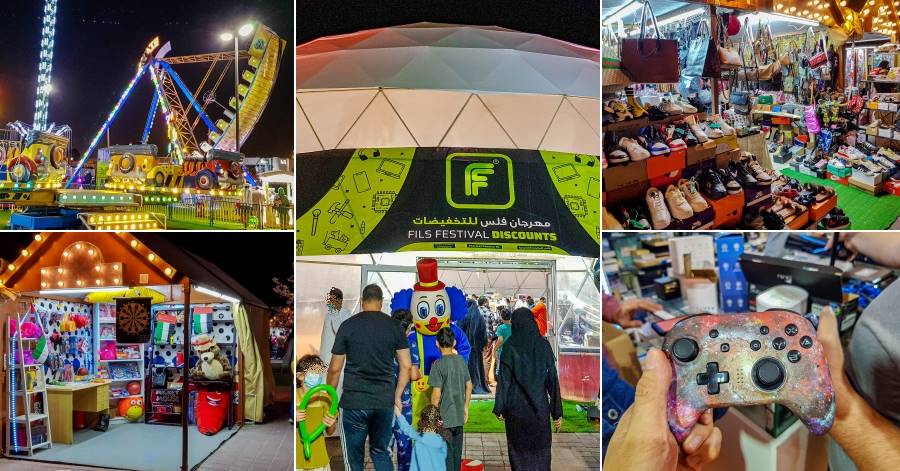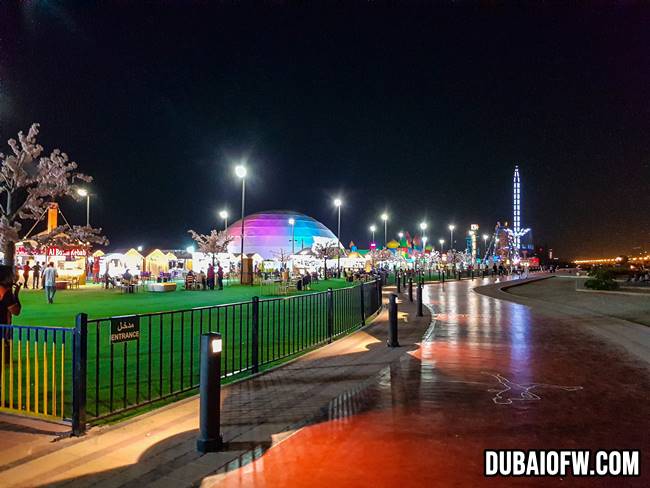 The Beach Market in Sharjah – a New Recreational Place for Families – Heerah Corniche
The Beach Market in Sharjah is a nice place for family and friends. It is a unique destination that is also affordable for everyone.
It is a great spot for entertainment and leisure right by the beach! Why don't you plan your next family activity there especially as the weather is much better for the outdoors?
Discounted Gadgets and Electronics at Fils Market
At the center of The Beach Market is a giant balloon dome where you can buy a variety of merchandise. Ranging from AED 5 to AED 150, Fils Market offers awesome deals on cameras, humidifiers, power banks, vinyl records, cameras, lenses, lights, steamers, cosmetics, shirts, and more! You can buy electronics and gadgets at huge discounts.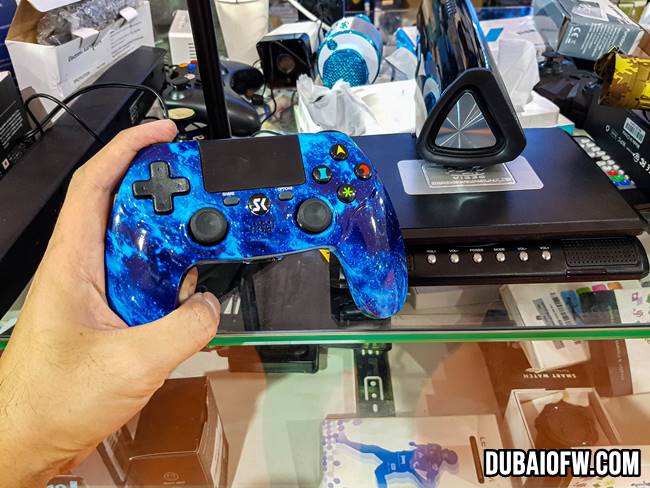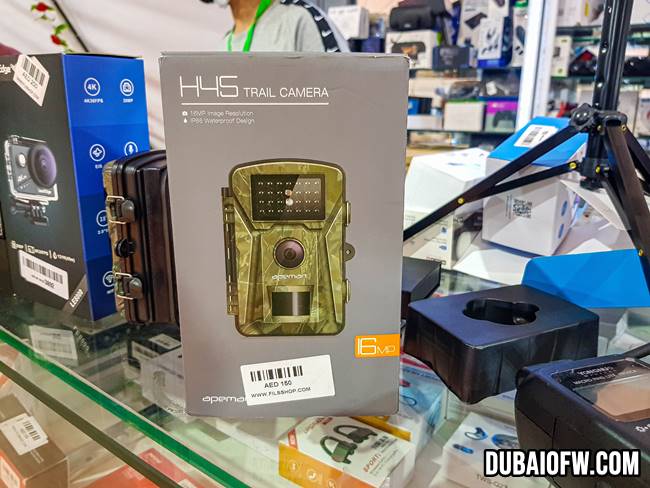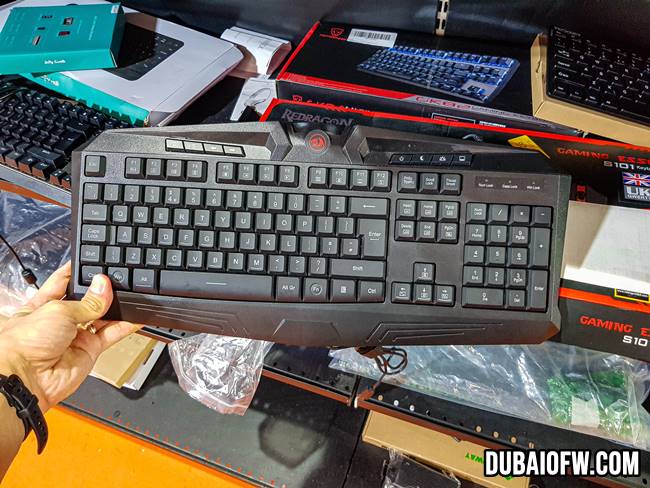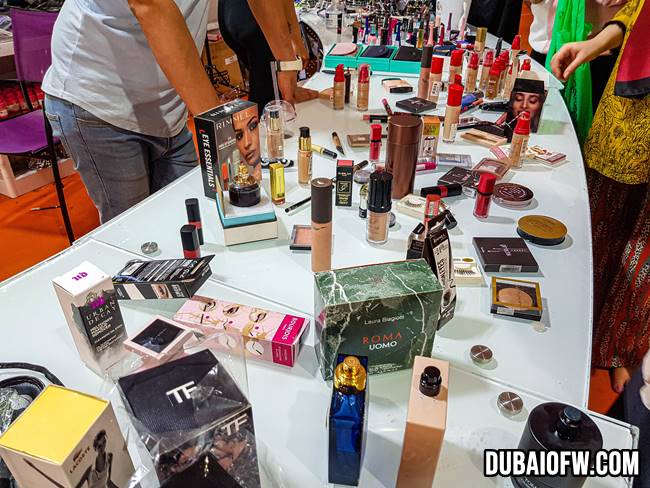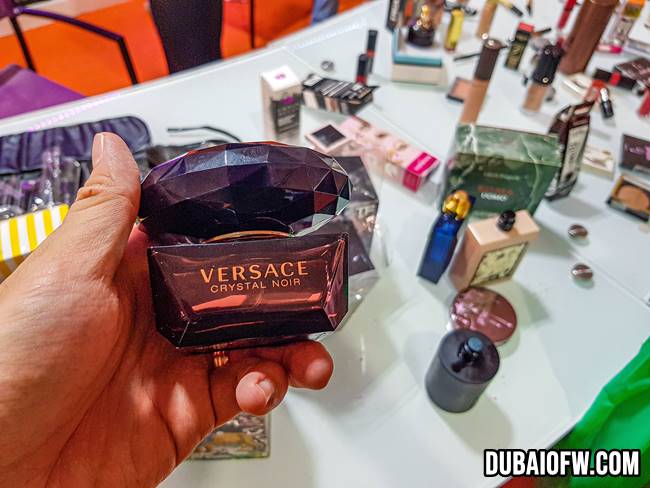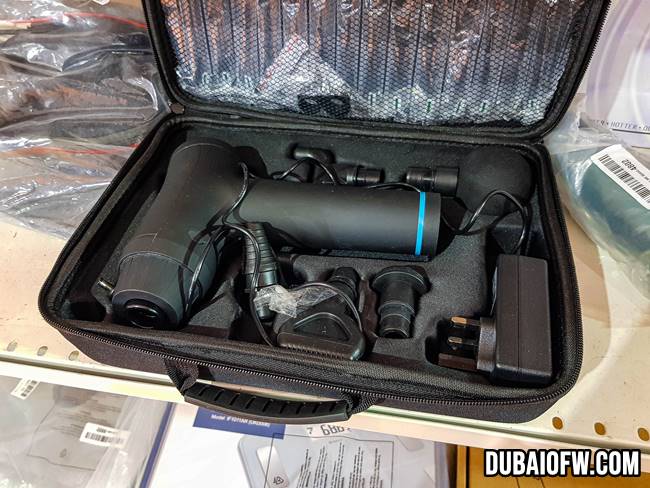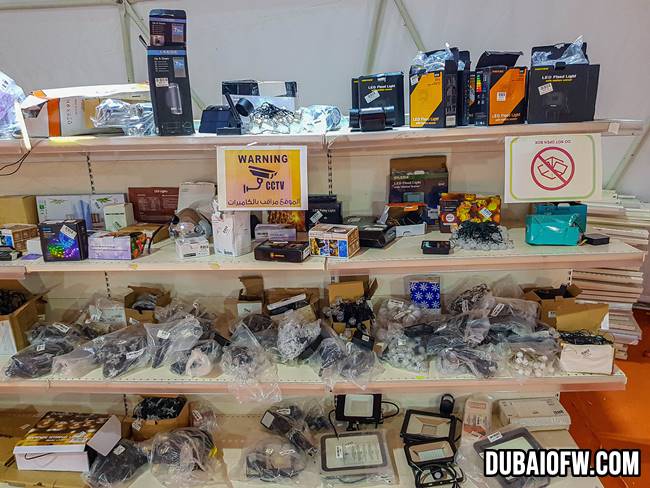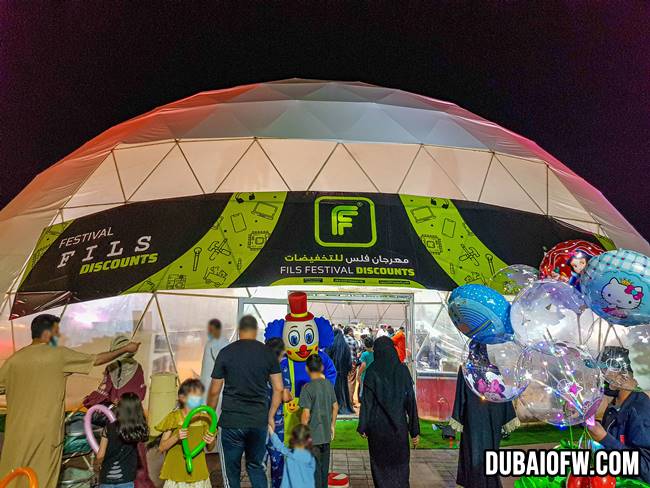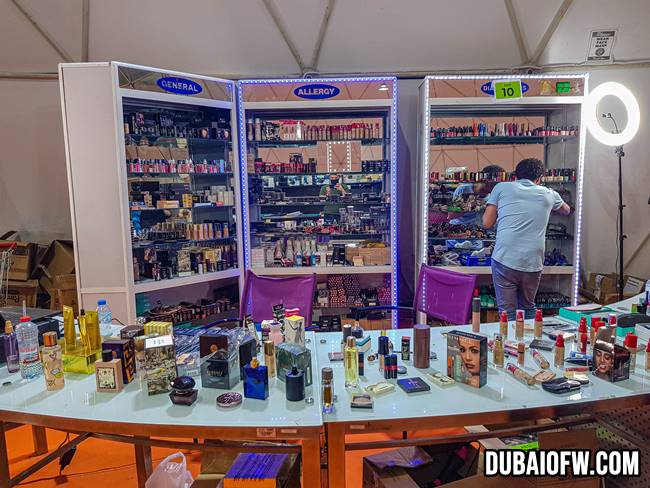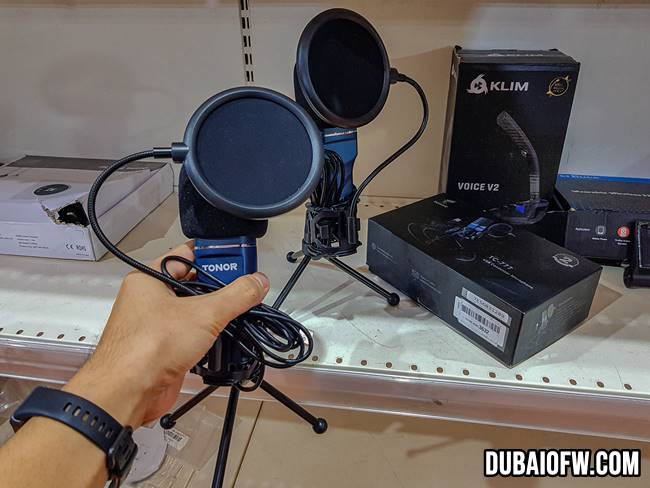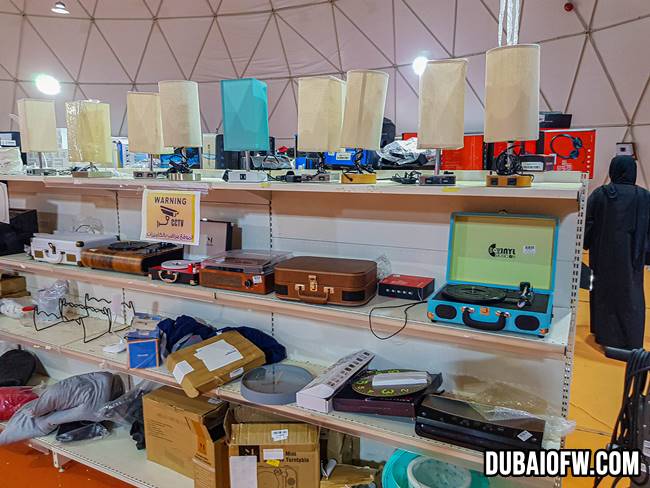 Outdoor Market at the Beach
Aside from the indoor market, there are also outdoor shops and stalls selling clothes, souvenirs, house stuff, shoes, etc.
You can haggle for these items and get a good bargain in the process.
There are also food stalls that sell shawarma, burgers, fries, coffee, ice cream, juices, and more!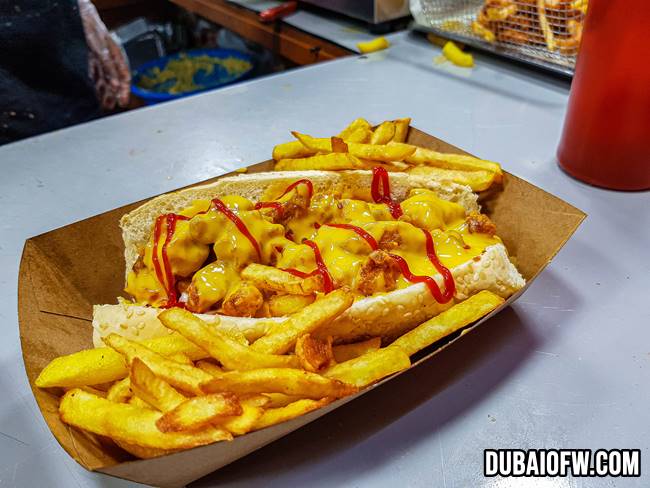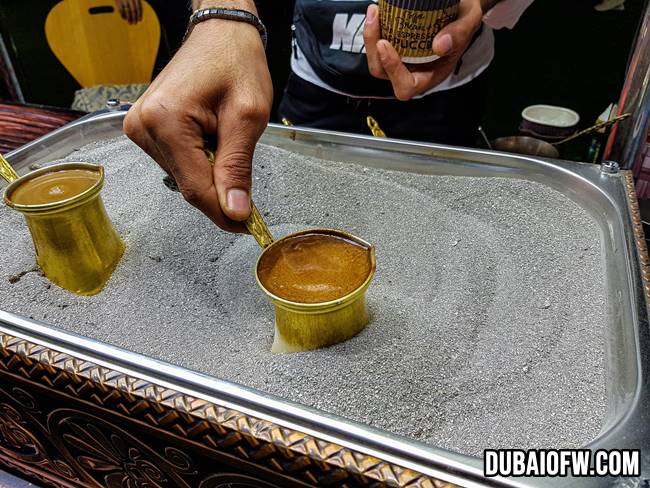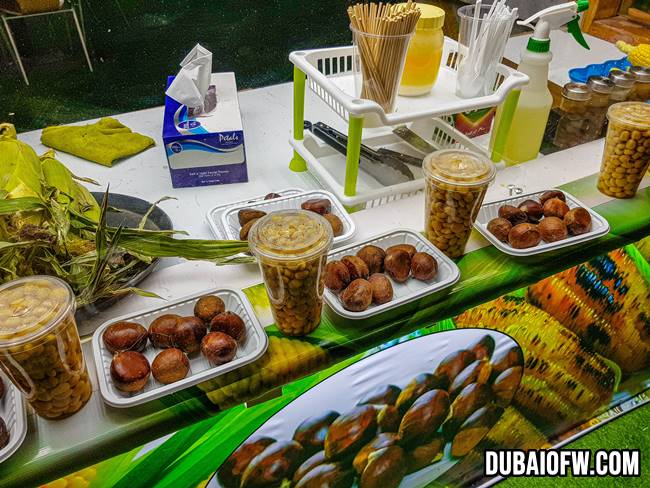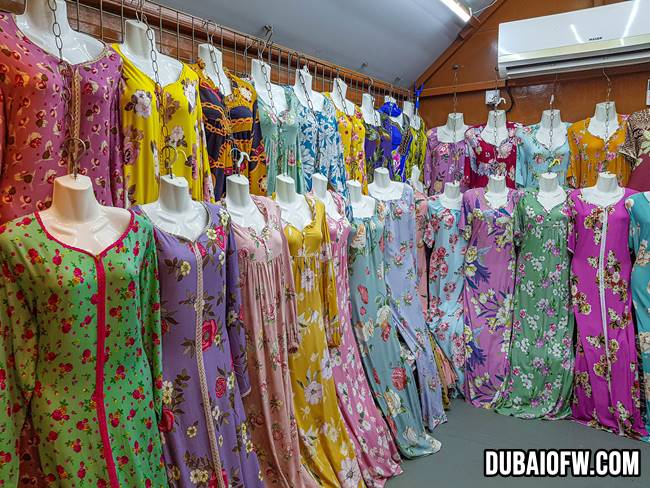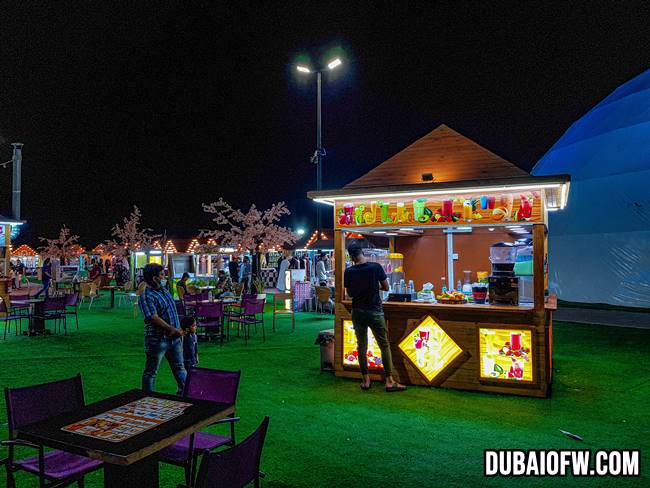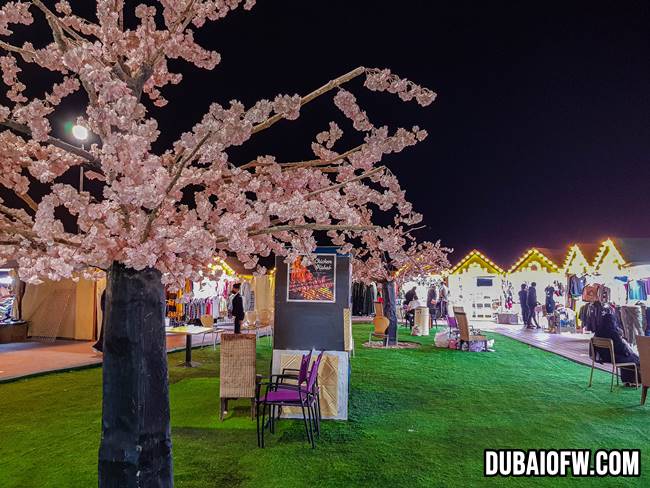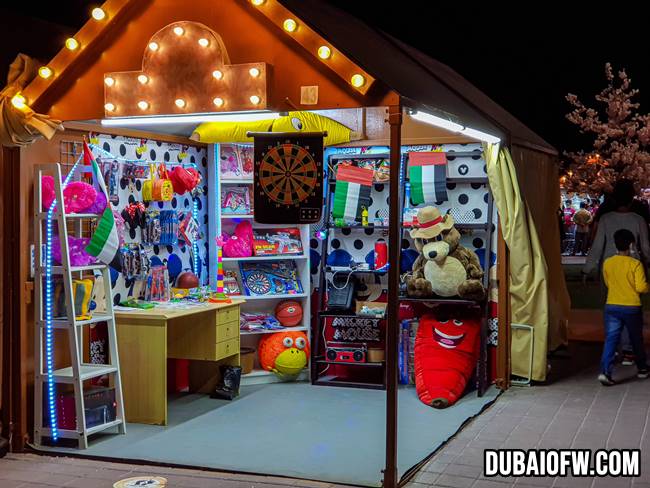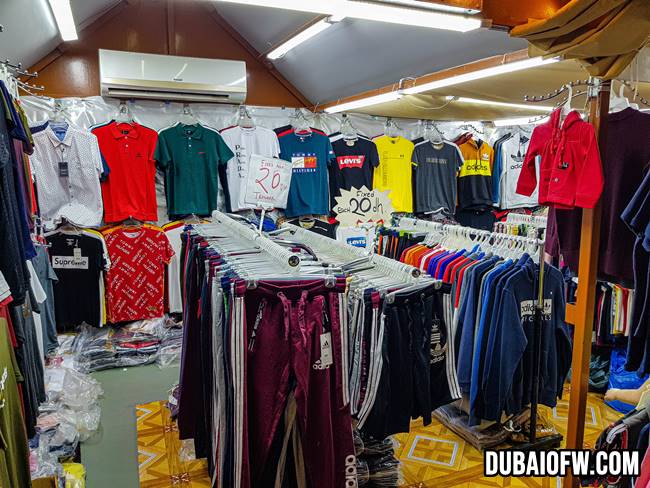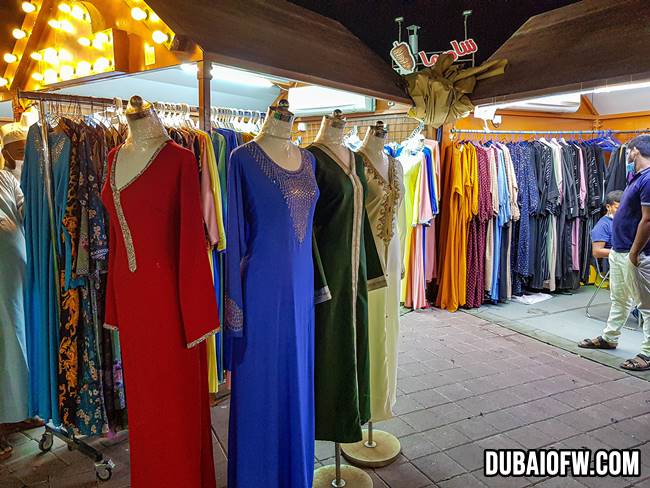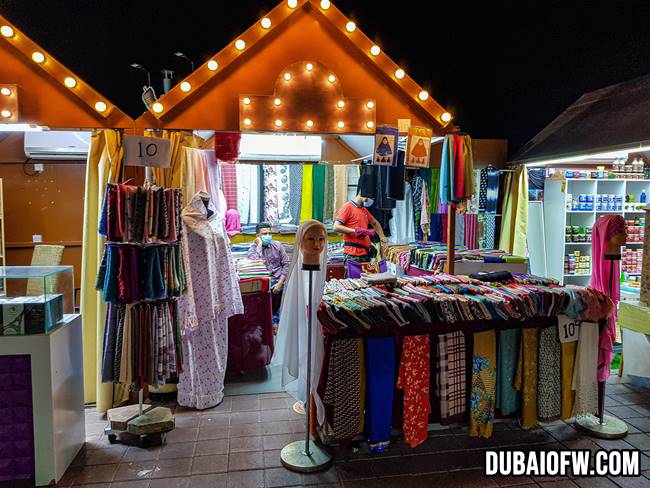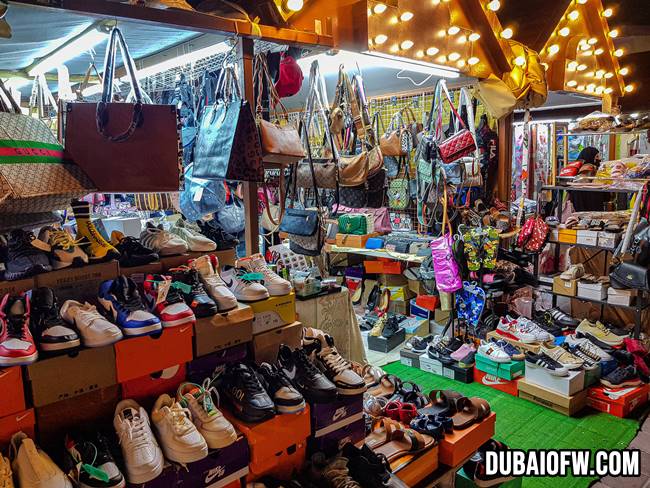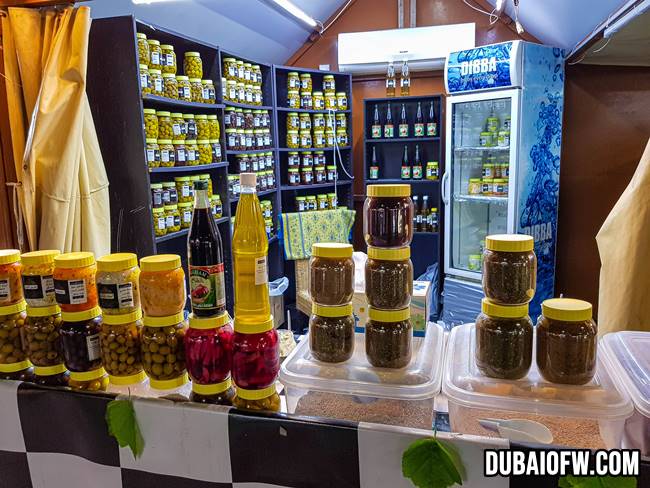 The Happy Land Carnival
You can also enjoy the carnival, kids play areas, food hub, and the stunning view of the Sharjah Corniche! It features an amusement park right next to the beach! There are fun rides for the adventurous as well as a wide variety of shops and food stalls for you to enjoy.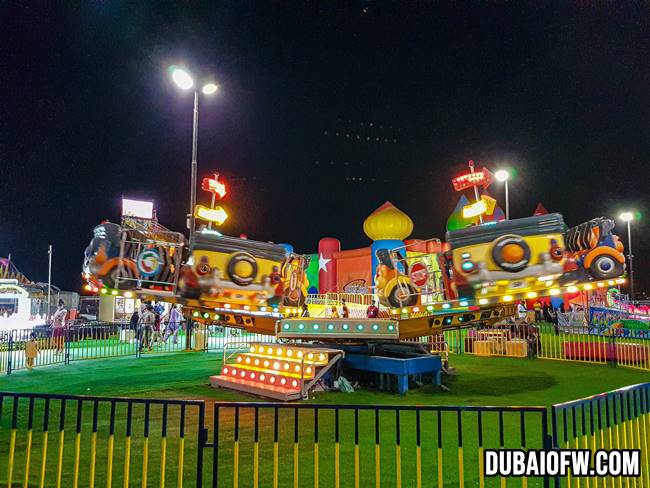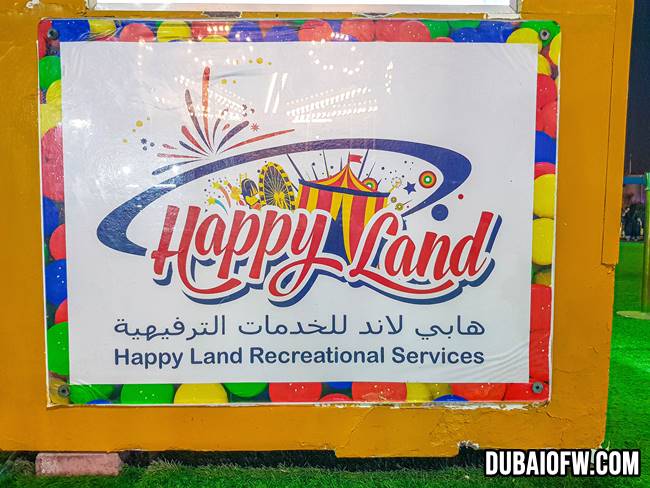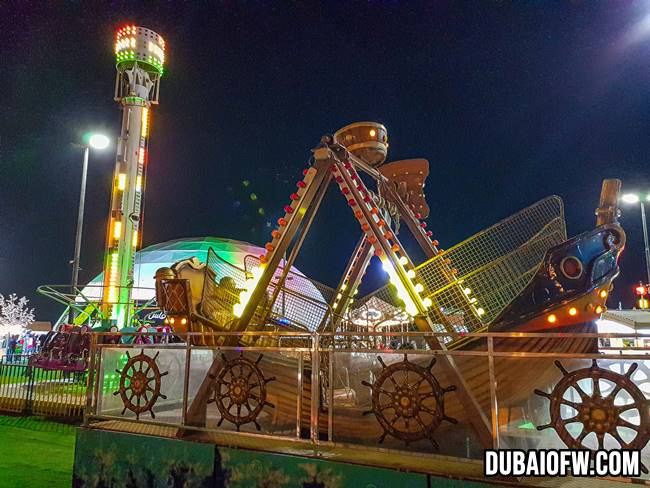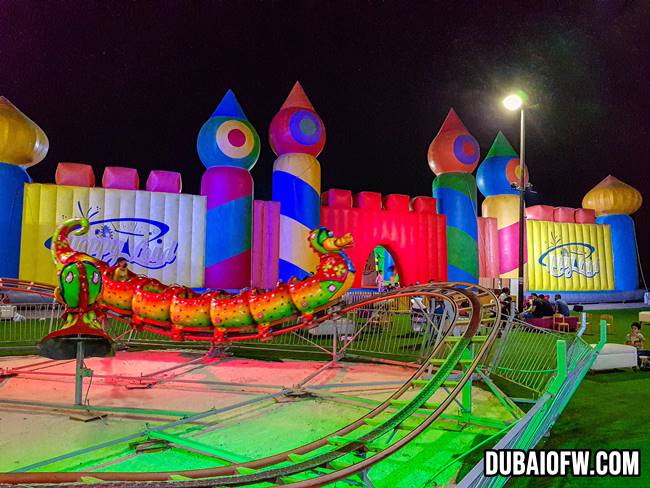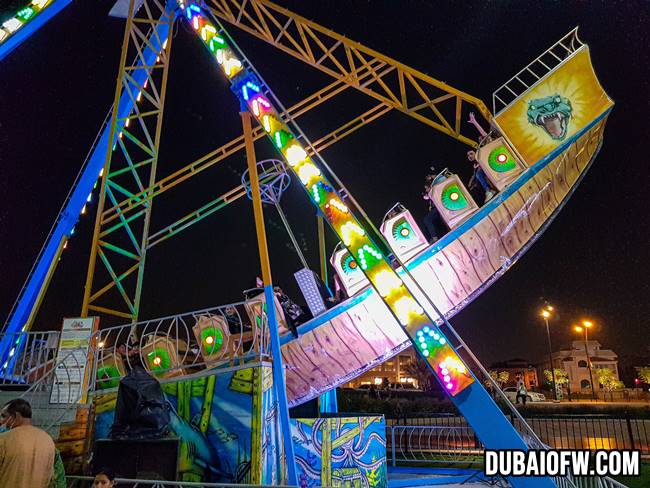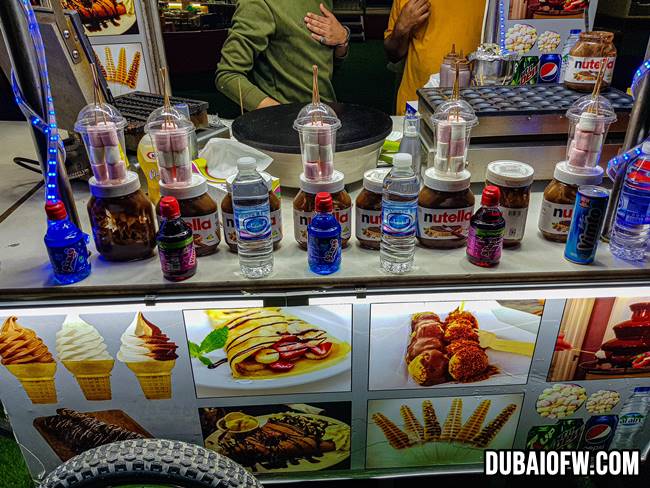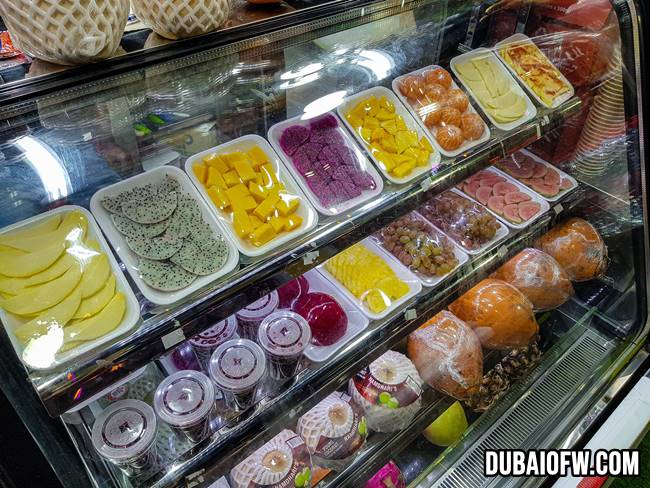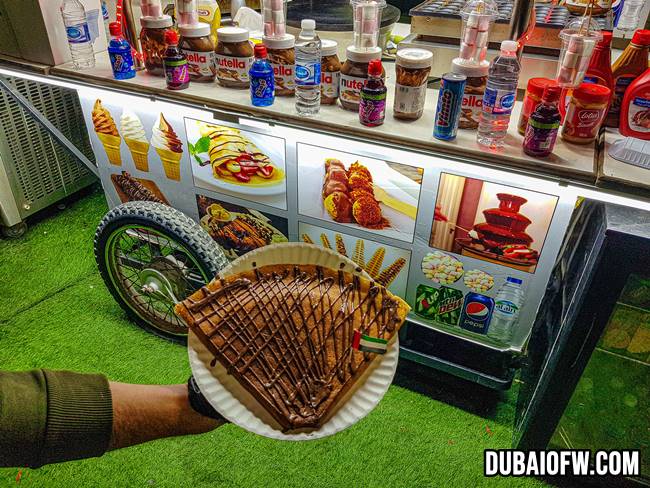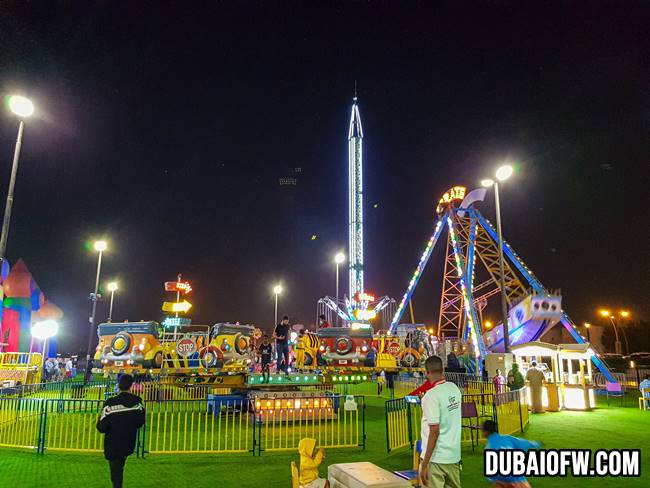 Video: The Beach Market in Sharjah
Check out this video clip of our visit to the Beach Market in Sharjah:
Photos: Beach Market Sharjah Corniche
Here are some more pictures during our visit to this new attraction:
Summary
This is an exciting new spot that many families are sure to enjoy! You can find cheap food and lots of fun activities for everyone at The Beach Market in Sharjah. It's a great place for family time, whether it be on one of the weekend nights or just a random weekday.
The Beach Market Sharjah has something for everyone! Visit this new attraction today and make your next family activity unforgettable.
Opening Hours
Weekdays – 4 pm to 1 am
Weekends – 4 pm to 2 am
Entrance is FREE
Contact Information
The Beach Market Sharjah
Address: Sharjah Corniche
Telephone Number: +971 58 587 0166, +971 50 707 2174
Instagram: @thebeachmarketsh
Facebook: facebook.com/TheBeachMarketSharjah
Google Map Location
Please check out this map guide location of Beach and Fils Market in Sharjah Corniche – Al Heerah Corniche