Whether you're looking for a comfortable sofa for your living room, a bookshelf for your study, a dining set for your new apartment, and other kinds of furniture — you're bound to find some great choices at Sharjah Furniture Complex, the biggest furniture showroom in the UAE!
Also Read: Gifts Markets Sharjah: Biggest 1 to 10 Dirham Shop in UAE
Located along Al Wahda Street, right across from Toyota Service Centre, the Sharjah Furniture Complex spans a huge number of showrooms that you can literally explore ALL day. It features the best furniture brands from around the world — all in one place – and caters to all budgets, too!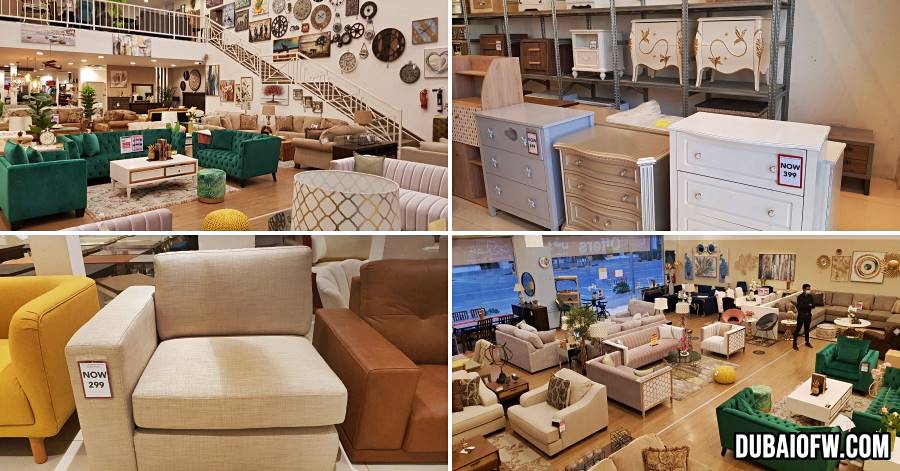 Visit Sharjah Furniture Complex, Cheap Furniture, and Home Outlet Showrooms in UAE
The Sharjah Furniture Complex was established in 1989. Since then, it has expanded into the biggest furniture market in the UAE, with a total of 60 showrooms and 21 brands. The products are sourced from different countries globally, so you can expect great quality at awesome prices!
What can you expect to buy at the Sharjah Furniture Complex? Well, there are sofa sets, bed sets, dining sets, chairs, coffee tables, outdoor furniture, office furniture, and much, much, more. There are also 188 free parking spaces, so you don't have to worry about where to park your car!
List of Showrooms at Sharjah Furniture Complex
As mentioned earlier, there are 60 showrooms at Sharjah Furniture Complex, all of which feature a wide variety of products. These showrooms include the following:
Al Euro Furniture
Al Hayat Furniture
Al Khaznah Furniture
Al Masarah Furniture
Al Qaser Al Kabeer
Al Saif Al Feddi Furniture
Al Sharif Gallery
Bait Al Khaleej Furniture
Chance Furniture
Ferrara Furniture
Givani Furniture
Gusto Furniture
Homes R Us
Interiors
Napoli Furniture
Palermo Furniture
Pangulf Furniture
Persian Carpet House
Rosella Furniture
United Furniture
Pan Emirates
42 PHOTOS: Sharjah Home Furniture District
Visiting this furniture and home district in Sharjah is always a treat because we get to see many cheap finds on furniture and many of them are on outlet prices. There are plenty of showrooms too, so you can find a shop and explore what items they have on sale!
In case you want to know what to expect, here are some pictures we've taken in the area based on our visit: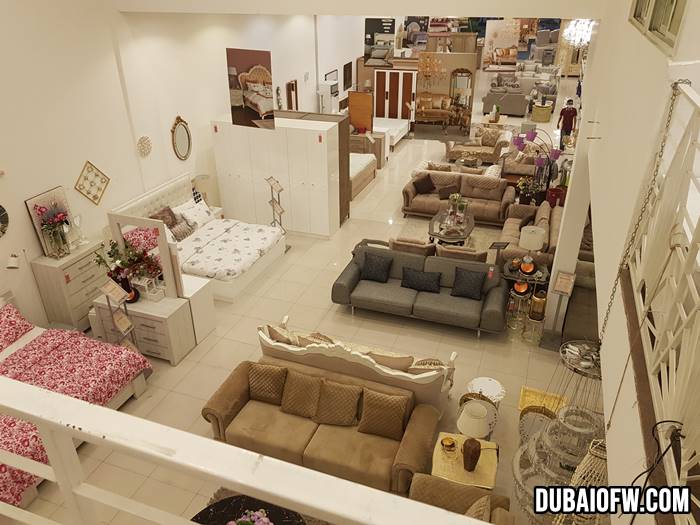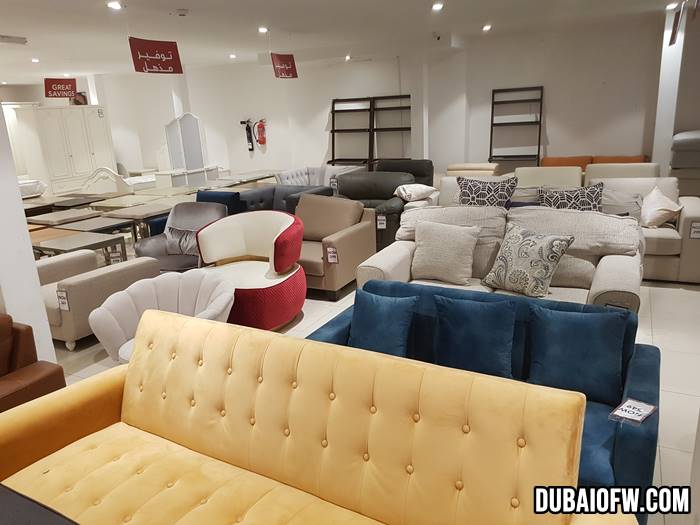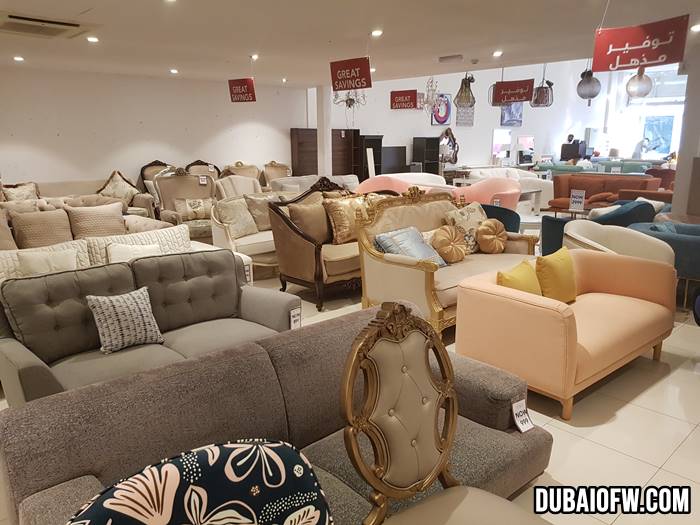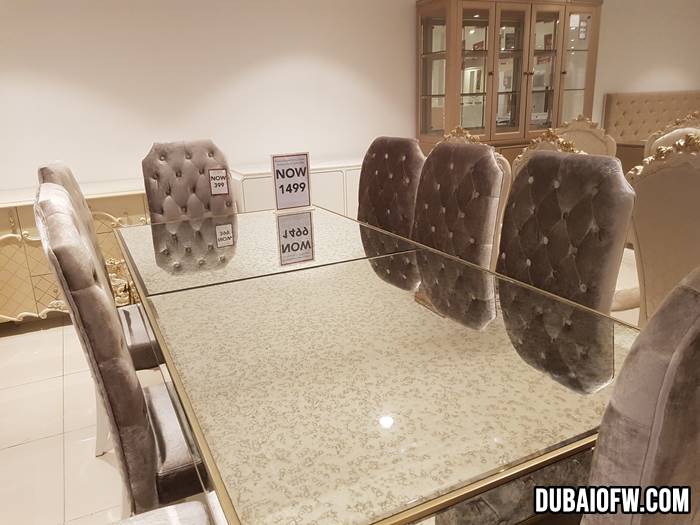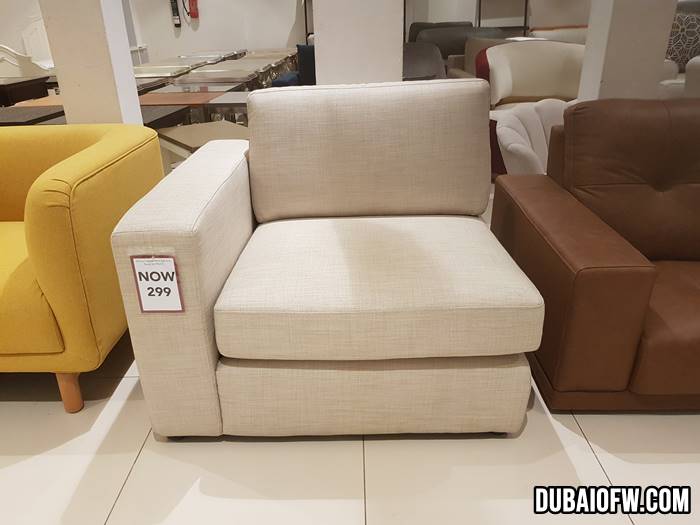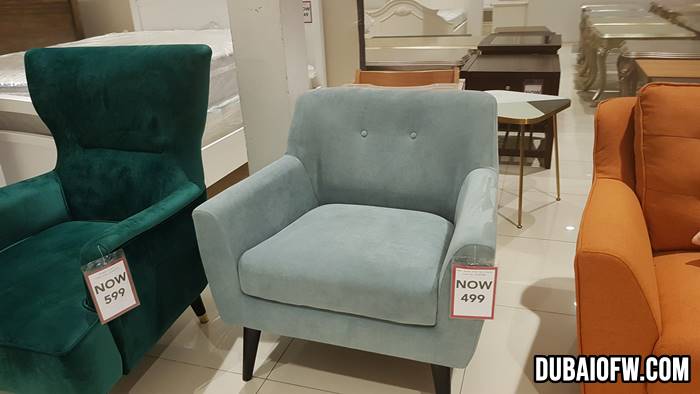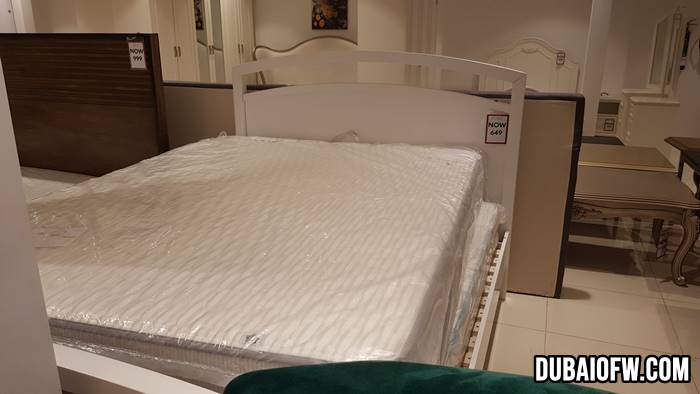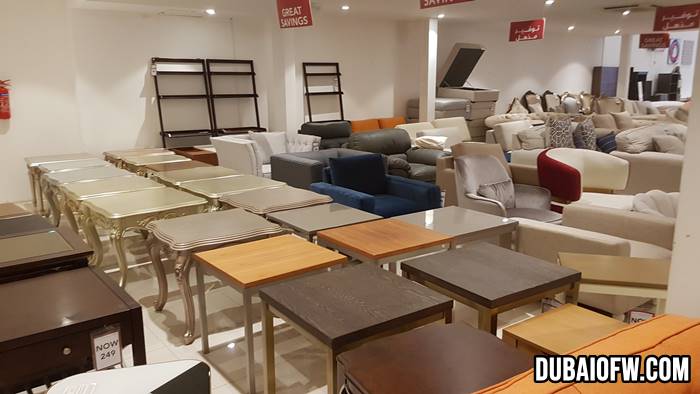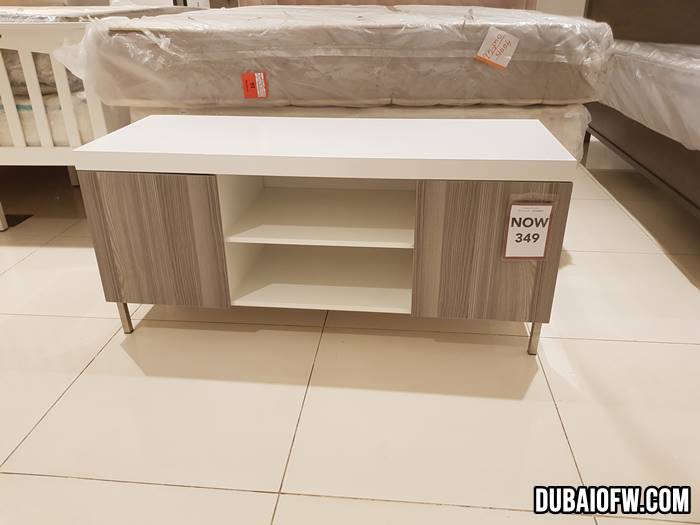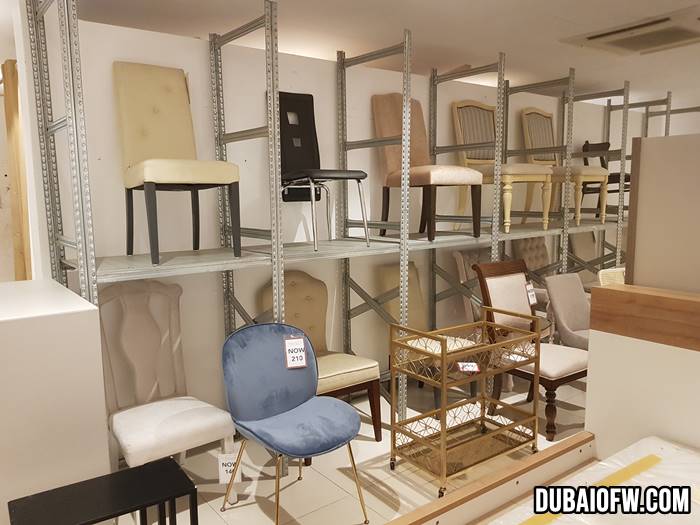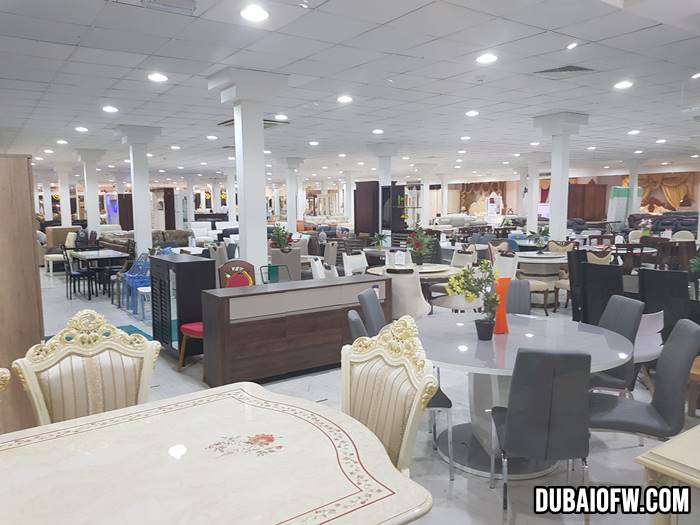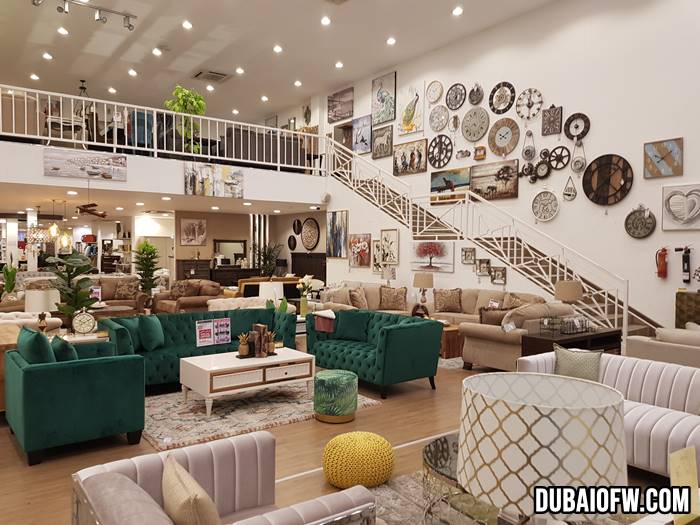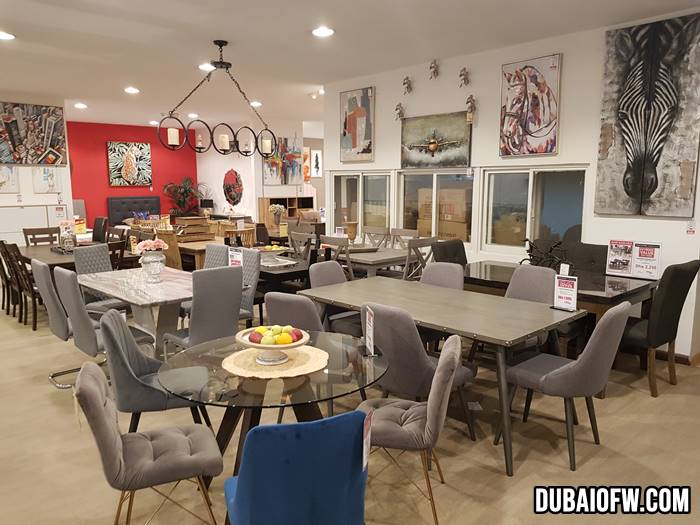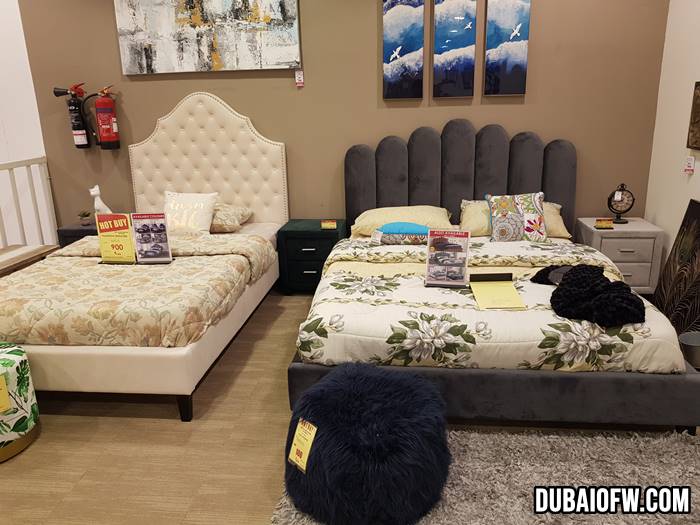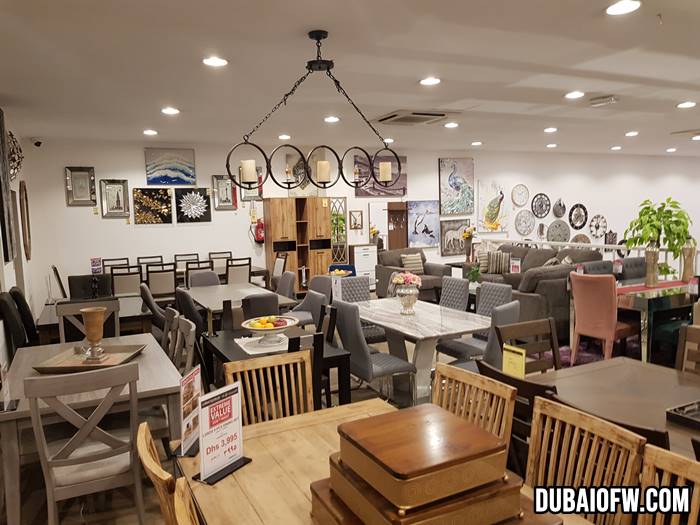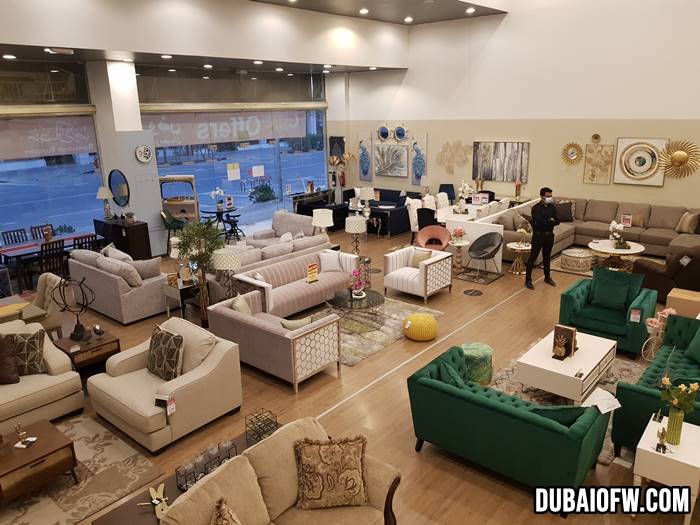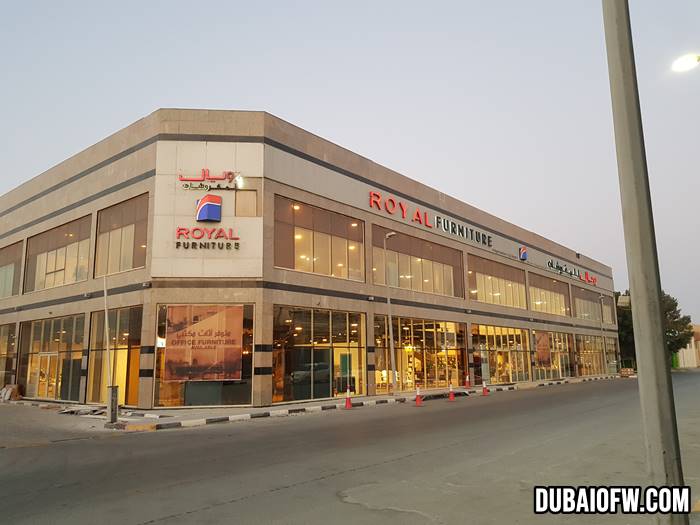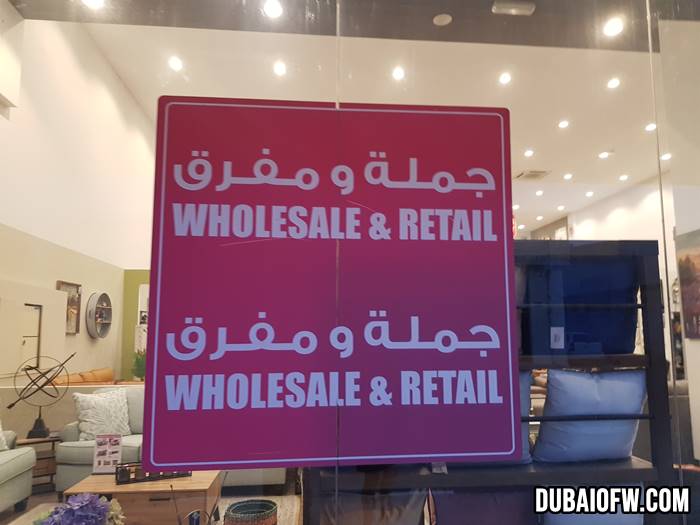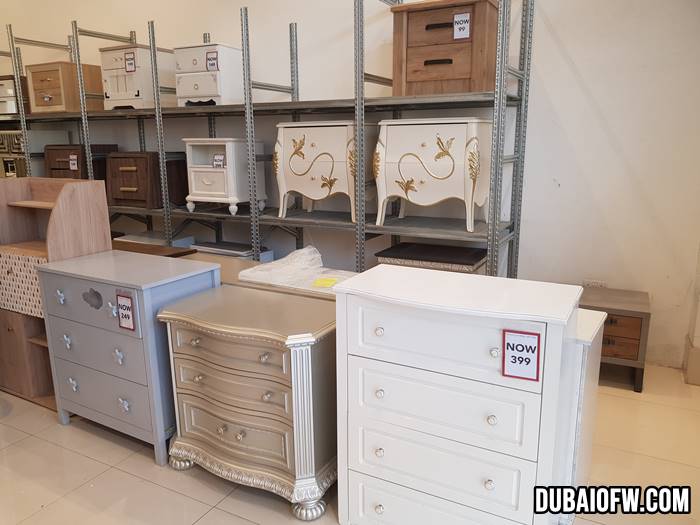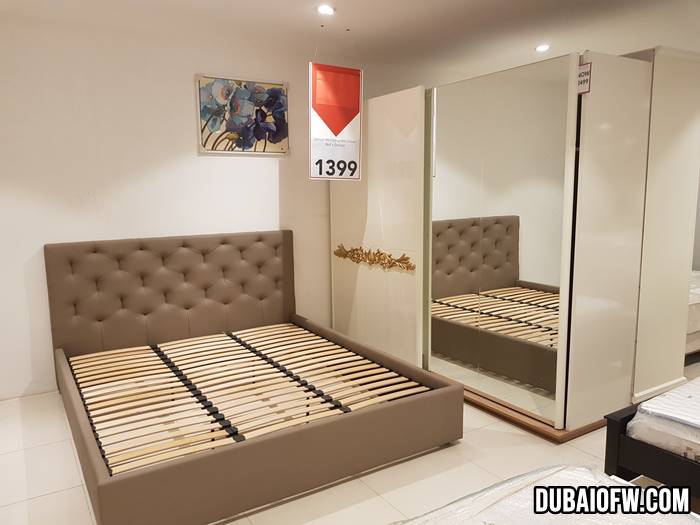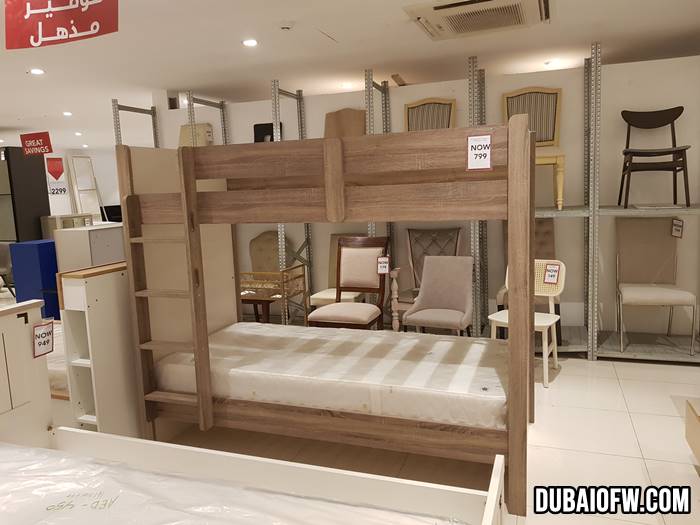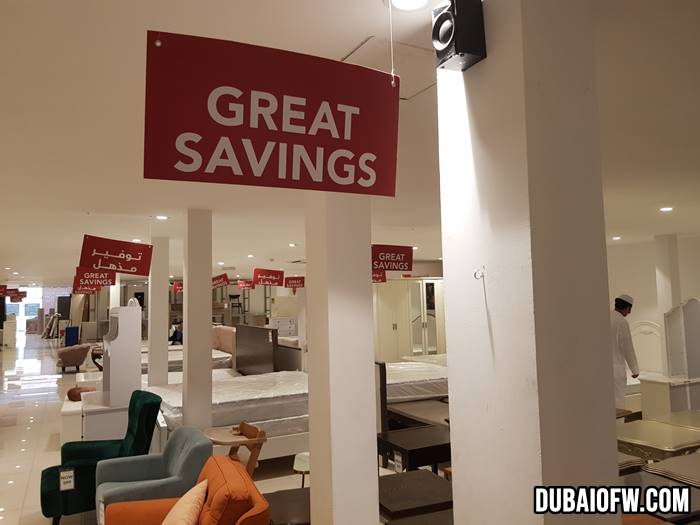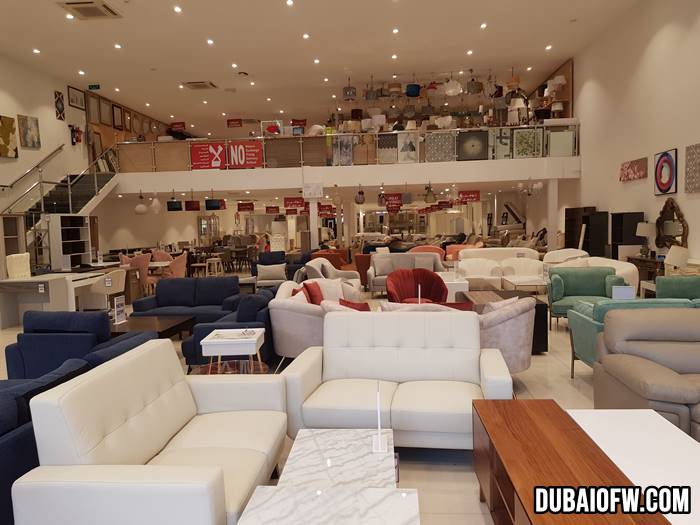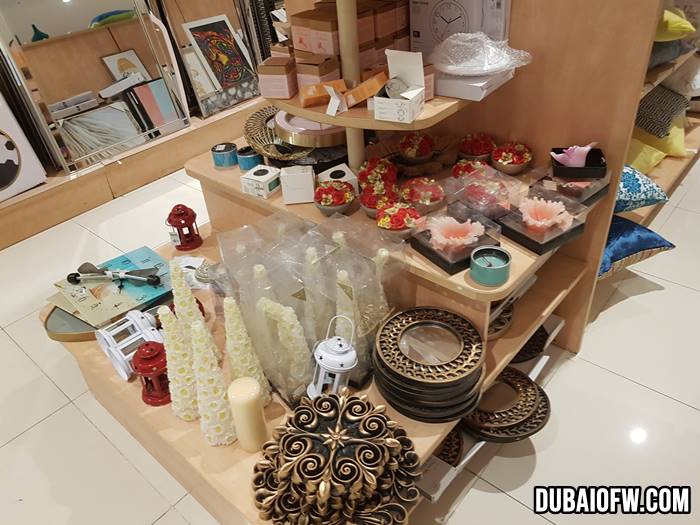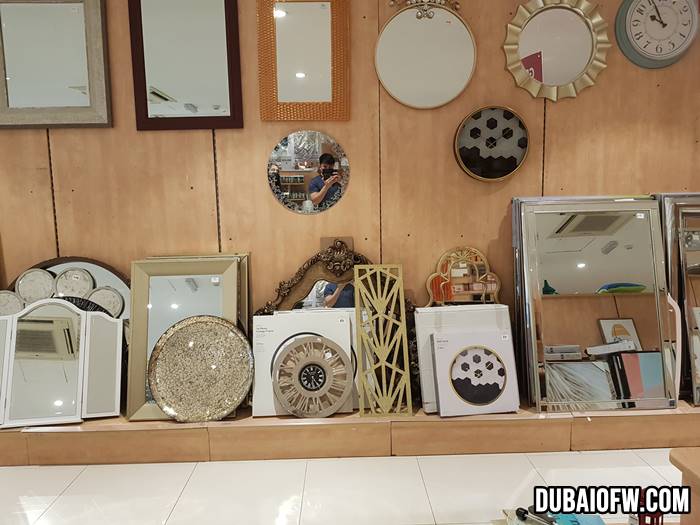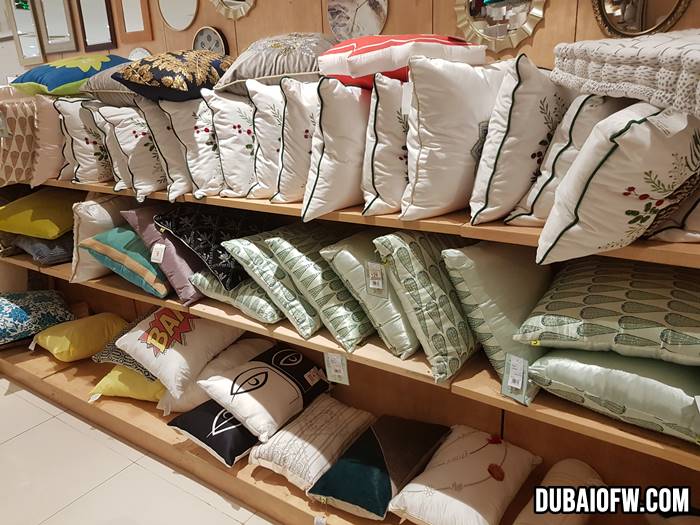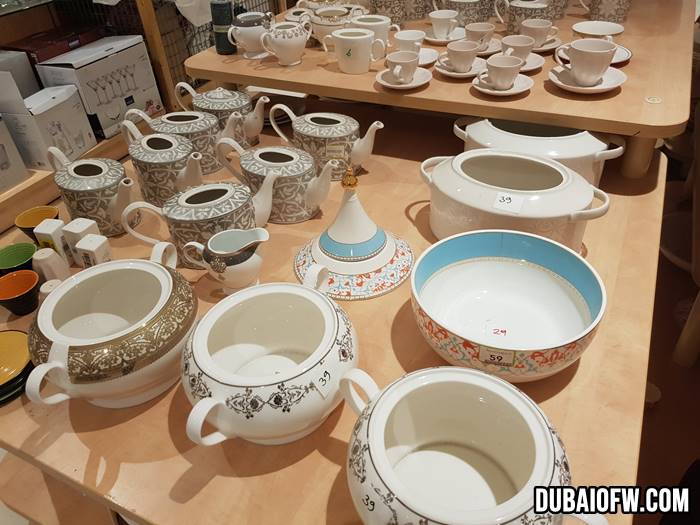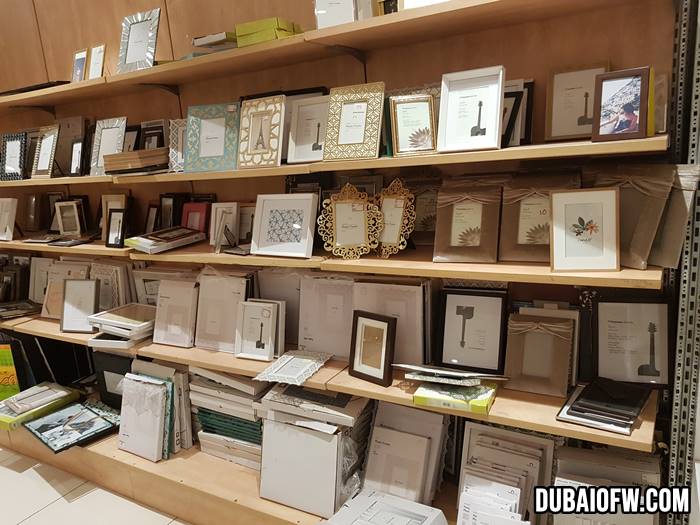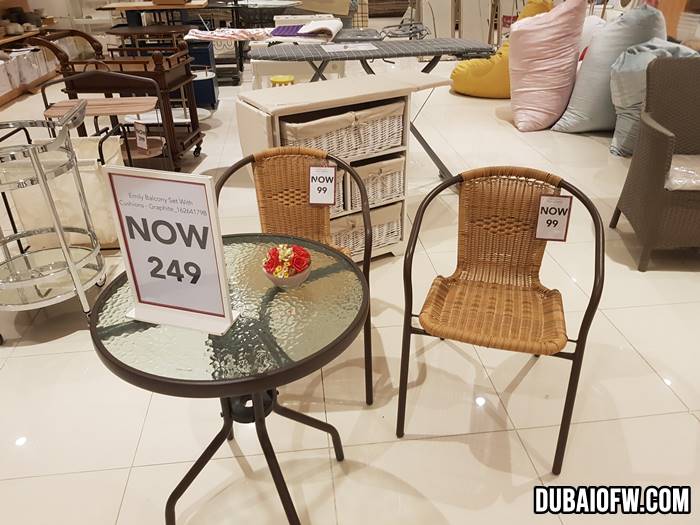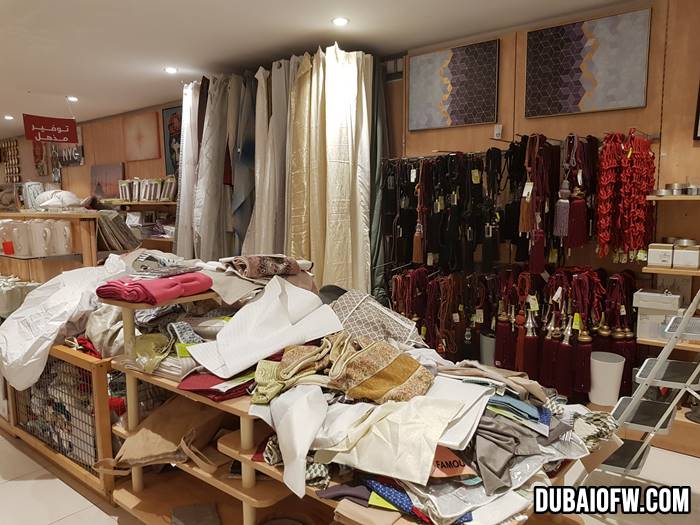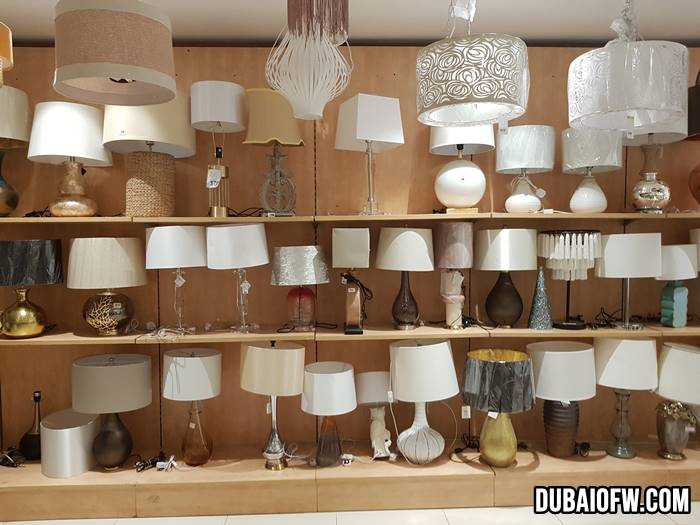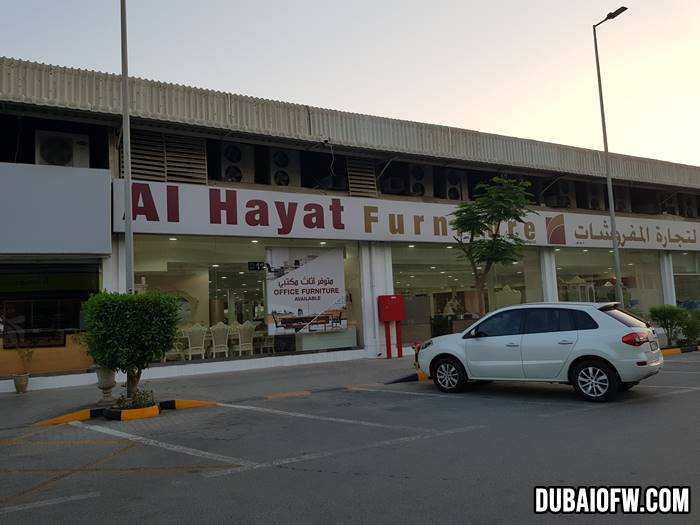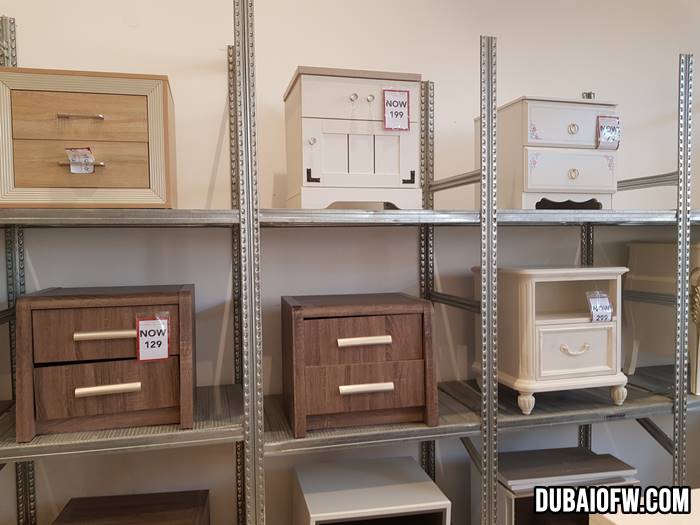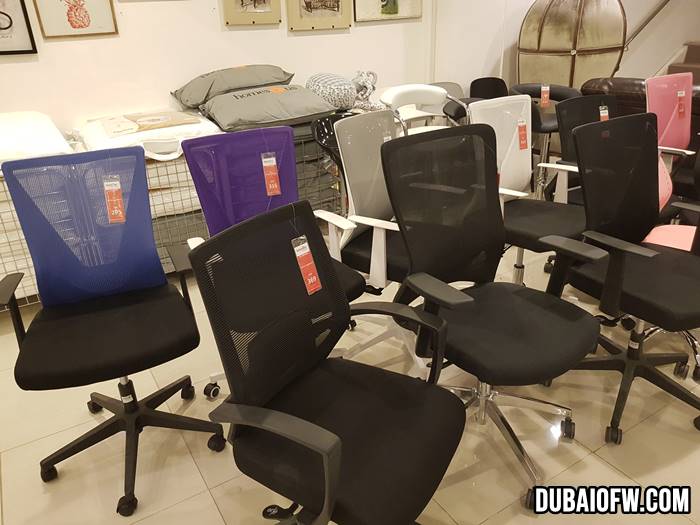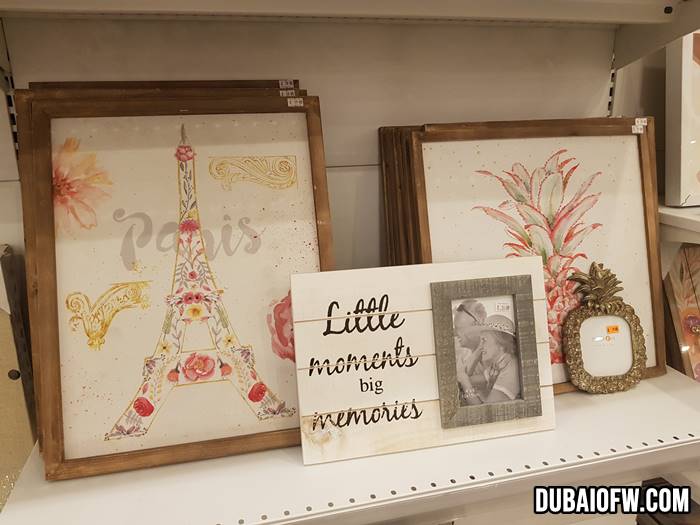 Video: Sharjah Furniture Complex
Here's a quick video guide so you can get an idea what you can expect when you drive towards Sharjah Furniture Complex.
On a personal note, sometimes we go to IKEA shop in Dubai Festival City to explore the place, but there are really some good items you can find in the outlet stores in this district. Go and visit this Sharjah home furniture district! This is a great tip especially for expats in Dubai who want to save money when buying home furniture.
Also Read: Cost of Living and Monthly Expenses in Dubai: An Honest and Practical Guide
The Sharjah Furniture Complex contains everything you could ever need to furnish every room in your house. It has something for everyone, regardless of your budget and target price range. Happy shopping! In the meantime, here are some tips for saving money as an expat in Dubai.
Opening Hours
Most of the showrooms at the Sharjah Furniture Complex are open from 9:30 am to 10:00 pm. Some showrooms even have extended hours — until 11:00 pm — thus giving you plenty of time to browse and shop!
Contact Information
For more information and inquiries, you can contact the Sharjah Furniture Complex using these details below. You can also visit their website and social media pages.
Address: Al Wahda St. (opposite Toyota Service Centre), Sharjah, UAE
Telephone: +971 6 715 6419 / +971 6 532 5825
Email: sfcuae@emirates.net.ae / sharjahfurniturecomplex@gmail.com
Website: http://www.sfc-uae.com/en/home-page/
Facebook: https://web.facebook.com/sharjahfurniturecomplex/
Google Map Location
Here is the location of the Sharjah Furniture Complex on Google Maps. To give you an idea as well, this is just located at the back side of the Toyota Showroom in Al Wahda Street.