Visitors in Abu Dhabi can expect a wonderful staycation experience at Radisson Blu Yas Island (BOOK HERE). It's one of the properties in Yas Plaza Hotels, with easy access to theme parks and attractions on your doorstep/
The moment you arrive at the Radisson Blu Yas Island, a warm welcoming greeting awaits. This is a hotel that offers an unforgettable staycation experience for all guests with its stunning views and luxurious amenities!
Take note that when you enter hotels/restaurants/malls/facilities in Abu Dhabi, you need to have a Green Status in Al Hosn App. To get a Green Status, you should have a negative PCR test result. Heres's how we got the PCR test from SHEA for AED 50 in Dubai.
Check Room Rates at Radisson Blu Yas Island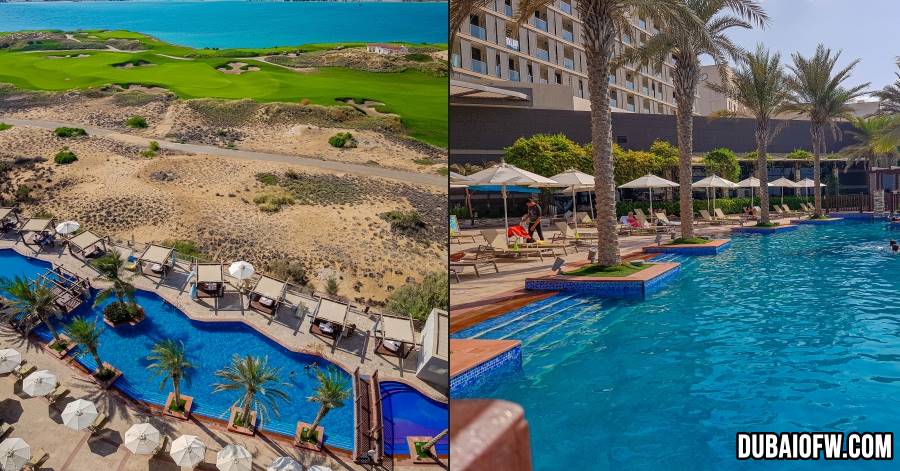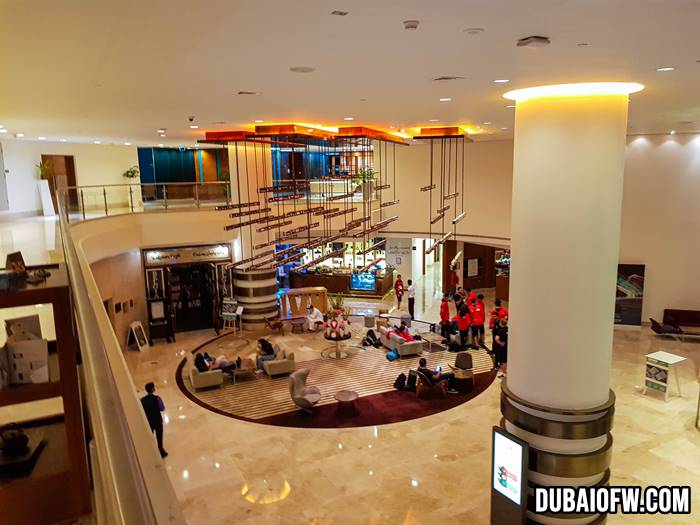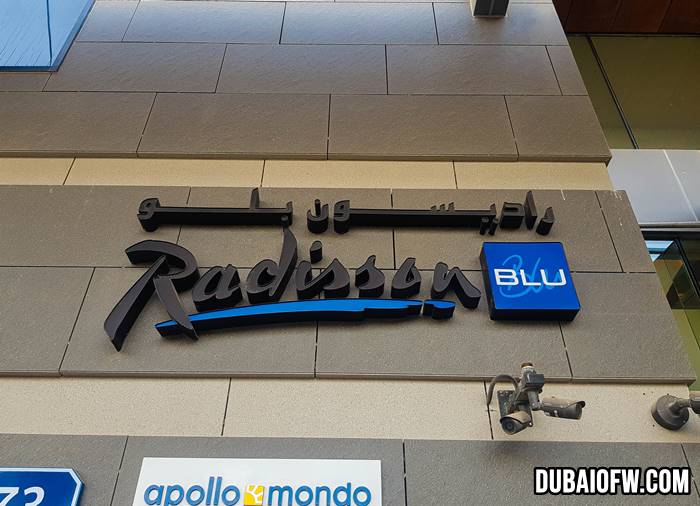 Check Room Rates at Radisson Blu Yas Island
Hotel Review: Radisson Blu Yas Island Abu Dhabi
The Radisson Blu Hotel, Abu Dhabi Yas Island is a retreat from the city life with easy access to both business centers and popular attractions on this place. Travelers looking to escape the bustle of city life should consider staying at this property all while being just minutes away from Abu Dhabi City Center and popular attractions in this great area.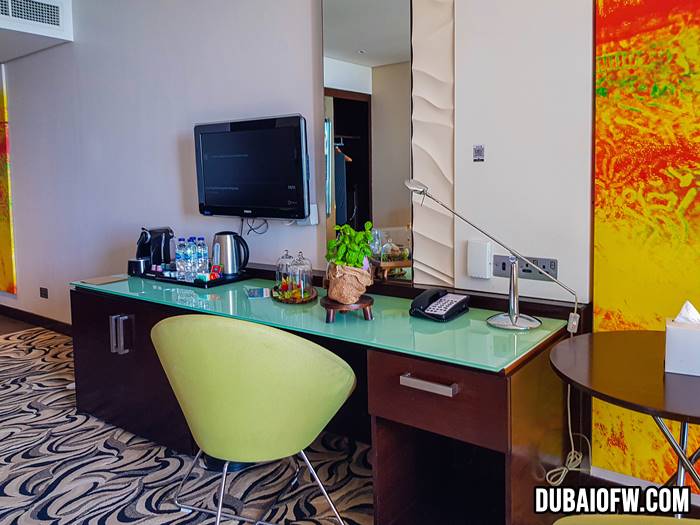 Facilities
The luxury hotel provides guests with the following facilities:
397 rooms and suites
Restaurants & Bars
Outdoor Swimming Pool
Children's Pool Area
Adult Pool Area
Gym and Fitness Center
The Spa
Meetings & Conference Rooms
Check Room Rates at Radisson Blu Yas Island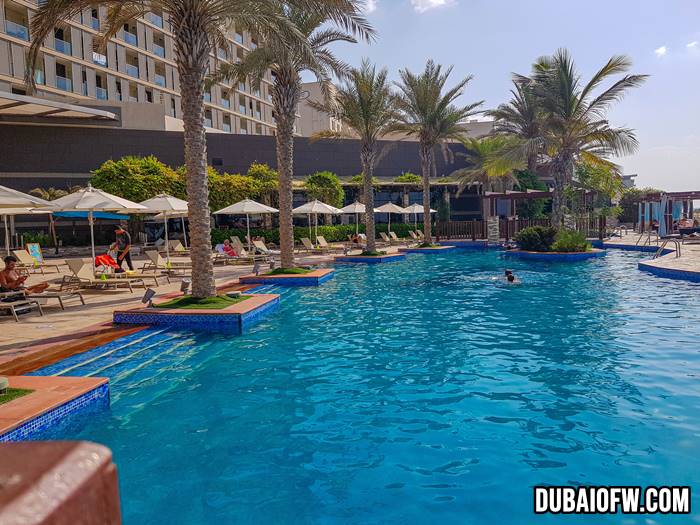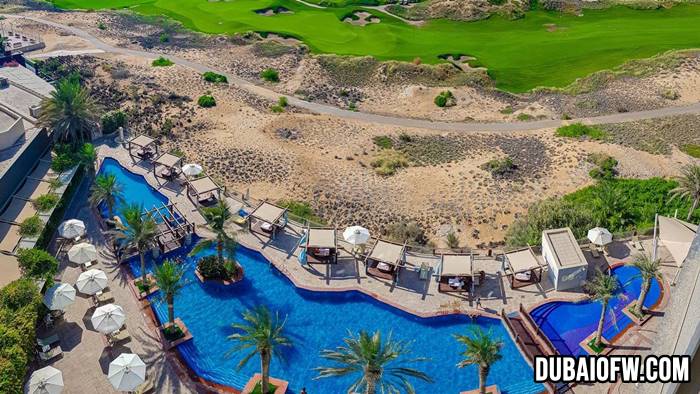 Highlights
Guests staying at Radisson Blu can look forward to enjoying:
Room with Views – The hotel's location along the coast makes for a breathtaking view. From your room, you can see a view of the golf course and Creek. On any given day, guests can choose among 397 rooms that offer travelers all of what it takes when away from home: Comfortably appointed furnishings with warm inviting décor surround guests as they enjoy modern convenience like flat-screen TVs & free high-speed wireless internet access.
Check Room Rates at Radisson Blu Yas Island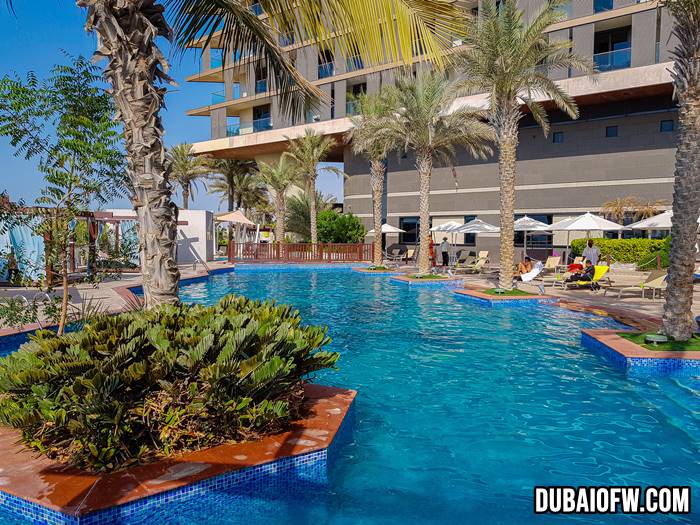 Dining Experiences – Guests of Radisson Blu Yas Island can enjoy a variety of restaurant options inside the hotel building, including Assymetri All-Day Dining, Belgian Cafe bites, Filini Italian Garden, and Amerigos Mexican restaurant.
Aside from this, the great thing about staying in this Yas Plaza hotel is that there are other partner hotels within the plaza where you can enjoy meals and drinks with family/friends that offer a variety of dining experiences too.
Check Room Rates at Radisson Blu Yas Island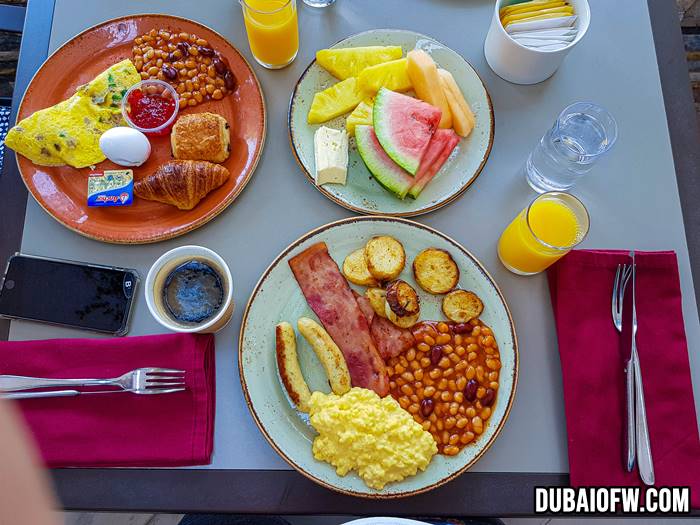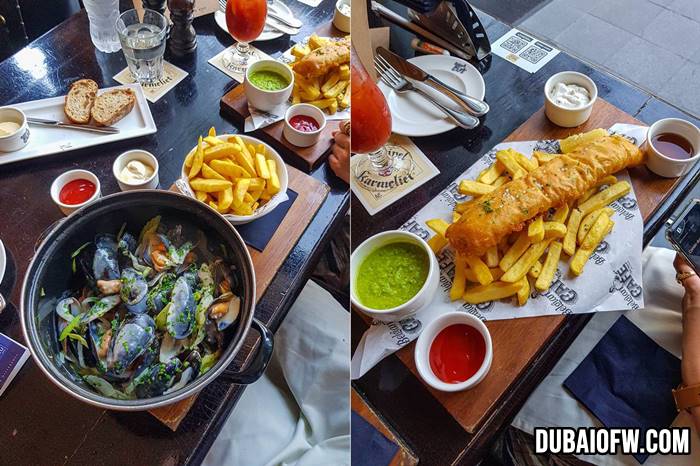 Variety of Theme Parks and Activities – The Radisson Blu Hotel, Abu Dhabi Yas Island is located on a sunny beach and offers guests an excellent location to enjoy both indoor attractions as well as outdoor ones. Catch the thrill of fast racing action at Yas Marina Circuit or ride one world-class coaster while enjoying cool water slides at Yas Waterworld!
Easy Access to Abu Dhabi Events – because this is situated in Yas Island where a lot of world events and concerts take place, staying in this Yas Plaza hotel is a no-brainer if you want a hotel that is conveniently located whenever there are concert events and other activities taking place.
Check Room Rates at Radisson Blu Yas Island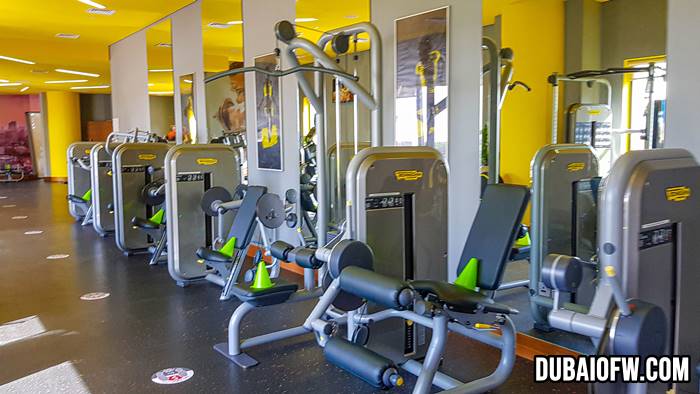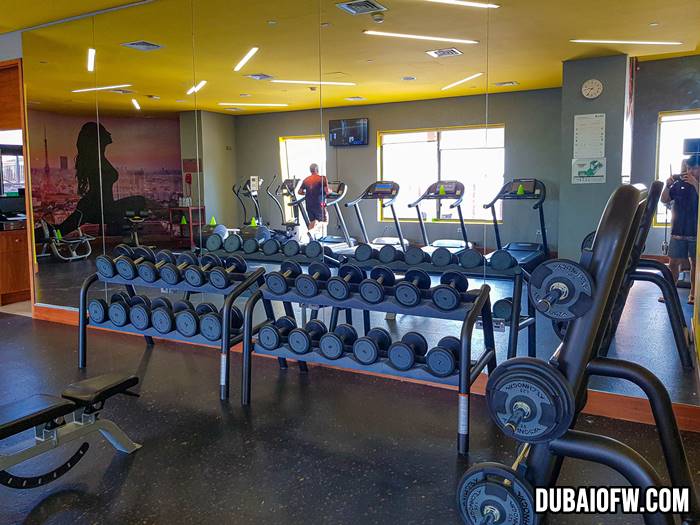 Video: Radisson Blu Yas Island
Get a glimpse of the experience that awaits guests at Radisson Yas Island! Here is a video featuring our stay at this hotel:
Photo Album: Radisson Blu Yas Island Abu Dhabi
Here are some pictures of Radisson Yas Island to give you an idea of what to expect when you stay in this hotel in Abu Dhabi:
The best way for you to immerse yourself in this amazing destination would be by staying here where we can give our guests all they need from top quality service during check-in up until every detail about their stay including personalized attention make sure everything goes smoothly from start till finish plus free breakfast included.
Check Room Rates at Radisson Blu Yas Island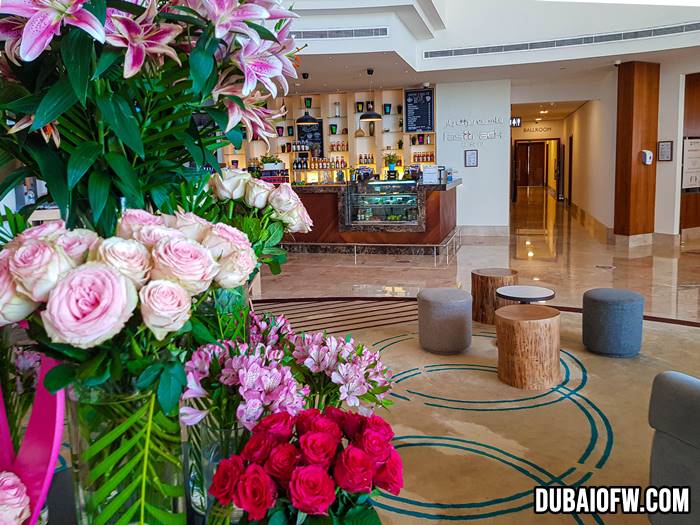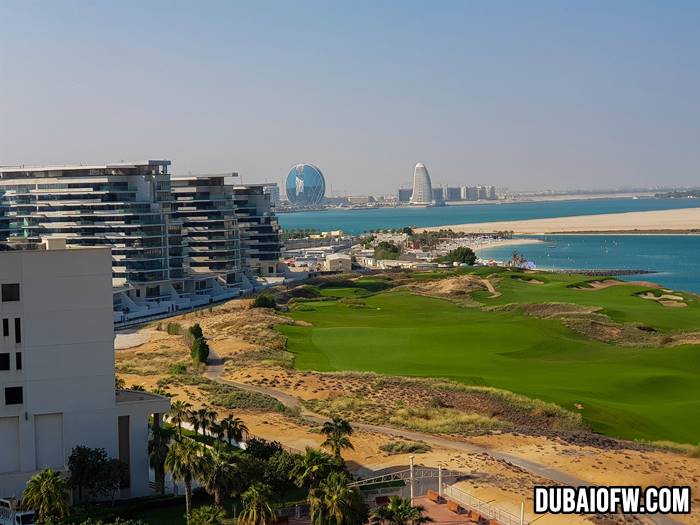 Contact Information
Radisson Blu Hotel Abu Dhabi – Yas Island – BOOK HERE
Address: Yas Island, Abu Dhabi, United Arab Emirates
Telephone Number: +971-2-6562000
Email: info.cp@yasplazahotels.com
Website: http://www.yasplazahotels.com/
Google Map Location
Below is a map guide to the location of Radisson Blu Hotel, Abu Dhabi Yas Island: