We recently had a trip from Dubai to Turkey last September. This was the first destination we travelled to as tourists after air travel restrictions have eased and airports have opened. We were so glad that after some time, we could finally travel to destinations that are open.
Also Read: 12 Visa-Free and Easy Visa Processing Countries to Travel for Pinoys in UAE (Under 5 hours)
We took a flight from Dubai to Istanbul and it took about 4.5 hours of travel time only. There are flights via Emirates airlines, FlyDubai, and Turkish Airlines. Not sure if there are other airline companies.
We visited the busy streets of Istanbul and had a wonderful picturesque adventure at Cappadocia.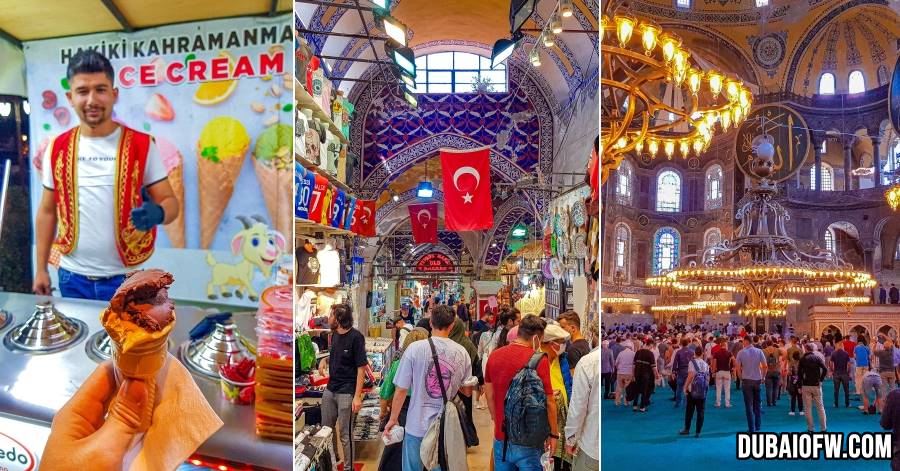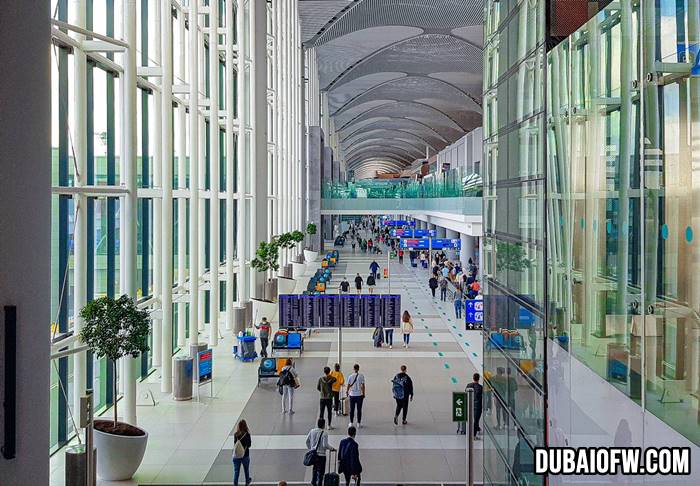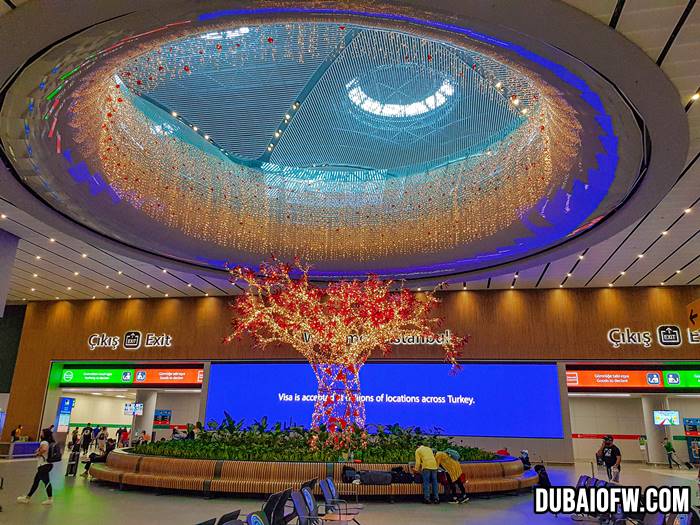 How to Process a Turkey Tourist Visa from Dubai?
If you have an existing and valid Schengen visa / USA visa, it's much easier for you to apply for a single-entry tourist visa as there is an online facility available. You can simply enter your details online and you can get your Turkey visit visa online instantly.
However, if you do not have a Schengen / USA visa and depending on your passport, you may need to process a visa beforehand. In my case, I applied for a Turkey Tourist Visa via VFS Global Turkey office in WAFI Mall.
What are the travel restrictions in Turkey?
Based on our experience as Filipino expats in living in the UAE, we only needed to be vaccinated in order to enter Turkey. There was also no negative PCR Test result required at the time. There's no need to quarantine in a hotel so long as you have the vaccine.
This may vary depending on your nationality and the places you've been in a given time period. Please check this page from Turkish Airlines on the latest info on arrival procedures – https://www.turkishairlines.com/en-int/announcements/coronavirus-outbreak/travel-restrictions/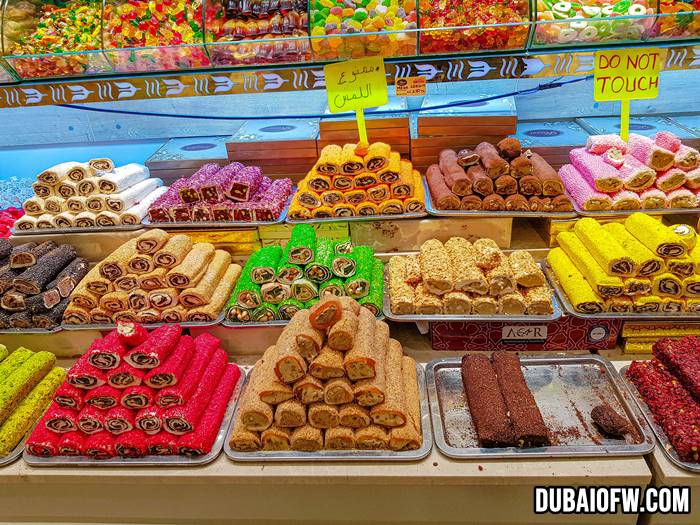 What can you expect in Turkey?
Turkey is a beautiful country that has something for everyone. For nature lovers, there are endless hiking trails and incredible scenery in the form of mountains or picturesque lakes. There's also old architecture and a rich cultural history you may want to explore.
Turkish culture also has many contributions beyond its borders and abroad; this includes food (their cuisine shares similarities with Greek and Arabic), travelers who want to learn how to communicate more easily while traveling through their country's vastness.
Here are some points about our visit to Turkey:
The architecture is beautiful
Visit the Hagia Sophia for a glimpse into an old world
Explore Istanbul's Grand Bazaar and sample Turkish coffee at one of the cafes
Turkey has many historical sites.
There are plenty of opportunities to explore nature in Turkey – hike through Cappadocia or explore Pamukkale's natural pools
Turkey offers many affordable activities so long as you avoid touristy places.
The food is delicious and there are plenty of opportunities for outdoor activities.
There are great hotels, so you don't have to worry about finding accommodations when you arrive
Turkish people are very friendly and welcoming, so it will be easy to make friends while you're there
The best thing about Turkey is that it offers a variety of things to do, from hiking in the mountains or visiting historic ruins.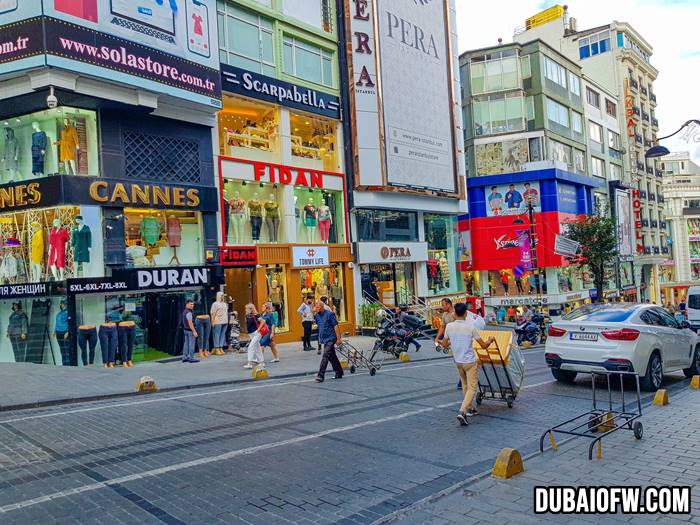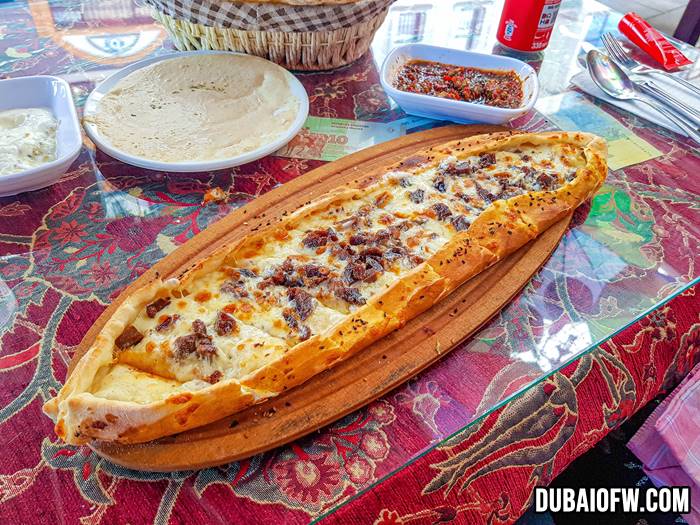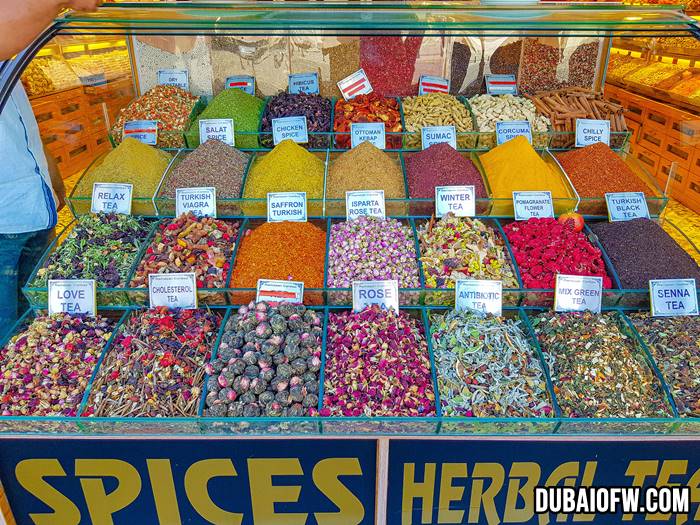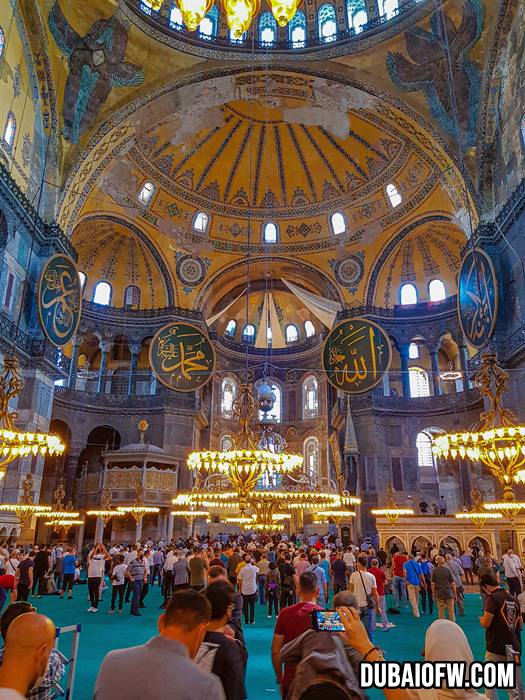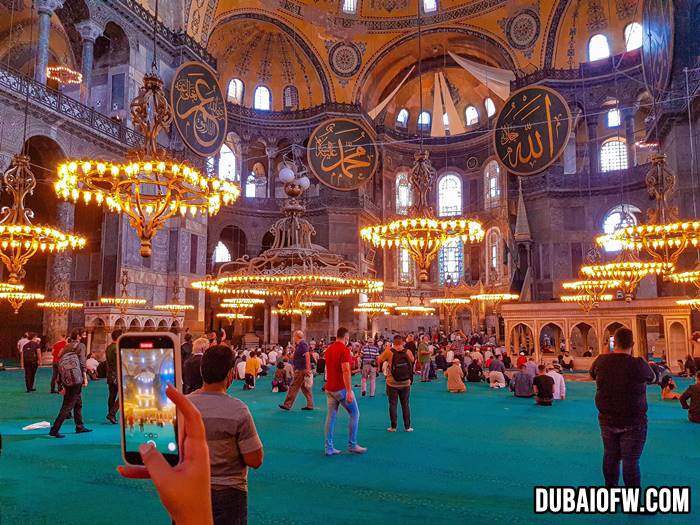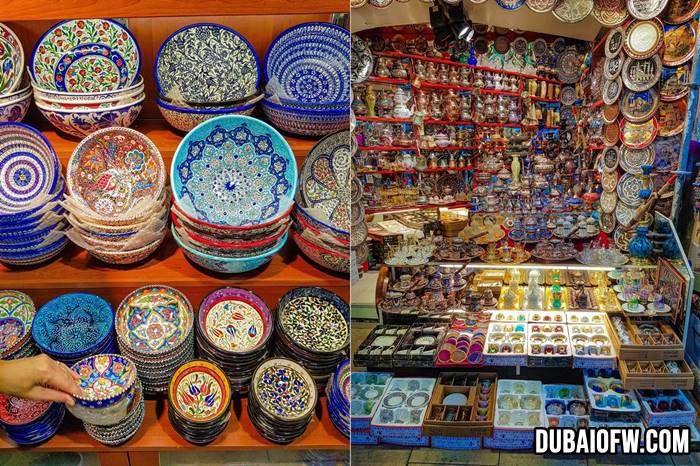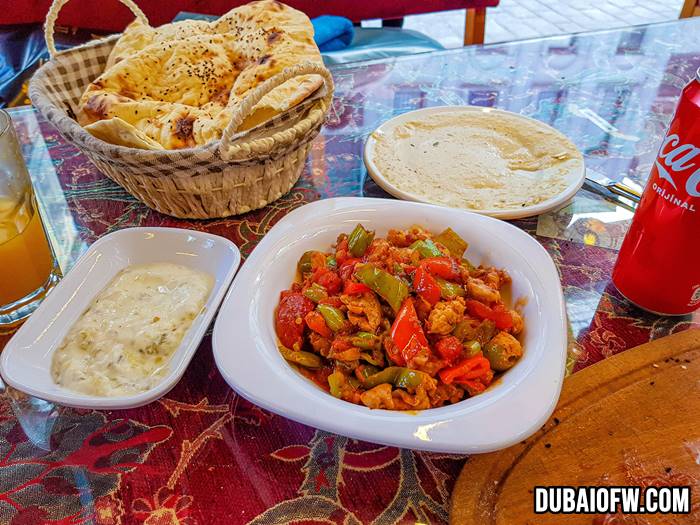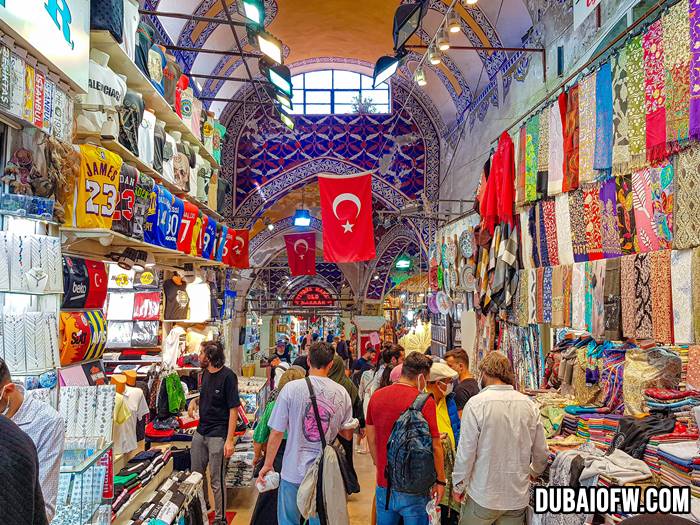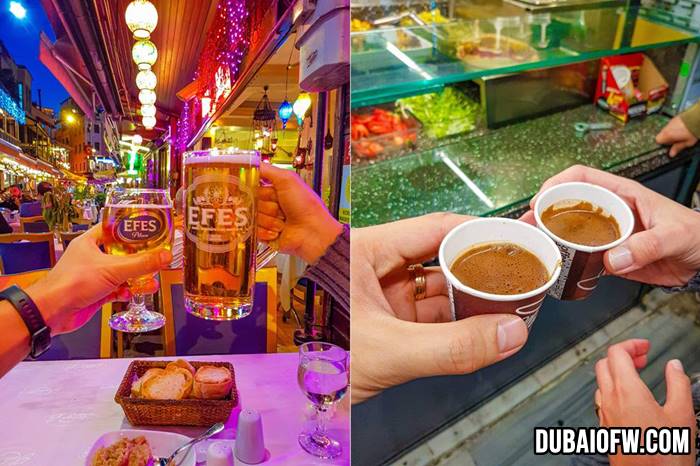 Where we Stayed in Turkey?
There are many hotels available in Turkey. We booked our stay via Booking.com. These are the places where we stayed during our travel adventure in Turkey:
We simply searched for places that were available within our budget and the properties that were near the tourist attractions we planned on visiting. Check out the locations below if you wish to search for hotels in a specific area:


What We did in Turkey?
So just to give a brief summary of the activities we did in Turkey. We basically spent a total of 6 days in the country. We spent about 2 days in Istanbul, and we spent 4 days in Goreme in the Cappadocia region. Here are some of the highlights:
Visiting the Hagia Sophia Mosque in Istanbul
Shopping at Grand Bazaar in Istanbul
Hot Air Balloon Ride in Goreme, Cappadocia
Green Valley Tour in Goreme, Cappadocia
Horseback Riding in Goreme, Cappadocia
Stayed in a Cave Hotel
Food Trip in Turkey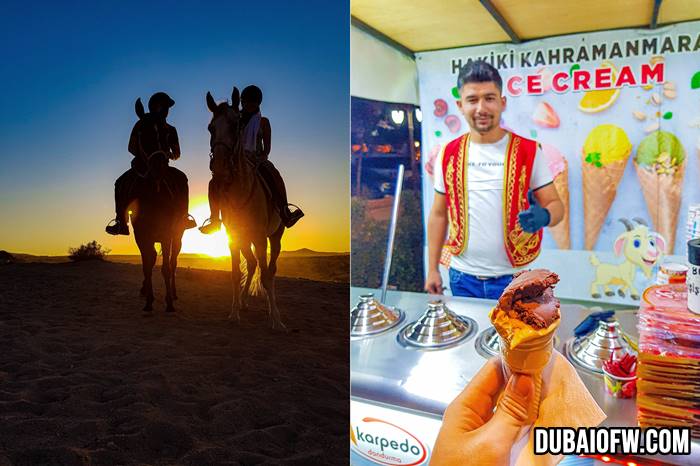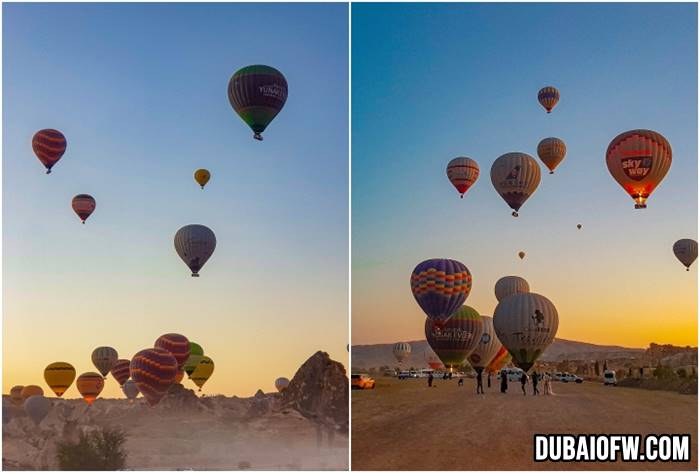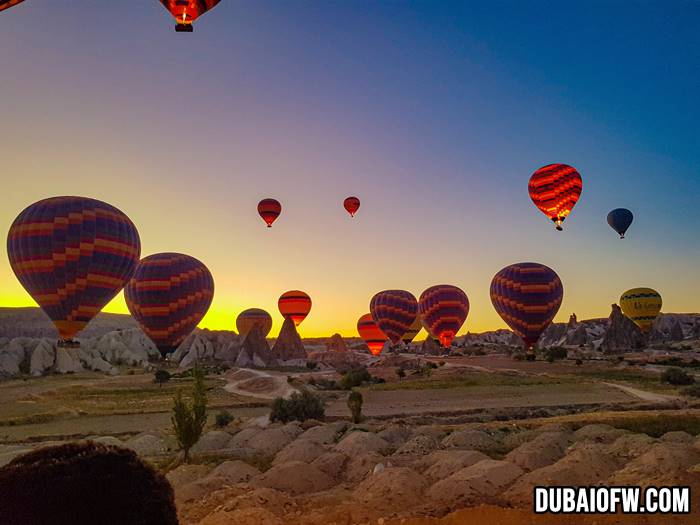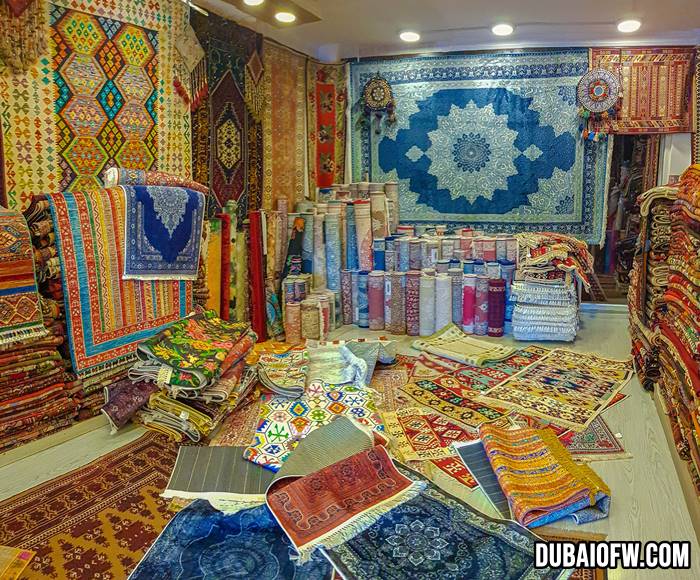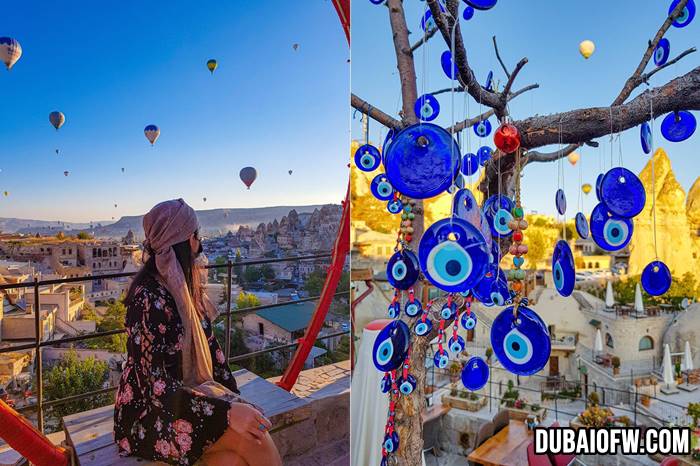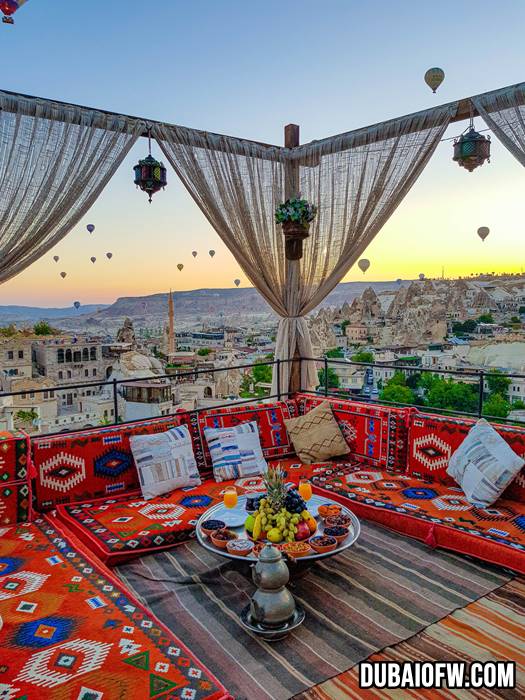 We were really happy that we got to travel again. I will write about our adventures in Turkey soon. While waiting, here are some photos of our trip that should give you an idea of why as a UAE resident, this is one of the places you can consider visiting.
Please stay tuned as we share more blog posts about our experiences on our six-day trip to Turkey!
Check out our other Turkey Adventure articles here: