Cappadocia is a region in central Anatolia, Turkey that's home to unforgettable natural wonders, intriguing history, and spectacular architecture. While we enjoyed how busy the streets of Istanbul were, we were glad to have slowed the pace down and enjoy the relaxed and comfortable region of Cappadocia.
Note: This is the hotel where we stayed in Cappadocia – Antique Terrace Suites in Goreme
We wanted to travel to this place specifically for the hot air balloon experience and we were also excited to stay in a cave hotel. So after spending a couple of days in Istanbul, we flew to Nevsehir Airport and took a shuttle ride to Goreme.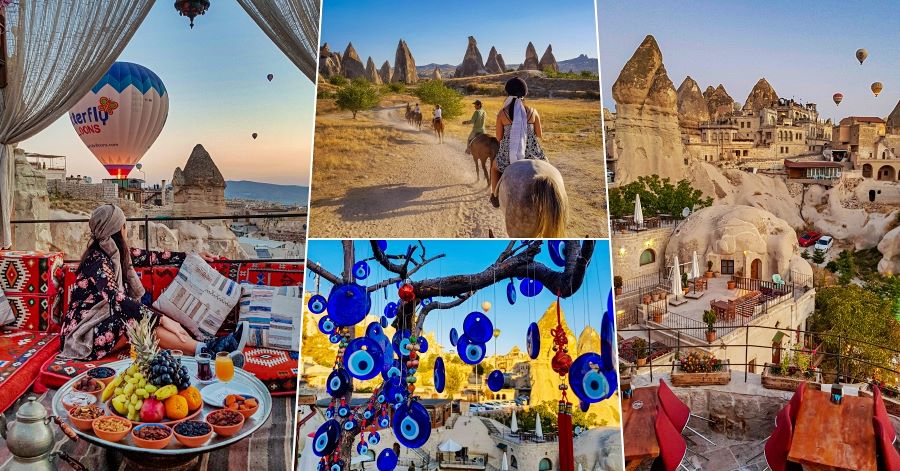 Pictures of our trip to Cappadocia in Turkey
From Dubai to Istanbul to Cappadocia. Travelling to this destination wasn't so had as there are numerous flights available. Even so, once you arrive in this place, the beauty of Cappadocia is a sight to behold.
The lost city in the middle of nowhere, with its incredible architecture and history, will leave you speechless as well. Cappadocia is a place of great beauty and cultural significance.
Check out these photos that capture the uniqueness of this landscape, which features an incredible variety of geological formations due to its volcanic origin.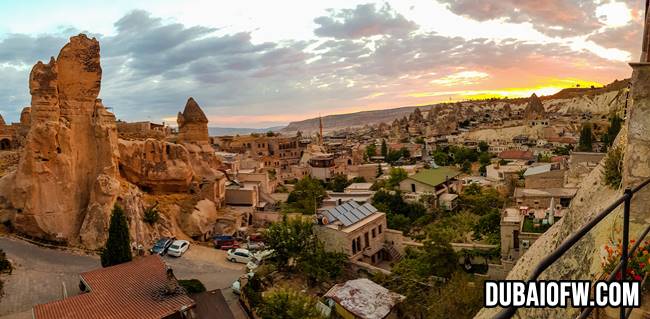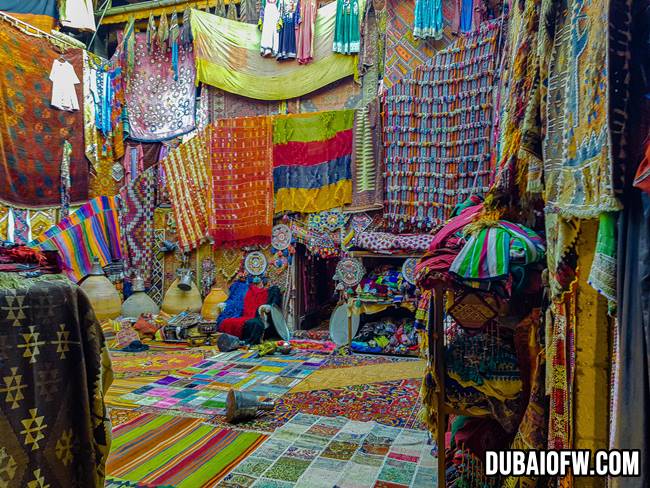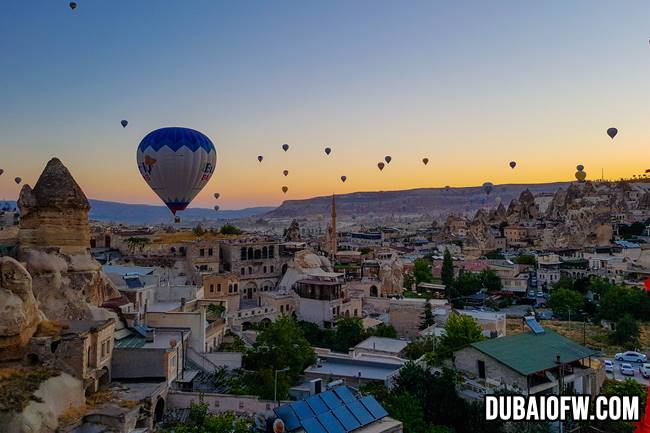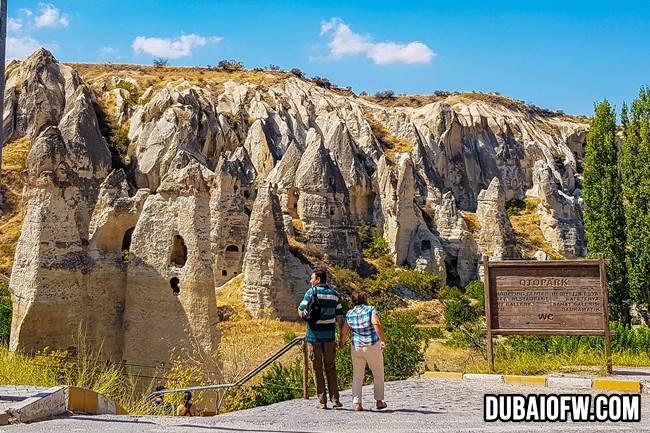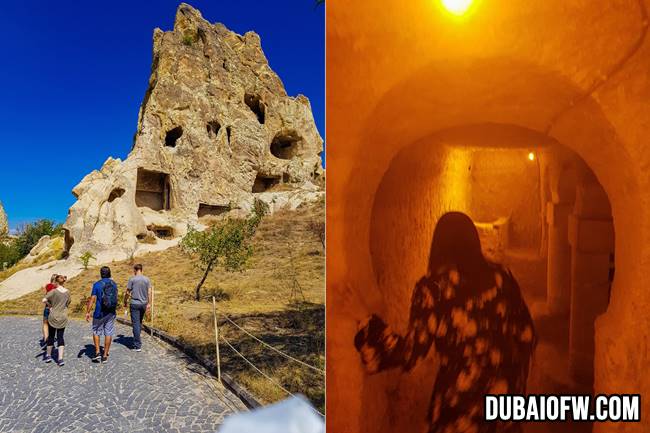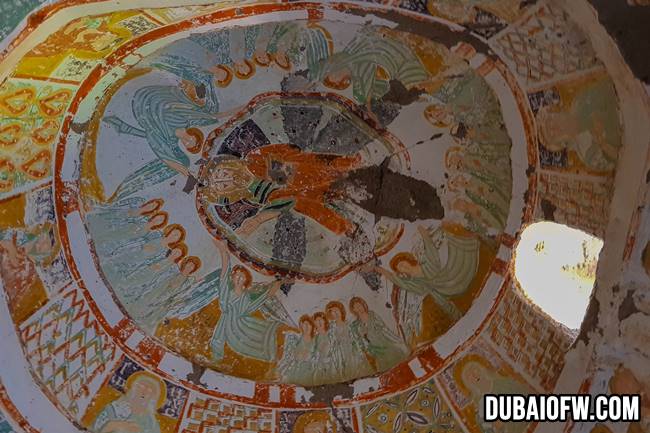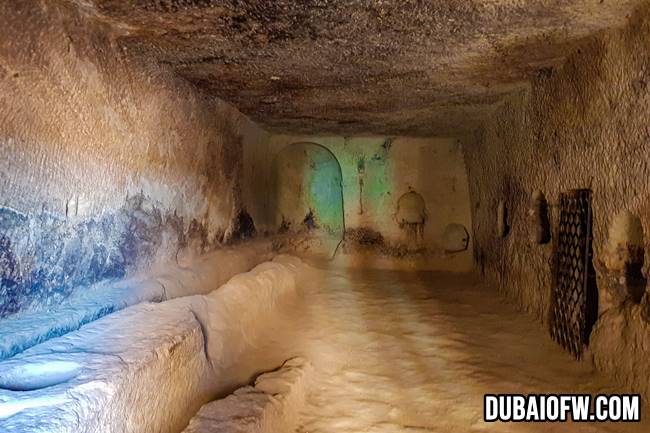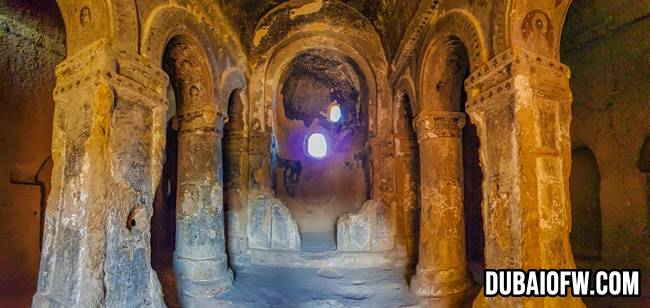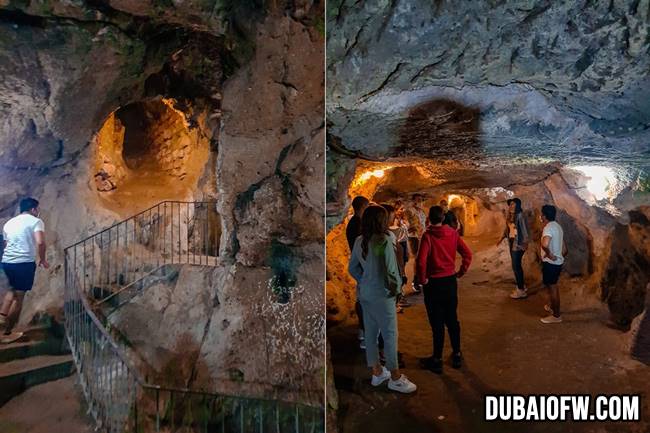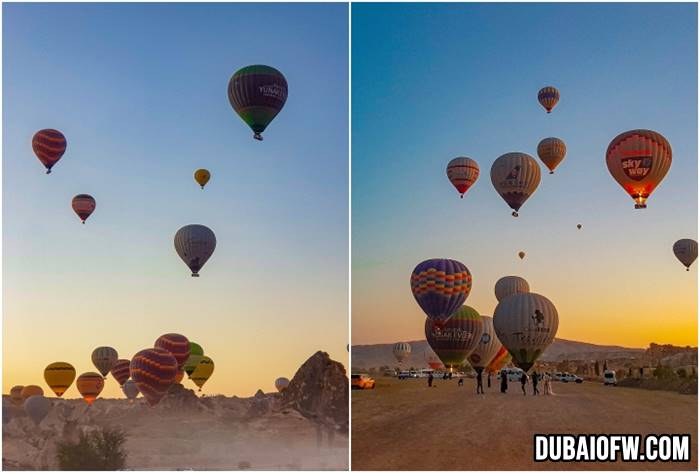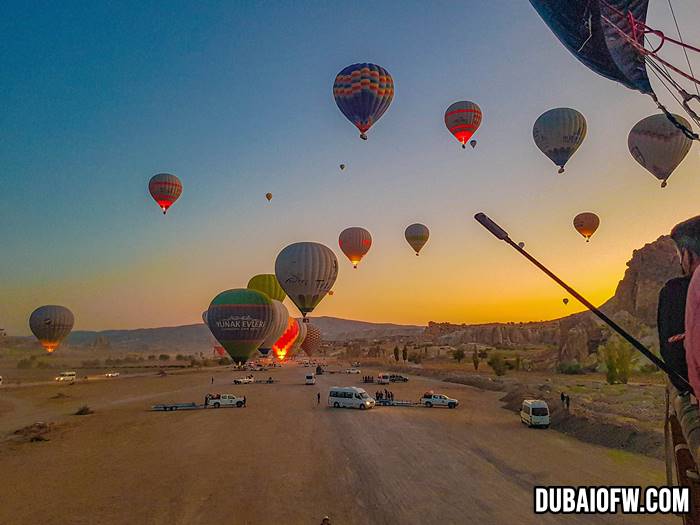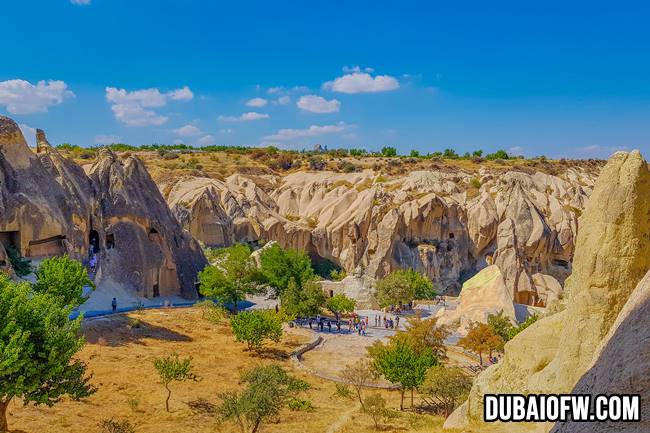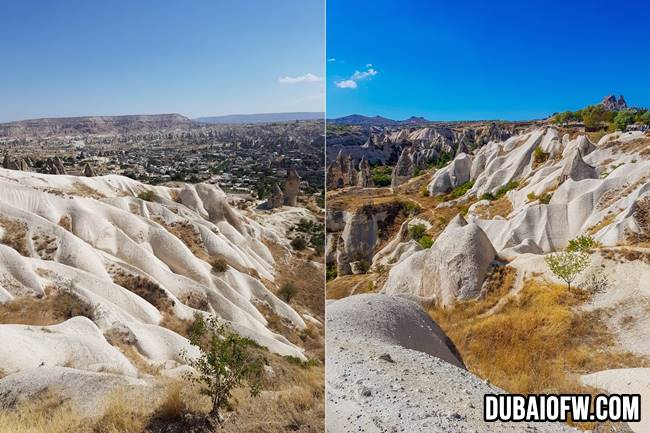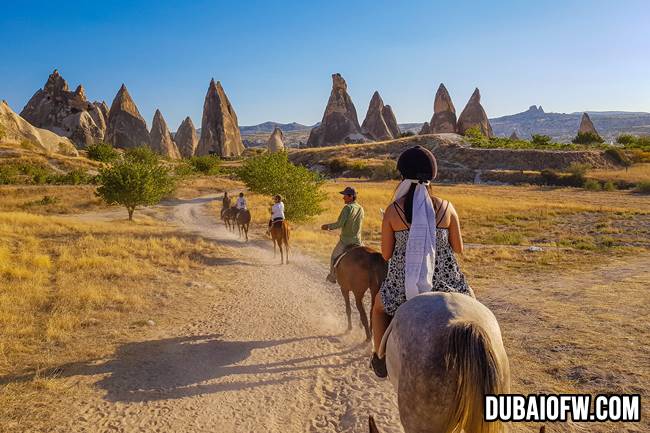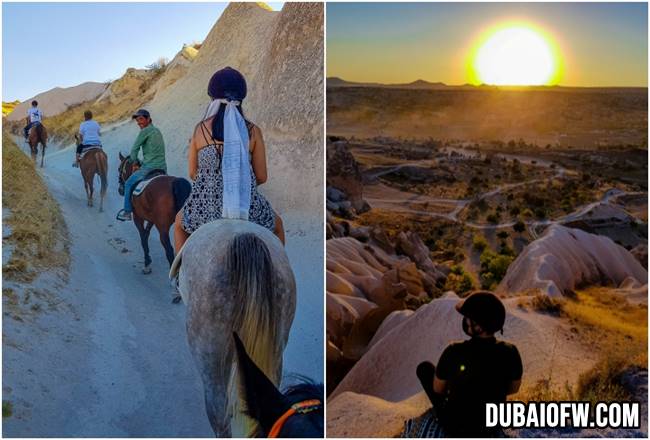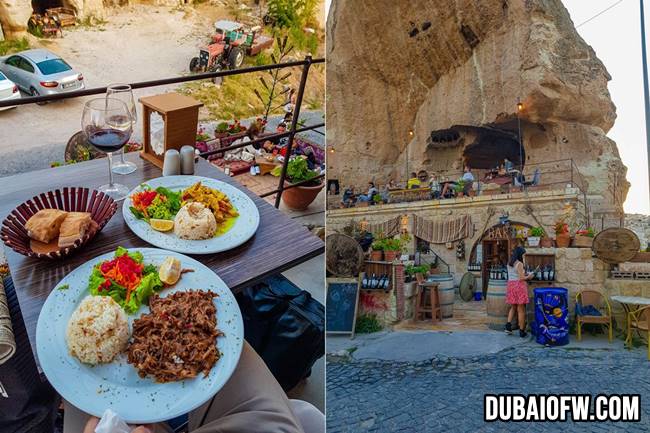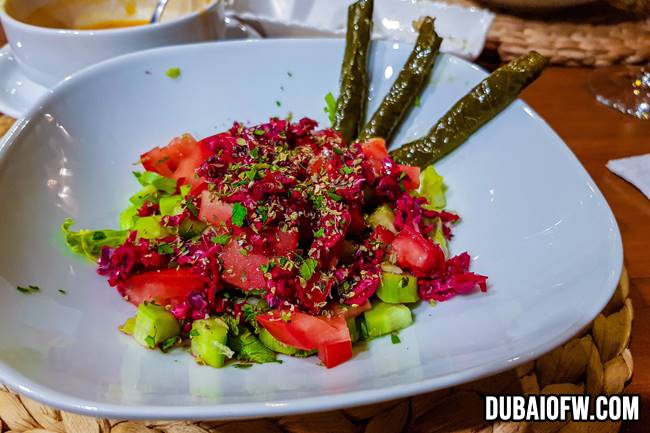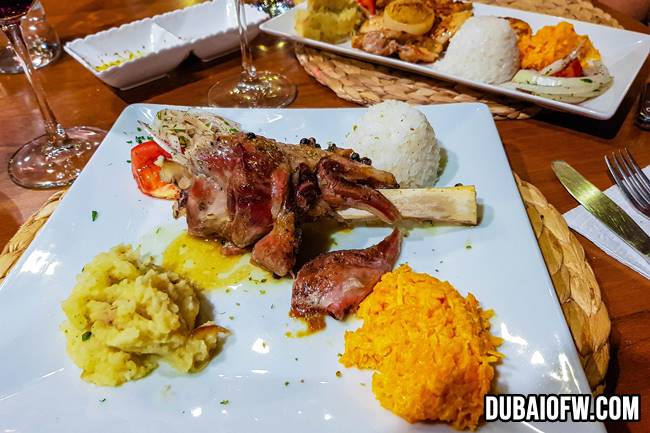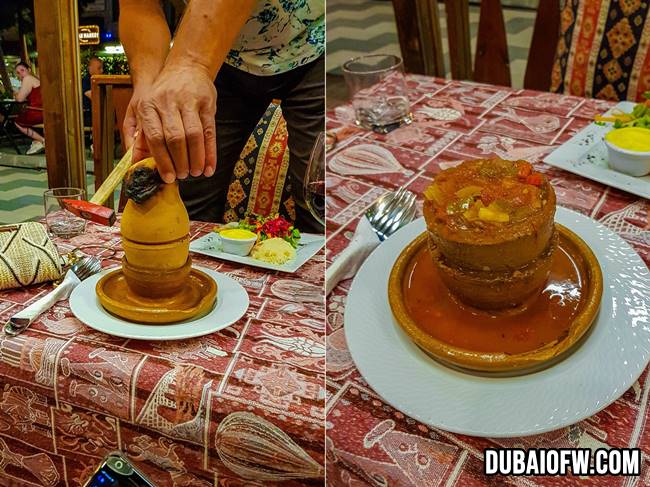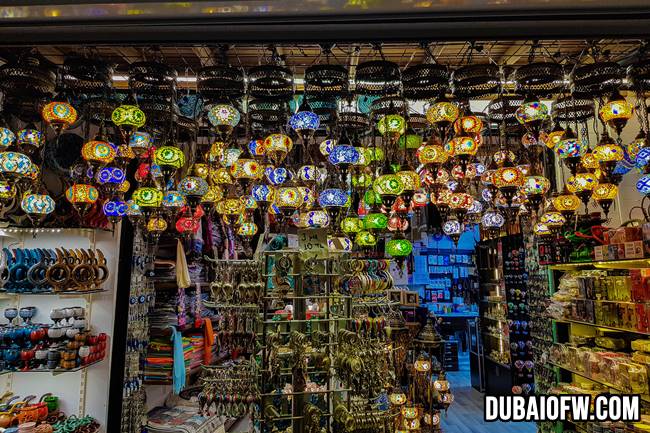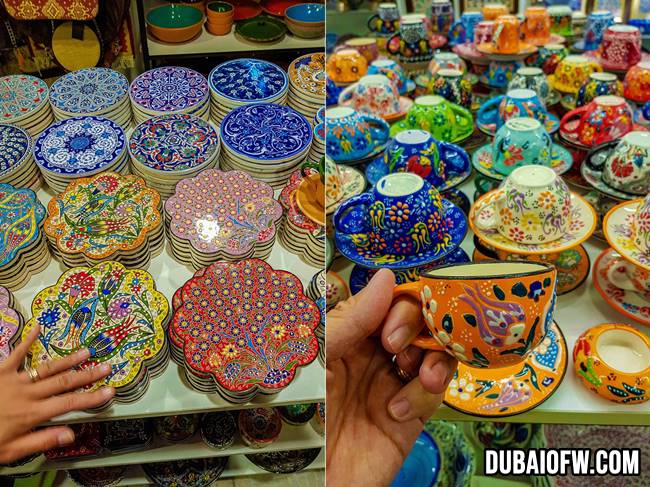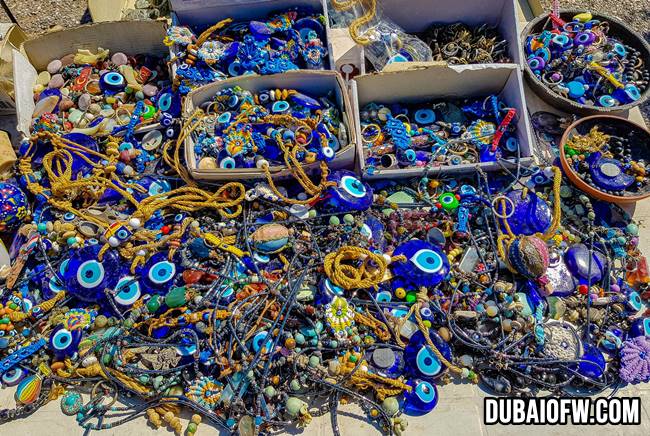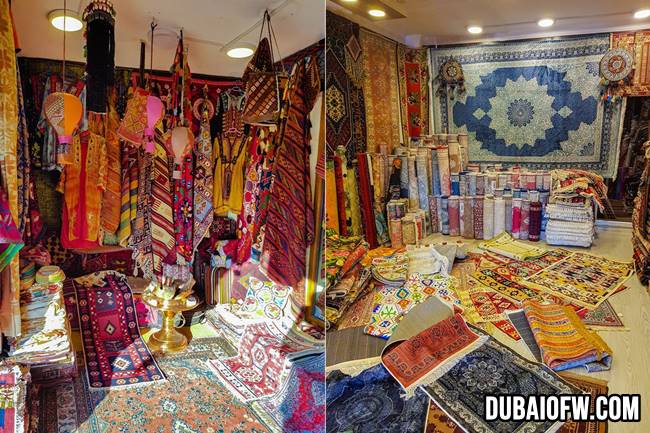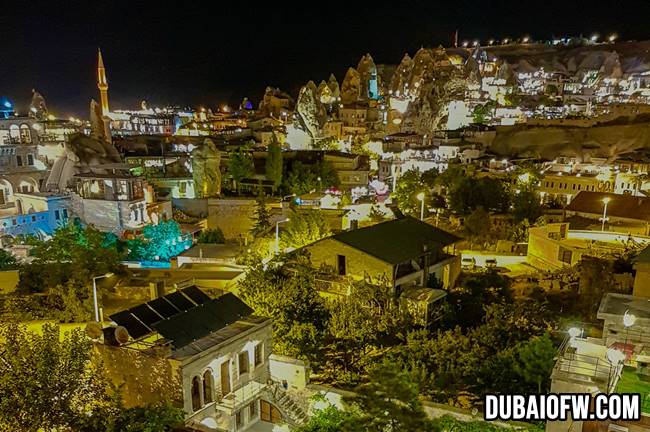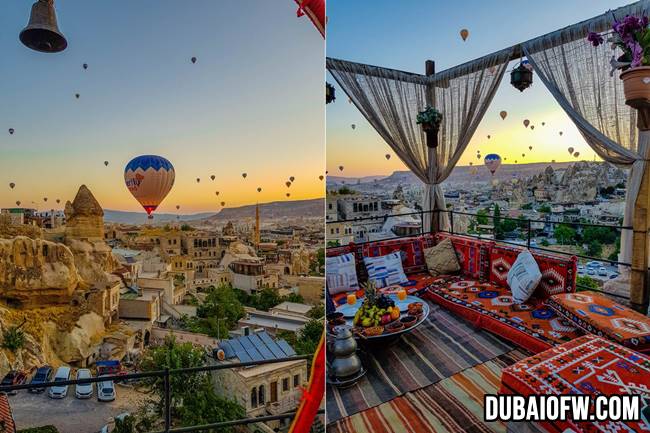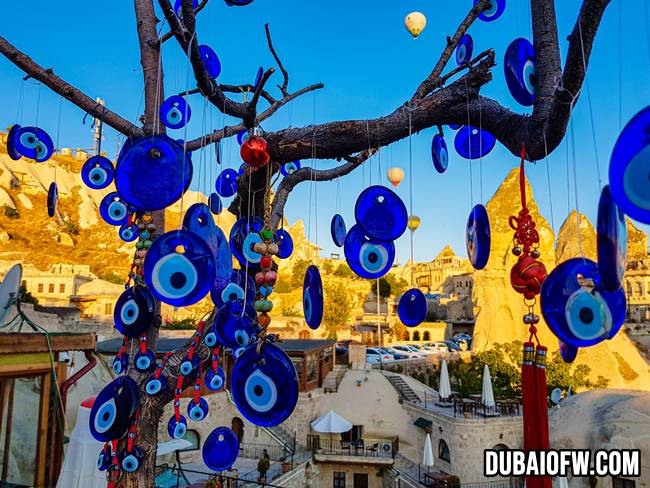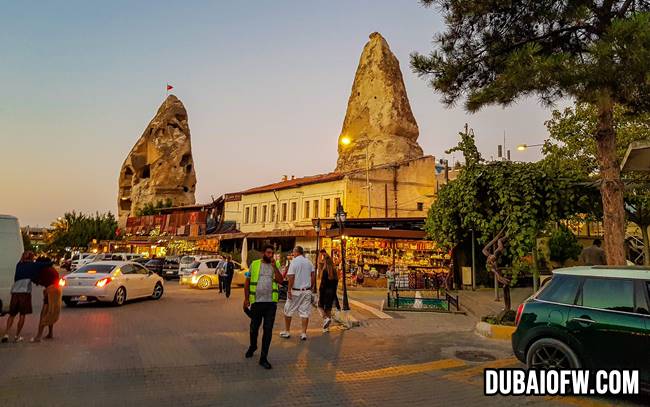 People who want to see more of this area should consider staying at least one night in Goreme, which is the most popular tourist destination because it has hotels with cheap prices and an airport close by.
For those who are looking for a unique experience, Cappadocia is the place to go. The beautiful scenery will leave you feeling refreshed and excited about your travels!
Check out our other Turkey Adventure articles here: