Cappadocia is a magical place to visit. It's one of the most popular destinations in Turkey, with lots for tourists to enjoy whether they are looking for history or natural beauty. It became famous for its unique geological formations and otherworldly landscapes, but it has something for everyone – from hiking to shopping. Here we list some of the best activities and places to visit especially if you only have a few days of travel available.
Also Read: 43 PHOTOS: The Beautiful Land of Cappadocia in Turkey
TRIVIA: The name of Cappadocia in the Persian language means "Land of Beautiful Horses". It is because, during times when Persia ruled this area as their empire, there were many wild horses here to be seen and admired by travelers from all over Asia Minor (ancient Turkey).
Flying from Dubai to Istanbul, and then flying from Istanbul to Nevsehir, we finally reached this popular Instagram destination. Cappadocia is known for its unique rock formations, underground cities and caves, and hot air balloons. Below are some of the best things to do on why you should visit this destination.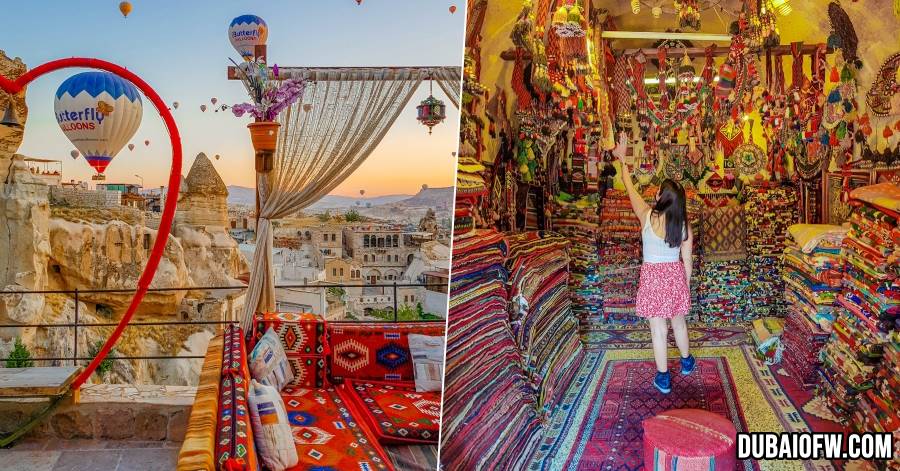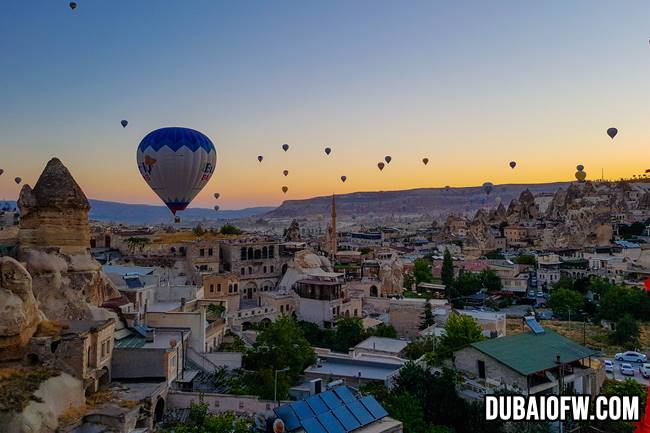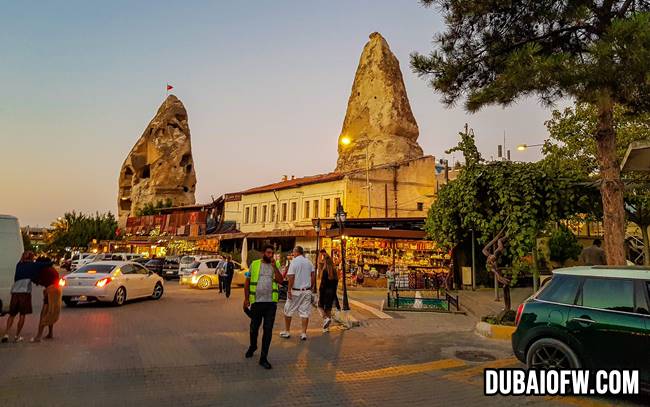 1. Visit Goreme Open Air Museum
Cappadocia's most popular tourist attraction is the Göreme Open Air Museum, which houses a number of rock-cut churches and monasteries. There are ten different sites with rock-cut architecture all across its landscape; they range from small shrines to large temples that date back as far as 1000 BC. It's really rich in history!
Book a Cappadocia Group Tour with Lunch Here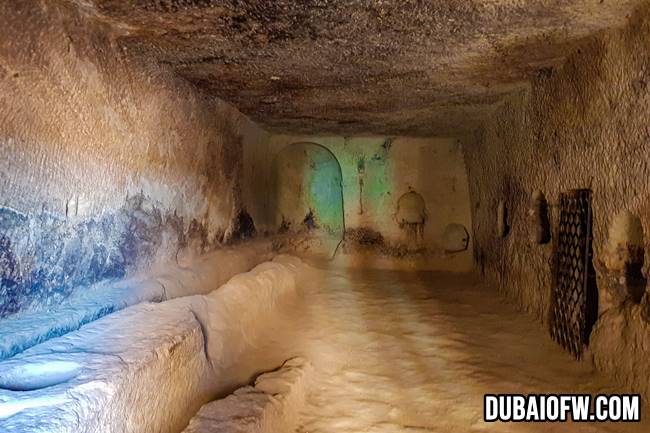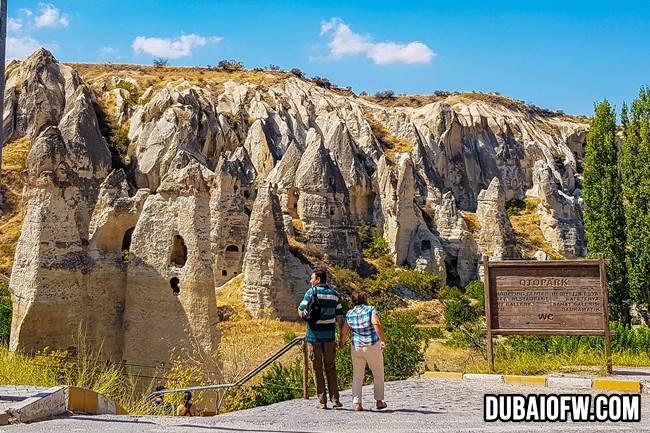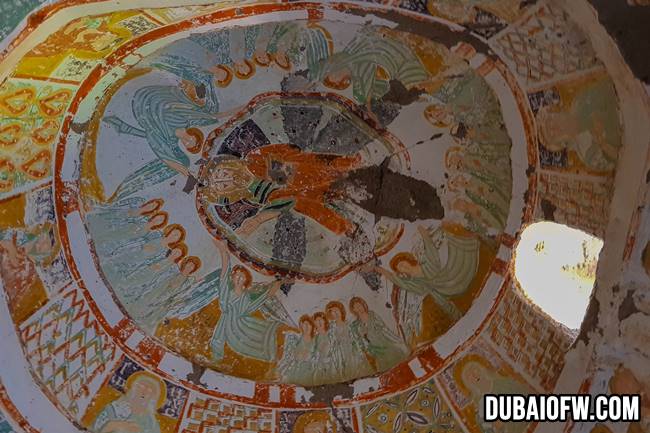 2. Hot Air Balloon Adventure
A hot air balloon adventure has got to be the most famous activity to do here. It's beautiful to see hundreds of colorful balloons take flight in a very scenic setting. If you're looking for something more adventurous, then try hot air ballooning.  A trip to the fairy chimneys of Turkey will make any adventure even more extraordinary.
The town is home not only for amazing rock formations but also an unforgettable flight with one of these magnificent vessels through narrow country roads lined on each side by jagged cliffsides covered in bushes and trees-perfect scenery as we ascend into clear blue skies overhead!
Check Cappadocia Hot Air Balloon Flight Tickets Here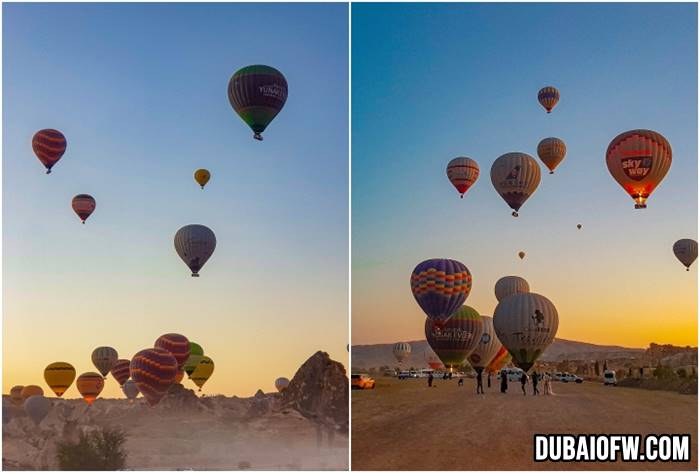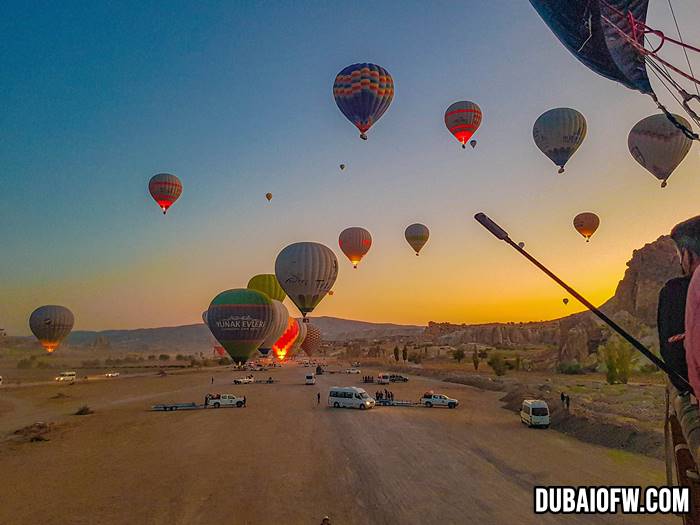 3. Hike Along its Many Valleys
For those who prefer to stay on the ground, there are plenty of hiking trails with stunning views and ancient cave dwellings. There are dozens of unique rock formations throughout the area which make for great photo opportunities.
Hiking trails offer visitors an up-close look at some of the most interesting geological features found in this region.
Book a Cappadocia Group Tour with Lunch Here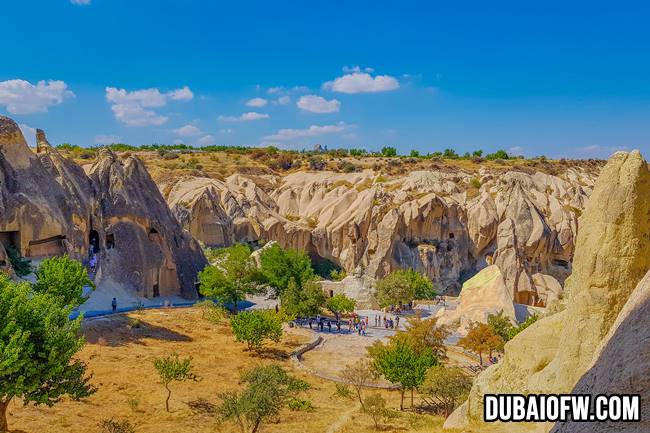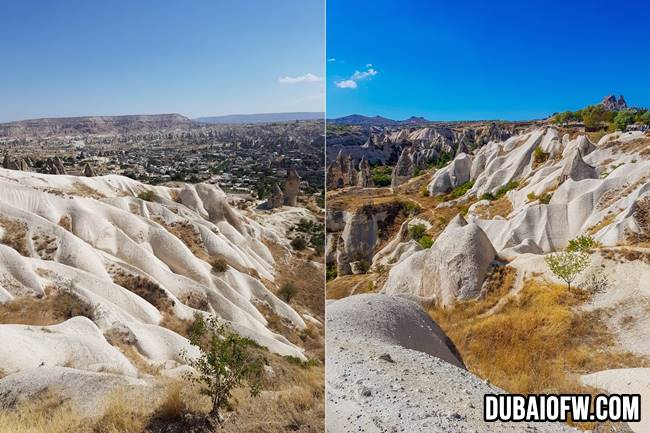 4. Visit the Underground City of Derinkuyu
The Derinkuyu is one of the destinations of a popular tour called "Green Tour" in Cappadocia. Derinkuyu in Nevşehir Province has been inhabited for over 2,000 years. The underground city of Derinkuyu is one the largest excavated underground cities in Turkey and it has been said that there are several other complex found throughout Cappadocia.
A great place for those interested in learning more about this fascinating region and witnessing what it's like to live underground.
Book a Cappadocia Green Tour Here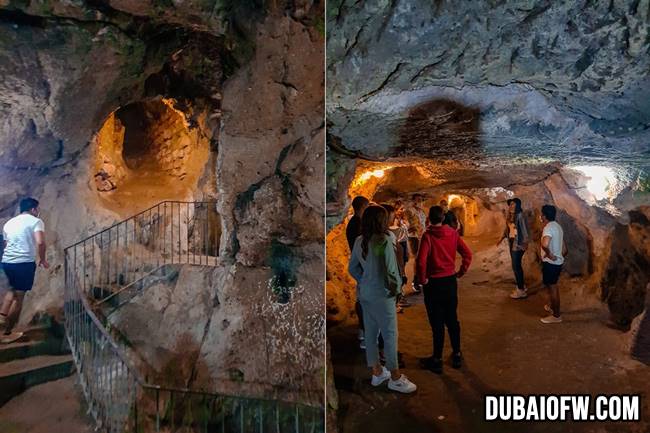 5. Adventure Activities – Horseback Riding, Quadbiking
Tourists in Cappadocia can enjoy a number of activities for the more adventurous including horseback riding and quad biking.
The tourism agencies are also coming up with other unique activities given that tourism plays a big part in its economy.
Book a Horseback Riding Experience in Cappadocia Here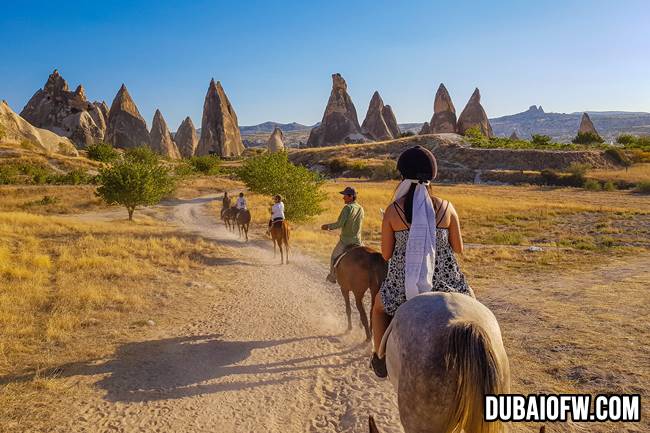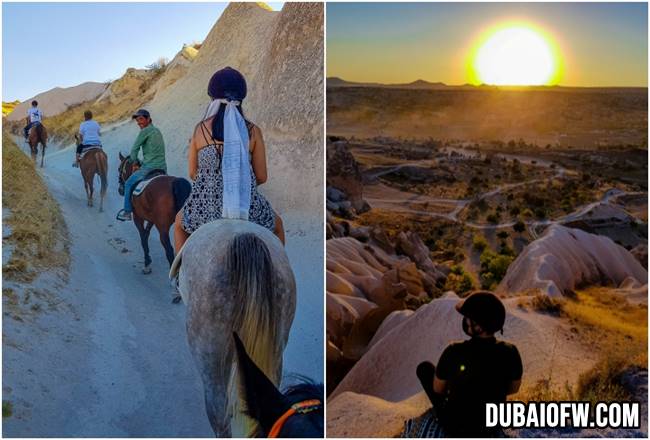 6. Enjoy Delicious Turkish Cuisine!
You can find some of the best Turkish food in this region. Goreme town features some of the best restaurants in Cappadocia.
Let me name some of the places we ate that we highly recommend – organic food at Pumpkin Restaurant, a romantic evening at Seten Restaurant, fun dinner and drinks at Fat Boys, dine on a rock terrace at Organic Cave Kitchen, and many more.
Don't forget to try the Baklava which we didn't expect to immensely enjoy, plus the Turkish ice cream available everywhere.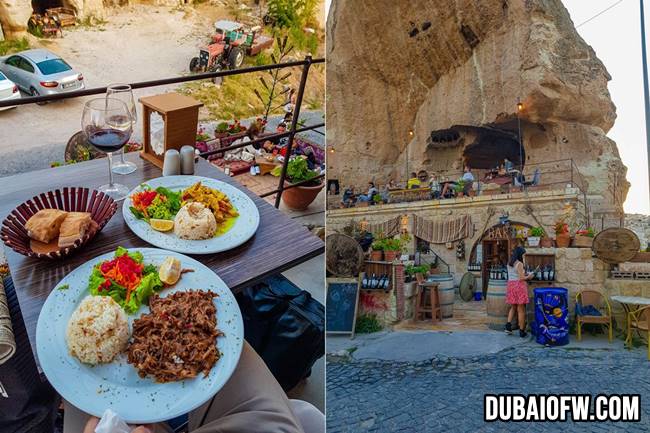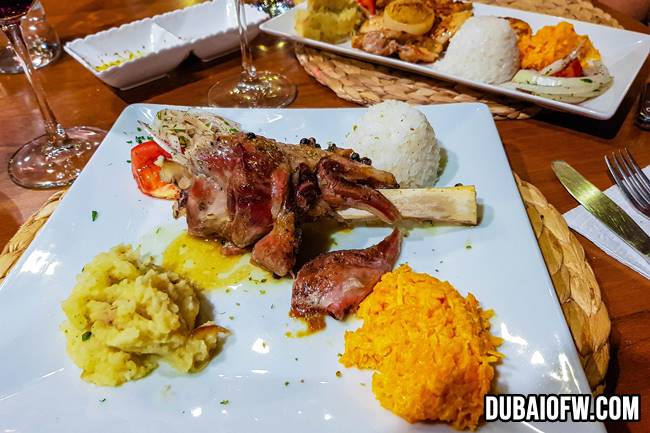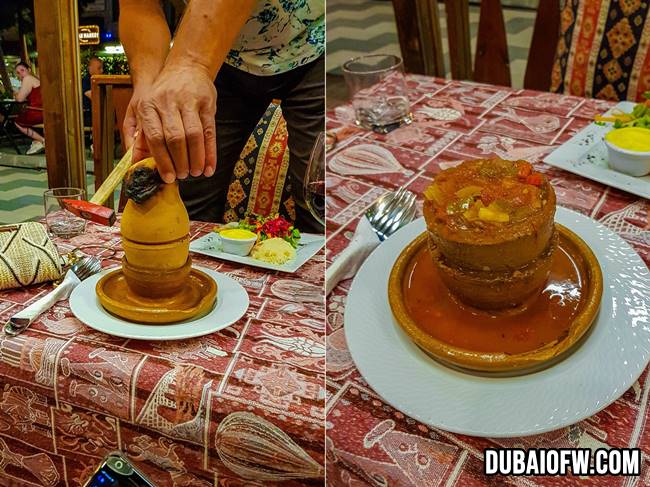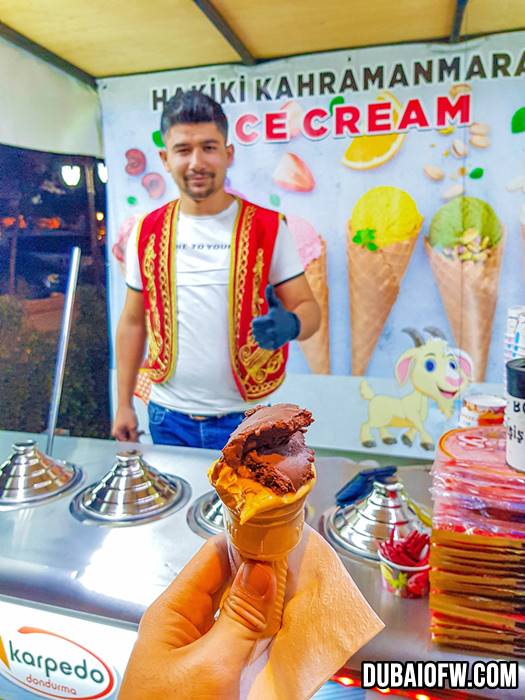 7. Shop for Souvenirs in the Markets
Shop in the markets of Cappadocia and practice haggling with owners on ceramics, carpets, and other Turkish souvenirs. A trip to this magical place will remind you that life should always be enjoyed.
The marketplaces are teeming with people from all over who come here looking for traditional items like pottery or other handcrafted goods as well as other novelties.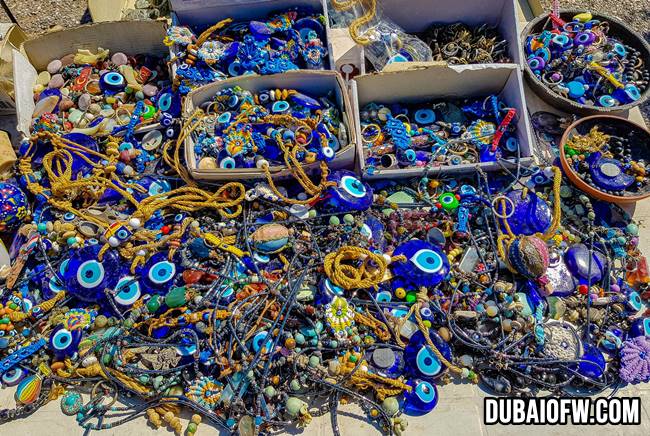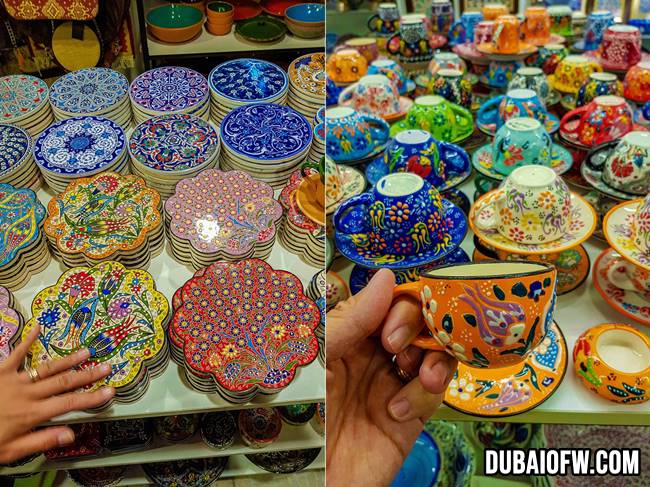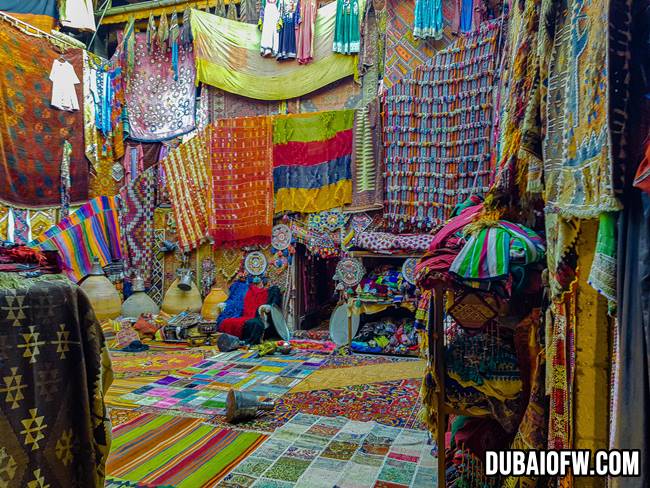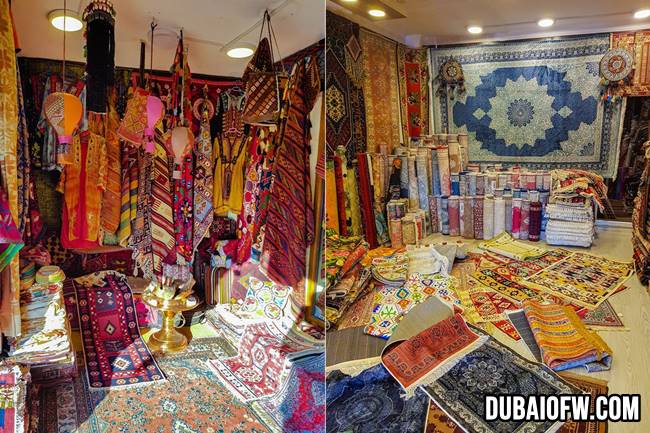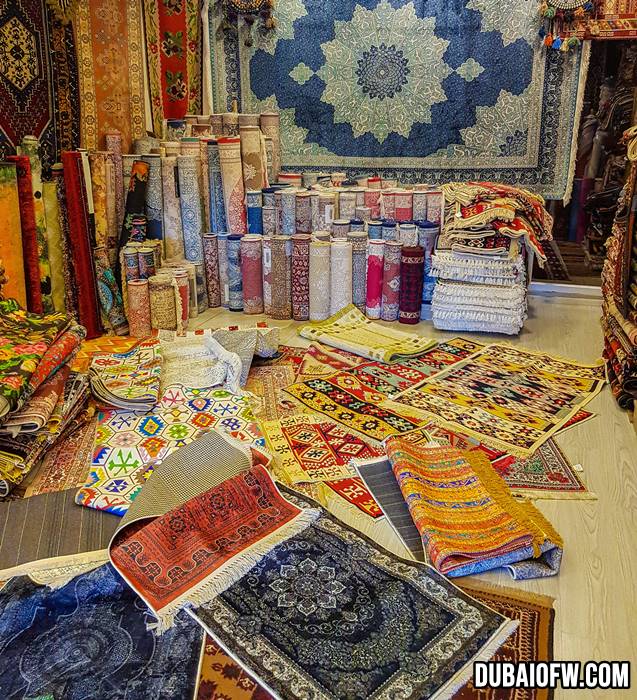 8. Soak and Enjoy the Beautiful Scenery
Even if you don't do a lot of activities, you can still enjoy the scenery in Cappadocia as it's really different. The beautiful, surreal landscape of Cappadocia is unlike anything you've seen before. Cappadocia is an ancient region and it has a rich history that can be explored through its many historical landmarks.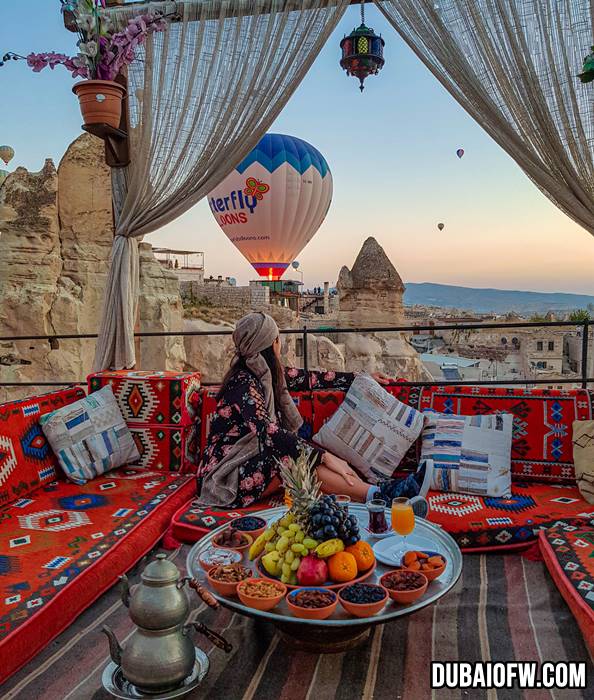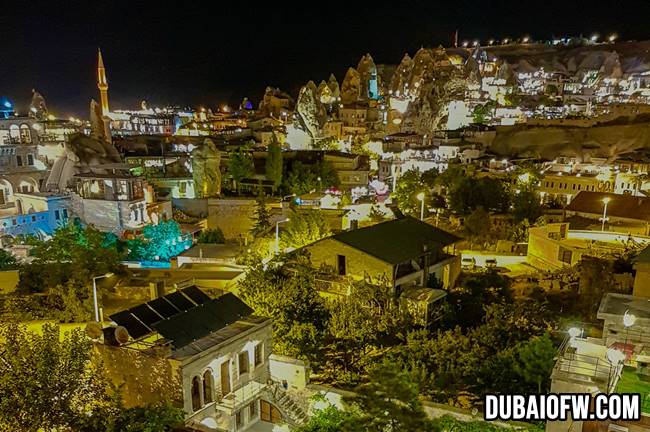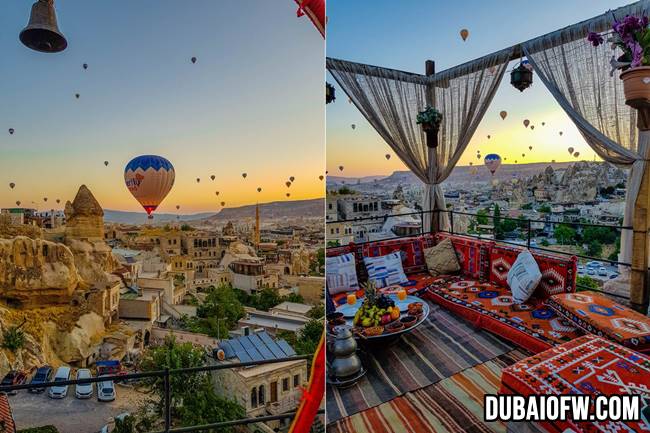 Summary
Cappadocia is a land of incredible natural wonders and intriguing history, with architecture that's as beautiful as it sounds.
Tourists can explore the region by walking on foot or hiring a car to take them to different locations. There are many small villages and towns around Cappadocia that people can visit as well. There are also plenty of churches and monasteries for those interested in religious sites.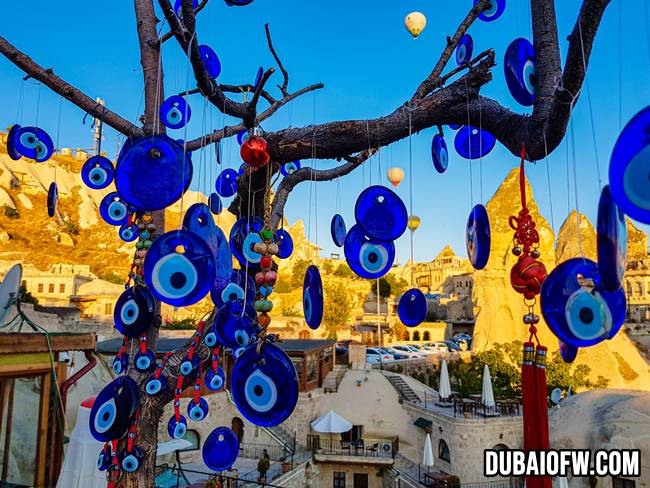 Cappadocia is a land of incredible natural wonders and intriguing history, with architecture that's as beautiful as it sounds. People who want to see more of this area should consider staying at least one night in Goreme, which is the most popular tourist destination because it has hotels with cheap prices and an airport close by.
Check out our other Turkey Adventure articles here: