Great news for government employees! UAE President His Highness Sheikh Khalifa bin Zayed Al Nahyan has ordered the release of salary bonuses to all government employees, including serving and retired workers, civilians and military, and social welfare service beneficiaries.
Last year, the President was lauded for passing a law for domestic workers. Meanwhile, this year's bonuses are equivalent to employees' one-month salaries, which will be given as part of celebrating the centennial anniversary of the birth of the late Sheikh Zayed bin Sultan Al Nahyan, founding father of the UAE. His centennial birthday was commemorated on 6th May, 2018.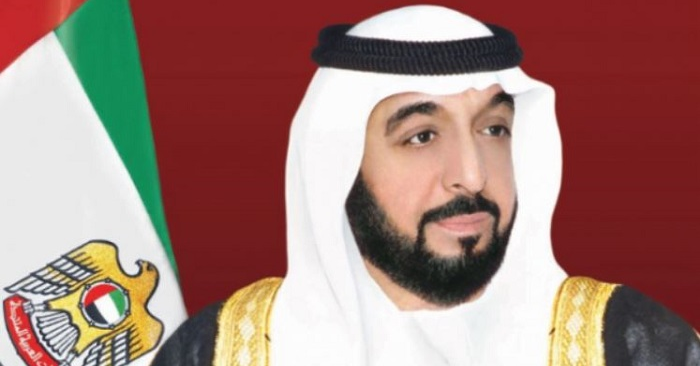 President Khalifa Directs Release of Salary Bonuses
The President's directives state that the bonuses — amounting to a total of AED 1.6 billion — should be given before Eid Al Fitr, for the convenience of all employees. He also paid tribute to the late Sheikh Zayed's legacy of giving and generosity.
"Zayed was the source of giving and generosity during life and he is also our stimulus to follow his legacy after his death," the President stated. "Today, 100 years have passed since his birth and the UAE will remain strong, loyal, and pioneer thanks to the late Sheikh Zayed bin Sultan Al Nahyan."
A Historic Occasion
Similarly, the rulers of Dubai and Abu Dhabi expressed their praise and support for the occasion, as well as the President's directives.
"Sheikh Khalifa bin Zayed and his brothers are an extension to the giving of the late Sheikh Zayed," said His Highness Sheikh Mohammed bin Rashid Al Maktoum, Vice President, Prime Minister and Ruler of Dubai. "The Zayed Centennial is a historic Emirati occasion; the UAE's people will always remember the anniversary of the late Sheikh Zayed."
His Highness Sheikh Mohamed bin Zayed Al Nahyan, Crown Prince of Abu Dhabi and Deputy Supreme Commander of the UAE Armed Forces, likewise stated: "The UAE is strong thanks to the history of Zayed, his sons, and Zayed's values that run in the blood of every Emirati citizen."
The salary bonuses will be given in time for Eid Al Fitr, so this is definitely good news for government employees! Meanwhile, in case you missed it, here is our article about the equal wages law for men and women, which was recently approved by the UAE Cabinet.