Aside from giving us safety reminders, the police force can be trusted with their primary role: fighting crime. In today's article, we present a video showing the Dubai Police in action!
The video shows Dubai Police apprehending a couple of thieves, who had snatched a bag of money from a parked car in Abu Dhabi. Within minutes of receiving the alert and through hi-tech surveillance, the police caught up with the robbers, who were fleeing towards Dubai.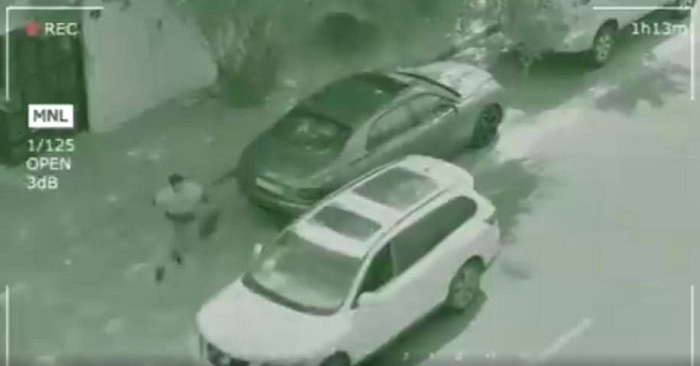 Dubai Police Video: How to Catch a Thief
The early part of the video shows two men walking suspiciously around a parked Bentley in Abu Dhabi. They opened the door and grabbed a bag filled with cash — amounting to AED 1.5 million — then got inside a getaway car, which started fleeing towards Dubai.
Abu Dhabi Police received information about the theft and immediately alerted Dubai Police about the getaway car. Upon reaching Jumeirah, the car was pursued by police patrols then stopped along Al Wasl road. The suspects were caught, and the stolen money was recovered.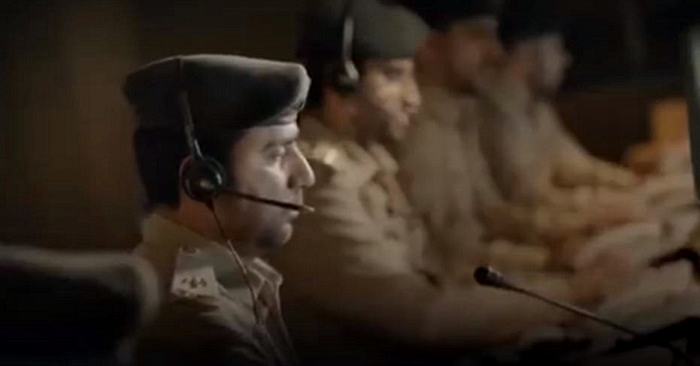 Hi-Tech Surveillance & Smart Technology
Amazingly, Dubai Police were able to arrest the suspects within 12 minutes of receiving the alert. This was made possible through hi-tech surveillance and smart technology. The video shows how the police were able to coordinate the arrest through the Command Room at Dubai Police.
What makes the catch truly impressive is that even though the crime was committed in a different city, the police were able to work together and apprehend the suspects quickly. This indicates strong communication and unity among the different emirates.
Here is the video shared by Dubai Police on their Facebook page:
Through the use of smart technology, along with strong coordination and communication, the police are clearly capable of combating crime. Because of this, we are assured of our safety and security in the country. In addition, here's how to report emergencies while living in Dubai.